You'll have to agree that birds are pretty wholesome in several ways. Known for singing beautifully, birds also have colorful yet attractive appearances and can sure be quite hilarious too.
And it appears people love taking funny photos of all the wild stuff they tend to carry out. Hilarious Photos of these feathered creatures are presently a thing on the internet and undeniably we couldn't just get enough of them.
Ranging from Jeanbirbvandamme, Phonethiefbird to McBird, these hilarious bird posts will certainly make you have a big smile on your face. Without further ado, do scroll down and take a look at them! Enjoy.
Owl Get All Comfy With A Cross-Legged Sitting Position
P0L4RD0G3\reddit -Via
Bird Looks Determined To Catch Its Own Fish
akshea/reddit -Via
This Seat Is Clearly Occupied. Use The Next, Please!
downriverrowing/reddit -Via
Owl Doesn't Want To Left Out In The Filming Process
Owner's Back Is Evidently The Right Bed To Sleep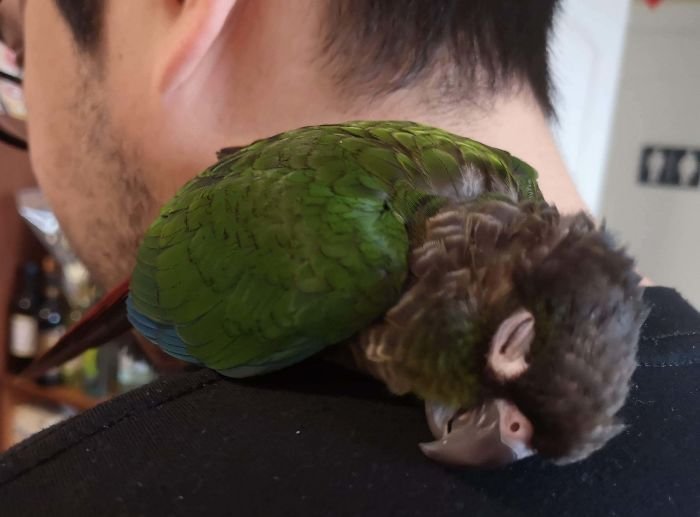 zaphod_beeble_bro/reddit -Via
Meet Marley, The A Bit Shy Birdie
YungAvocadoDaGawd84/reddit -Via
Here's How To Walk The Runway Guys
AGeekwithaHat/twitter -Via
New Found Cup-Handle Seat Is Perfectly Warm
GeneralPigly -Via
Bird Vs. Drone! Civil War IV Emerged
yeahmakessenseyeah/reddit -Via
When You Don't Give A F***k, This Is What Happens
unknown/reddit -Via
Here's The Popsicle Bird. Isn't This Cute?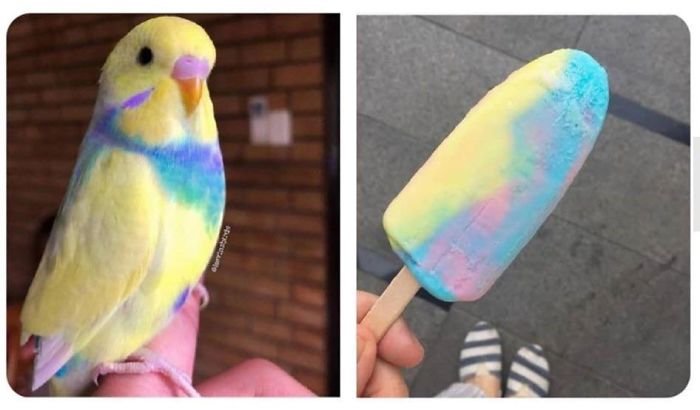 ShadowsGirl9/reddit -Via
u/ShadowsGirl9
Han_707 -Via
Birds Also Know How To Take A Photo. Here You Go!
danielbenitez1990 -Via
Birds With Skills In Skating & Ballet Dance
ciarapollock -Via
If You Need A Winged Eyeliner Look, Try This Method
doorabl/reddit -Via
Caught Red-Handed! Phone Thief Birdie
[deleted]/reddit -Via
Do This Birds Look Like Danny Devito?
jolteona/reddit -Via
Bird And Owner Having An Eye-To-Eye Conversation
deranged_rover/reddit -Via
Self Defense Is Also A Thing For Birds
doorabl/reddit -Via
Bird And Kitten Having A Quality Time In The Patio
ashleyjjane -Via