Italian graphic designer, Emanuele Abrate has indeed come up with an amazing project in which he has fixed 9 of the world's worst logos ever.
The designer, from Italy, has recreated these logos using different typography techniques, creating aesthetic logo marks while also keeping the brand colors as close to the original ones.
You possibly must have seen some of these logos on several media pages since the dawn of the internet, fortunately, Emanuele has brought them back to the 21st century for admiration.
The logo project titled: 'The Worst Logos Ever, Redesigned' are clearly interpreted in the designer's way and the results are downright incredible.
Reportedly, Emanuele found the design project both educational and fun as it assisted in understanding that designing is no simply artistic but problem-solving.
Anyways, which do you think is the most successful redesign among the 9? Read carefully and take a look at the photos!
More info: Facebook | Instagram | Behance | EmanueleAbrate.com
Kudawara Pharmacy
emanueleabrate.com -Via
emanueleabrate.com -Via
emanueleabrate.com -Via
Instituto de Estudos Orientais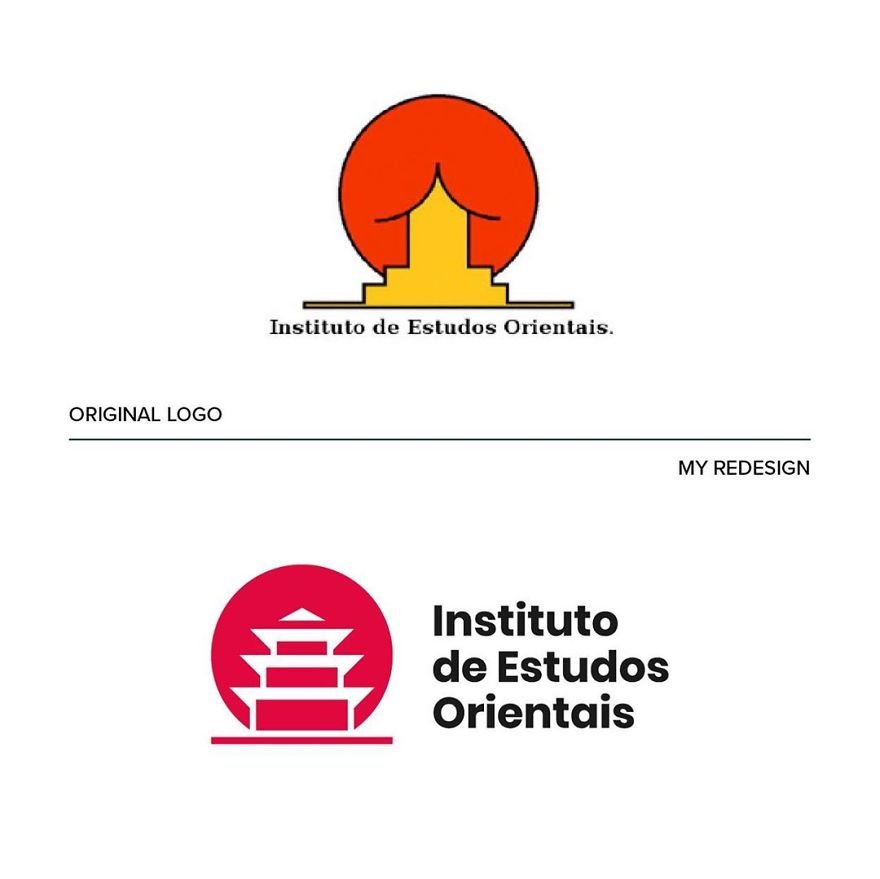 emanueleabrate.com -Via
emanueleabrate.com -Via
Fire Prevention Products
emanueleabrate.com -Via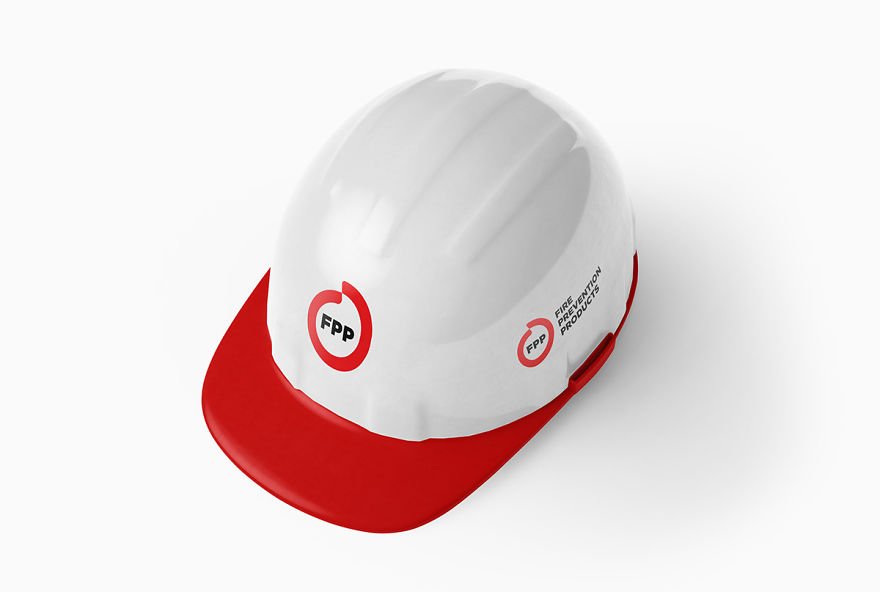 emanueleabrate.com -Via
Mama's Baking
emanueleabrate.com -Via
emanueleabrate.com -Via
The Computer Doctors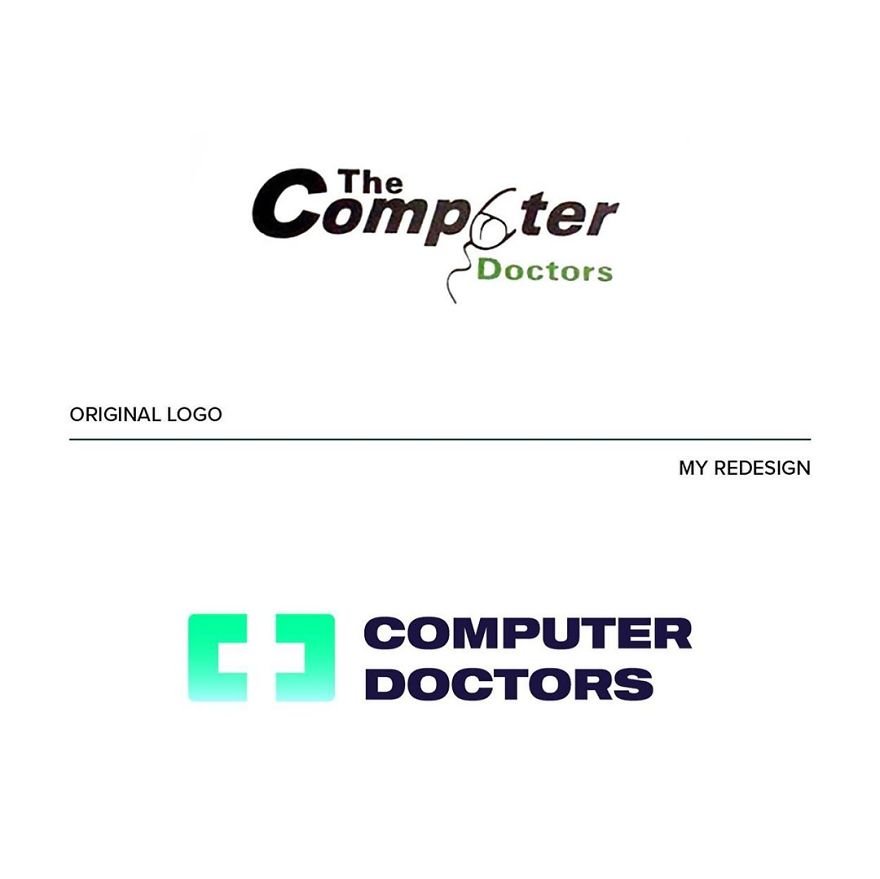 emanueleabrate.com -Via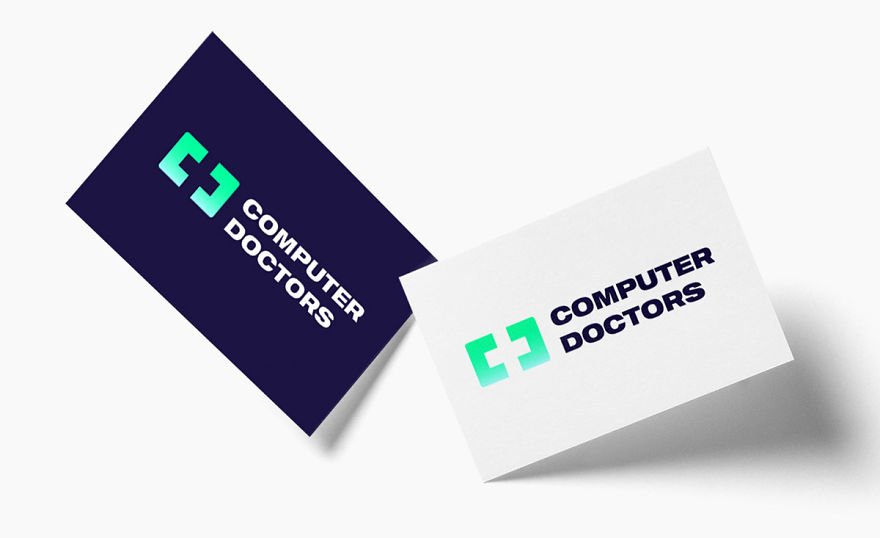 emanueleabrate.com -Via
Clinica Dental San Marcelino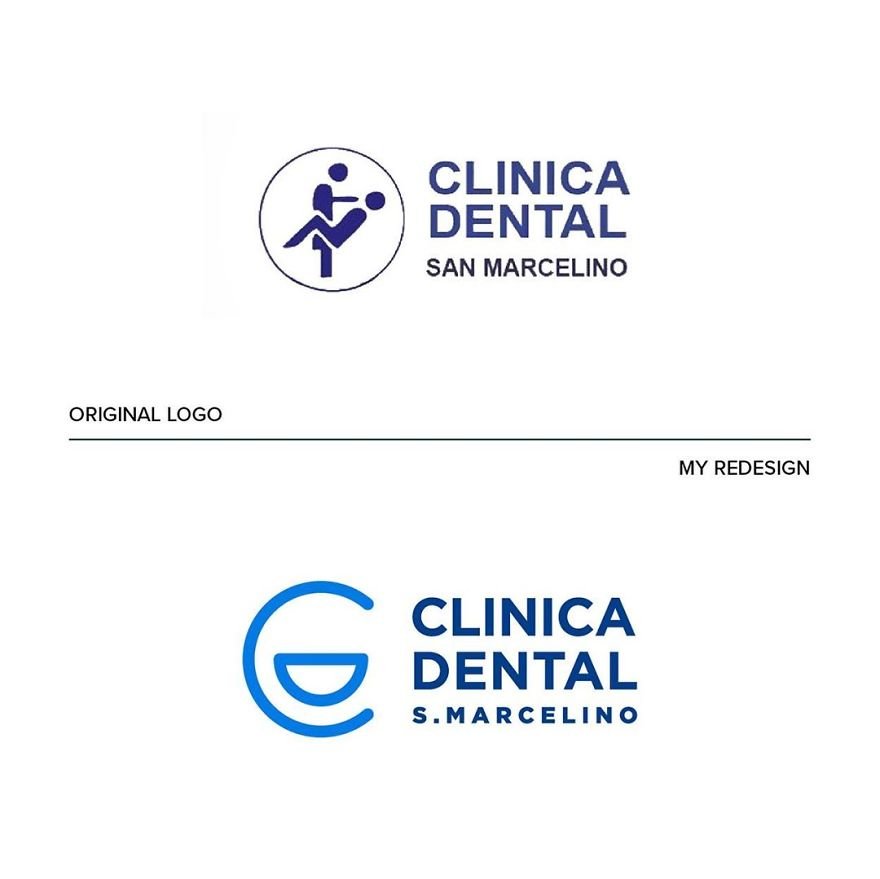 emanueleabrate.com -Via
emanueleabrate.com -Via
OGC (Office of Government Commerce)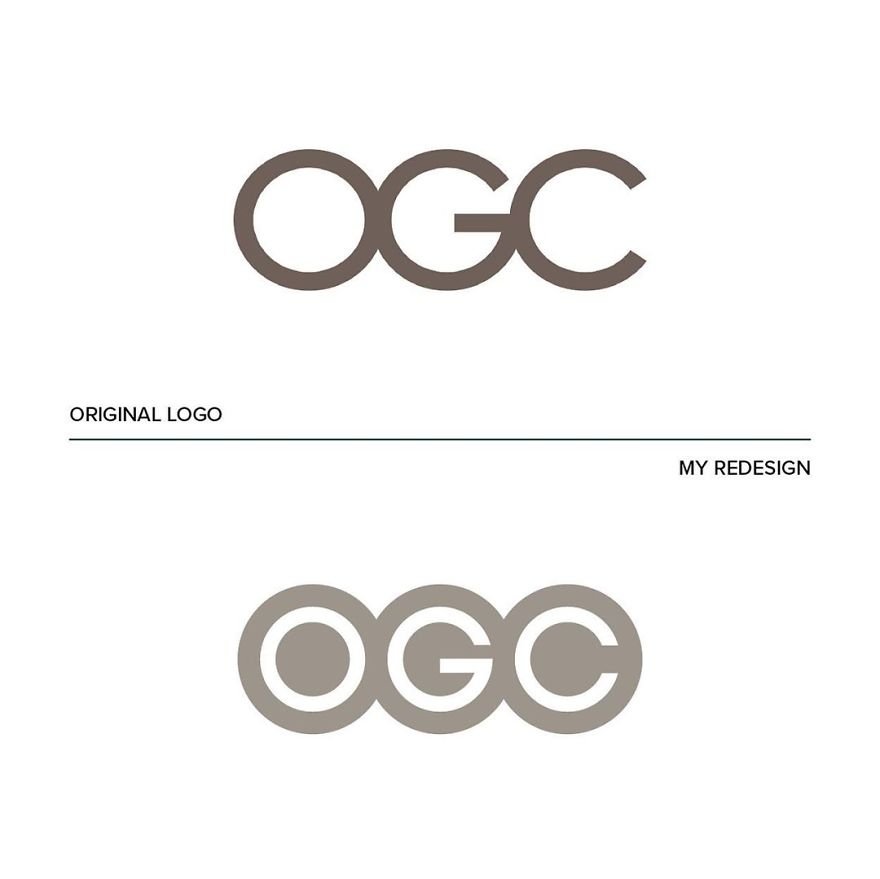 emanueleabrate.com -Via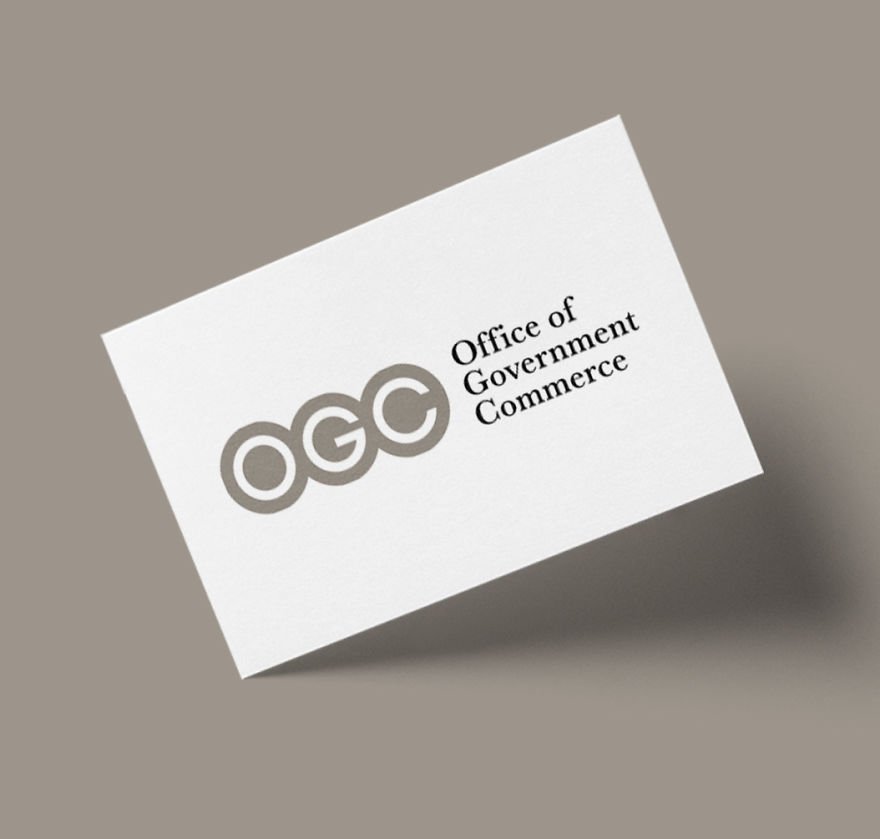 emanueleabrate.com -Via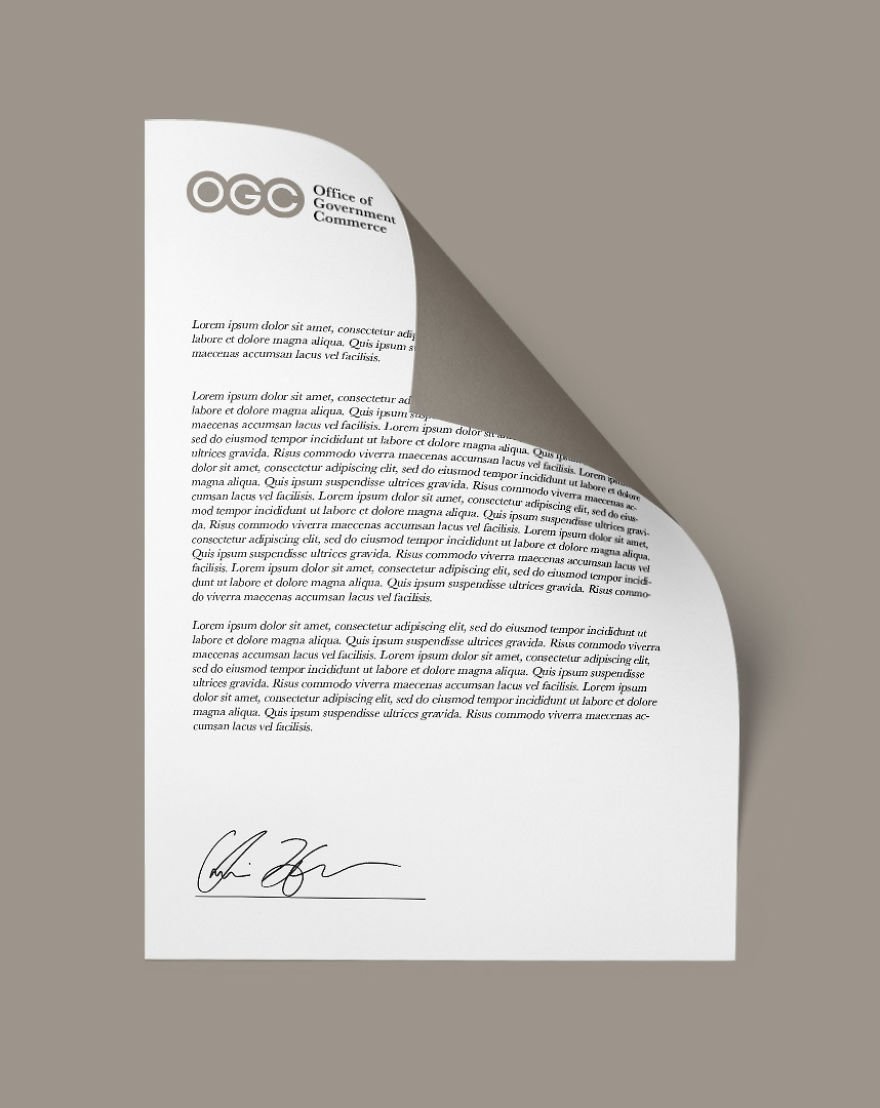 emanueleabrate.com -Via
Safe Place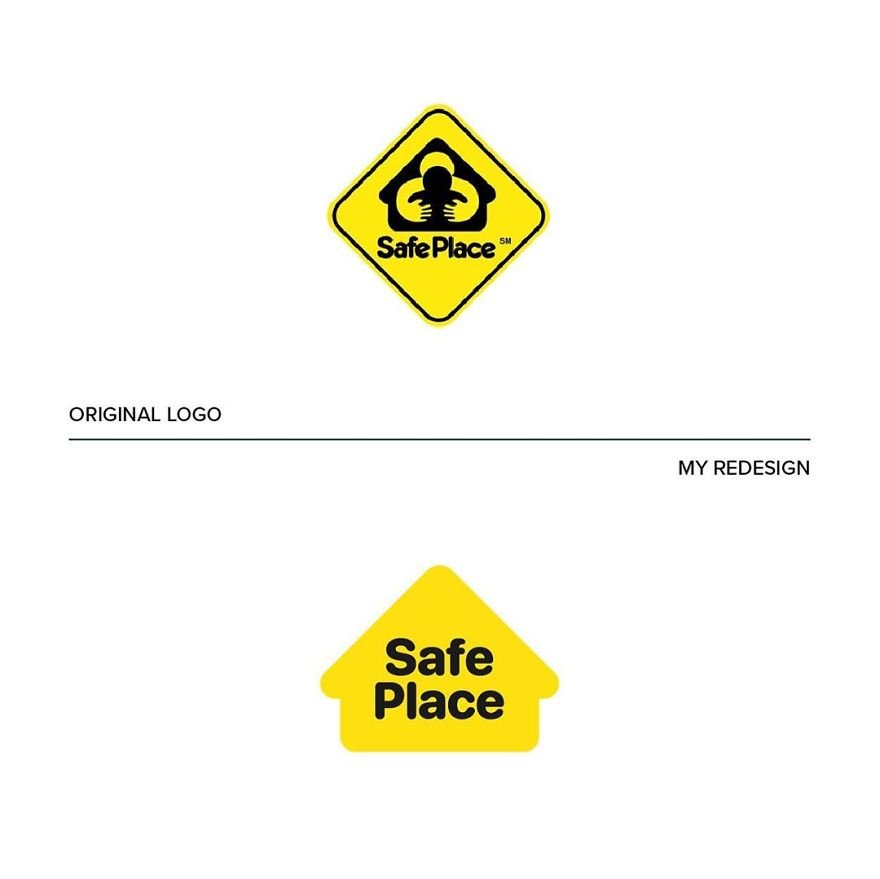 emanueleabrate.com -Via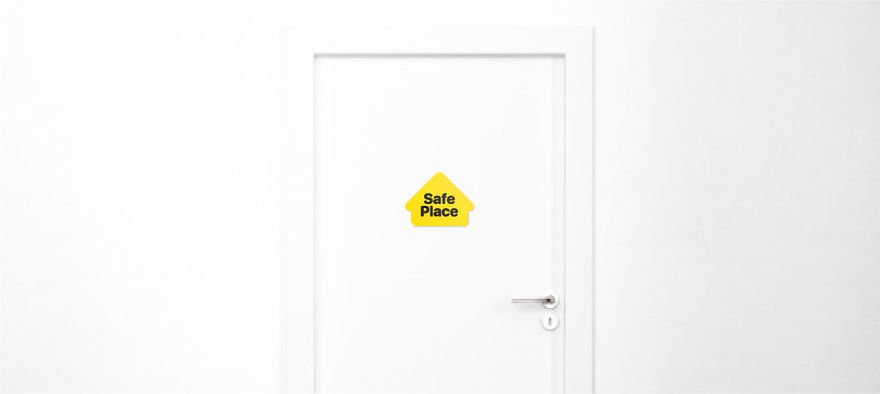 emanueleabrate.com -Via
emanueleabrate.com -Via
Arlington Pediatric Center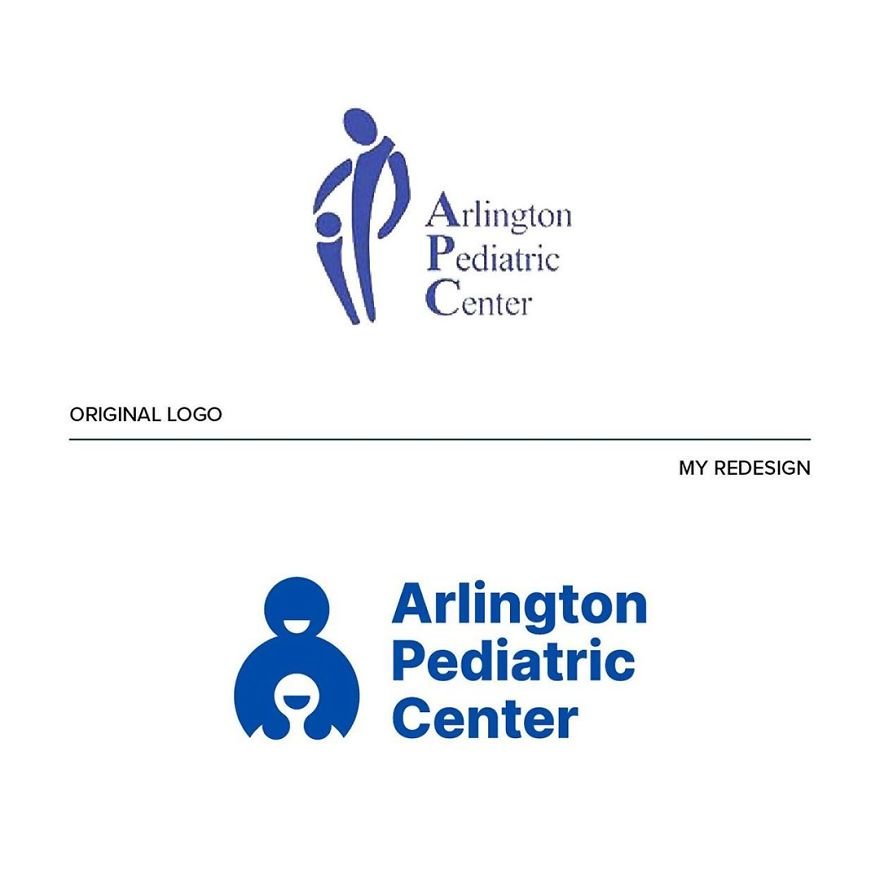 emanueleabrate.com -Via
emanueleabrate.com -Via