Perfectly timed photos bring about weird feelings and different perspectives in the human brain. When it comes to photography, timing is undeniably everything. And whether it's an accident that you happen to snap with your phone or a calculated photo moment, it's usually satisfying to see that the universe aligns with one's front and back legs.
But wait, what does it take to be a good photographer? Even the most awarded photographer would admit challenging to capture a perfect photo as it sure requires the perfect angle, the perfect moment, and importantly the perfect lighting.
However, photos in this article came most unexpectedly, and luck was 100% required in capturing these moments at the right time. On the other hand, you don't need to be a great photographer before capturing photos of this kind.
Mom Hilariously Caught In The Creepy Act
MuffinHatLP -Via
Wrong Timing To Blink With Such A Mascara
This Hair Looks Apparently Suspicious
This Was Seen At The Airport In Tel Aviv, Isreal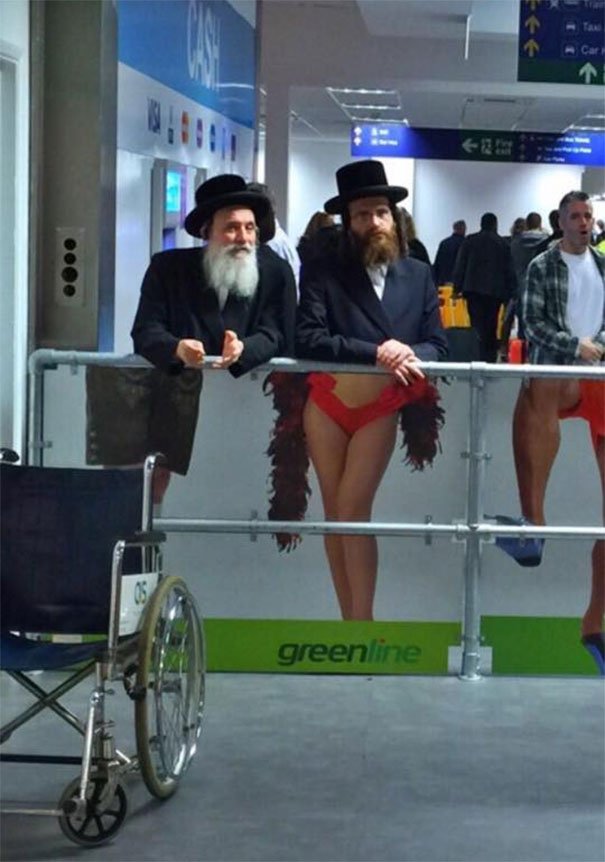 CANT_TRUST_HILLARY -Via
Vitamin Water Surveys His Territory
BisonST -Via
The Firefighter Supper Hero In Peru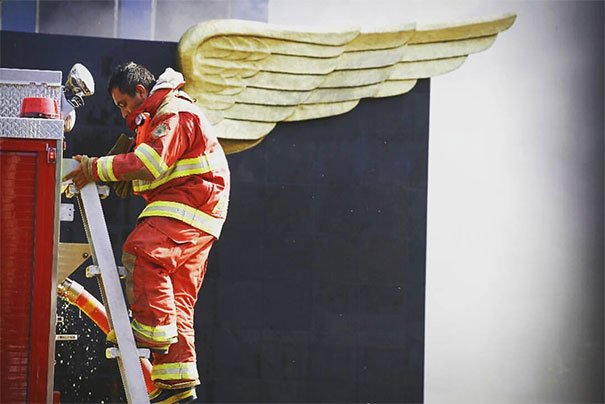 Ricardo Cuba Zavala -Via
Dads Rock Always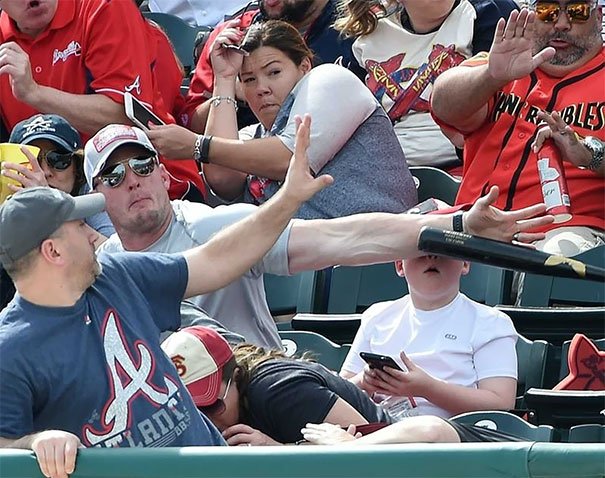 saraboulos -Via
The Real-Life Mr Peter Pan And Tinkerbell Caught Through Fire
Clongjax -Via
The Photo Of My Brother That Appears Like He Has To Go Because His Planet Needs Him
WhatStartsTheHeart -Via
That Moment When Trout Eats Up A Mayfly
panilssonoutdoorphotography -Via
When The Timing Is Perfect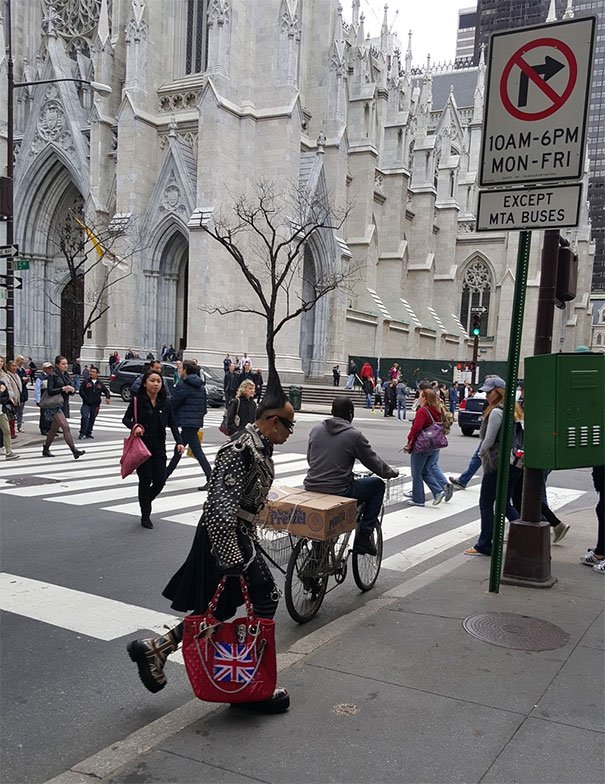 bestdayforpizza -Via
Here's Earbud That Makes A Treble Clef
reddit.com -Via
When It Happens At The Right Time
LeGaffe -Via
When You Luckingly Snapped A Truck Trying To Steal The Sun
Diginixy -Via
Perfect Timing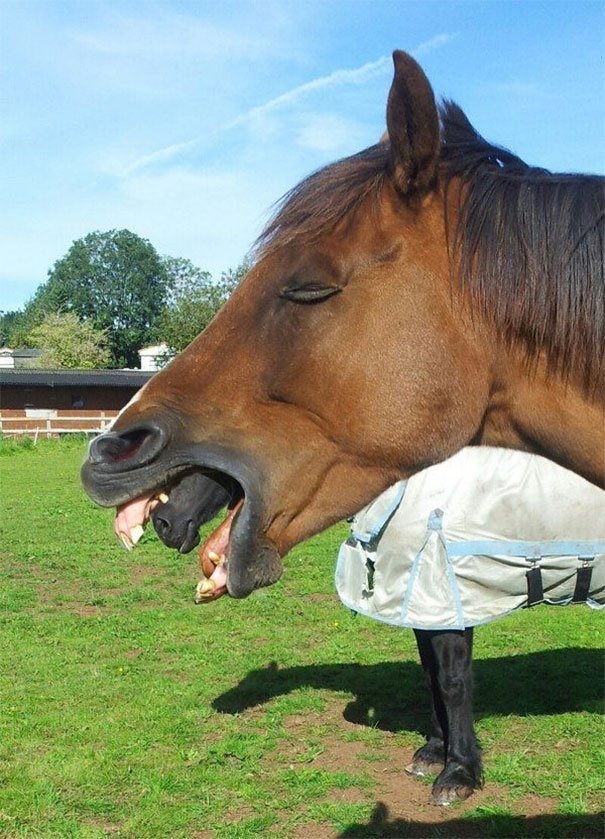 Epileptic_Ebola -Via
Cat With A Six Pack
j3nn1f3r00 -Via
This Is Beautiful!
Streetmix -Via
The Hustles Of A Substitute Teacher
DedRuck -Via
Here's Bumblebee Carrying The Sun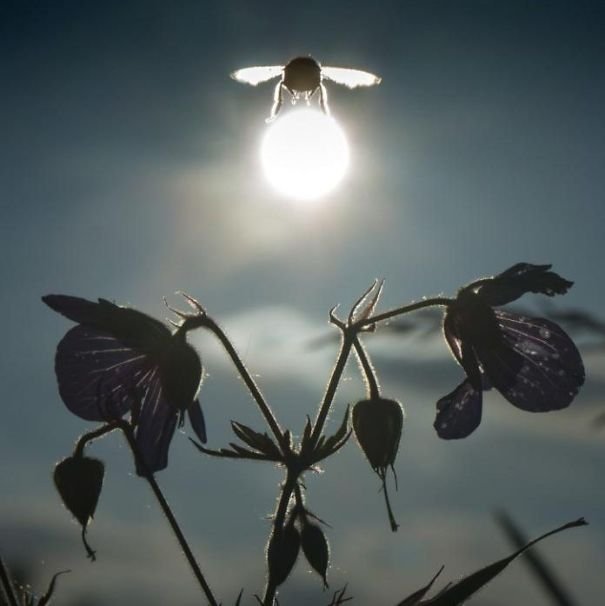 mike_pants -Via
The Wave Perfect Timing Ever
Grant Ly -Via
I Suddenly Found This When I Was Watching The TV With My Feet Up
frankieMART -Via
Always Have Your Own Beer Towel
FCBayernEN -Via
Meet The Miss Ostrich Of Our Time
conancat -Via
Plane Flying Through A Rainbow Got Lightning Strike
flashman -Via
Right Timing
VladislavMiloslav -Via
The Amazing 14 Wind Turbines All In A Row
Grown_Man_Poops -Via
The Holy Sh*T Moment
Trololman72 -Via
The Perfect Moment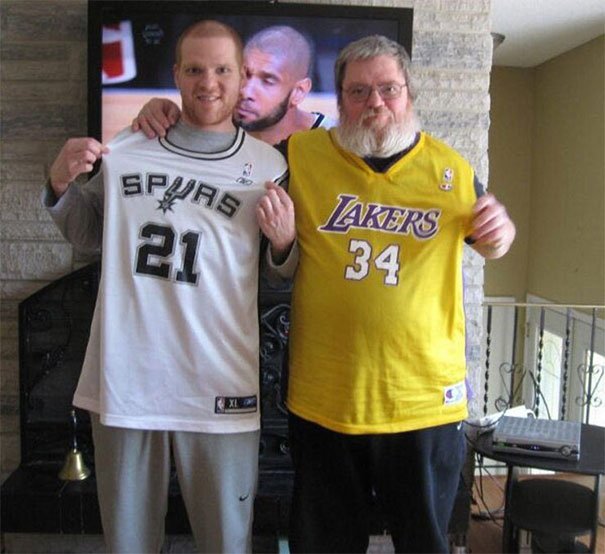 Streeb-Greebling -Via
The Incredible Pier Sunset
John H. Moore -Via
Right Timing With Bird