One best place to get the hilarious yet frustrating incidences of life is undeniably the airport. Whether you're about to visit someone you haven't seen in a long time, or you're embarking on a trip of a lifetime, airports can be slow, tedious and agonizingly infuriating.
But the tediousness can be assisted by some of the bizarre, hilarious, and odd things that can be seen there.
Ranging from a blind pilot to a description that reads 'You've to fight for your flight to depart, some clever people listed in this article have managed to make the best out of a less than perfect situation.
We've compiled a list of hilarious airport photos of people who won at life despite being stuck in the airport. Kindly scroll down gently and have a good laugh.
This Is Obviously 'Return Luggage To The Owner If Lost'
TheRealDwightSchrute -Via
One Wrong Way To Carry A Beige Colored Neck Pillow
thevspotblog -Via
The Airport Rowing Moment
Patrick Schutz -Via
Toddlers Who Haven't Met Before Gives Each Other A Tight Hug
preggit -Via
Meet The Man In Suit And Bikini Pants. Isn't He Cute?
CANT_TRUST_HILLARY -Via
The Water Gun Fights Between Pilots When Bored At The Airport
CanadianBacon9001 -Via
Have You Seen A Blind Pilot Before?
CorkyBravo -Via
Perfect Shirt And Perfect Timing Meeting A Victoria's Secret Model
trolollies -Via
This Only Happen When Accordion Aren't Allowed As A Carry-On
ElderCunningham -Via
Ballet Troupe Took The Moment Amid A Flight Delay
mike_pants -Via
Strangers Met All Dressed In The Same Out Outfit But Different Colors Before A Flight. They Became Friends Instantly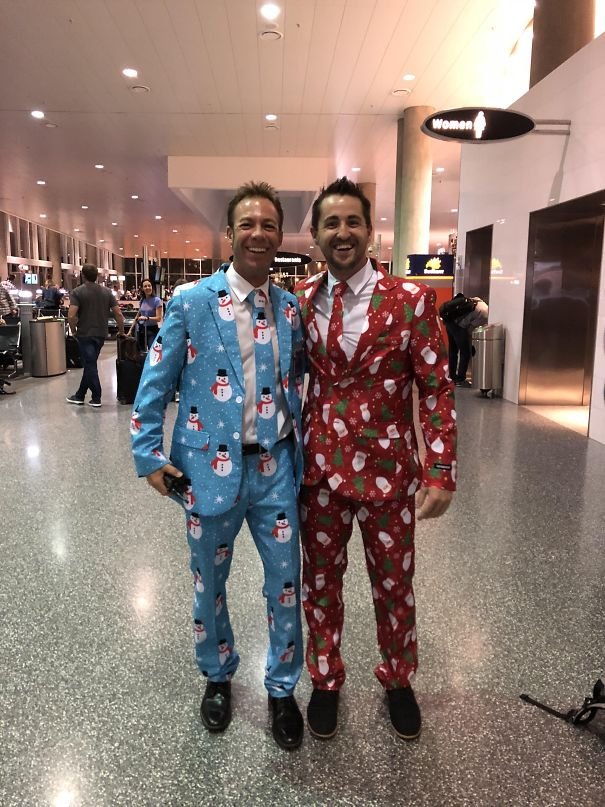 ImplicationOfDanger -Via
When You See This In An Airport Restroom, You Either Scream Or ……..
boyofbrass -Via
Taking A Selfie At JKF Resulted In Taking Snap Shot Of This Gem Before Camera Reverse
sumthininteresting -Via
Emergency Phone Is Out Of Complete Service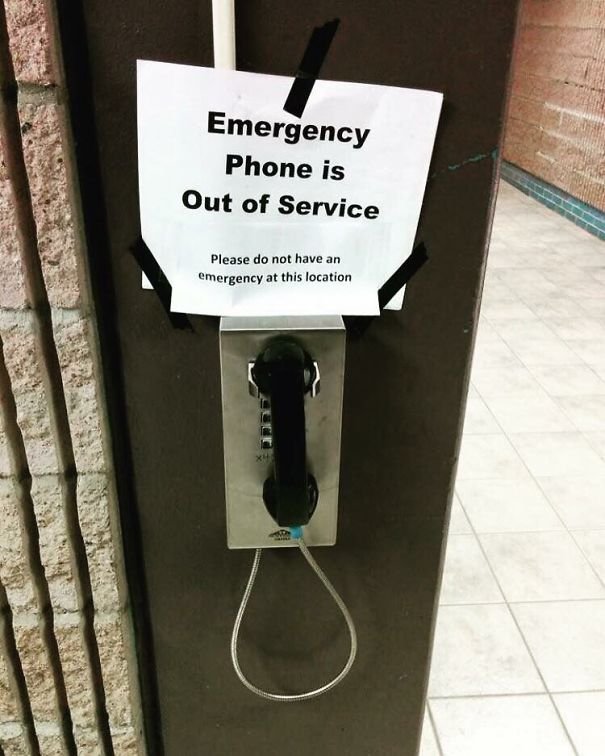 Spokes1215 -Via
How Best Will You Hilariously Welcome Your Female Friend Who Flew For The First Time
eldy50 -Via
Meet The Secret Agent That Ominously Instructed To Watch Over Me By 8-Year-Old
Cavemansol -Via
How To Claim A Baggage At An Airport!
Chiba_Lotte -Via
Having Fun During Work Is A Thing
D5R -Via
This Pilot Is A Hero. Over 300 People Got There Bags Back After Waiting For 4 Hours
PerryBernini -Via
Did Someone Spill Their Puppies All Around?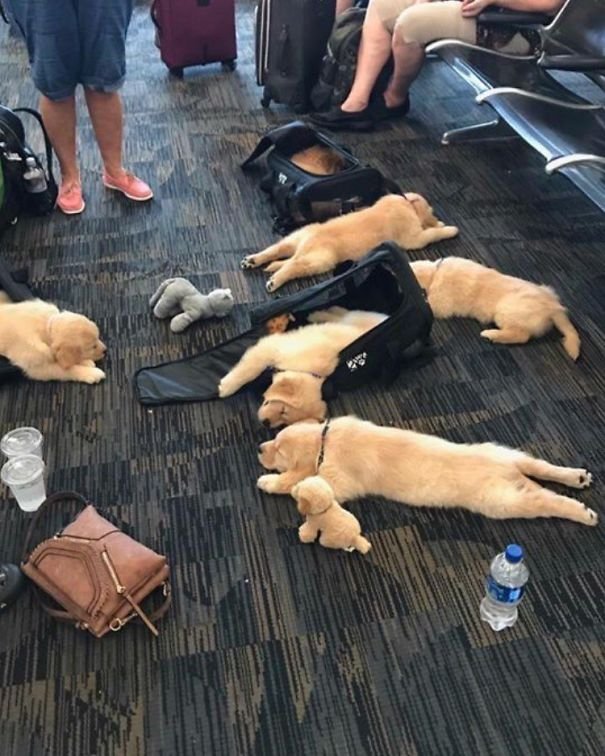 cloudform -Via
This Can Only Happen At The Airport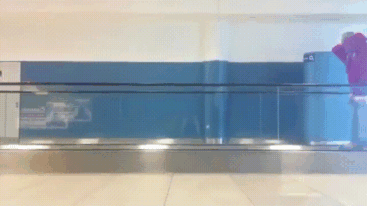 alaingx -Via
Grandad-Ness Is Highly Expressed In This Photo
craftbeerito -Via
So Snape Works At The American Airlines Now
iamgingerhearmeroar -Via
You Got To Fight For Your Flight To Depart
DoubleCaeser -Via
The Kids Got Bored & Watched Avengers From The Behind. Boredom Solved 100%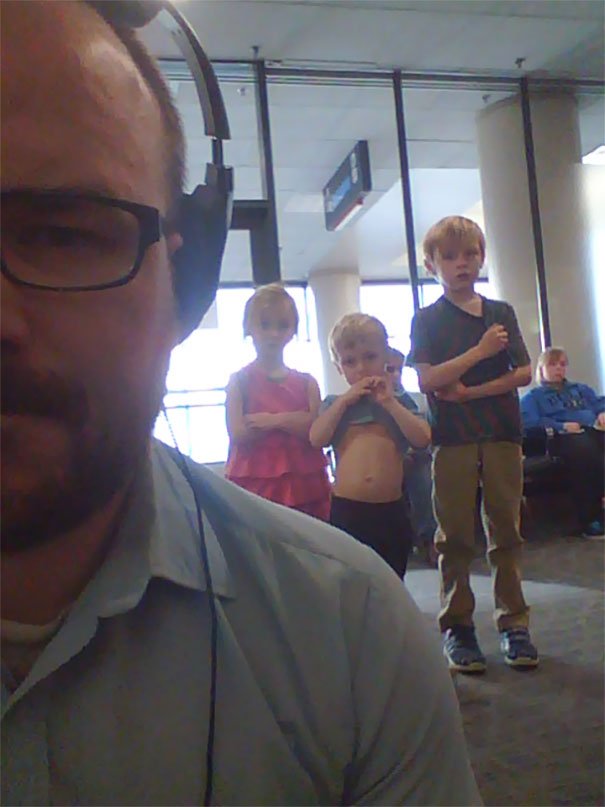 araw -Via