David Shrigley is a UK-based who is well known for drawings that balance dark sarcasm with heartfelt modesty. He is a visual artist who does the later. It is often said that his art is minimal and straightforward is purely an understatement as it's way more than that. It's intricately simple and straight to the point with its nearly monochromatic, uncluttered, cartoony aesthetic and overall messages literally written on the photo.
As we all know that visual art comes in many shapes and sizes. For most people, a true work of art is something very detailed, colorful that speaks volumes with its expression, while there are some who take it minimal and straightforward approach to art.
Both approaches are effective in conveying anything that art should convey. So this artist chooses a straightforward approach.
Take a deep look into David's visual art.
More info: Instagram | Twitter | davidshrigley
#1
#2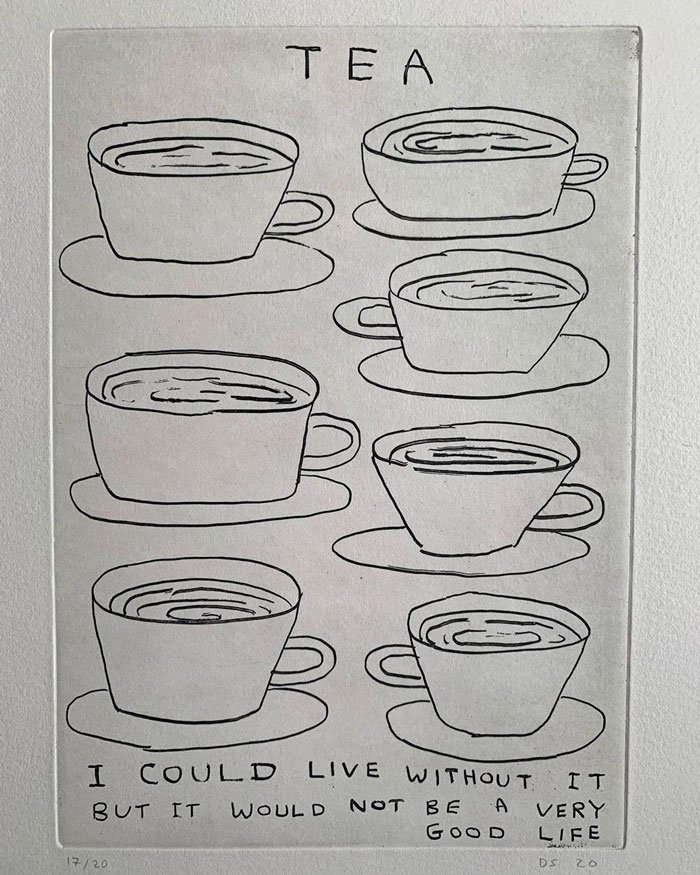 #3
#4
#5
#6
#7
#8
#9
#10
#11
#12
#13
#14
#15
#16
#17
#18
#19
#20
#21
#22
#23
#24
#25
#26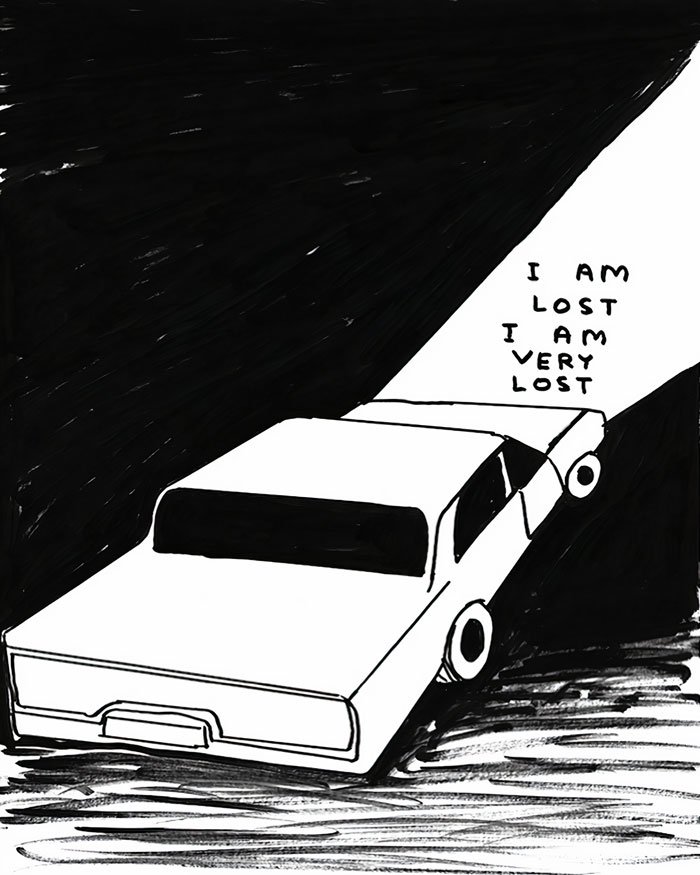 #27
#28
#29
#30