Staying at home has gradually become a habit since the pandemic social distancing rules and regulations. So, it's quite natural that more free time will be largely be spent on the internet, particularly on social media pages.
And with that, more people are beginning to spot how much fakeness is on Instagram. Instagrammers, whose livelihoods depend on their followers, numbers of likes and views tend to endure criticism for being extremely fake. All that glitters isn't actually gold on Instagram and so does these photos below preach loudly.
An Instagram Reality Subreddit, dedicated to compiling the most edited Instagram photos has again shared some freshest examples. And from there, we've compiled some mind-blowing Instagram photoshops that are worth uttering 'WOW' for. Do have a look and enjoy the weekend.
More Info: Reddit
He's So Appeared Ripped
Unknown_Gamer944 -Via
She forgot to edit her waist!
DumplingWithLegs | Reddit
Catch of the day!
Obliverate | Reddit
That's Some Tiny Waist And B**m Hip There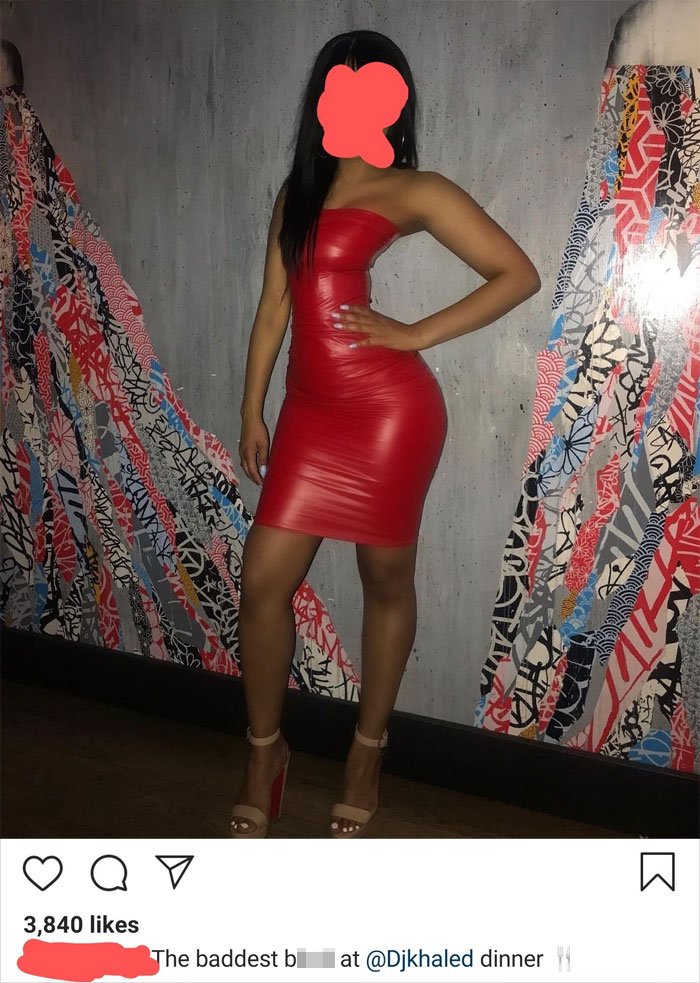 ZapatosDeMarca -Via
Creepy At First Glance! Creepy Always
mimiczx -Via
The Face Is So Damn Smooth. Ladies, Meet Your Prince Charming
killerjags -Via
A Photo Out Of A Horror Game
madohara -Via
Profile Photo On Linkedln. The Blue Scary Eyes
RampersandY -Via
Reality Photo Vs. Appearance On Media
Ebby1369 -Via
That Sunset Is Quite Pretty, Right?
moclen -Via
You Don't Need The Bus Babe, Those Legs Got Your Backs
Naniibananii -Via
Same Cloud Follows Her Wherever She's Goes
mathaiaus -Via
What Are We Going To Call This?
CyberSpaceFetus -Via
Meet The Half Cartoon And Half-Human Being
gritch_123 -Via
This Is To The Extreme! So Extreme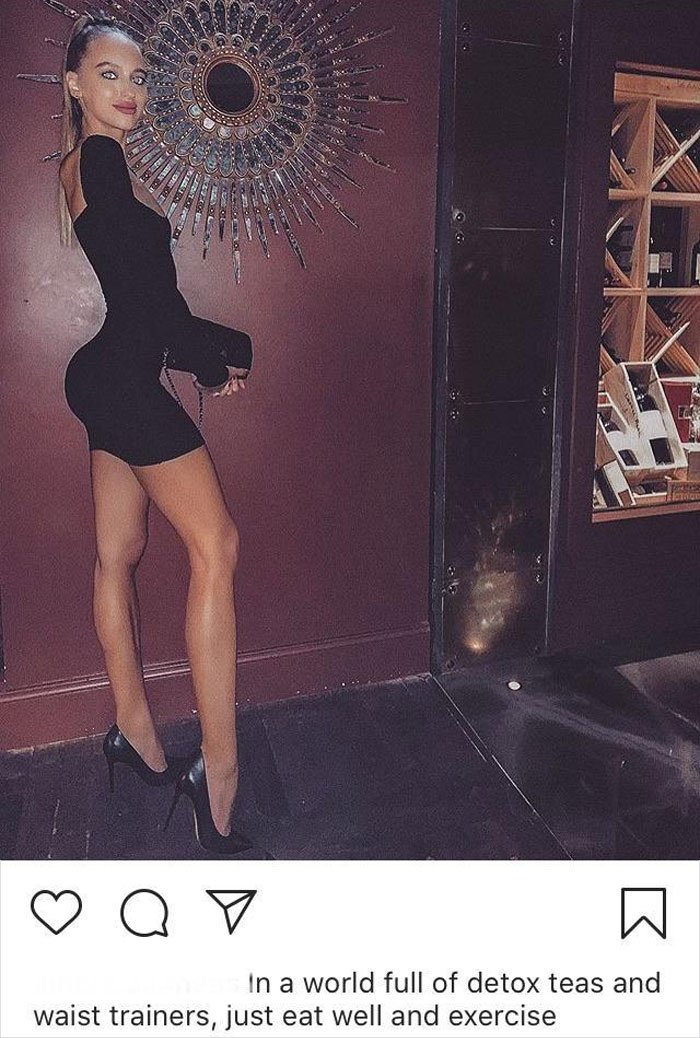 sarahdillpickle -Via
The Me Vs. The Meeeee
Elphaba78 -Via
A Flaunt Of What You Actually Don't Own
Elisa-Allin-666 -Via
One More Filter Would Have Perfected This Photo
Unity__Newbie -Via
Fried Egg Look Like Something Completely New
FaceInTheSpace -Via
Hey Dude, What's Your Gym Routine Like?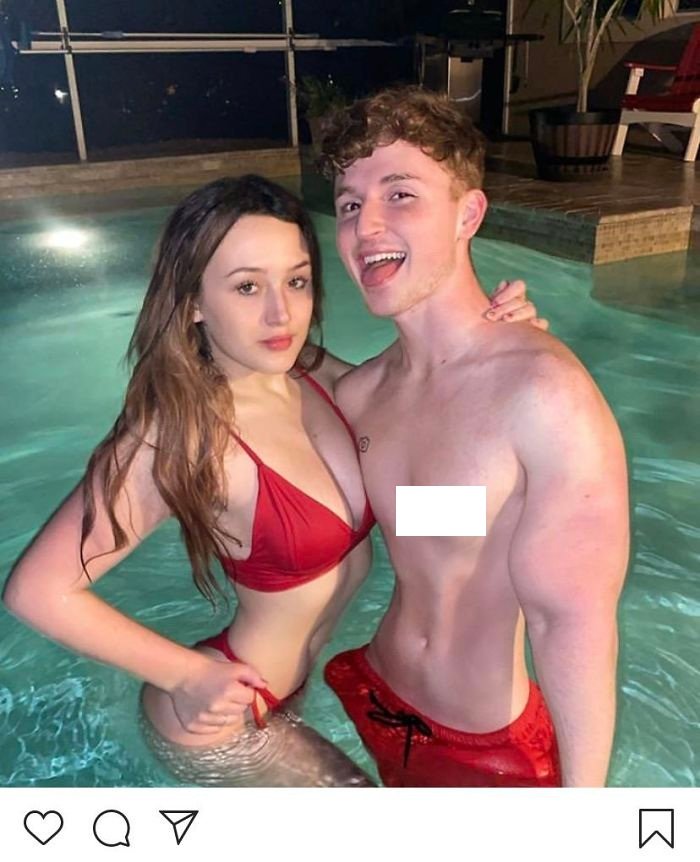 unknown -Via
This Is Outrageous! Why Would You Want To Be Like This?
unknown-persons -Via
Same Disney-Themed Travel All The Time. What's Going On?
SofyB -Via
She Looks Much Better Than The Total Edit
elic11 -Via
Where's The Nose And Its Nostril?
matty111222 -Via
You Know Her Too Well! The Queen Of Makeup
ConfidentNobody6 -Via