We live in the present society that has thousands of problems. Sadly, that's what it has become - global pandemic, the rise of social media, global warming, and even narcissism. It appears it's not getting better yet and German Artist Steffen Kraft has decided to give more insight to the aforesaid.
The illustrator, who's known as Iconeo on the internet has created amazing photos that perfectly sums up the weirdness and irony of the modern world. He's bringing readers to the non-attentive details while also pricking the heart of many with illustrations – revealing that something isn't quite right with the world and its populace.
So, here we've compiled 30 relatable illustrations of what's believed to be the most appealing pieces of Steffen artwork. You'll learn from it and perhaps get inspired to preach to others about the world we reside in.
More info: | Facebook | Instagram | Iconeo.de
#1
#2
#3
#4
#5
#6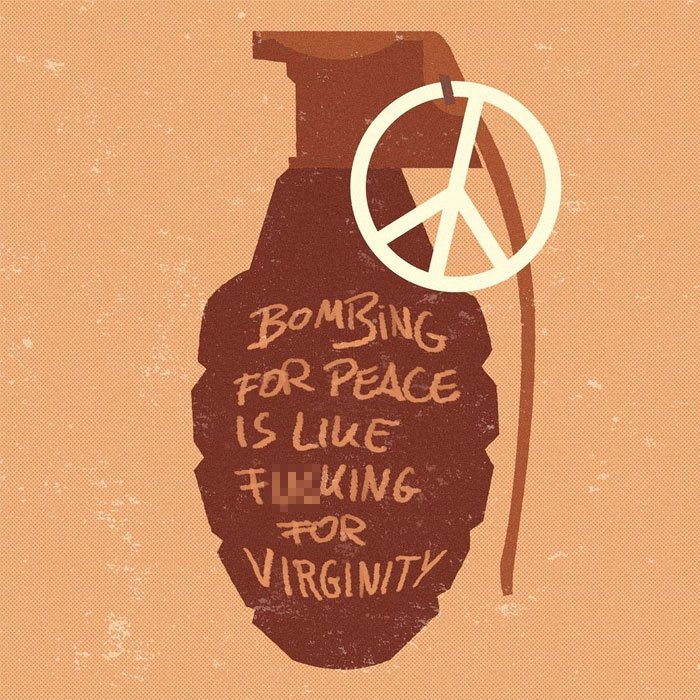 #7
#8
#9
#10
#11
#12
#13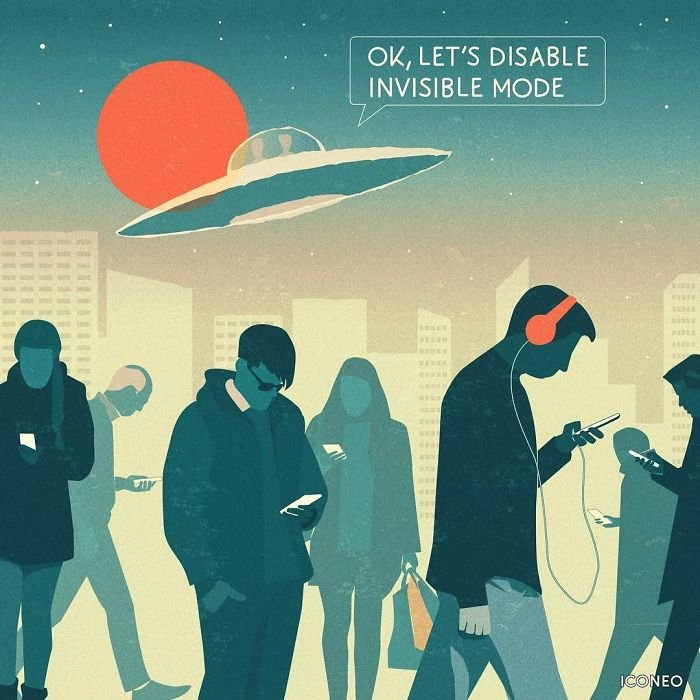 #14
#15
#16
#17
#18
#19
#20
#21
#22
#23
#24
#25
#26
#27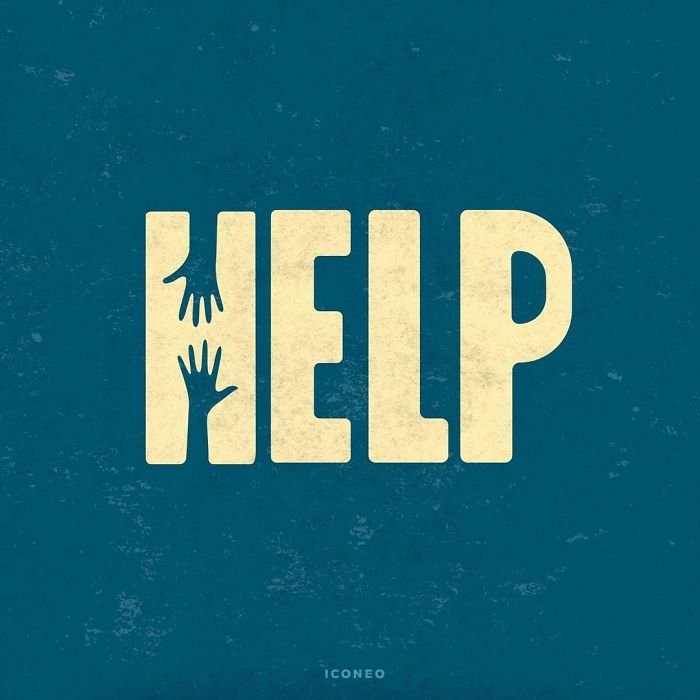 #28
#29
#30