Meeting with someone who makes you feel alive and loved is undeniably very exciting. Perhaps, you must have at a point or the other felt like the aforesaid and couldn't help but get amazed at how the chemistry between you and newfound love sparked immediately.
A lot of relationships, however, started this way, and interestingly it's a good thing that those in the ever-loving relationship got to know each other before jumping into something serious. Ryeanne Alaon and her Boyfriend evidently fell in this category and are presently having the best moment of their life in love.
Ryeanne, a Multimedia Arts College student in The Philippines has been involved in dancing for about 8years now while also making digital art a second hobby since 2016. One of her recently released artwork is a comic highlighting her and boyfriend, of which was illustrated as an anniversary gift.
The adorable strip detailed how the duo started out as friends before developing into feelings for each other. Her comics perfectly sums up the true saying of butterflies flying around people's bellies at the inception of sexual relationships.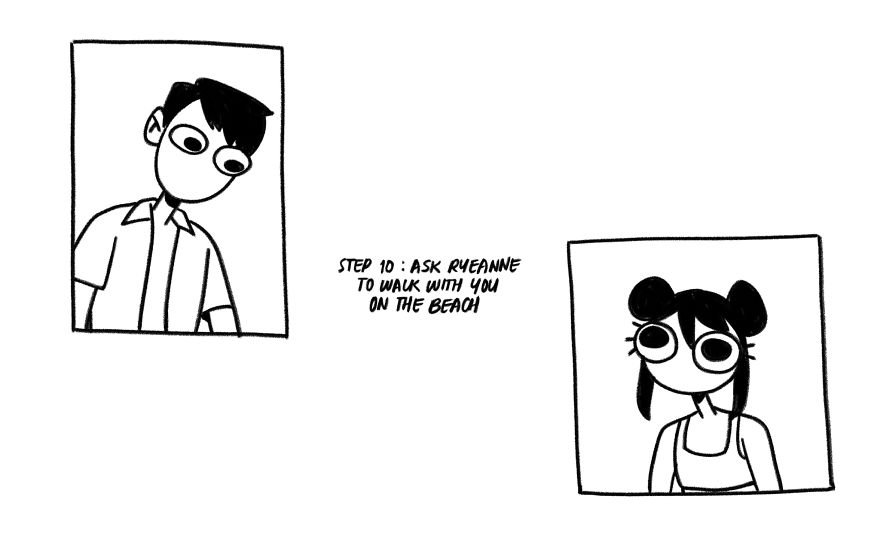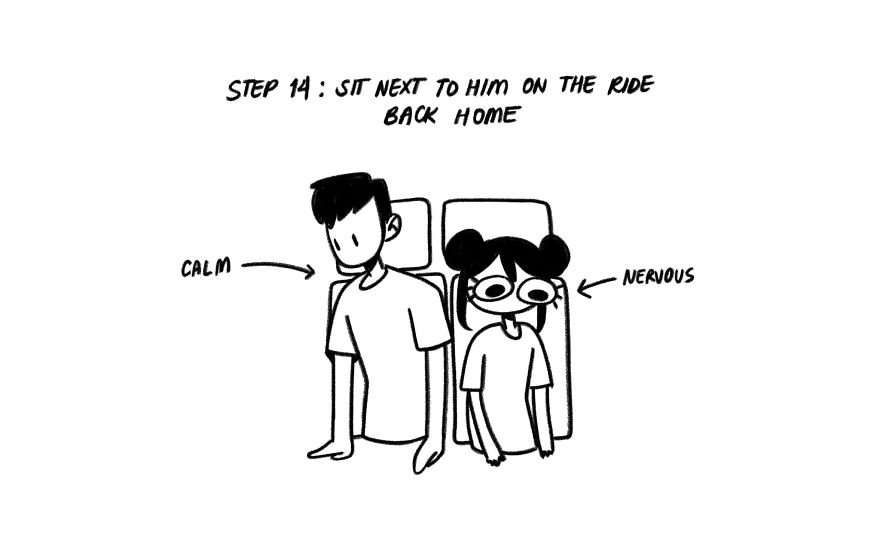 Ryeanne Alaon
The pair met with each other in August 2019 at an auditioning for a dance group. For the first 2months, the pair hardly talk to each other but started spending quality time after boyfriend, then a stranger mistakenly took her adapter.
The first-year student admitted that her BF is quite a reserved person and only expresses his real self to people close to him. Sending out the comic as an anniversary gift, Ryeanne BF loved the series, complimented the effort while also supporting her creative endeavors
Isn't this cute?