Tattoo art mastery has progressed to the point where the tattoo artists can create substantial and sometimes even photo-realistic optical illusions on their customer's skin.
The collection of tattoos here are just a few of the creative tattoos out there that appear to twist and bend on the wearer's skin.
Do you have a visual illusion of a 3D tattoo? Have you seen one before?
If no, then you are in the right place. Below are the photos of amazing 3D tattoos that will get your mind twisted.
#1
#2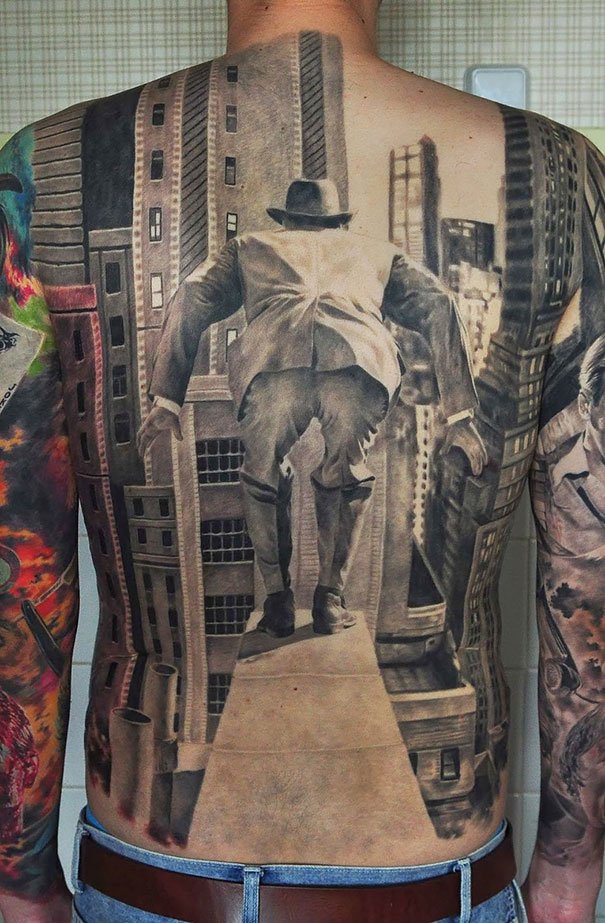 telegraph.co.uk -Via
#3
imgur -Via
#4
Paul O'Rourke -Via
#5
tattooideas247 -Via
#6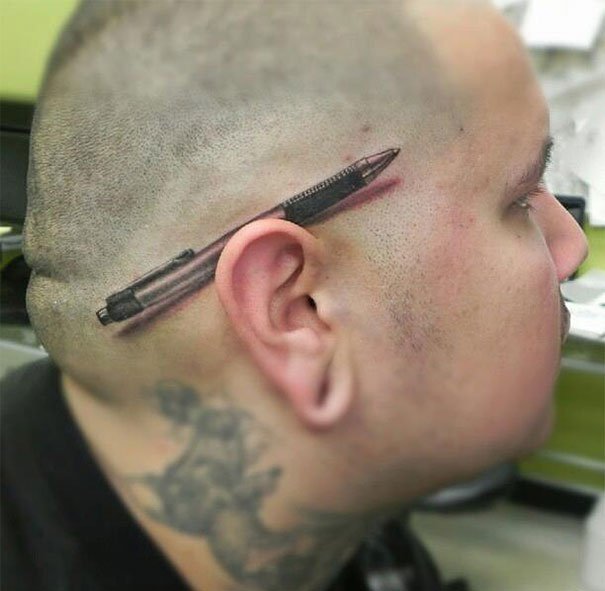 collegehumor -Via
#7
Chaim Machlev -Via
#8
#9
cuded -Via
#10
#11
Yomico Moreno -Via
#12
tattoo77 -Via
#13
mit1987 -Via
#14
Luc Suter -Via
#15
#16
#17
#18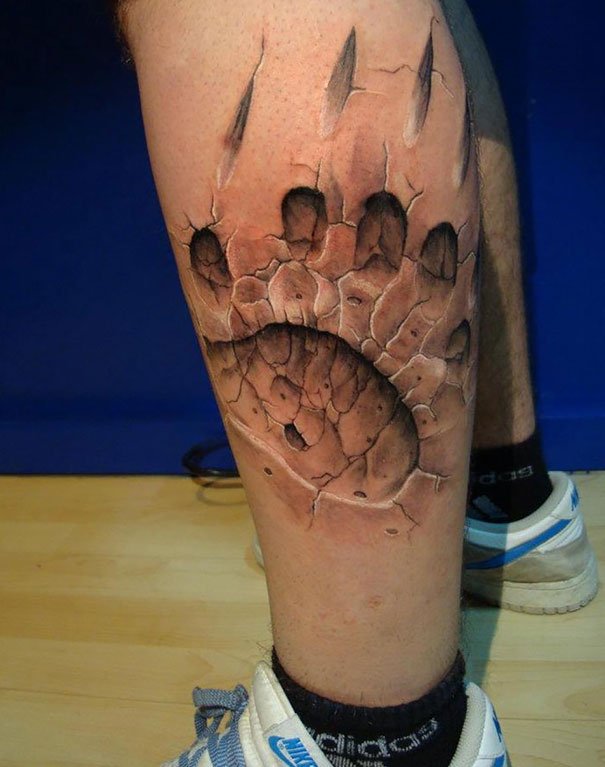 #19
#20
#21
tattoohunter -Via
#22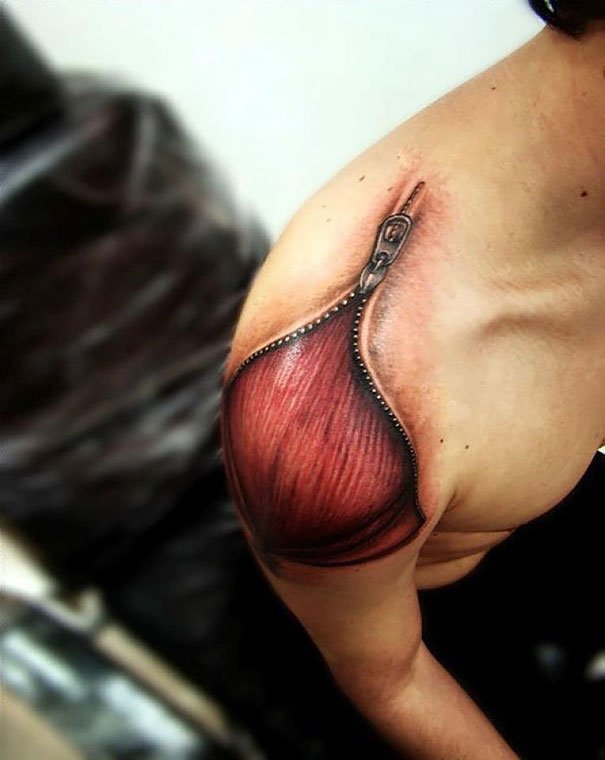 Yomico Moreno -Via
#23
echomon -Via
#24
tattooideas247 -Via
#25
Slawomir Myskow -Via
#26
www.facebook.com -Via
#27