McDonald's has changed drastically since its first opening in 1955. The largest fast-food chain in the world has been in existence for over 60 years and over time, many things have changed, including its menu.
The food-chain, which originally launched out as a shack has now become a wide world empire, making billions of dollars yearly. Whether you're a McDonald's fan or the other way round, you can't, however, deny that the restaurant had some sense of style and perhaps energy in the '80s and 90's.
For its lover, do you remember when McDonald's was the most interesting place to visit? Besides, it wasn't all about the Big Macs, right? Anyways, we've dived into earlier years of McDonald's and have compiled a list of interesting photos from the '80s and '90s. Enjoy!
The Googling Eye Burger Seats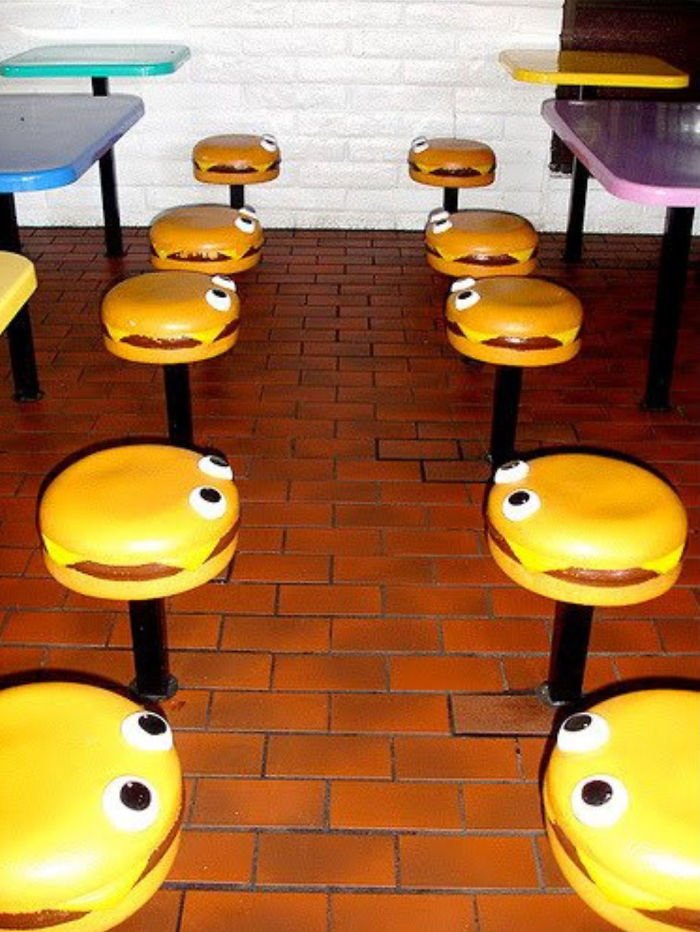 Bright_as_yellow
McDonald's Children Toys Used In 1987
unknown
The Floor Design Of Every McDonald's In The 90s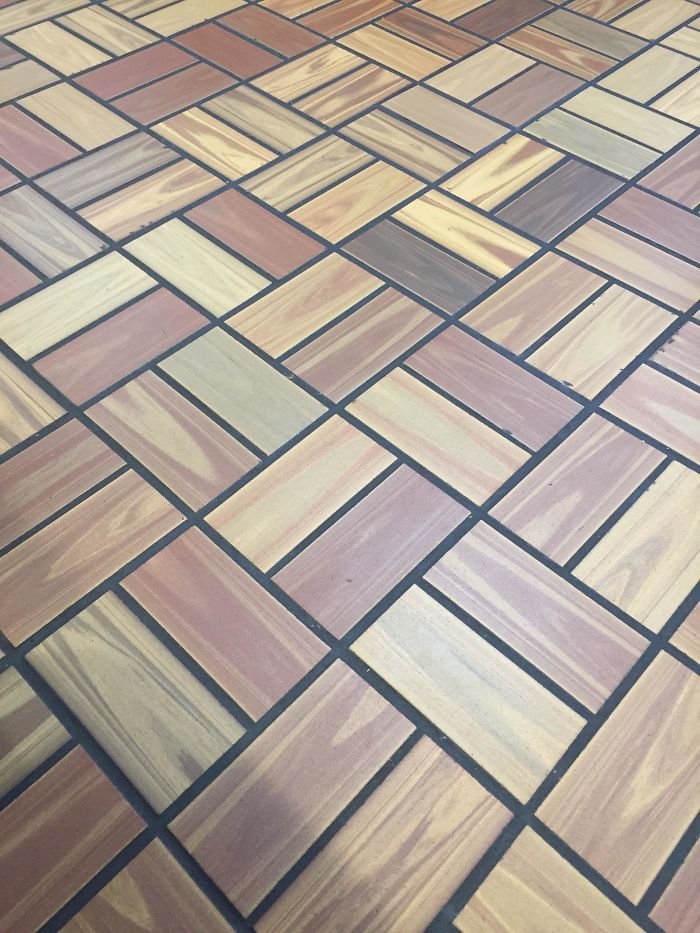 moonshoot3r
Organized McDonald's Birthday Parties Complemented With Ash Trays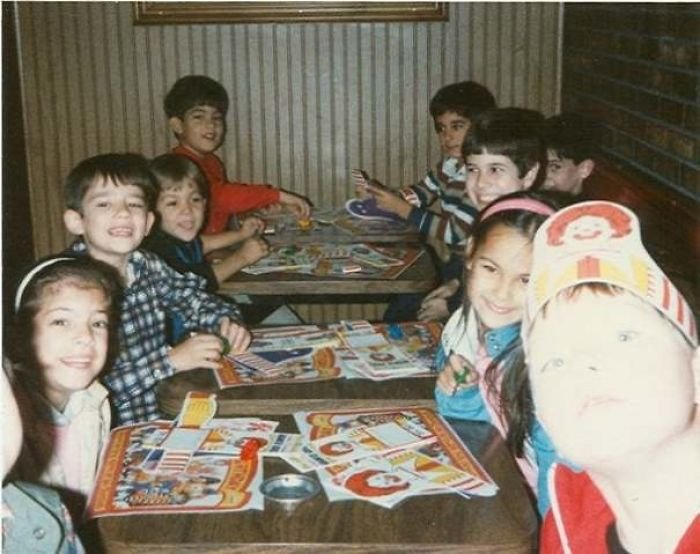 MikeTScott
The Ronald McDonald Bench Was Popular Till The Early 2000s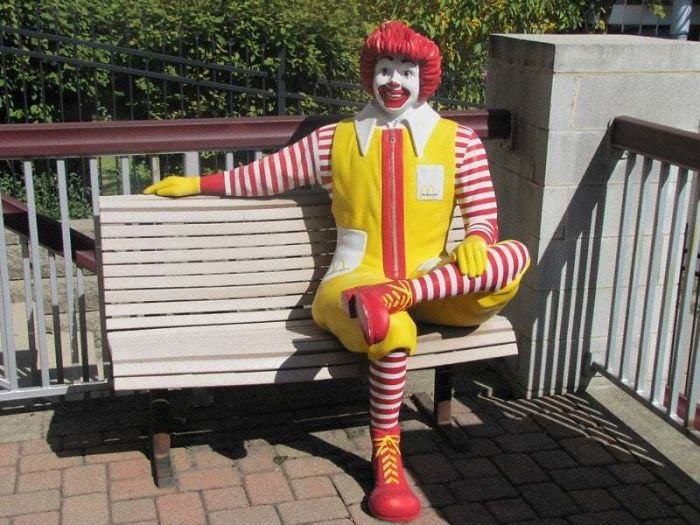 endlesswaveofwhat
McDonald's Halloween Happy Meal Buckets
t4urie
Do You Remember The McDonald Garfield Mugs?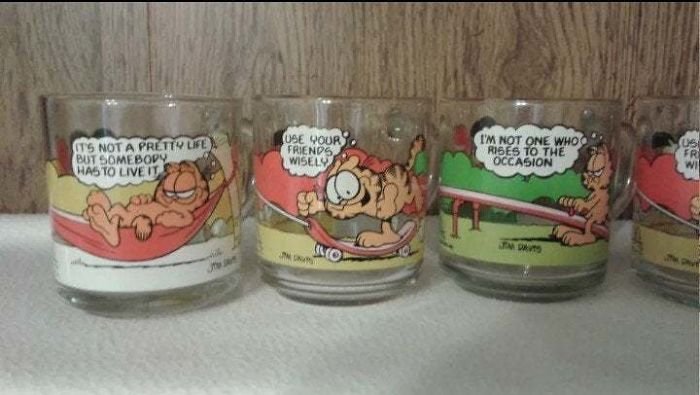 NoTalentAssClown34
McSalad Shaker From Early McDonalds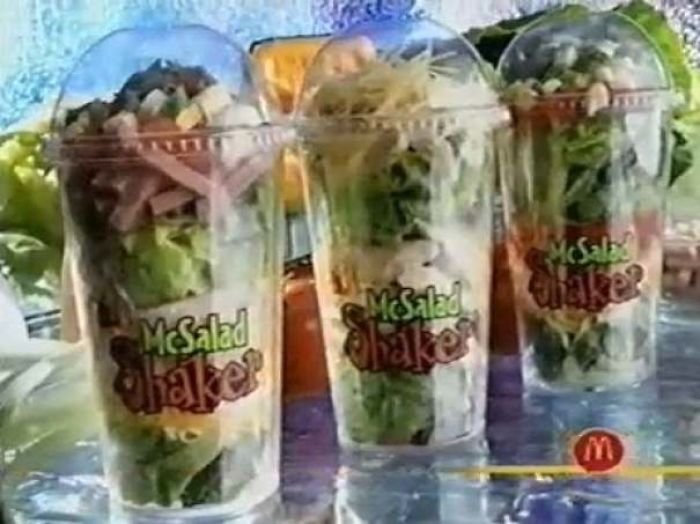 KookStats
McDonald's Delivered In This Big Yellow Cooler At School Events & Sports Games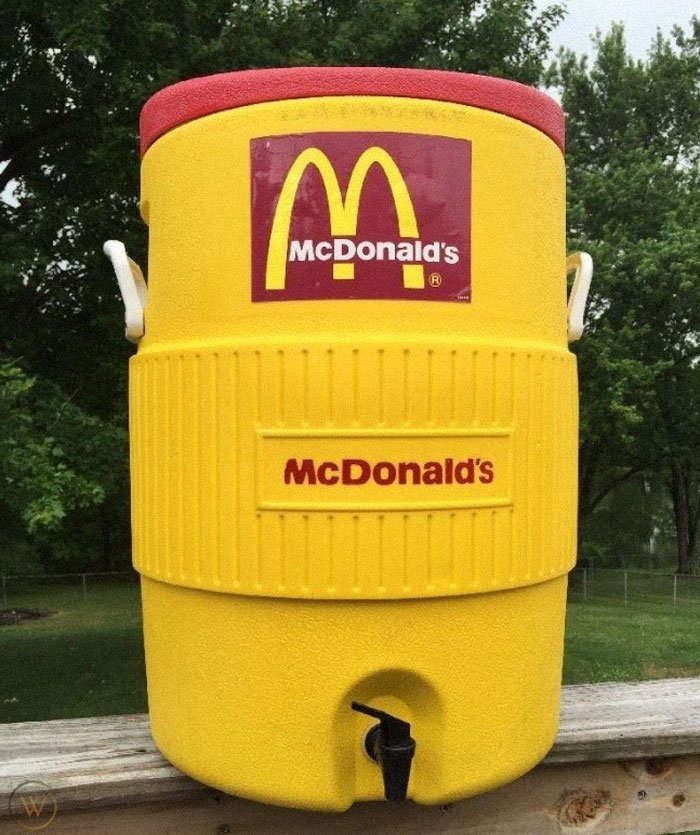 worthpoint
McDonald's Big Cone, Big Twist, Great Taste!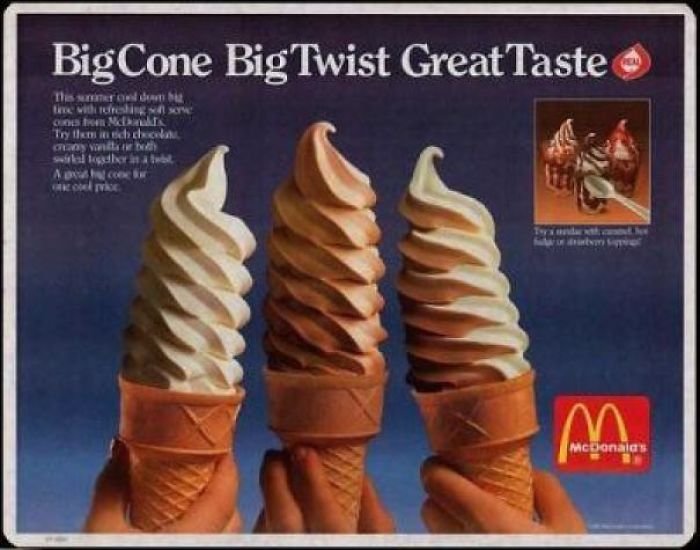 unknown
McDonald's Teenie Beanie Babies! Here We Go!!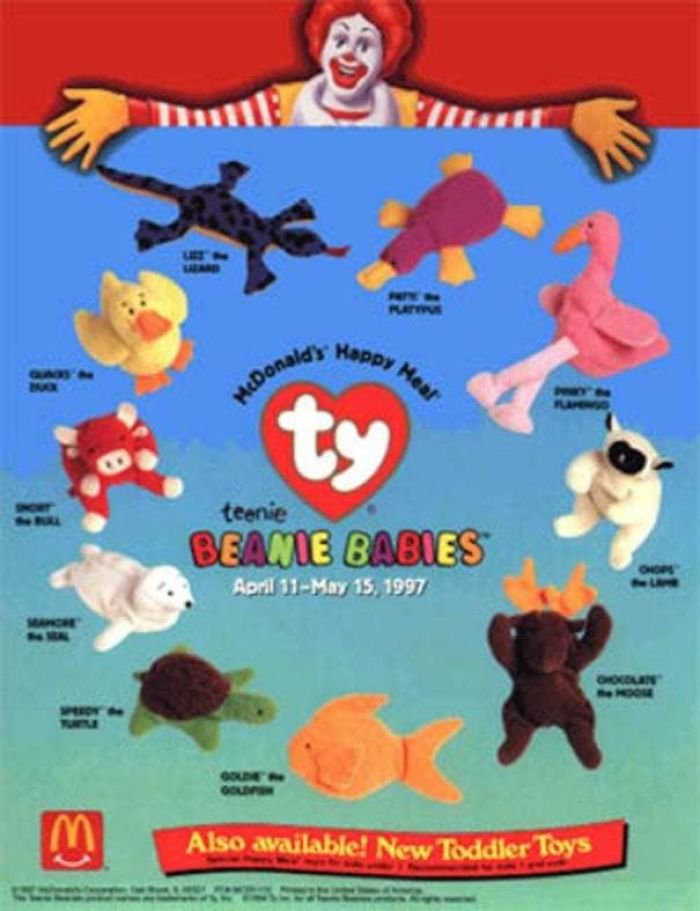 angelsgirl2002
Halloween Chicken Nugget Toys From McDonald's
PeaceFrog229
The Tiny Toons Flip Cars From McDonald's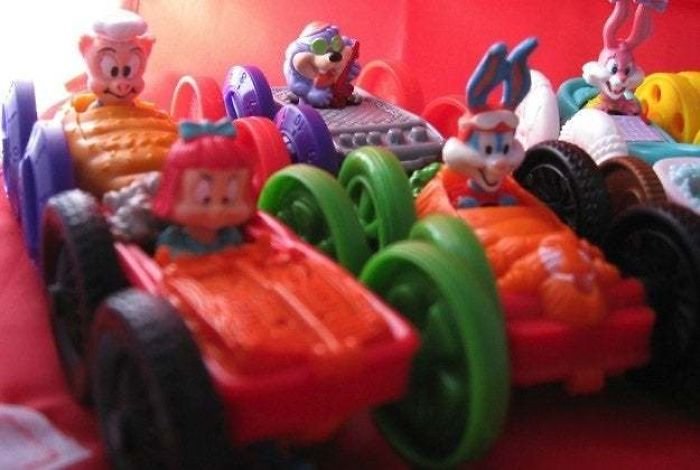 PotatoQuie
McDonald's Amber Glass Ashtrays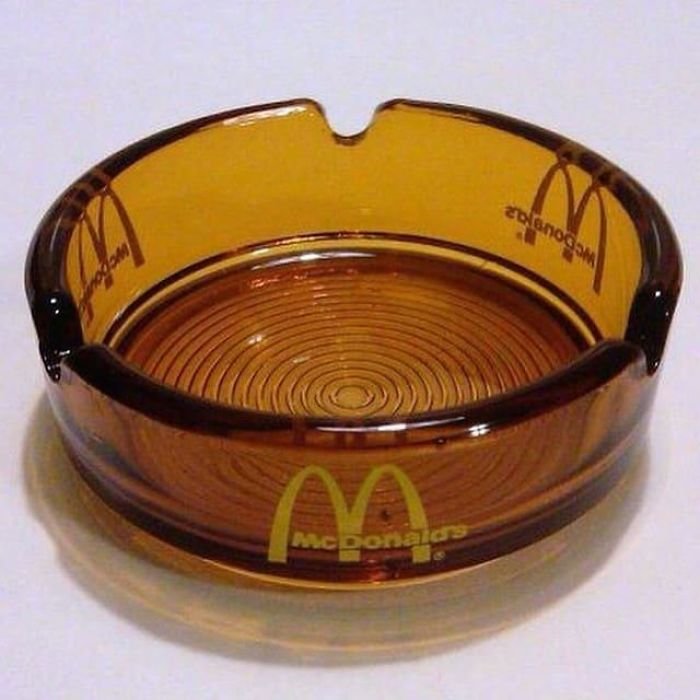 shanster925
Did You Ever Desire The Disney Video Masterpiece Toys From McDonald's?
trvl_3r87
Roll McDonald & His Gang Of Food Fanatics
SpitFyre8513
The McDonald's Coffee Stirrers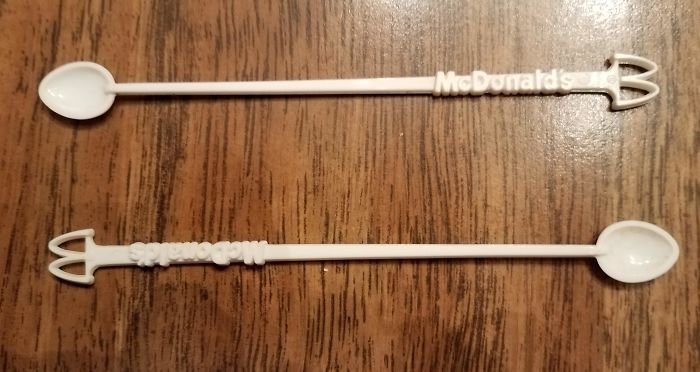 reddit.com
The Wonderful High Chair Used By McDonald's In Old Days
reddit.com
Can You Remember The Taste Of McDonald's Fried Apple Pies?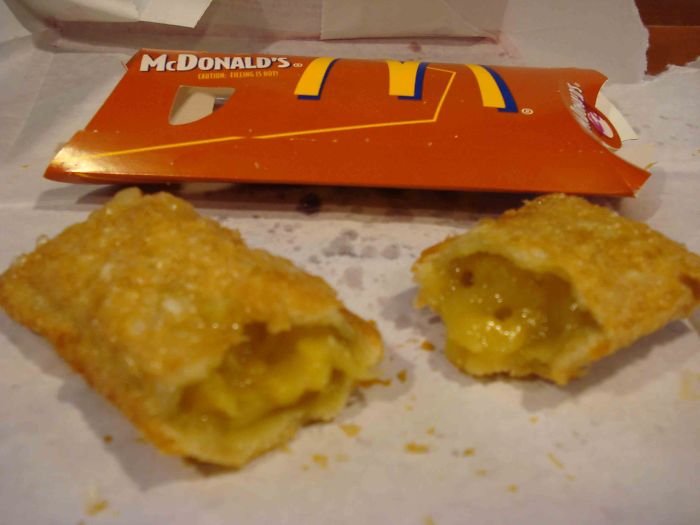 lady__jane
McDonald's Cookies With Different Package Color & Taste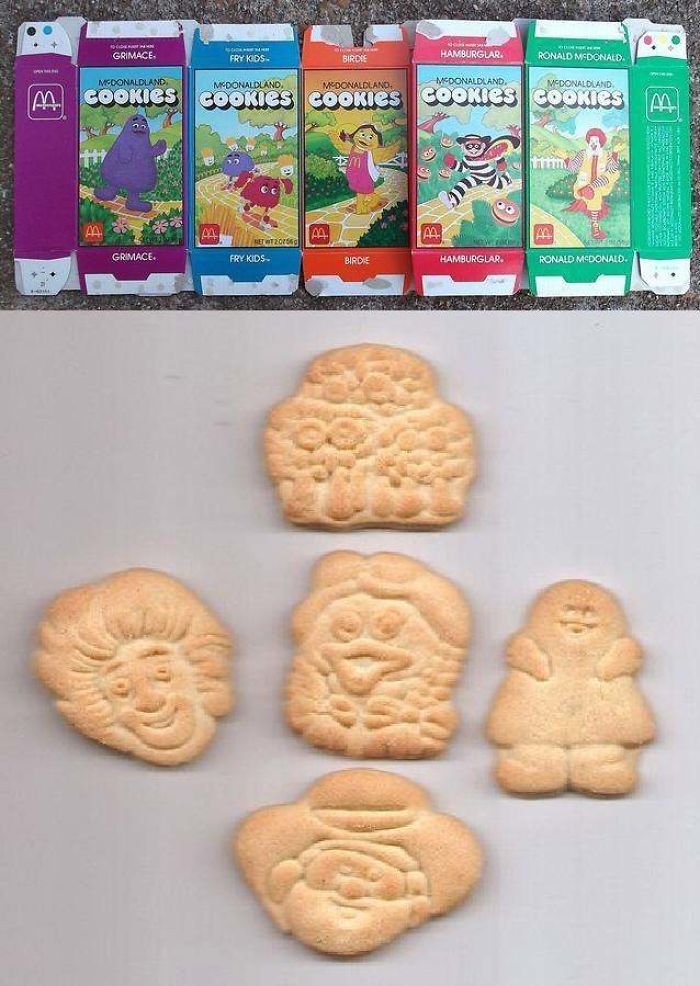 Costner_Facts
Did You Remember How McDonald's Playland Looked Like Back Then? If You Can't, This Was It!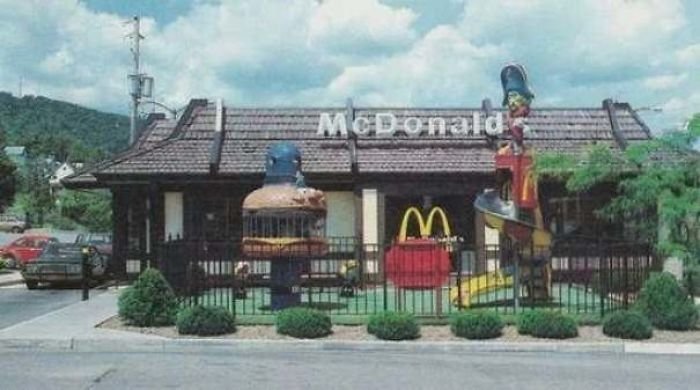 sugarcain
The McDonalds Halloween Gift Certificate
WorstNameEver242
What McDonald's Playground Looked Like Then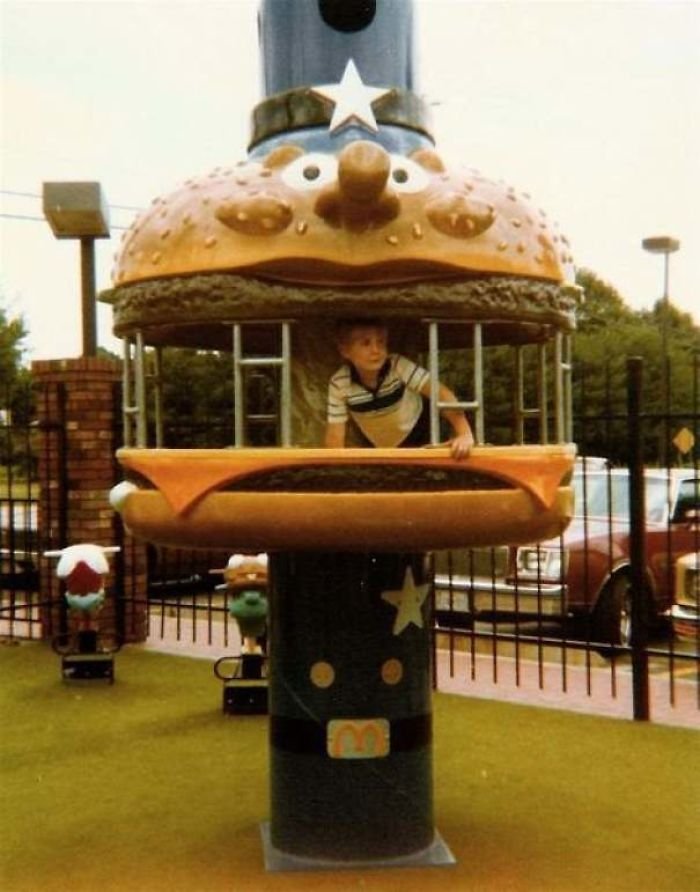 SirCheeseAlot
The McDonalds Happy-Meal Modifiers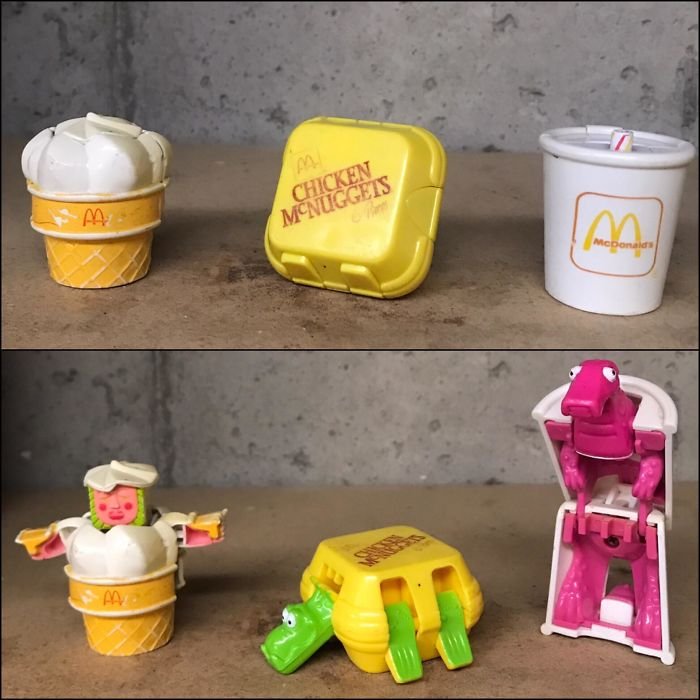 reddit.com
Wow! I Love The McDonalds Plates Of Old Days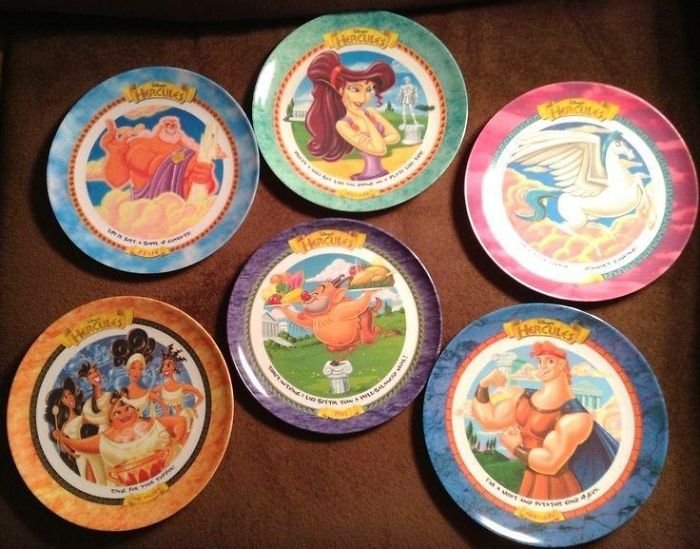 Closetbigfoot
Ronald McDonald Hand Puppet From 1976
pokey420
The Drive-Thru Menu Of McDonald's From The 80s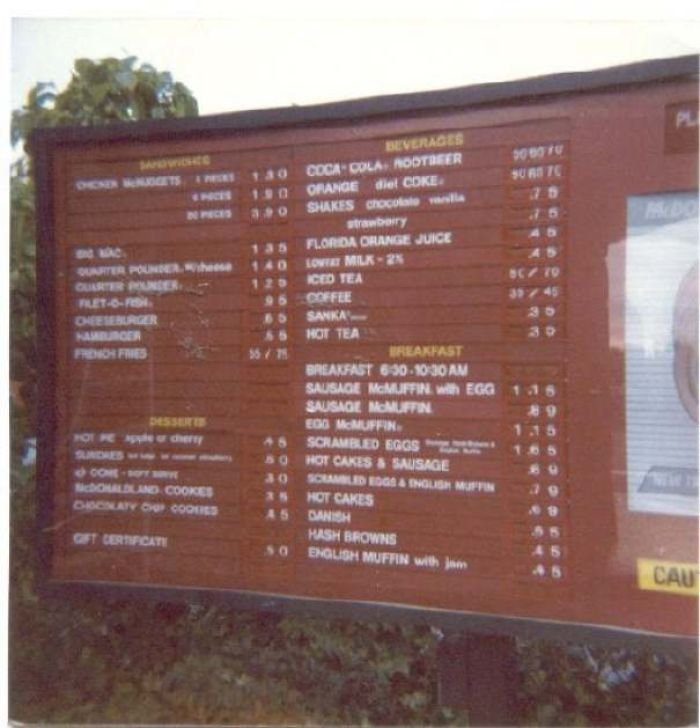 buoyak
One Of The Many Toys For Kids At McDonald's Playground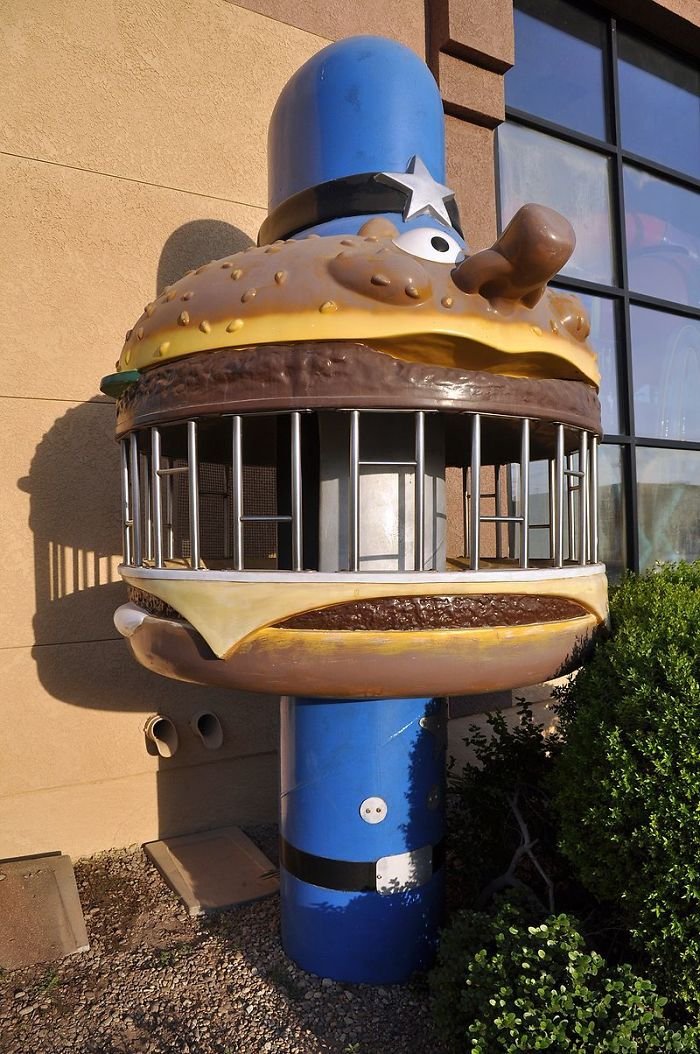 demerit5
The McDonald's Transparent Batman Cups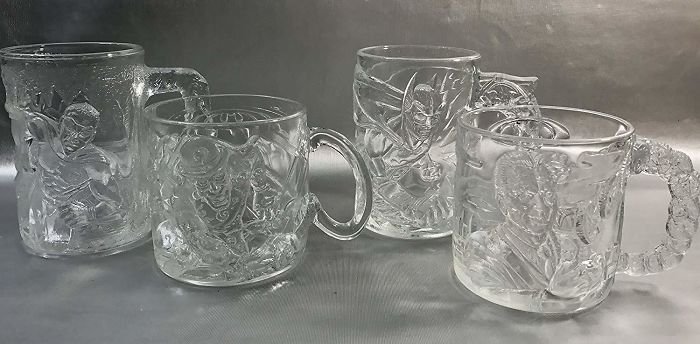 throwd_away8675309
Tray Liner Of McDonald's From The 90s
Timzor