Some celebrities view fame as a tremendous burden and distraction, besides, others welcome it as a golden opportunity to screw up with thousands of strangers or perhaps fans for no logical reason other than for giggles.
There's really something nice about seeing celebs interacting with their fans. It's honestly a heartwarming spectacle and so far nothing has beaten when a celebrity shows their real side in the company of their fans – the trolling game up!
Accordingly, seeing your favorite celeb in public must undeniably be an incredible experience, most especially when they're nice enough to stop and chat or take a photo with you.
So, on this list, we'll be showing you 27 famous people, including former President Obama who discovered hilarious ways to prank their fans. Enjoy!
Tom Hanks Took Photos With Drunk Fans & Trolled Them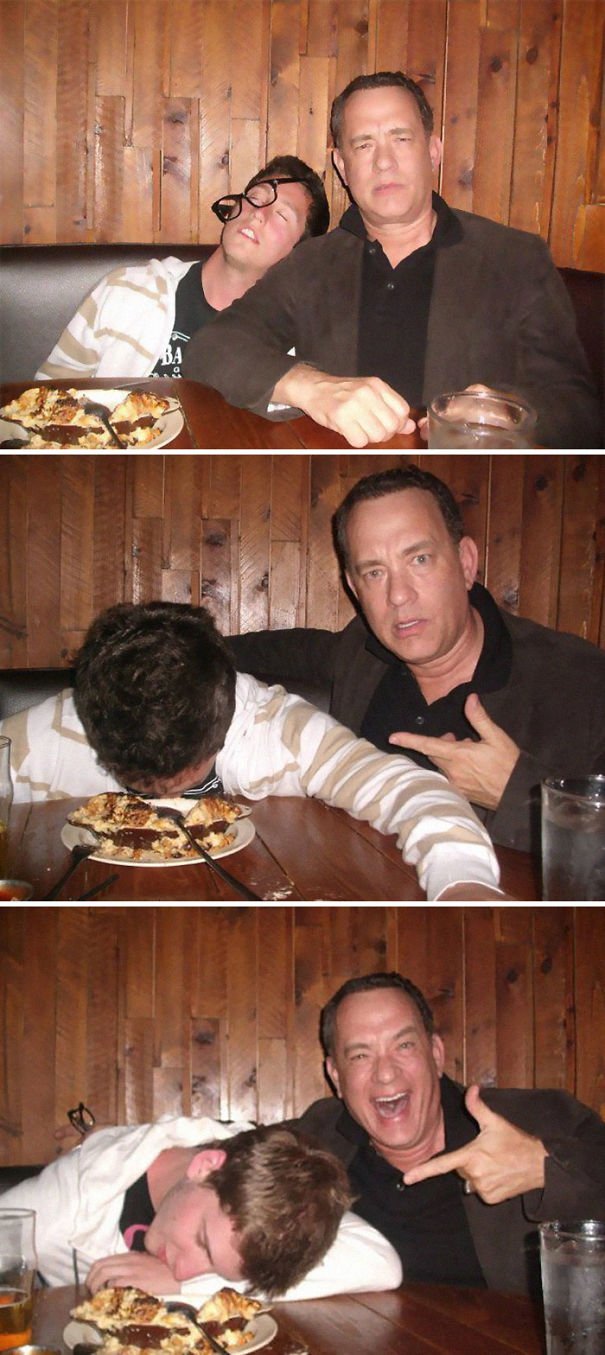 groucho29
Bound to be photobombed by Aquaman one of these days if you take your pictures in Hawaii.
ericlm | Instagram
The Epic Photo With Elijah Wood
Jbc0146
For real guys, Dave Chappelle photobombed our shoot.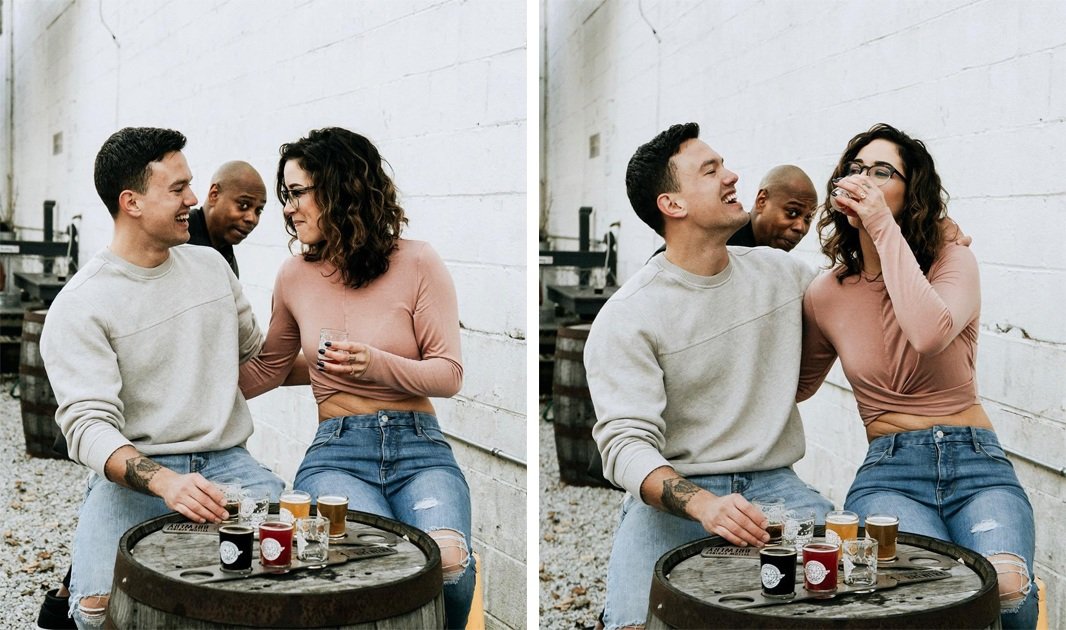 jayceebrammer | instagram
Jack Sparrow Walked Around South East Queensland & Took A Selfie With Local Police
Queensland Police Service
The Rock Flips The Request For A Sign On T-Shirts To Sign On Heads & Necks
therock
Aaron Paul Who Played Jesse Pinkman From Breaking Bad Photobombed Our Photo At Coachella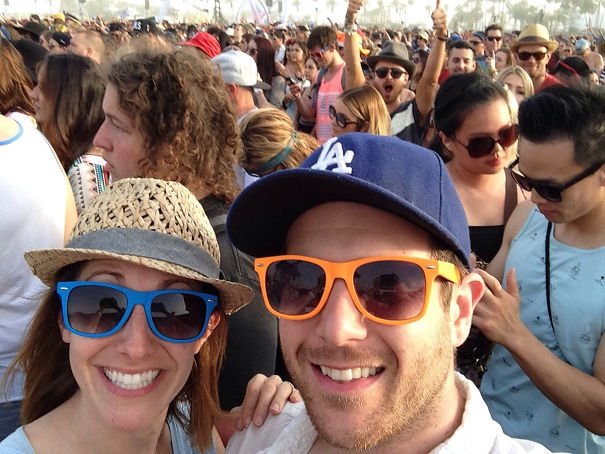 arkyde
Jake Gyllenhaal On Photobomb Level 101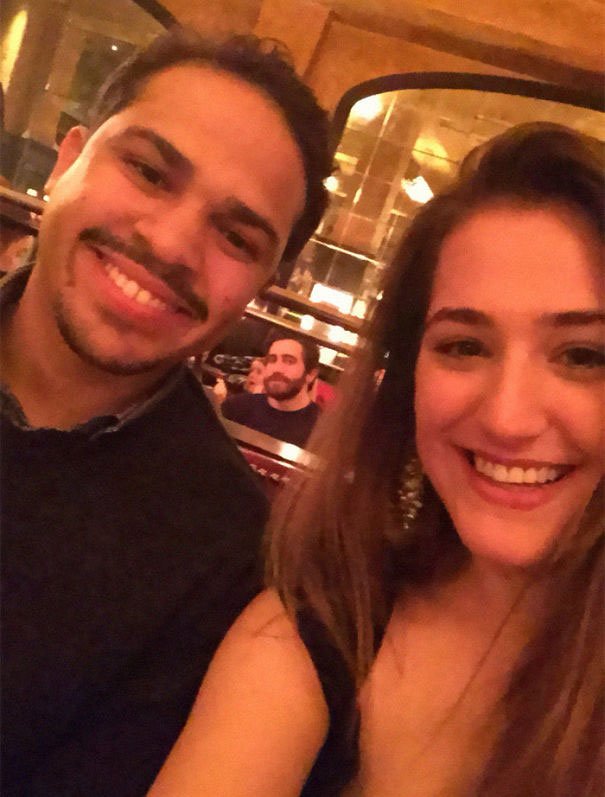 BoysHole
Adam Savage Attended The Comic Cons In Disguise
Frank Ippolito
Mark Hamill Got His Star Wars Fans Real Good
Star Wars
Cole Sprouse Dedicated His Instagram Account To His Fans. They Secretly Took Pictures Of Him

camera_duels
It's All Down Hill With Fabio, Who Was Met At The Mall
Unknown,FuzzyNut
Bill Gates Photobomb My Photo In Front Of Microsoft Sign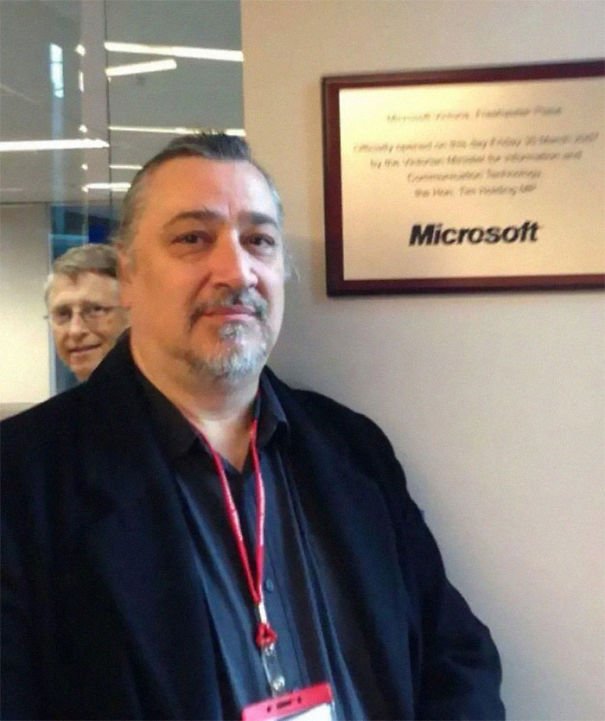 ew00d
Obama Posed For A Photo With Young Boy Asleep During The Father's Day Ice Cream Gathering
Obama White House
Girl Cardboard Cutout Of Danny Devito To Prom. In Return, Danny Devito Takes Cardboard Cutout To Paddy's Pub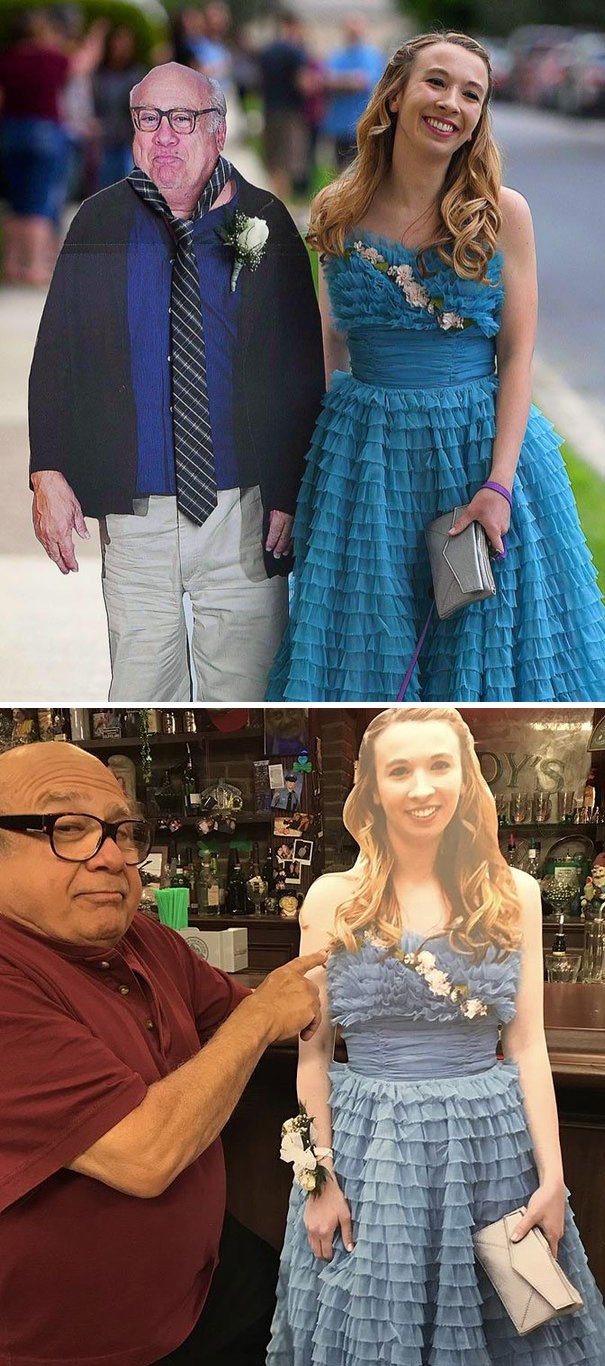 Allison Closs,robmcelhenney
Arnold Schwarzenegger Trolled Fans As The Terminator Figure
Arnold Schwarzenegger
The Beyoncé Vs. Fan Challenge: Whatever Face You Make, I'll Make
MarchMadnessisMe
Bill Murray Recreated His Crying Fan Moment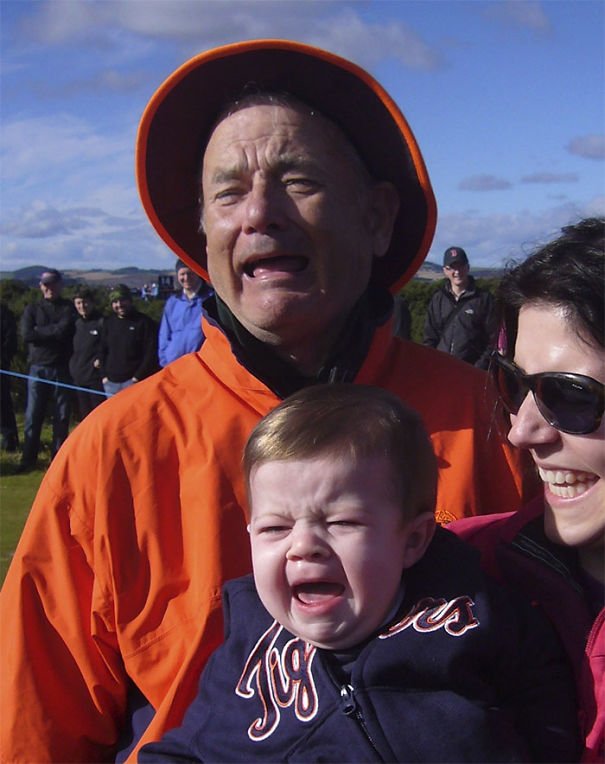 shmiggs
'Liam Neeson Eats Here For Free'
frmacleod
Tom Hanks Response To Fan-Mail Is Hilarious Yet Magical
yomifrackle
Chris Pratt On Request To Hang Out With Jennifer Lawrence
prattprattpratt
The Elijah Wood Faceplant Photo On Fans B***bs!
atlasthebat
The Ken Jeong Epic Photo Bomb On Fans
hackz
The Photobomb Selfies Ever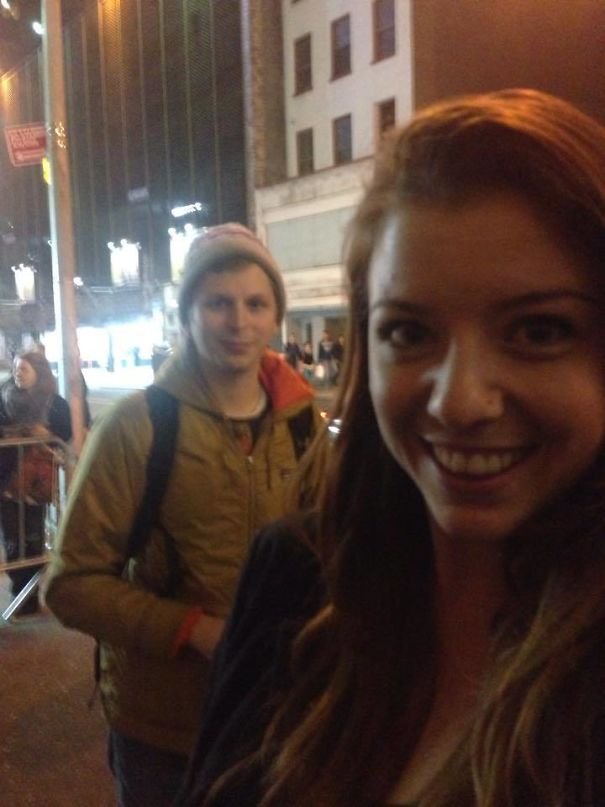 Tresis55
Guardians Of The Galaxy Michael Rooker Made Quite A Mess With Marvel Fans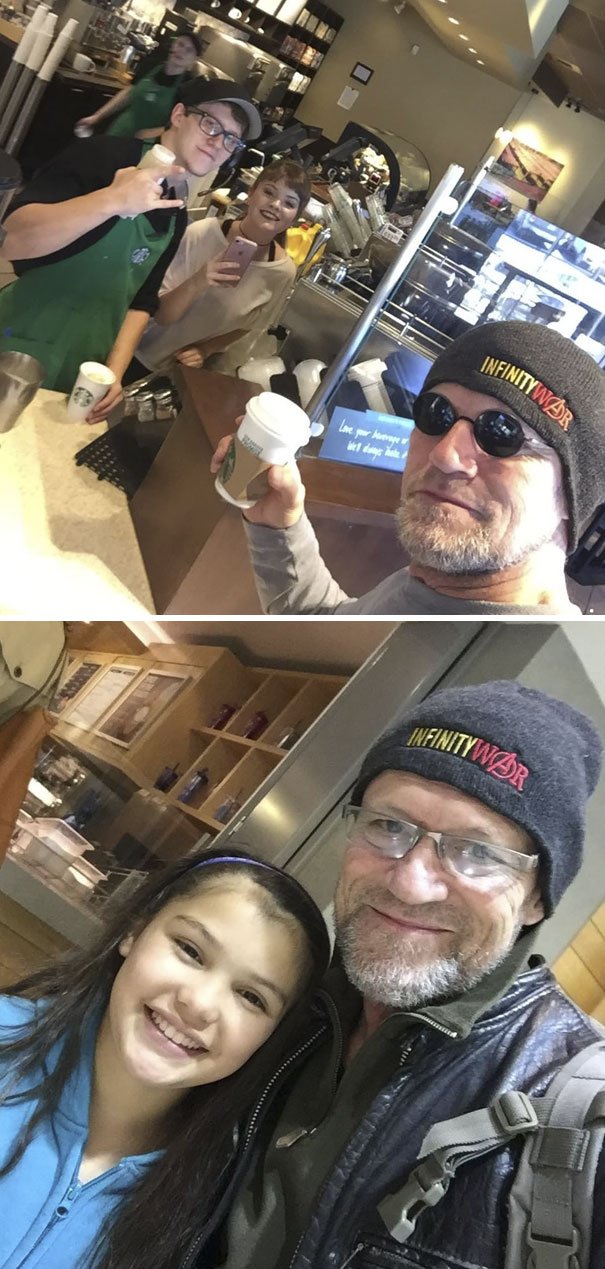 michael_rooker,michael_rooker
Massie Williams On This One!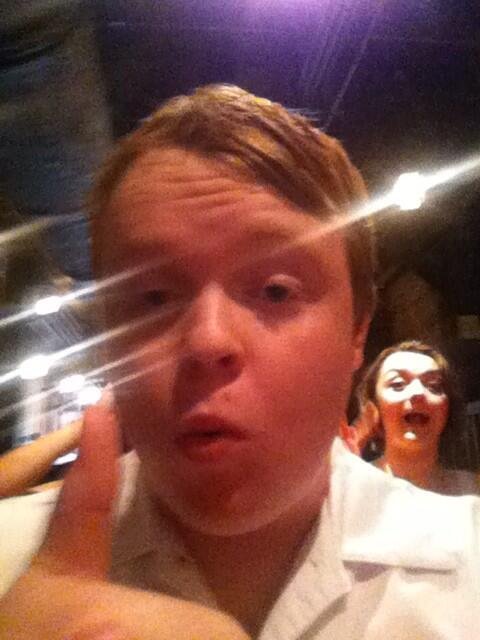 Hebablo
Friend Photo Photobombed By Matt Garza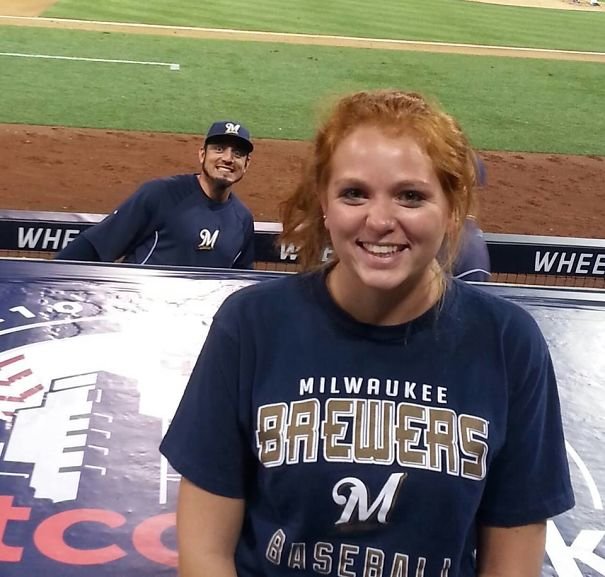 everymanawildcat