Children are a lot of things that many of us aren't. They are always filled with happiness and lots of imagination, and at all times ready for a game. They wholeheartedly believe that anything is possible, which makes them slightly gullible.
Nevertheless, toddlers' brains are still developing and that means two things. First, their center of logic and reasoning is yet to be mature. They can't really think their way through situations and come up with a concrete conclusion about the next occurrence.
How is all of this related to playing hide and seek? Well, it just for us to understand what is going through their little minds. Kids are not that good in hiding and seek because their under developing brains don't recognize or know that you can see their feet pushing out from behind a chair or where they are hiding may really not be enough to hide their face.
But it doesn't really matter to them, because they are just happy to play with you and giggle as they wait for you to find them. Enjoy!
Little Girl Playing Hide And Seek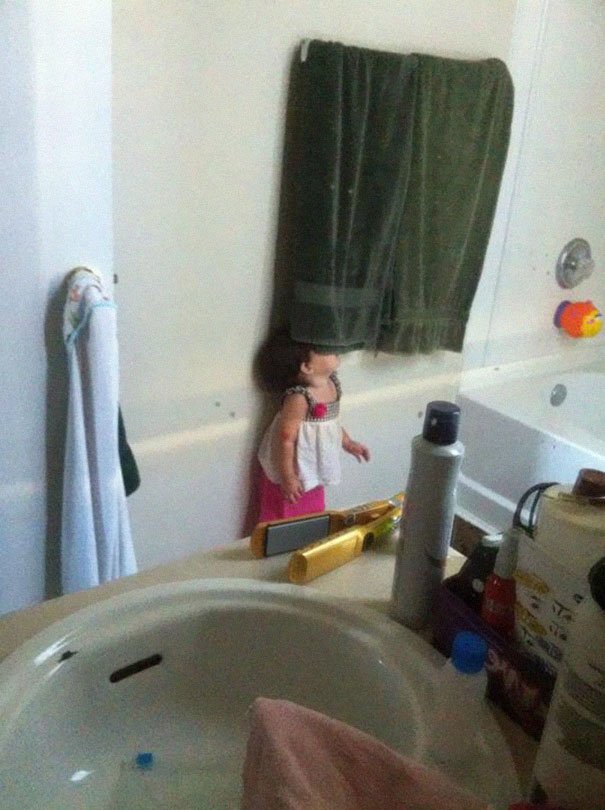 unknown
Next Level Of Hide And Seek
imgur.com
How My Son Decides To Play His Own Hide And Seek
imgur.com
Hide And Seek Behind The Curtain
imgur.com
Hide And Seek Master
imgur.com
My Son Hiding Under The Computer Table
imgur.com
Hide And Seek Expert
imgur.com
High Stage Of Hide And Seek
theycallmemummy.com
Playing Hide And Seek With My Daughter She Thinks I Can't See Her
imgur.com
Smart Way Of Hiding
imgur.com
He Did This With All Seriousness During A Hide And Seek
imgur.com
Still Coming Up In Hide And Seek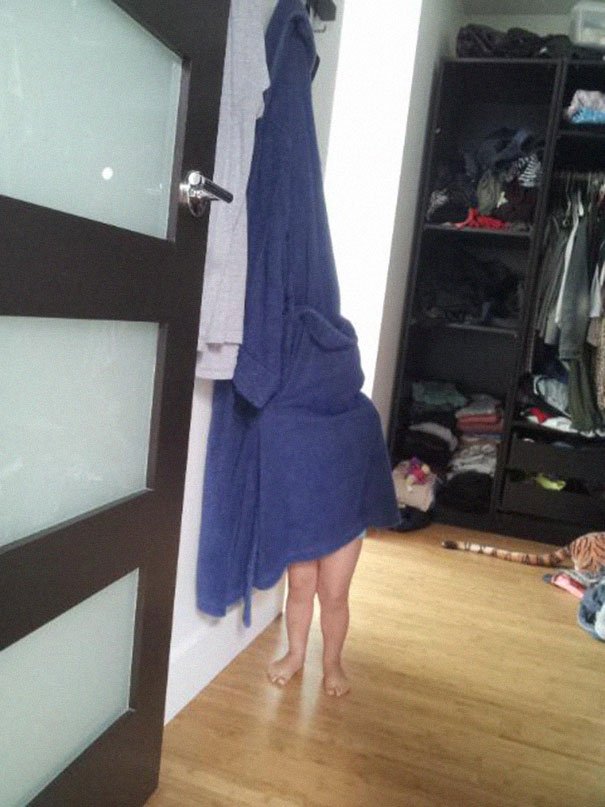 imgur.com
Where I Found My Baby Playing Hide And Seek
imgur.com
What A Funny Way To Hide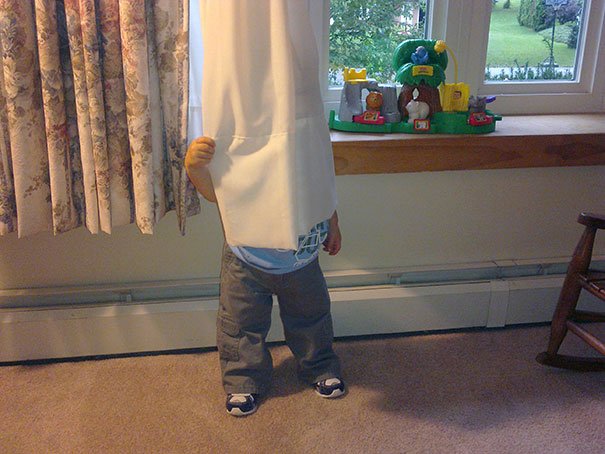 imgur.com
This Hide And Seek Is Top-Notch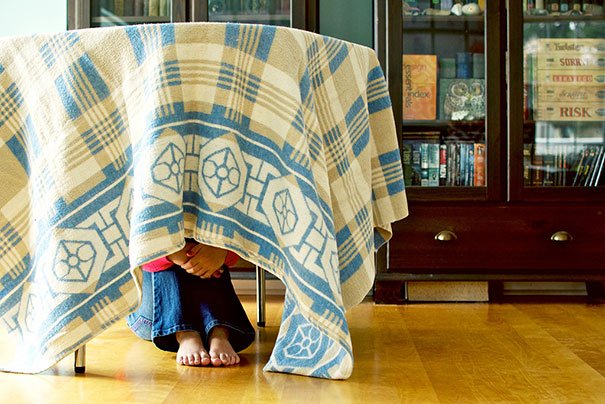 melissan
My Daughter Playing Hide And Seek With Me
theycallmemummy.com
Hide And Seek Behind A Dry Tree
unknown
My Daughter Choose To Hide In The Kitchen For A Hide And Seek Game
imgur.com
Kids With Their Hide And Seek
imgur.com
My Daughter Hiding Under The Chair For A Hide And Seek Game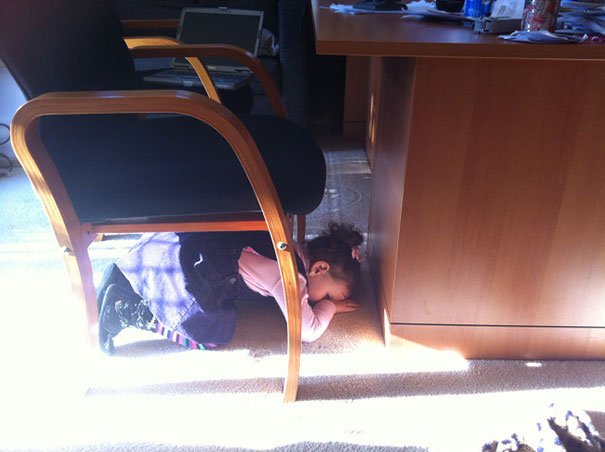 theycallmemummy.com