A merely six-year-old boy has been surprising the world with his superb build as well as soccer skill. How can they not when Arat Hosseini is seen flashing ripped body on his Instagram. Yes, Arat, 6, has six-packs from intense physical training from his father, Mohammad Hosseini, and his love for soccer.
Thanks to his excellent achievement in that respect, Arat is a recognized Instagram user and has earned a place in Liverpool FC Academy.
This is Arat Hosseini, the six-year-old boy with six-packs and amazing soccer skills.
arat.gym -Via
arat.gym -Via
His ripped body had stunned many Instagram users because it's so rare to see a kid so well-build at such a young age!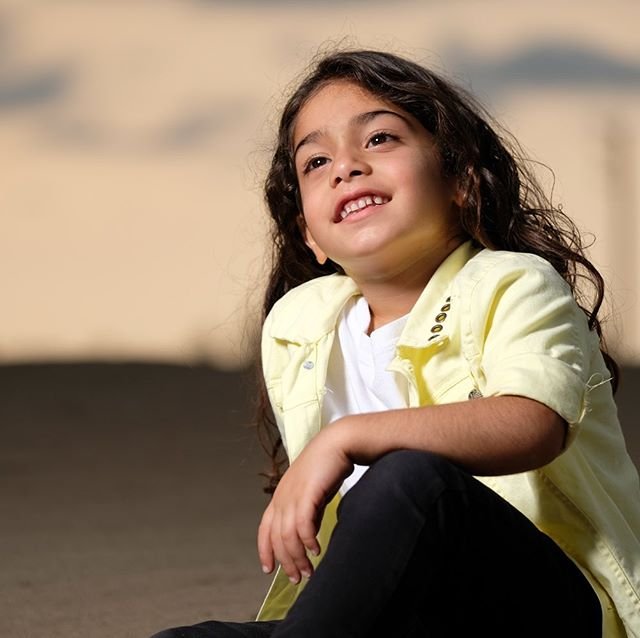 arat.gym -Via
The boy was born in Iran but have moved to Liverpool and is training at the Liverpool FC's Academy. A lot of people call him the strongest six-year-old in the world and honestly, that doesn't seem like a farfetch!
His dad often post videos of his son excelling in training sessions.
arat.gym -Via
arat.gym -Via
Some of Arat's first viral videos are of him climbing the walls of his parents' house at the age of 4. After that, his videos in soccer training also went viral.
arat.gym -Via
arat.gym -Via
arat.gym -Via
Arat's parents began recognizing his interests and talents in training since age one and was allowed training for 20 minutes every day. In fact, he started doing gymnastics since the age of 9 months!
Arat's idol is Christiano Ronaldo.and wants to train hard to become like him.
Arat was easily mistaken as a girl because of his long hair in the viral videos where he dribbled ball at incredible speed.
arat.gym -Via
Here's to hopping Arat can reach his dream of becoming a football star like his favorite player!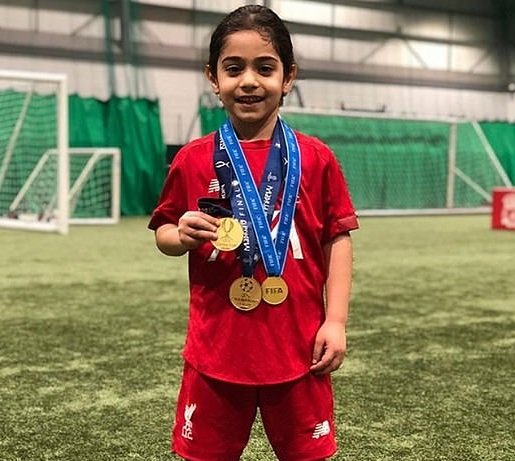 arat.gym -Via