It's no longer a big secret that Instagram is the spotlight reel of life. A lot of us can relate to scrolling through the Instagram profile of some influencers and feeling envious of their fairytale lifestyle. Everything looks perfect, the makeup, the food, and even nature.
But the honest truth is, there are numerous working hours of hard work, and most at times, teams of people behind these online personalities. Instagram is undeniably a living dream and completely different world. Photos taken by two Chinese social media influencers have, however, showed just how powerful Photoshop is. The influencers highlighted how best a photo editing tool can make you appear radically different, including altering of faces and body shape.
Two Chinese Influencers Showed Their Followers What They Look Like Naturally
Ex Treme
Ex Treme
The Aftermath Of Their Edited Photos
coeyyyy
And The Real Life Appearance
Ex Treme
The Different Is Evidently Thought-Provoking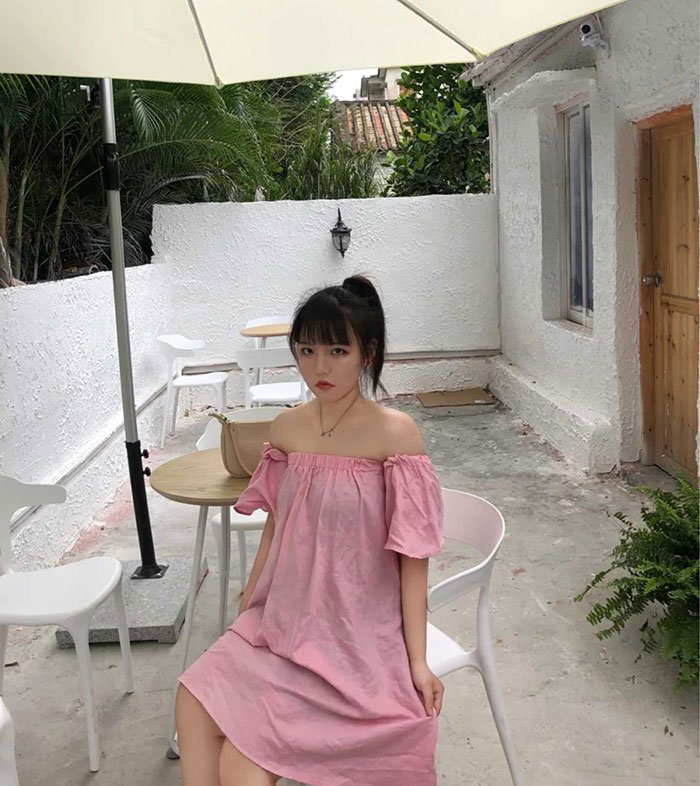 coeyyyy
Ex Treme
Below Are More Comparison Photos, Showing You The Power Of Editing Tools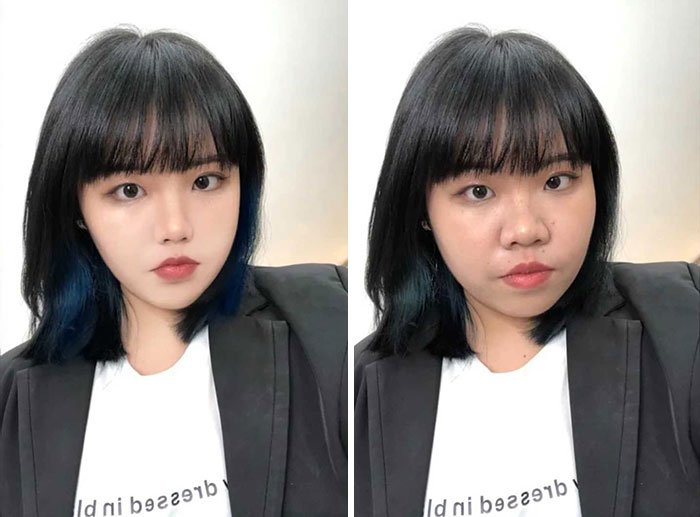 coeyyyy
coeyyyy
coeyyyy
coeyyyy
Going all viral across the globe, Facebook User, Jevin Cheng, popularly known as Ex Treme shared the photos on his page. Cheng's viral post has garnered over 5.6k likes and over 19K shares as well as over 11K comments.
'After being secretly photographed, I have never been in the best of moods and that's why photos like this never made it online after weighing my options.' The caption on the influencers' social media page reads.'
The photos did have people talking and a few advised that one shouldn't trust all photos that look too good to be true on the internet. Some, on the other hand, doubted if the photos were real – they felt the photos can't be photoshopped.
Here's How People Reacted To The Unedited Pics