As much as humans like to live easy lives filled with happiness and abundance, the reality is that life can be challenging as well as thought-provoking at times. No matter who we are, how hard we try, what we do, life will certainly throw plentiful of curveballs to knock us off the track. Well, artists often use their canvas as a portal to show how they feel about places, people, and things.
On the other hand, there are thousands of amazing artists, but not every one of them can make you think about the future, society and life. Artists focusing on the harsh reality of our modern world have and still are taking to illustrations to express the world we're living in today – a place where all that glitters isn't actually gold.
The society is now ridden with unexpected evil doings in numerous scenarios and this time around, illustrator Joey Guidone from Italy is using symbols as objects while also building visual paradoxes and metaphors to express thought-provoking realities of our world.
Scroll gently and have a deep glance at Joey's recent illustrations.
More info: Instagram | joeymachine.com
#1
#2
#3
#4
#5
#6
#7
#8
#9
#10
#11
#12
#13
#14
#15
#16
#17
#18
#19
#20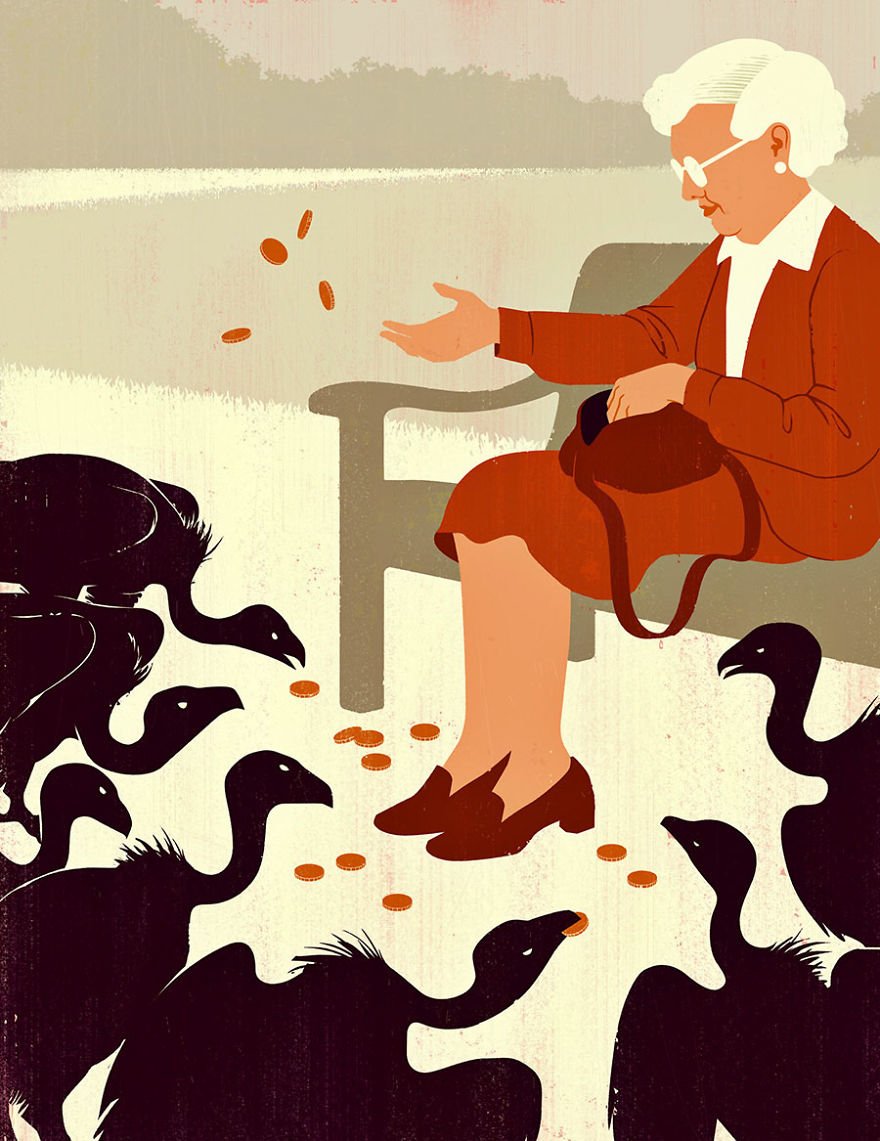 #21
#22
#23
#24
#25
#26
#27
#28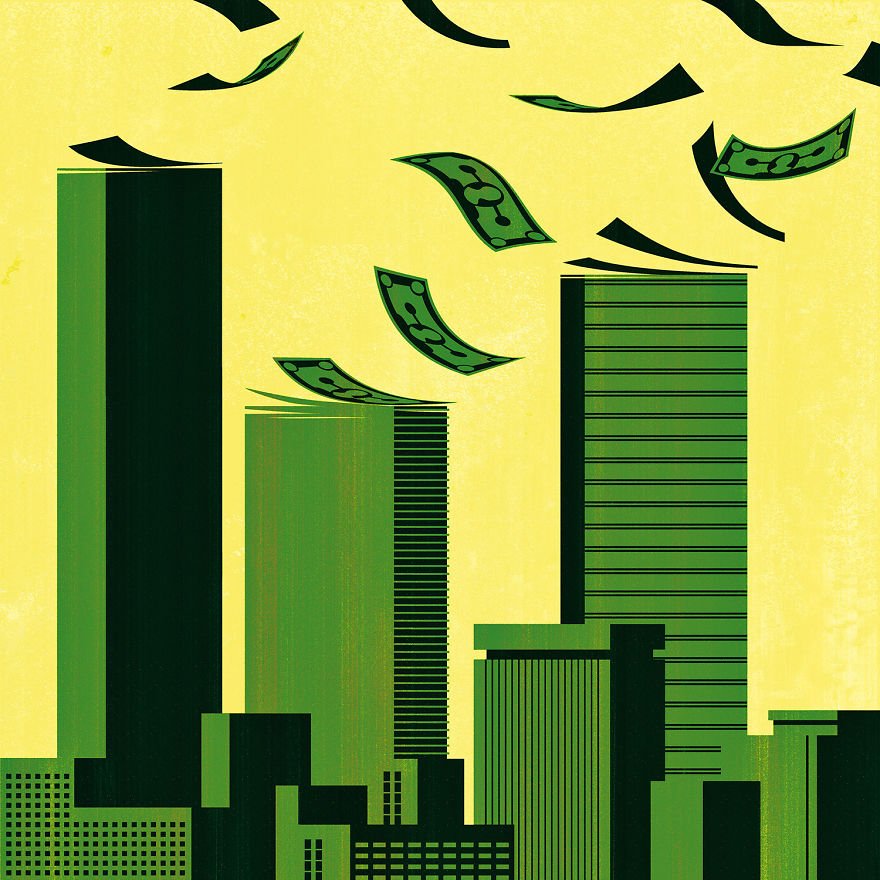 #29