Many people have curiosity inside of them and they love having new knowledge about the world, specifically if it happens to be random facts that blow out their minds totally.
Most of us are spending lots of time working and learning from home which gives a good opportunity for random browsing while a few are on a daily basis picking up partially useless but amusing new facts about the world.
Facts like how Gandalf carries his pipe in his staff or something like American Gothic painting displaying a farmer daughter, not his wife. By now you should know about the 'I was a day-year-old' jokes that are going all viral on social media especially when people want to share something odd that they learned with others.
These jokes have actually made a rebirth during the COVID-19 lockdown and they are other new ones that will make you laugh uncontrollably. Do have a look as here are some of the best collections to make your day!
#1
i just found out that the division symbol (÷) is just a blank fraction with dots replacing the numerator and denominator. oh my god.

— abdul (@Advil) September 11, 2017
#2
I was today years old when I found out Gandalf carried his pipe in his staff. pic.twitter.com/SfXsw8pJkB

— Sam Sykes (@SamSykesSwears) May 15, 2020
#3
I was today years old when I learned how long owl legs are! pic.twitter.com/NaNy3dG2wN

— Sarah O'Connell (@SarahO_Connell) August 22, 2019
#4
I was today years old when I learned that an ampersand (&) is a ligature for the word 'et' pic.twitter.com/3xaXMyhlwP

— Sarah Pappalardo (@yourpappalardo) January 31, 2020
#5
So, I was today years old when I learned that measles completely erases your body's immunological memory of how to fight disease.

That's ALL disease.

Anti-vaxx is OFFICIALLY genocide.

— Fiqah (@sassycrass) February 11, 2020
#6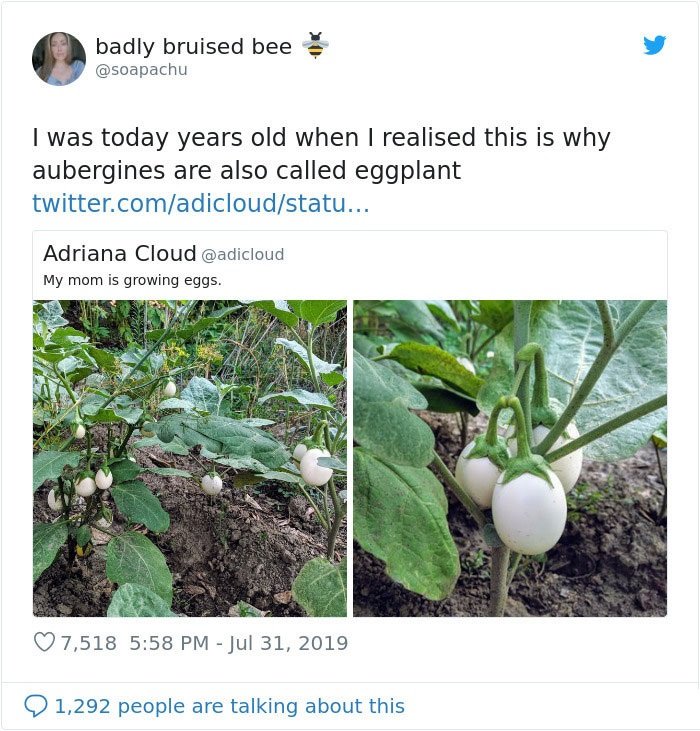 soapachu
#7
I was today years old when I found out about donkey nannies, which are donkeys that are used in Italy to transport newborn lambs down from the mountains for seasonal grazing. pic.twitter.com/d1HmsC7GS5

— Nerd Girl Says (@Rachael_Conrad) May 10, 2020
#8
I was today years old when I found out screwdriver handles are designed to put a wrench on it to help loosen tight screws. pic.twitter.com/ITQuJPgwy5

— You Have One Job, Stay Indoors (@_youhadonejob1) May 12, 2020
#9
i was today years old when i found out that harvest mice like to crawl inside flowers to eat the pollen and sometimes fall asleep inside ;A; pic.twitter.com/zeZiR3v3Wd

— in god we bonk (@omynthe) February 4, 2019
#10
The KFC twitter account only follows 11 people. The 5 spice girls & 6 guys named herb. This is bc of their "secret blend" of 11 herbs and spices. The 1st person to notice and point this out was sent a painting of himself holding a drumstick while riding piggyback on the Colonel. pic.twitter.com/3lJyNcF376

— Today Years Old (@todayyearsoldig) January 26, 2019
#11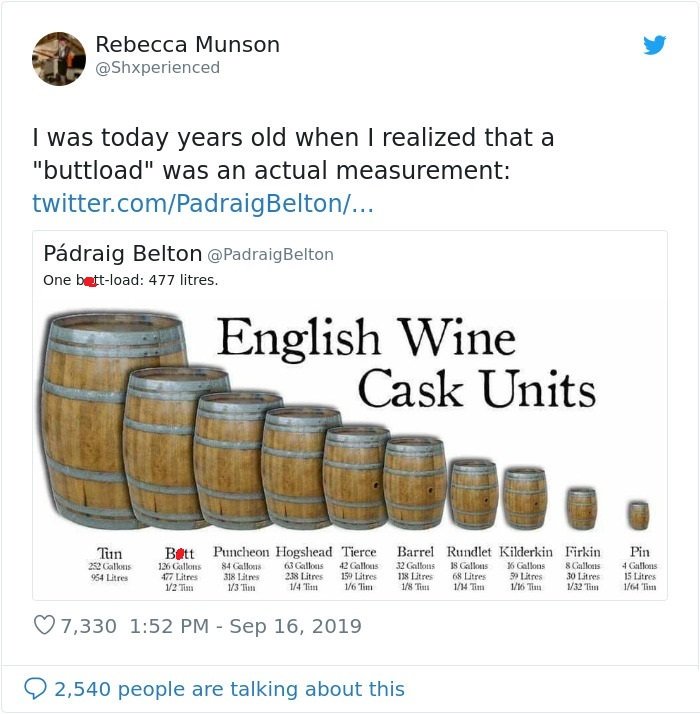 Shxperienced -Via
#12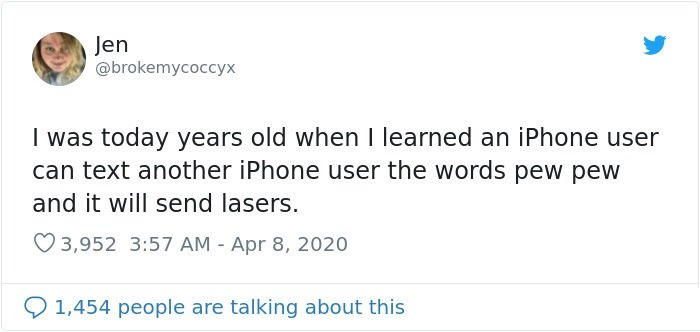 brokemycoccyx -Via
#13
Jordan_Coombe -Via
#14
upstephanie -Via
#15
bryan_spoon -Via
#16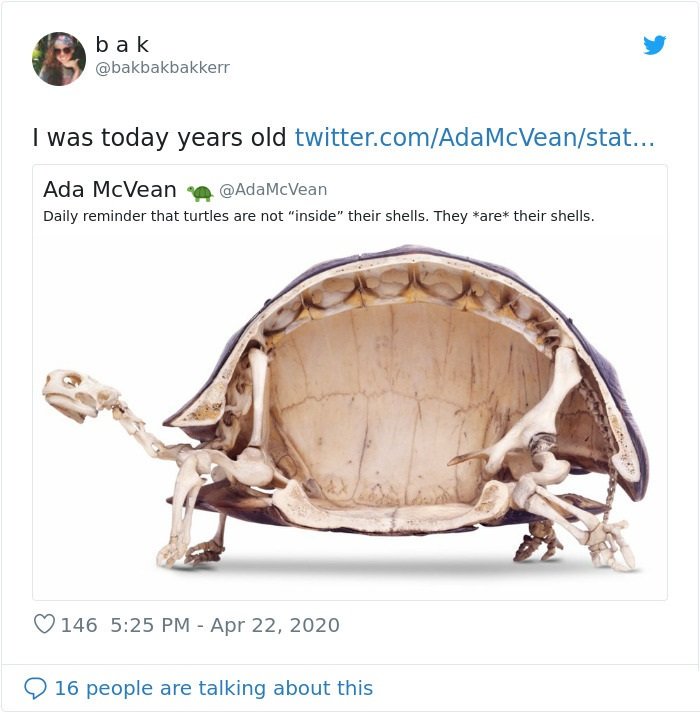 bakbakbakkerr -Via
#17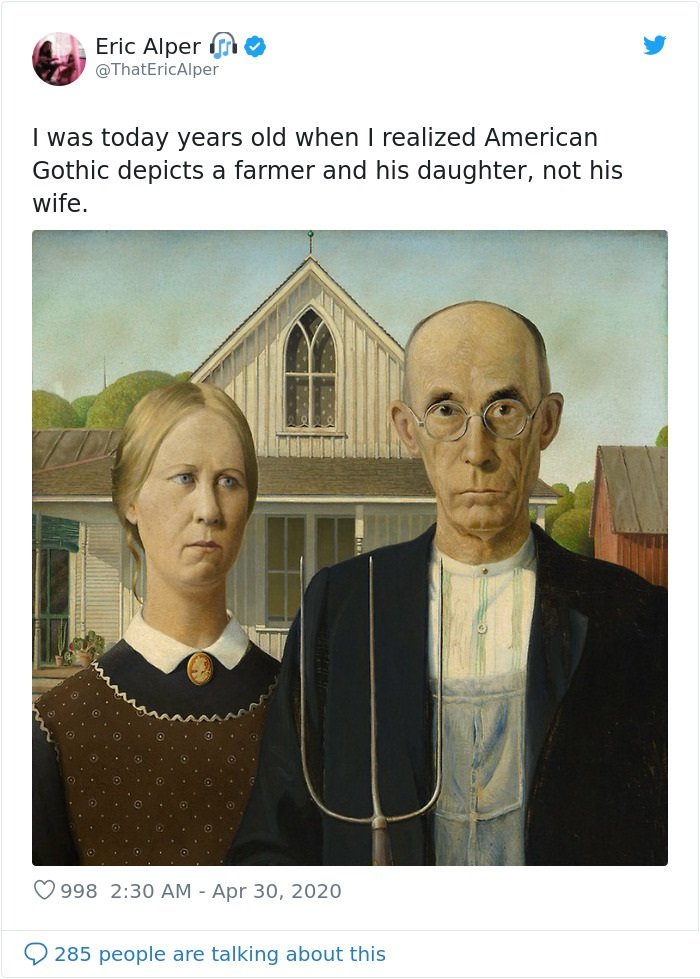 ThatEricAlper -Via
#18
ColleenB123 -Via
#19
MuellerSheWrote -Via
#20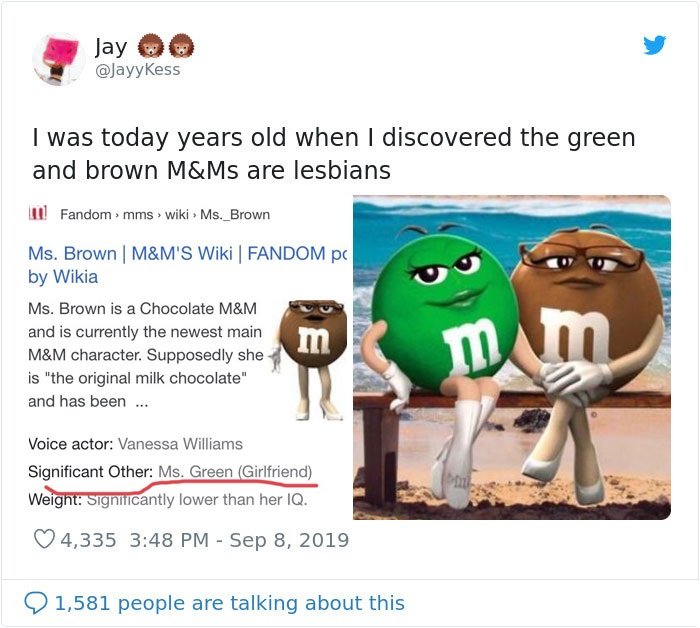 JayyKess -Via
#21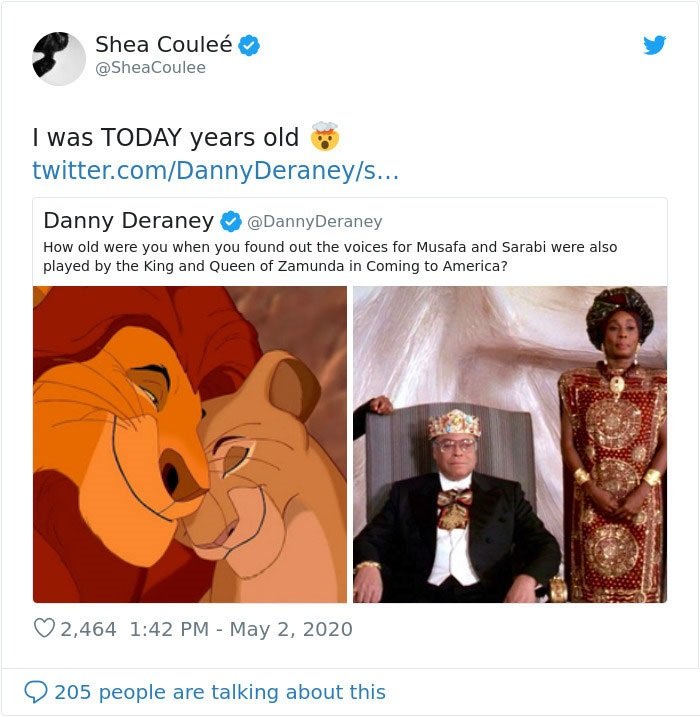 SheaCoulee -Via
#22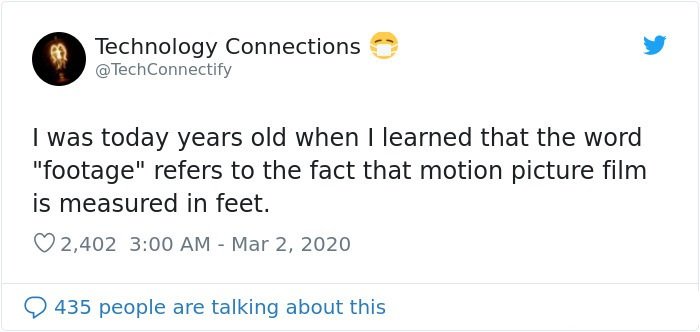 TechConnectify -Via
#23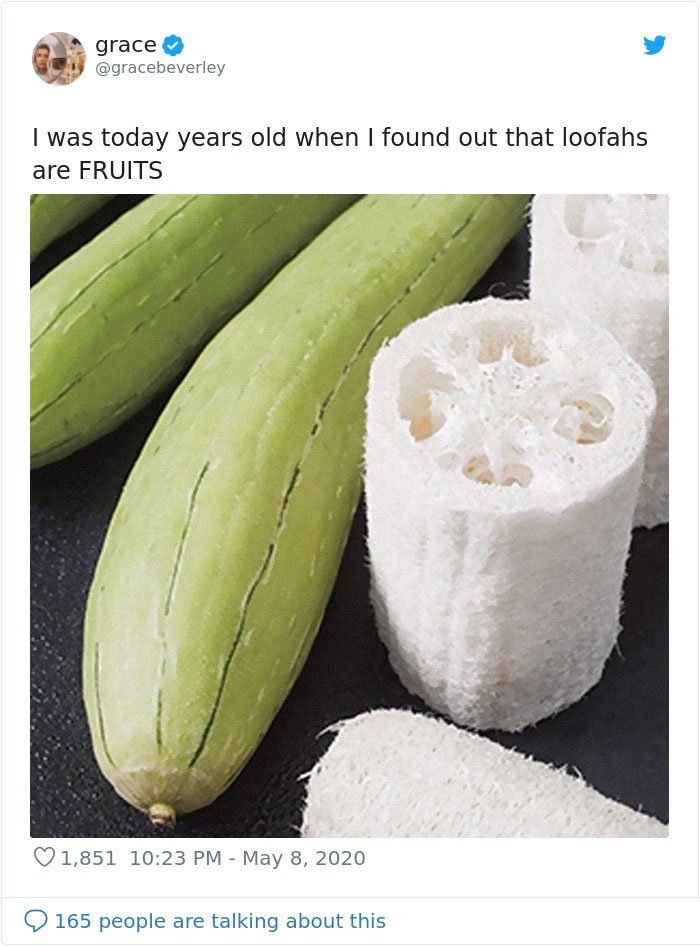 gracebeverley -Via
#24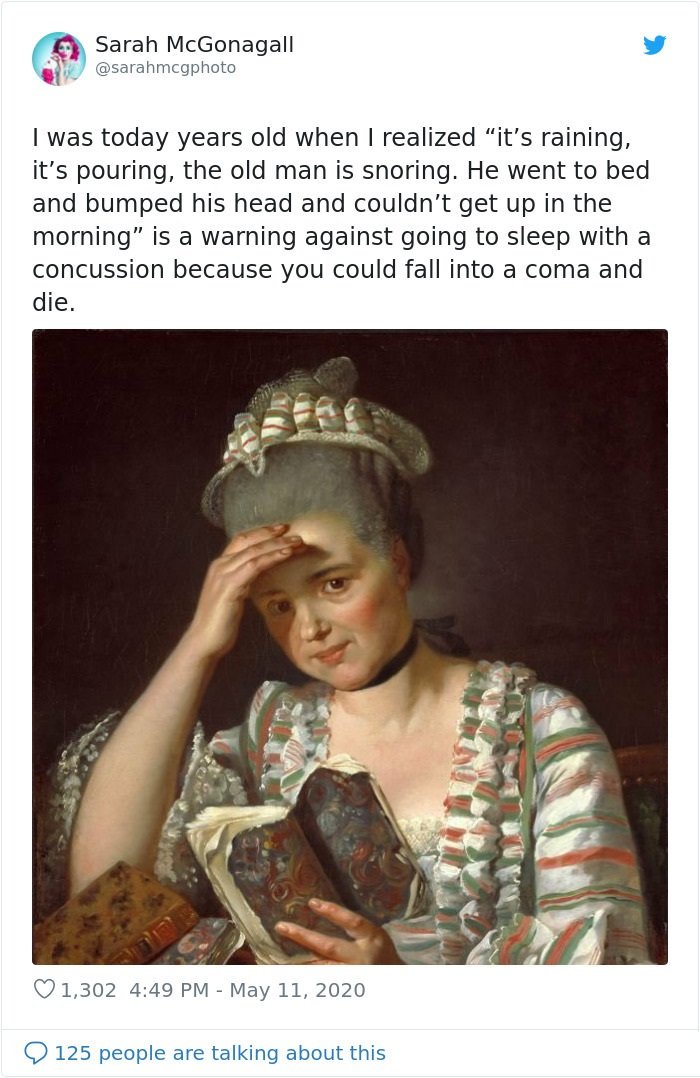 sarahmcgphoto -Via
#25
RavenElyseTV -Via
#26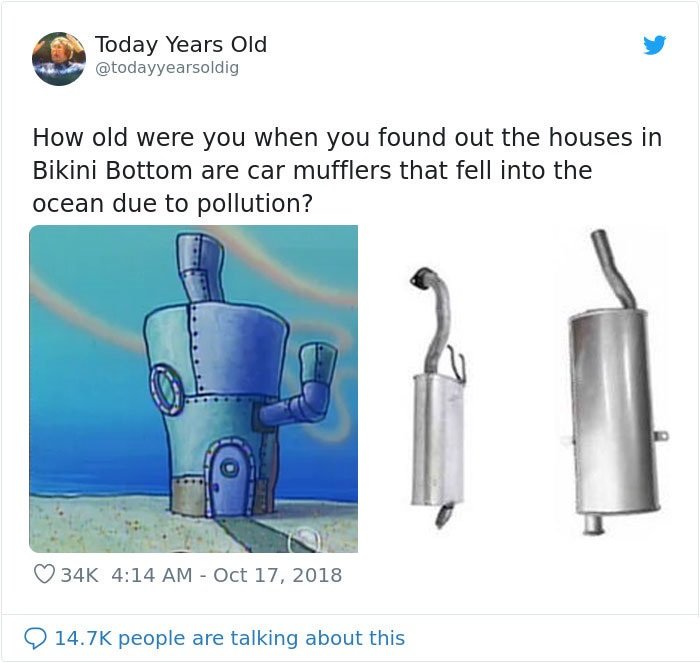 todayyearsoldig -Via
#27
Kokomothegreat -Via
#28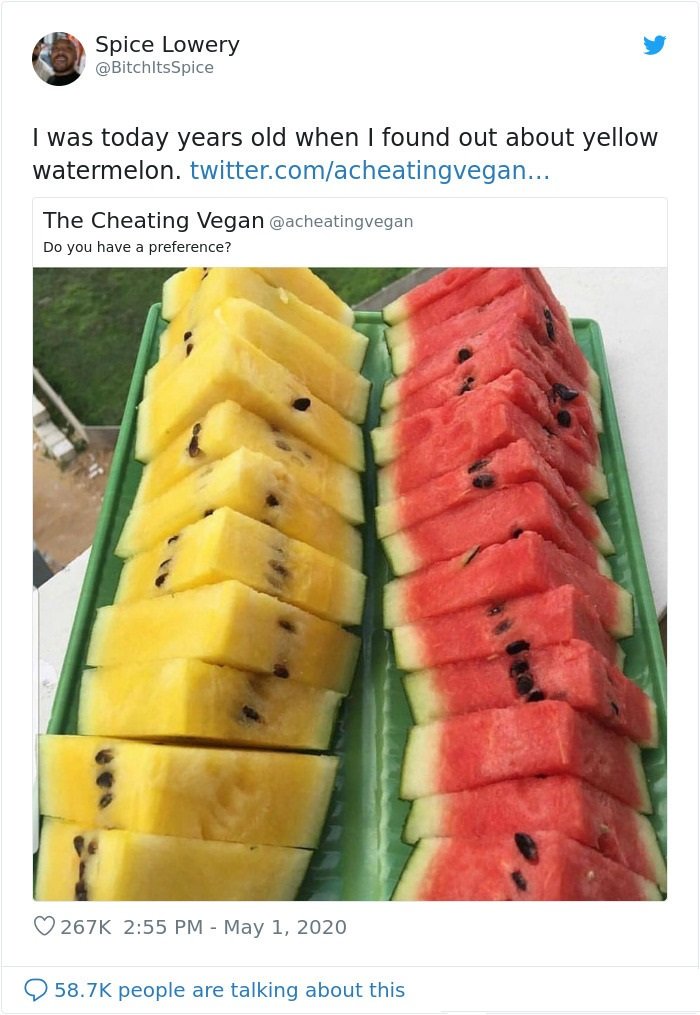 BitchItsSpice -Via
#29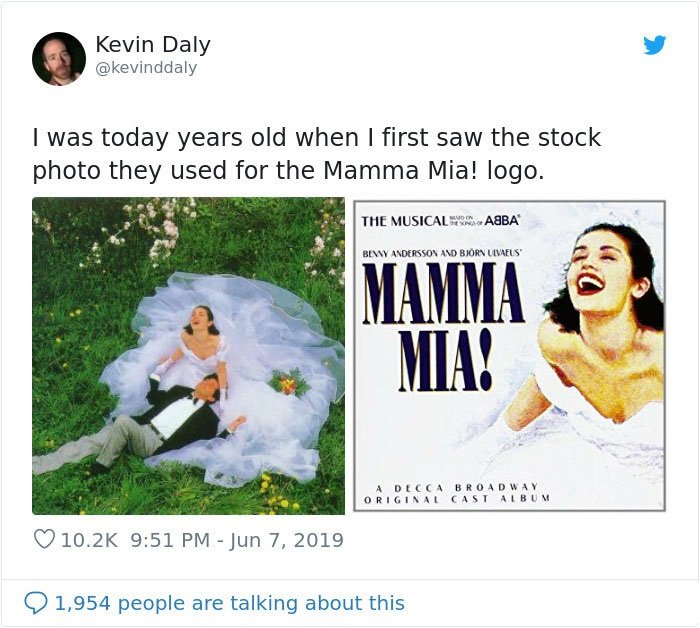 kevinddaly -Via
#30
SlTHBARNES -Via