Artist Raf Schoenmaekers, a Digital Artist and a visual developer is the originator of the statistical comics aimed at entertaining readers across the globe. Artist Raf resides in Belgium and did found his passion in the field of statistics in November 2019.
The artist enjoys using an analog pencil and had equally wanted to draw comics at a younger age, but then became an engineer. His inspiration is Tom Gauld, the mastermind of the statistical comics' field.
However, a few months after he started his comics, was when the global pandemic upsurge and seeing all that's flooded with many statistics on media channels, Raf reached a decision to touch the subject matter lightly using comics.
Therefore, here are 30 of his best numerical comics with a sight of reality. Brace up as you dive into the statistical comics about our world and other irrelevant things. Enjoy!
More info: Instagram | Facebook
#1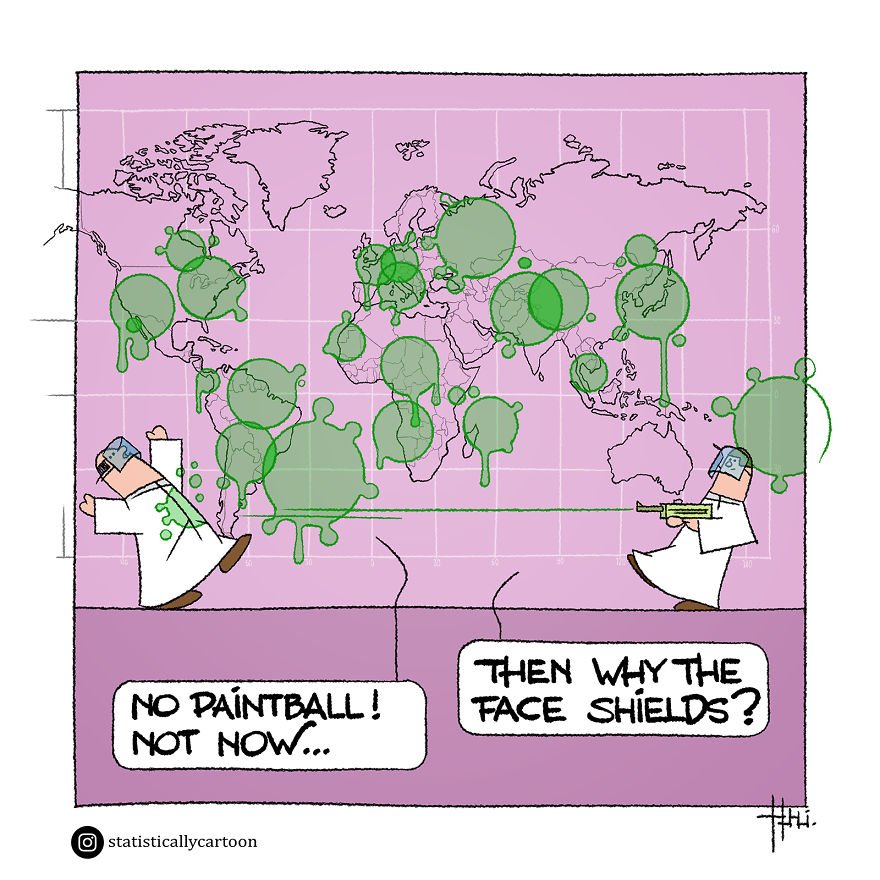 #2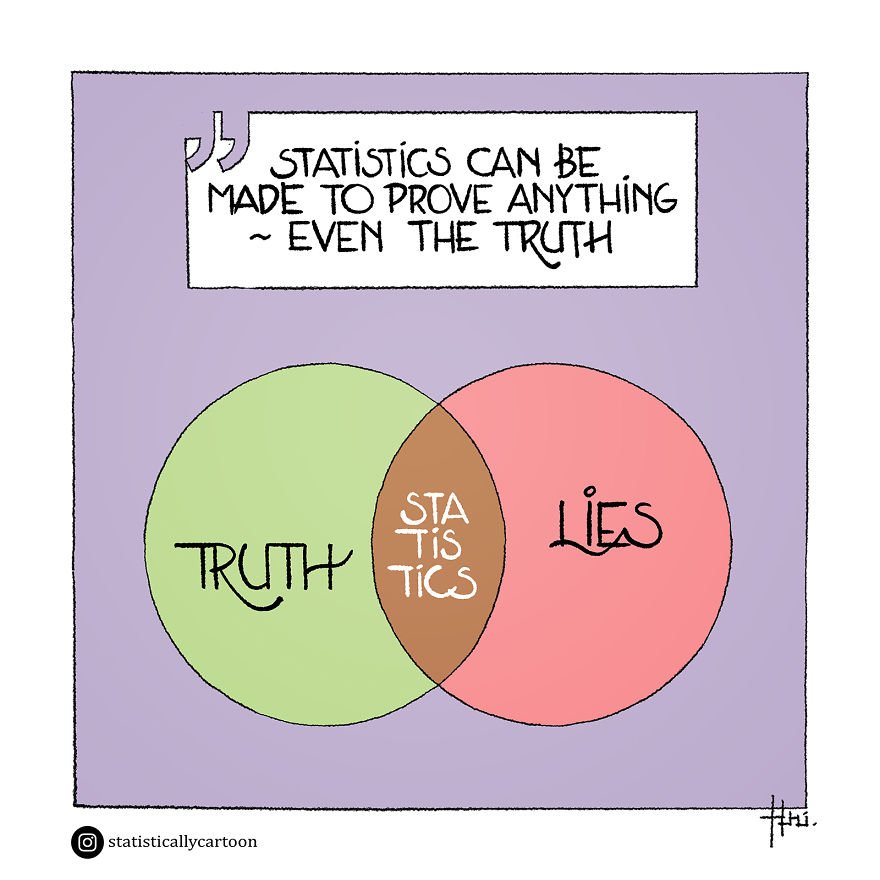 #3
#4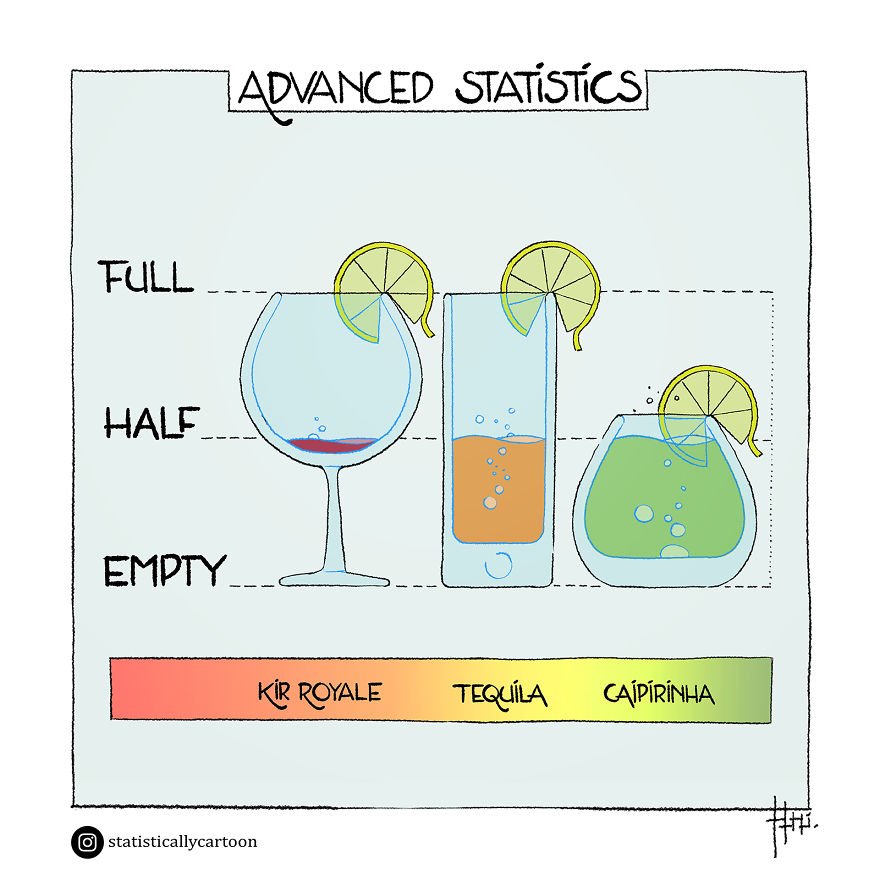 #5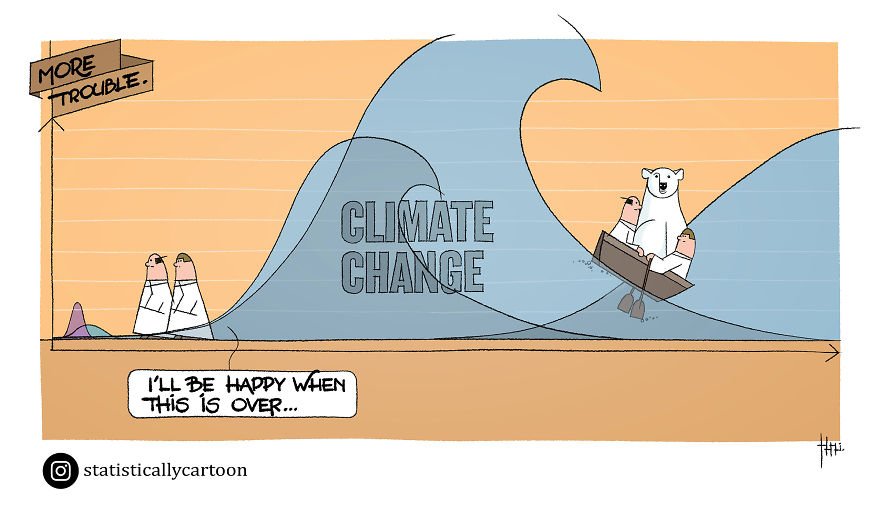 #6
#7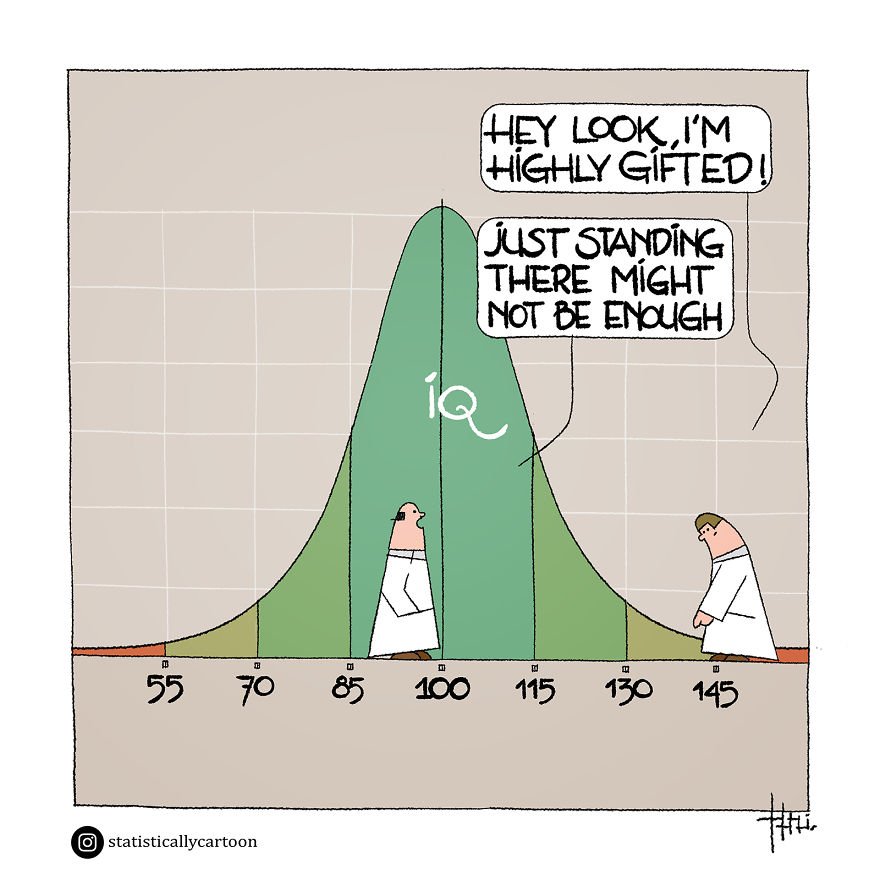 #8
#9
#10
#11
#12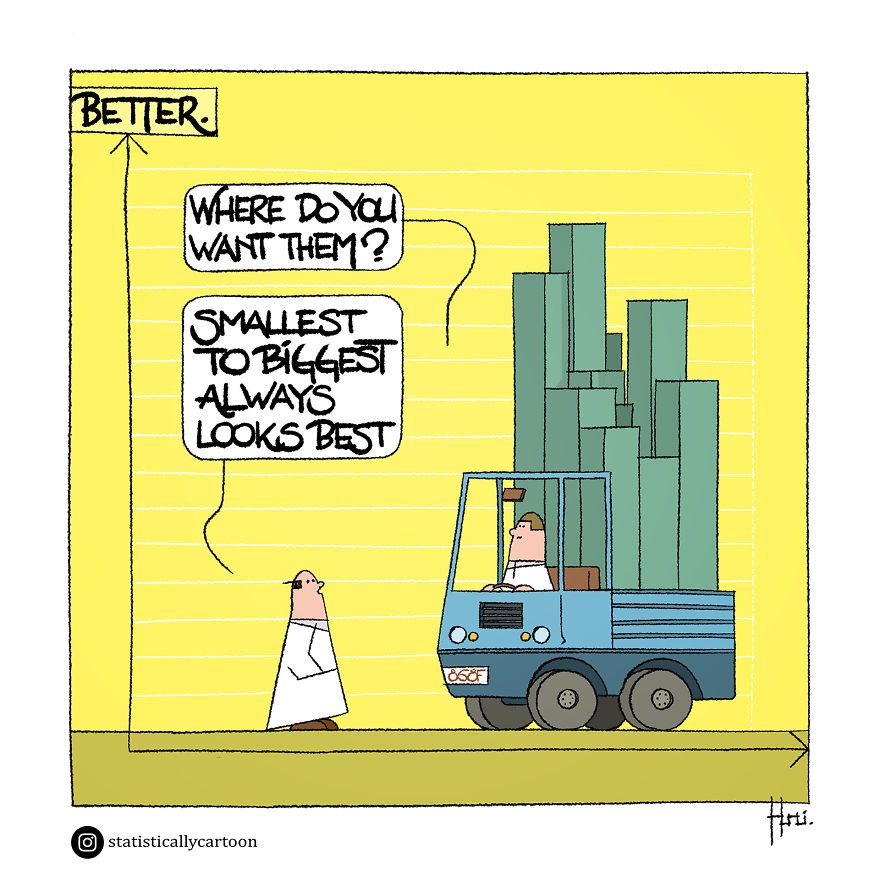 #13
#14
#15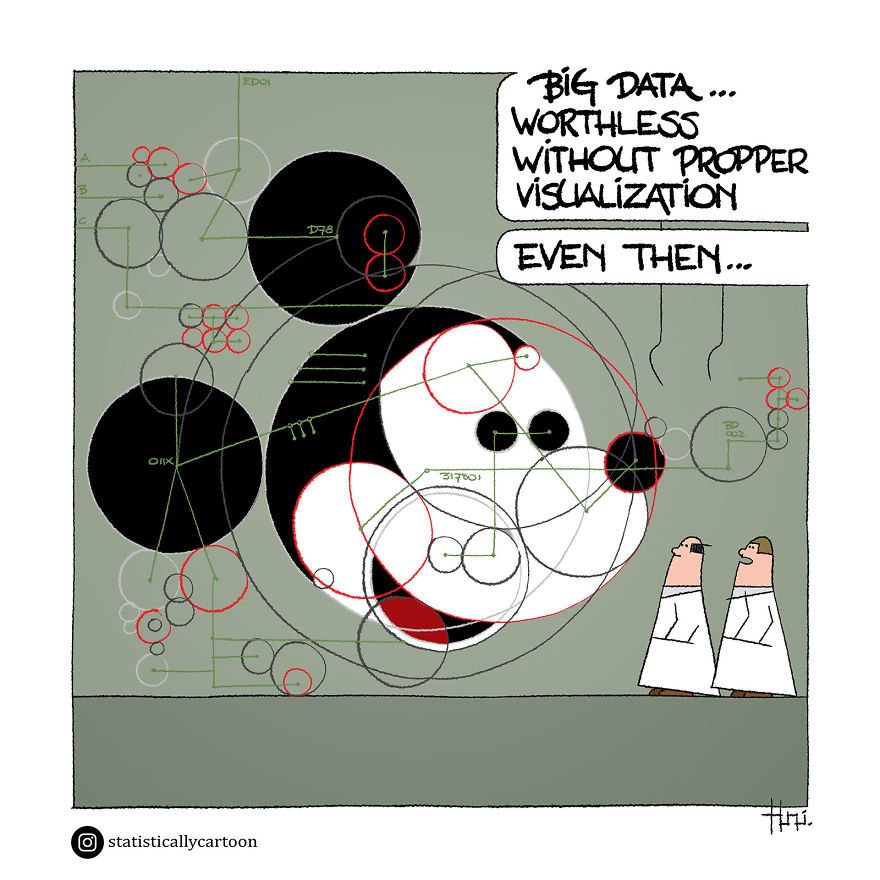 #16
#17
#18
#19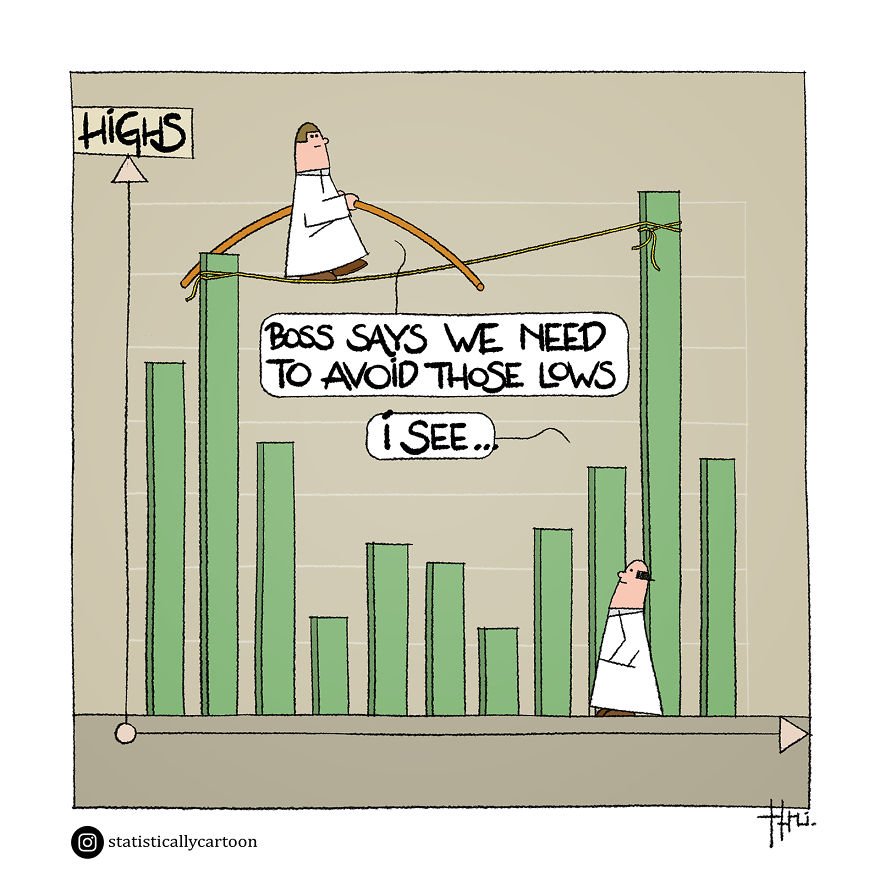 #20
#21
#22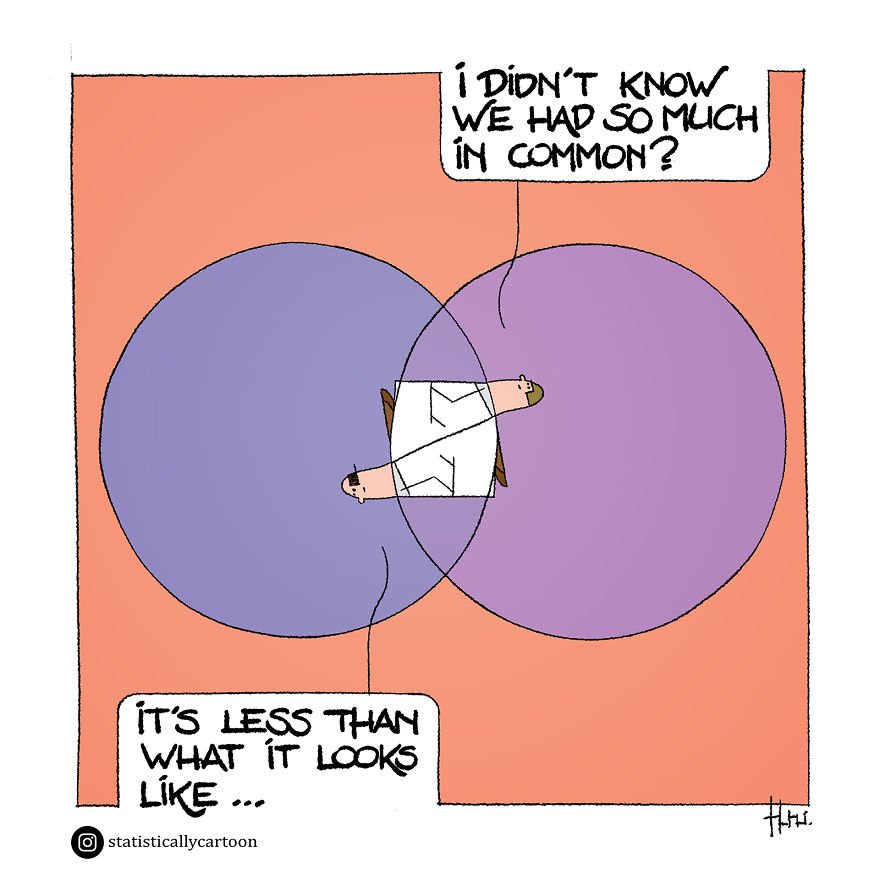 #23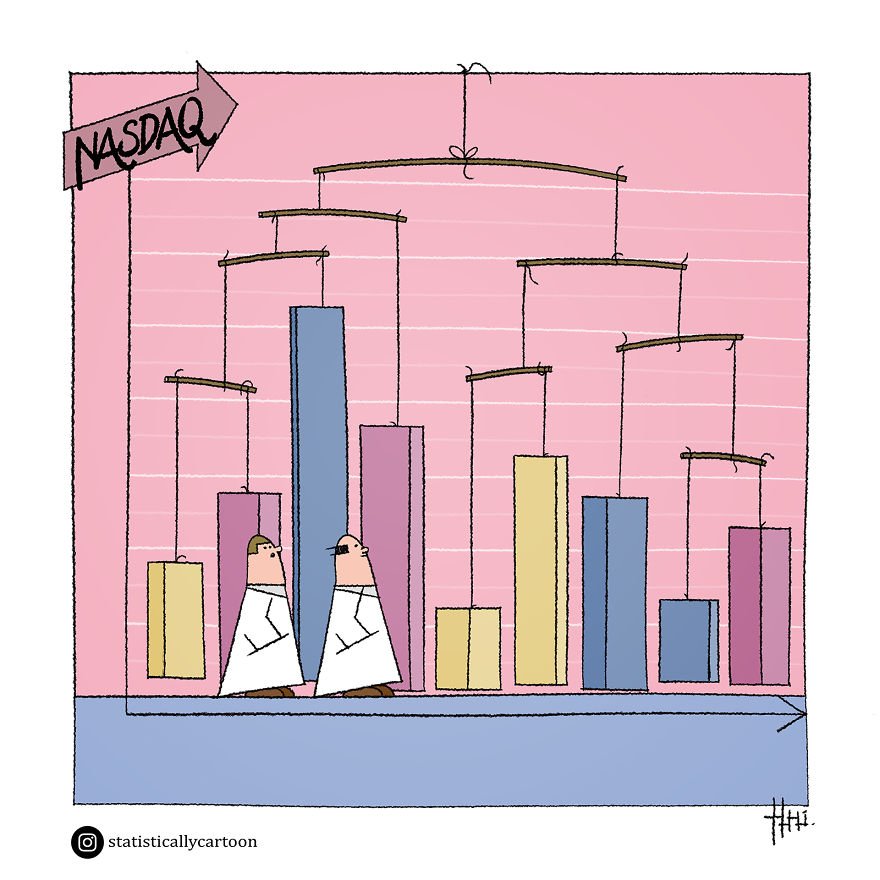 #24
#25
#26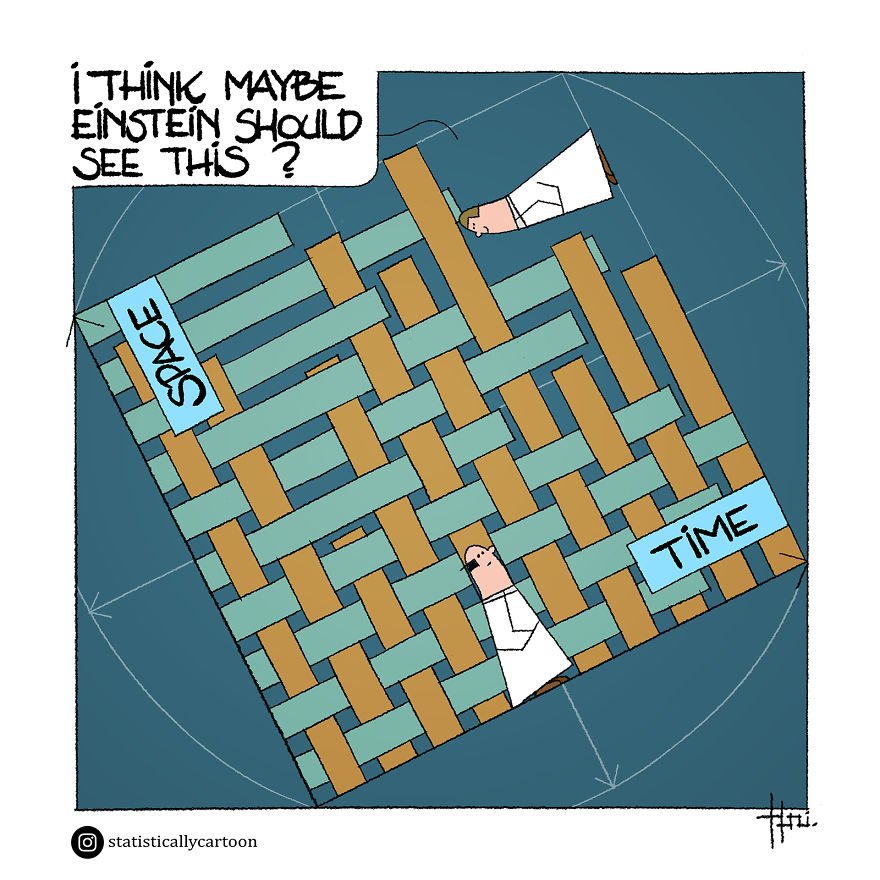 #27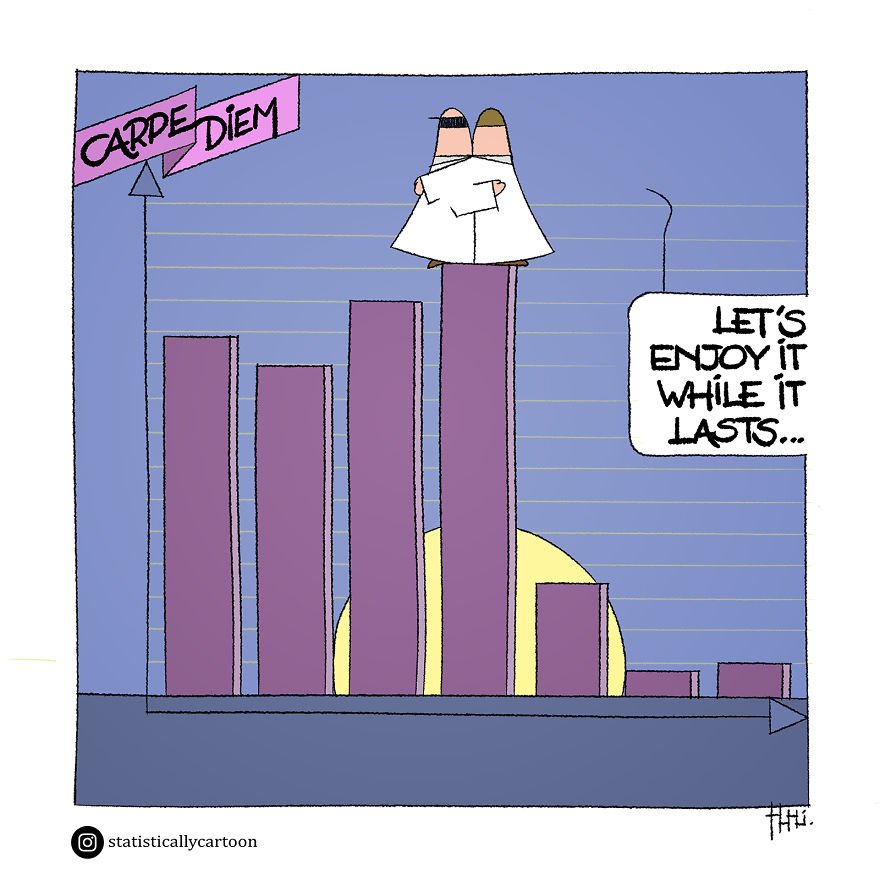 #28
#29
#30