Sometimes, photographs can transmit very strong feelings, touching your soul and affecting your state of mind. When you look at them you feel a quiver inside: some will make you smile while some will make you choke back tears. And the pictures here in this list is no exception.
You will always feel there are a story and deep emotions behind each and every picture that is captured. And these photos will make you stop and make you think about important things like heroes, happiness, problems and everything you can imagine about life.
#1 "My son has loved my cat since the day he was born. She tolerates that love in a way I never thought possible."
© Queen_trash_mouth / reddit -Via
#2 The unconditional love
© prepbrewer / reddit -Via
#3 "Who's in there?"
© Adorable Animals / twitter -Via
#4 "My belt shows my weight loss journey so far."
© TagAlongu / reddit -Via
#5 You can enjoy your life no matter what
© SoDakZak / reddit -Via
#6 "My grandad paying his respects to his commanding officer who didn't come home with them."
© Darkblueshift / reddit -Via
#7 "Took my dog to visit a war dog memorial."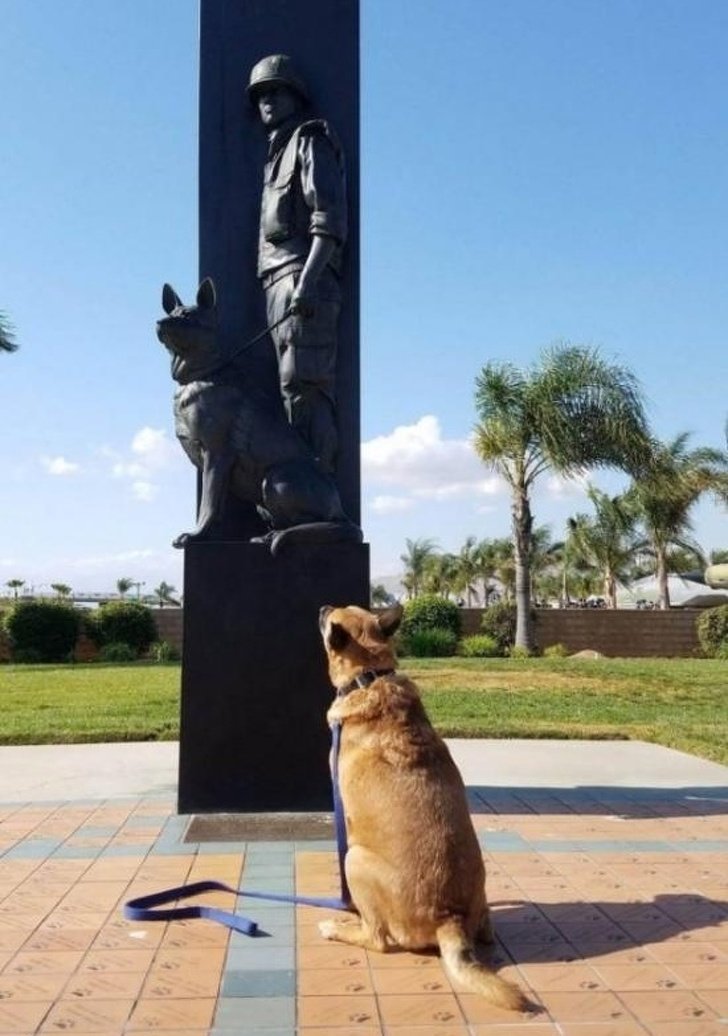 © I_So_Tired / reddit -Via
#8 What pure happiness looks like
© SpiceEyes / reddit -Via
#9 "My first birthday (1986) vs My son's first birthday (2018)."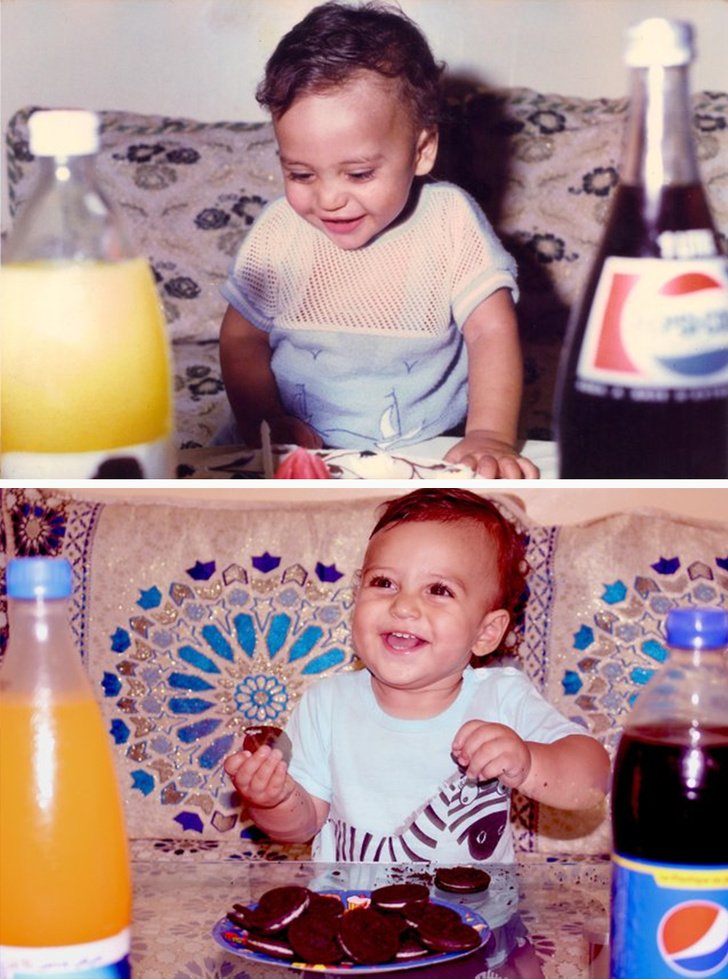 © smatsh1 / reddit -Via
#10 "My daughter has a huge heart for dogs and begged for months to get another rescue. She even used all her money to pitch in for the fees. Here she is with our third rescue pupper, Daisy."
© ExLaxMarksTheSpot / reddit -Via
#11 A dream
© Mostnewman / pikabu -Via
#12 Bliss
© PlasmaPatches / reddit -Via
#13 Gretting using a prosthetic hand
© REUTERS / Aly Song -Via
#14 "My parents 40th wedding anniversary, wearing the same dress, suit and flowers as they did 40 years ago."
© thiswasnottaken / reddit -Via
#15 The only thing this cat got after his owner was gone
© ZhaNetDa / pikabu -Via
#16 "The dog is doing his best to cheer me up after I got run over as a child."
© Pathlessflyer / reddit -Via
#17 French president Emmanuel Macron listening to an old woman
© REUTERS / Philippe Wojazer / Pool -Via
#18 "Hard times don't create heroes, it is during the hard times that the 'hero' within us is revealed."
kellansworld -Via
#19 People perish, their legacy doesn't
© J0ND0E297 / imgur -Via