Moms can be strict, tough, principled, and sometimes harsh. But their soft side is normally hilarious, hence they are dubbed the funniest member of the family. Mothers can be a pure comedy when they choose to and interestingly, they get even funnier when they don't even realize it.
What makes them hilarious? From mom thinking little Chewbacca is gingerbread man for ages to sneaking in corn into the theaters, this list here will certainly remind you always that moms are indeed the best comedian on planet Earth. Enjoy!
Gifted Yoda Ornament To Dad Joined The Angels League
petitbleuchien
The Heart-Shaped Bookmark From Mom
JNGeezy
I Thought Lol Means Lots Of Love!
Mom's Pokémon Cake For My Birthday
jeremyrey
Mom Responded After Sharing This Photo: 'Why Is The Button Not Playing Anything'
ananyamously
The Latest Photo Snapped On Mom's iPad
edmcnulty
What Do You Think WTF Means?
Mom & Her Throw Pillows Options
Waffle_Twat
People Sneaked In Candies But Mom Sneaked In Corn On The Cob
DaleVDelrosario
Mom Became The Pencil Sharpener On A Road Trip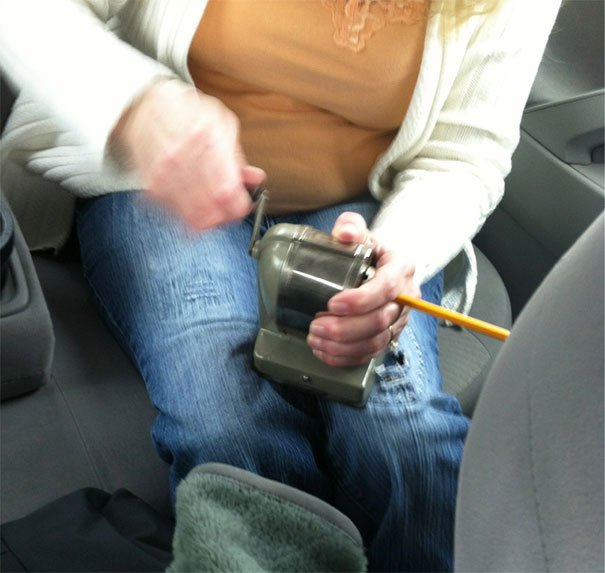 austin_16x
The New Electrician In Town (Mom) Reported That New Strip Wasn't Working. Came Back & Saw This
matthewttaub
Step Mom Made Me A New Pillow Of My Dog
peanutsandsquirrels
Who Is Mom Talking To?
endlessamy
Mom, That's Not The Real Photo Of Christ
LucybelleH
Mom Got BF And I A Back To School Gifts. We Are Seniors In College At The Moment
DoritoHanglide
How Can I Be Dirty? My Korean Mom Is Always There
iJohnny0
Mom Placed A Xmas Tree For The Spidey That Built Web In Her Living Room
Greasewizardz
Called Mom I Was Ill. She Showed Up With This Even At Aged 30
rIse_four_ten_ten
Mom Purchased New Chicks & Sent Me This Photo
SirThugMcNasty
Mom Thinks This Little Chewbacca Is Gingerbread Man
inmemoryoflilly
Mom Improvised With Scanner In Taking Screenshots
mcray
Mom Made Matching Ties For Me & Kitten As Birthday Gift
raypkit
B**bs Showed Up On Screen. See Mom's Reaction
DantesInfernape
Mom First Time On Snapchat
TheonGreyboat
Jewish Mom Gave Me This After My Housewarming Party
RestSnorlax
Friend's Mom Printed & Framed This Photo
olalof
It's Clear You Are Peachy Keen!
delaney_keefe
Stop Changing The Google Logo
Mom Poured Listerine Into A Bottle & Now I Feel Like Harry Potter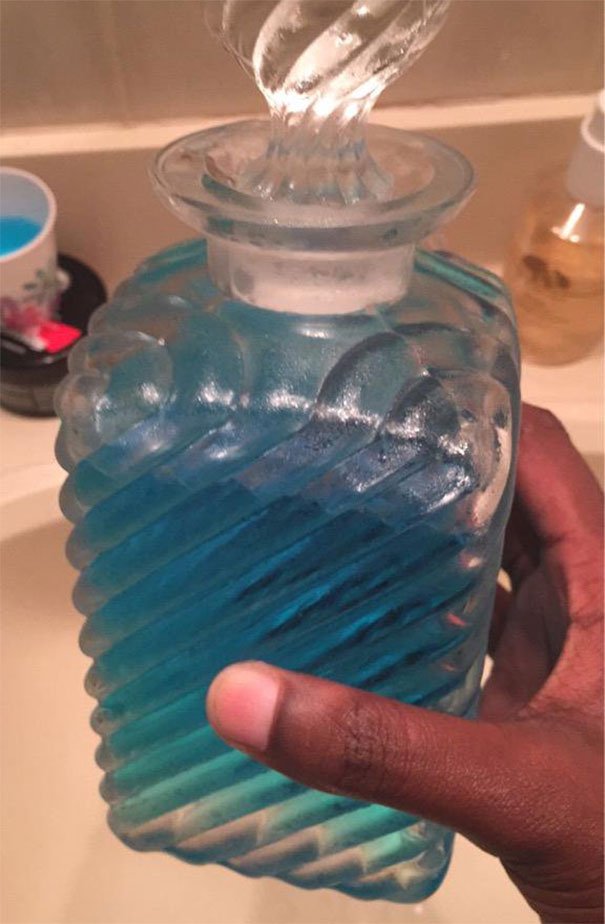 DrakoTsunami
Mom Prepared The Couch For 27-Year-Old Me. I Am Older Okay!
whatislife4