It's no doubt a lot has happened as a result of the global pandemic - boredom, plan disruptions, high unemployment rate, and breakups, among others. While it has undeniably been challenging, there are, however, some good side too it as people are now appreciating the things once taken for granted.
The little things majorly ignored are been given attention, making us even healthier and excited. Interestingly, one of those underappreciated things is the very daily life we (humans) live.
Realizing this amid the lockdown, Lome, a comic artist reached a decision to document the good and hurdles of living a seemingly normal lifestyle amid lockdown. Initially, her comics are read by her close friends but Lome was encouraged to share them on Instagram.
Lome, who is a graduate of animation and illustration, with high interest in visual arts since her dad was an artist draws inspiration from unpleasant situations and has captivated the hearts of many on the internet.
More info: Instagram | ko-fi.com
#1
#2
#3
#4
#5
#6
#7
#8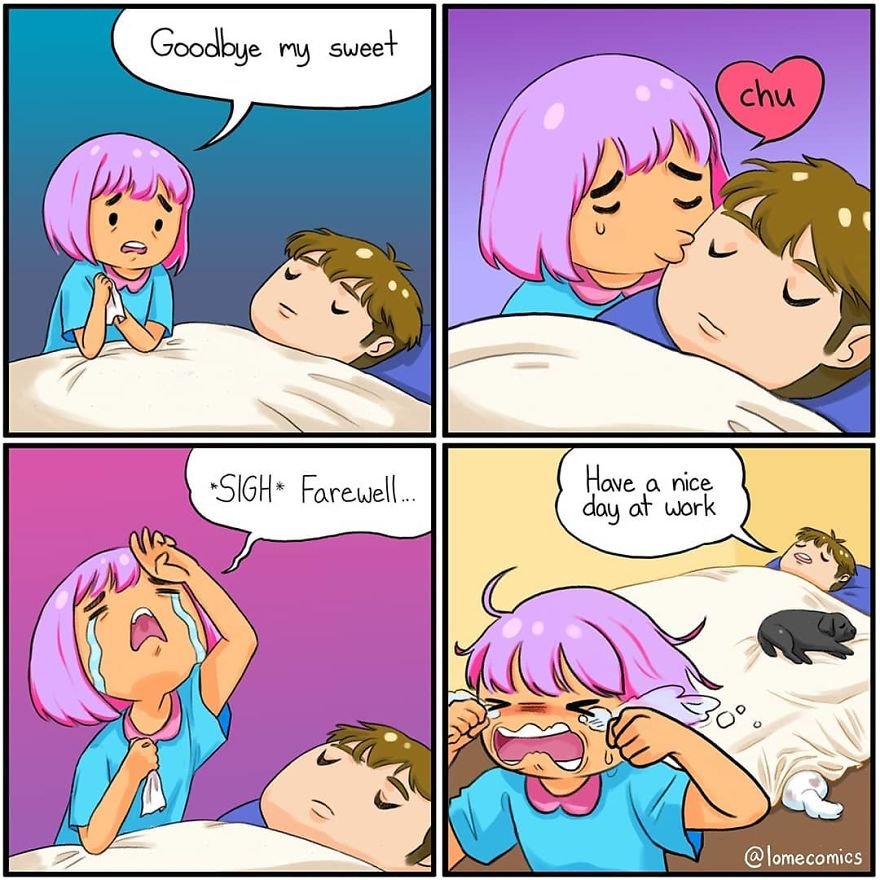 #9
#10
#11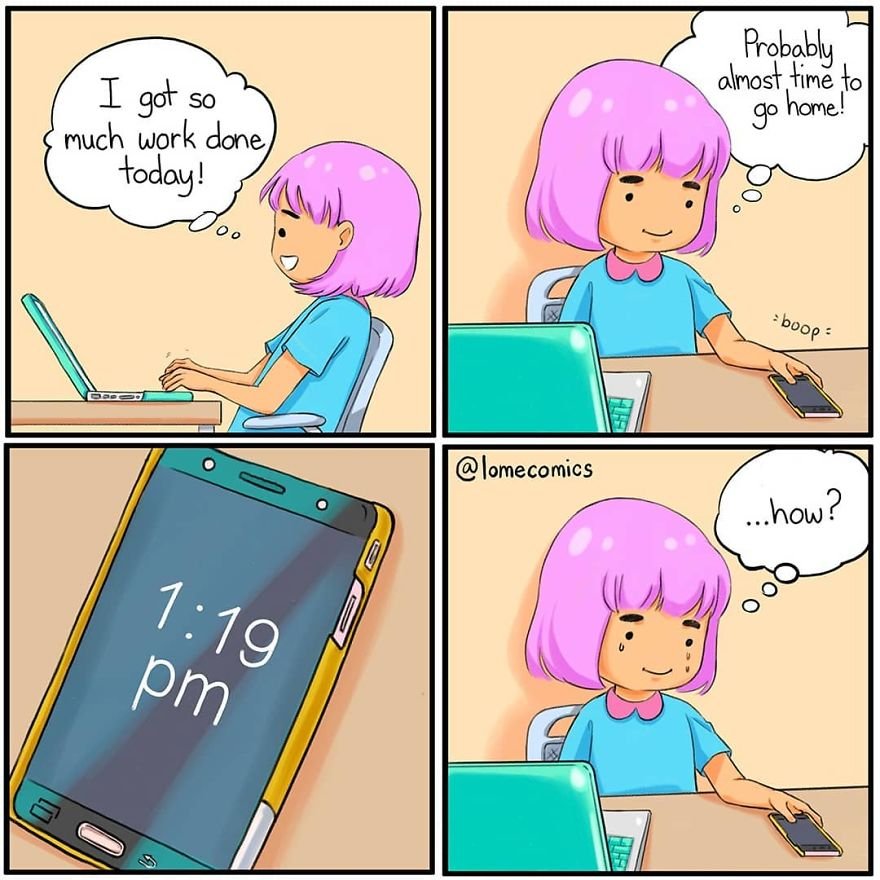 #12
#13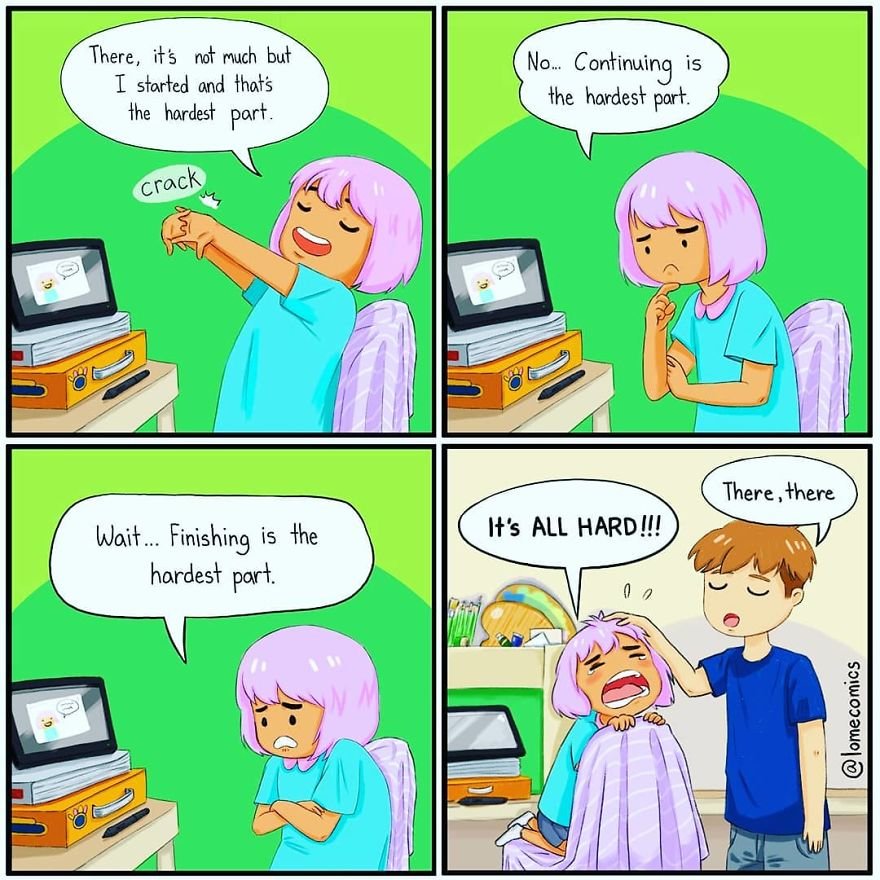 #14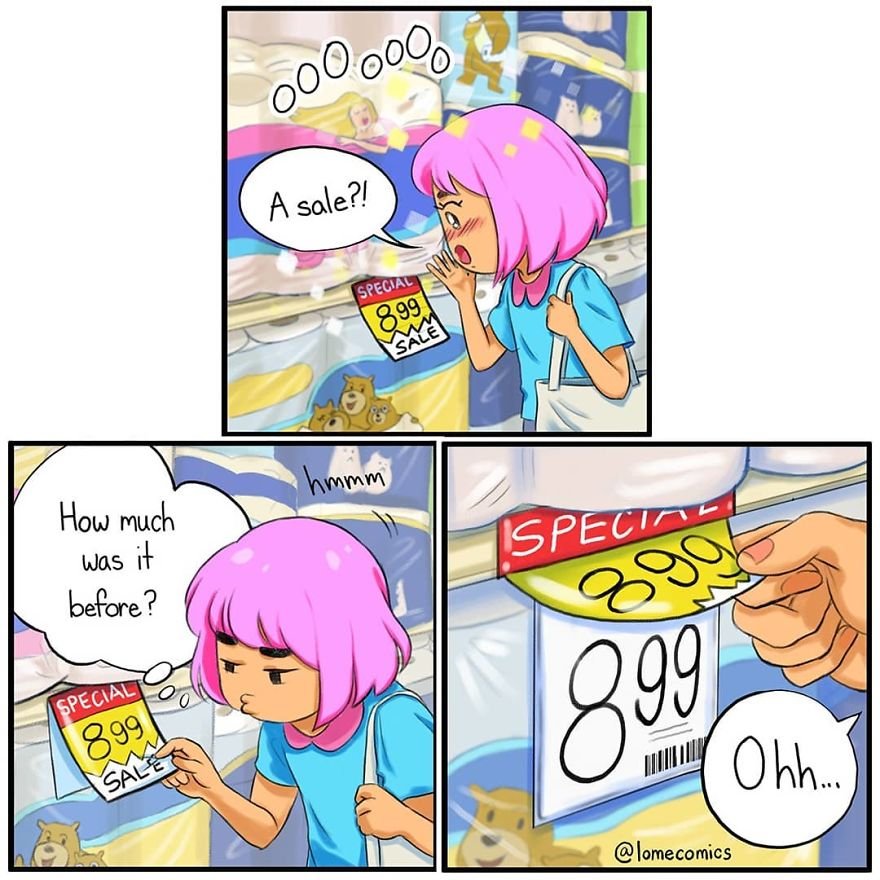 #15
#16
#17
#18
#19
#20
#21
#22
#23
#24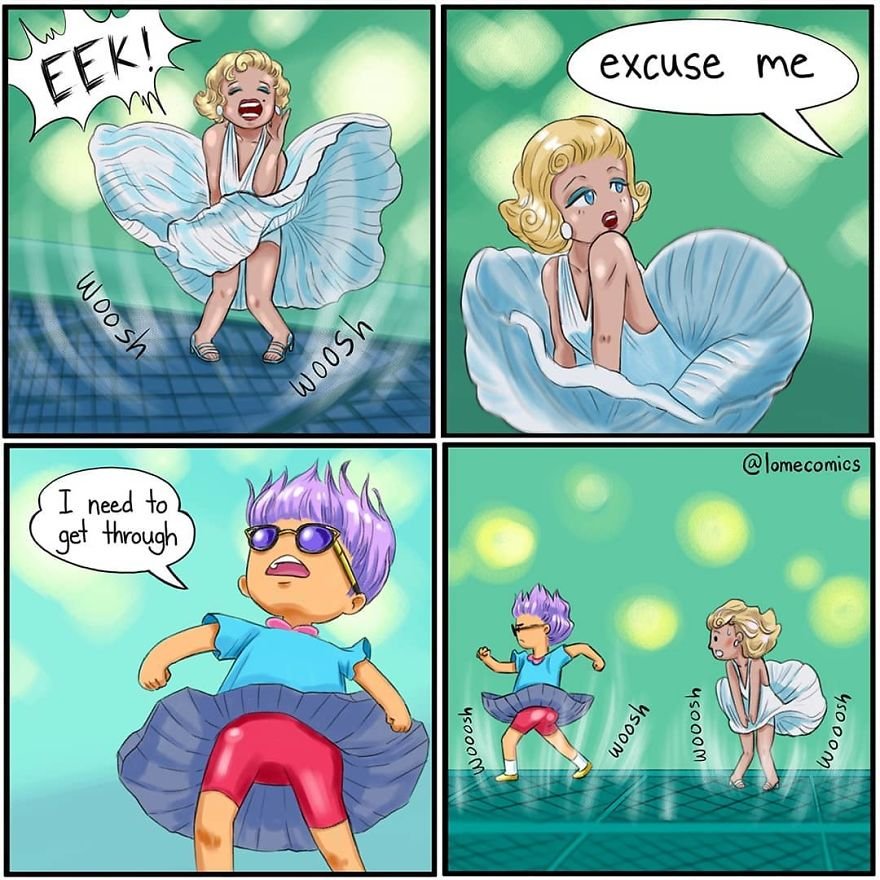 #25
#26
#27
#28
#29
#30