A lot would say that a sense of humor can't be learnt! But how come children are good with pranks, most especially with word play.
Learning about humor is clearly a part of language development and this implies that one's sense of humor can be nurtured even as an adult – the people in this article are good examples. Do you have a great sense of humor?
If No, check out these hilarious people, brighten up your self-isolation regime and importantly crack up real good with friends and loved ones. You perhaps would learn a thing or two and use it to your advantage. Do have a look!
#1 Less Air Pollution Brought Clear Skies
NotWhatIwasExpecting
#2 Keep The Daily Activities Even When Home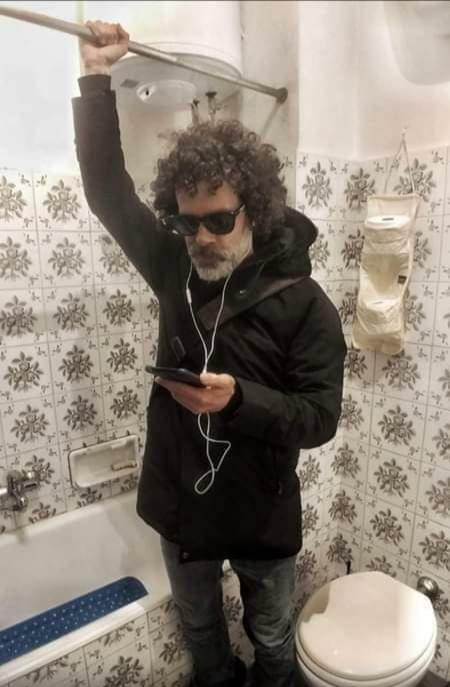 czmanix
#3 Owner Try Out The Cat & Bee Hybrid
mattjh
#4 The Sink Is Co-Owned Okay!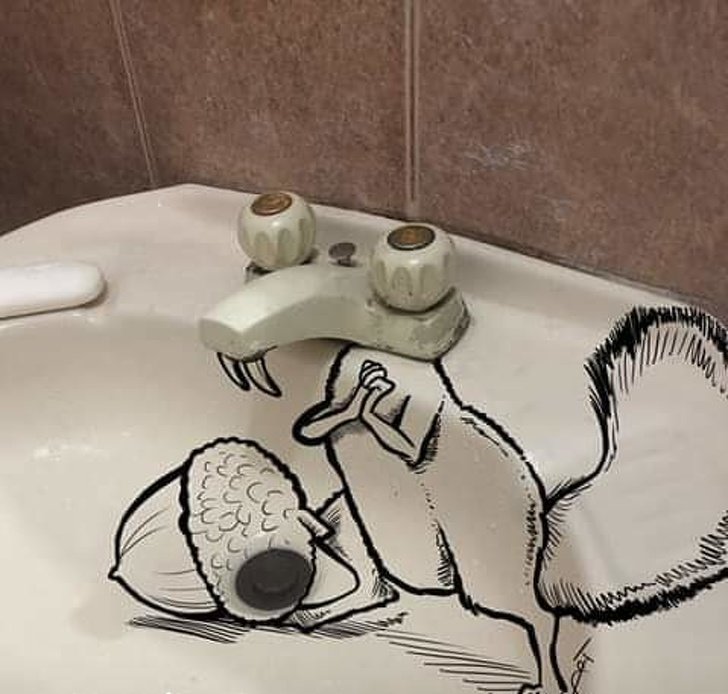 thesikale0n
#5 Save The Chubby Unicorns
dimebag1976
#6 Don't! I Repeat Don't! Tap On Glass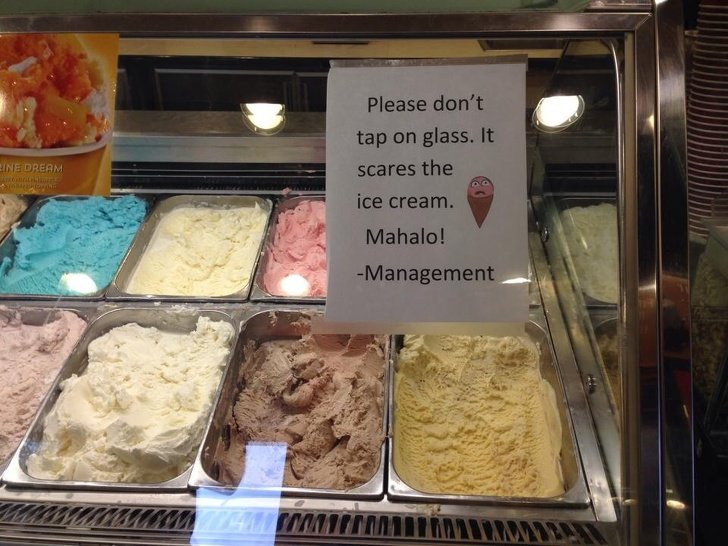 imgur
#7 Dressed As A Game Of Thrones Author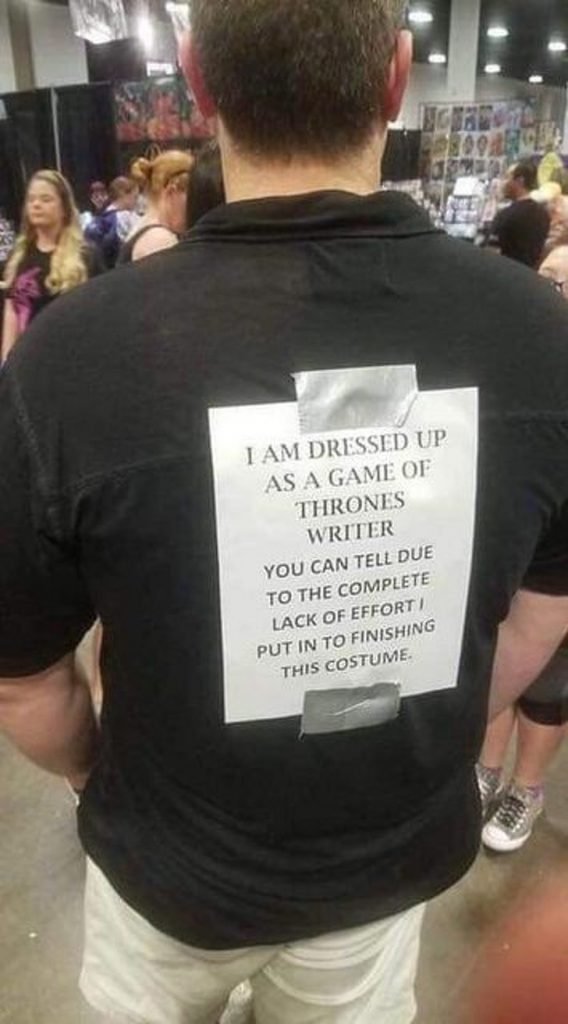 peculiarpete
#8 The Cat Is Shady! Beware Of The Dog
missmochi28
#9 Man Measured The Height Of Trees In His Garden
Shwnwllms
#10 Grandma Responding To Wait For Service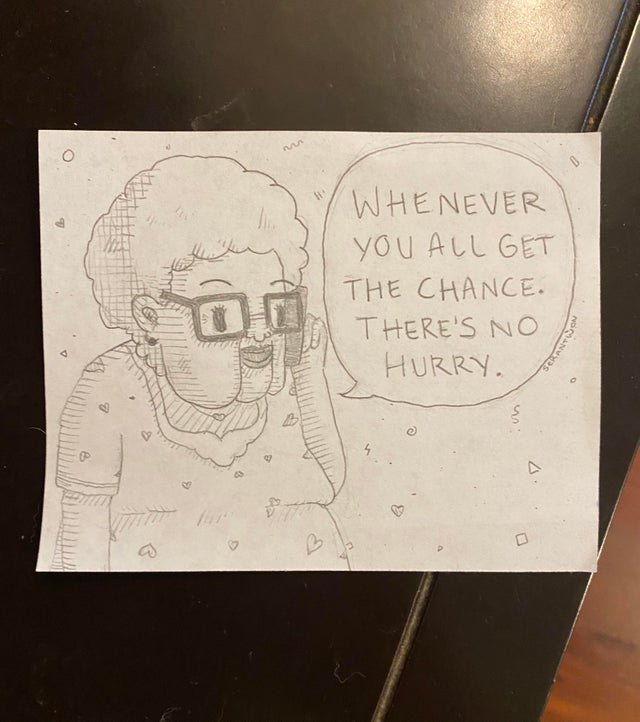 SerAntwon
#11 The Book Reaper Librarian Collecting Overdue Books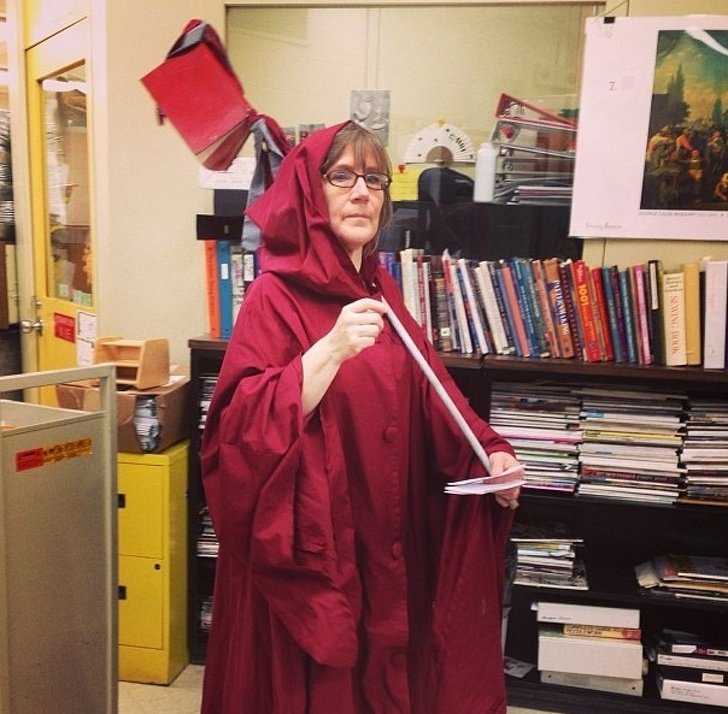 mechamatriarch
#12 Dead Batteries Free Of Charge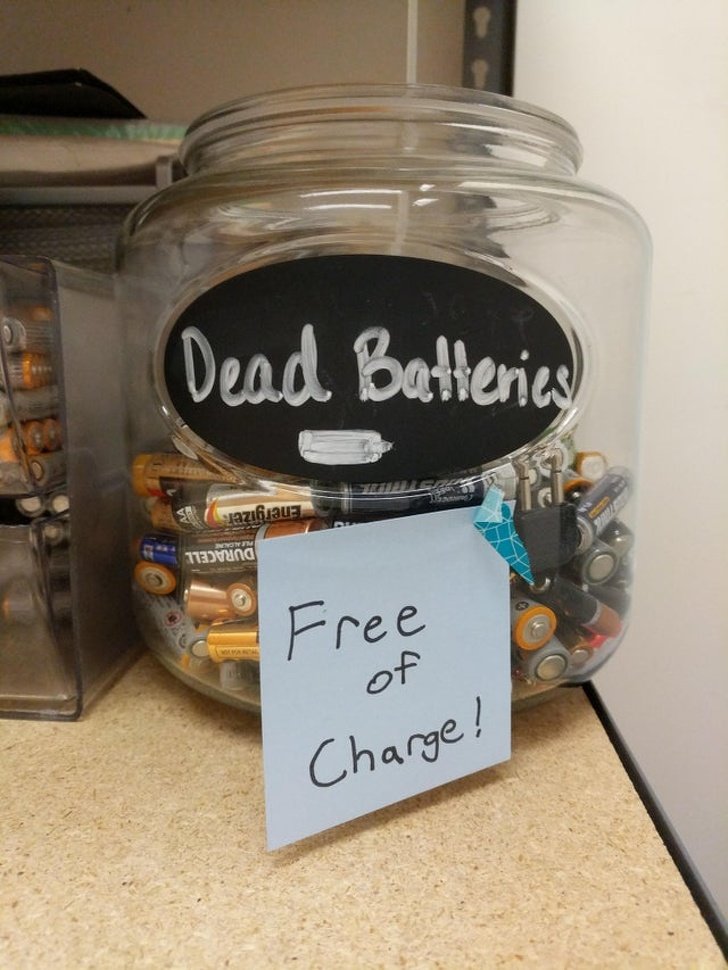 seal0379
#13 Communication Skills Is Key Right?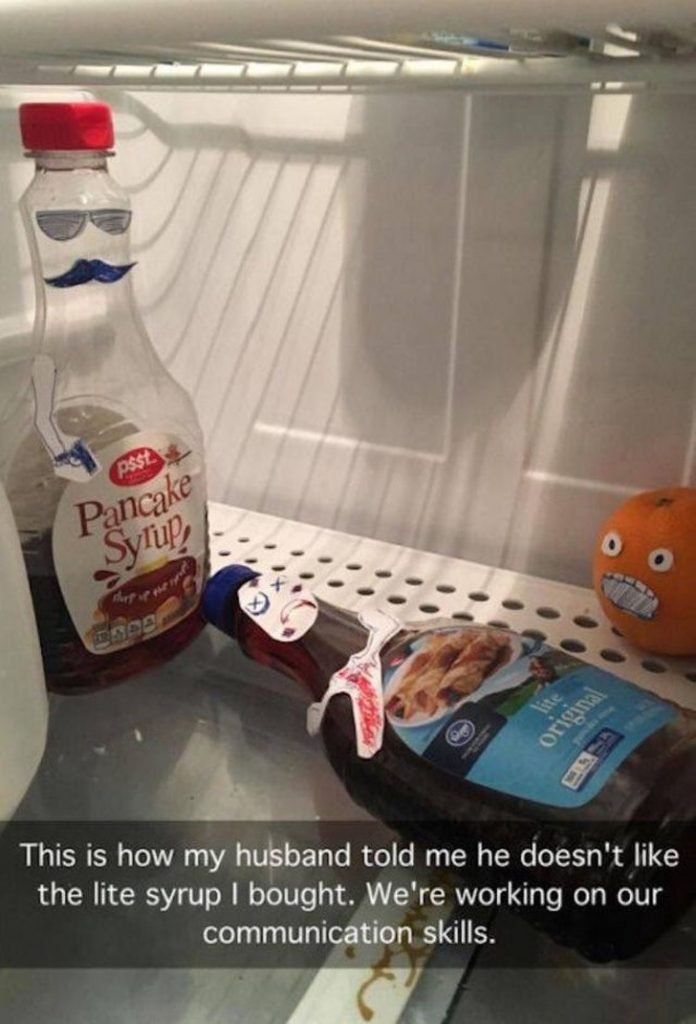 getinmyjetski
#14 Not Your Father's Root Beer
operator141
#15 Emergency Defibrillator Near Bank Of Ireland
Eric Lalor
#16 Finally Got The Spider!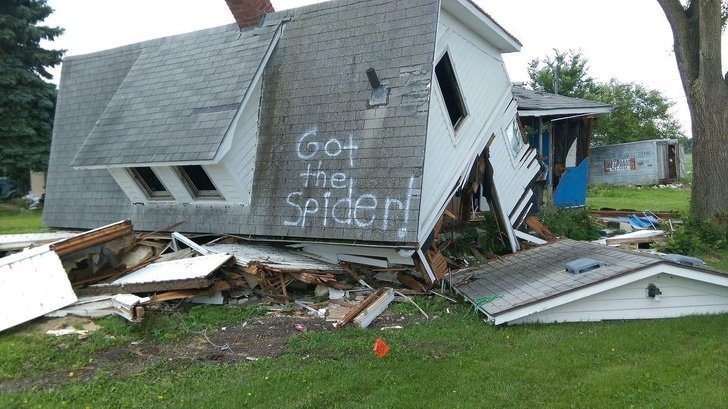 fuersties
#17 Just Hold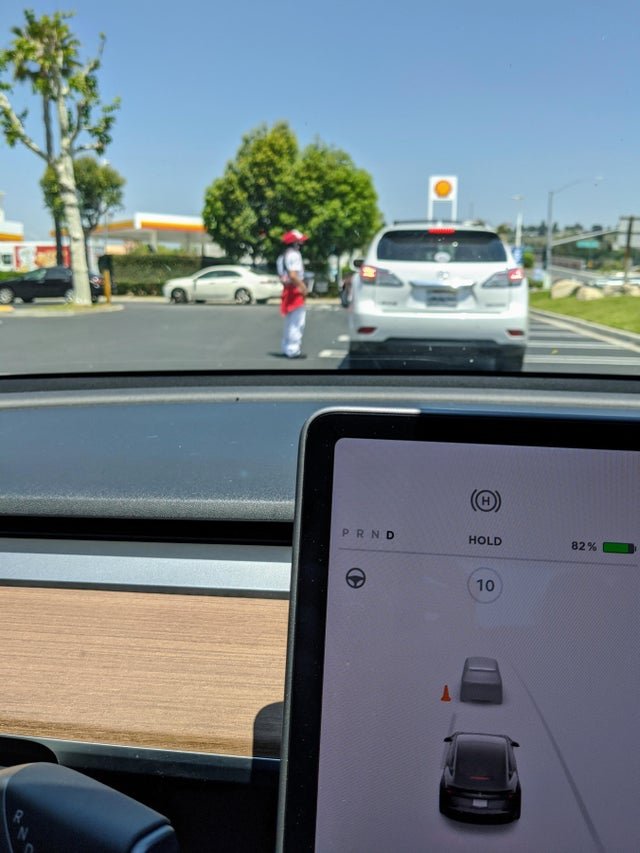 BinaryShrub
#18 Gifted This Big Toilet Roll Paper For Xmas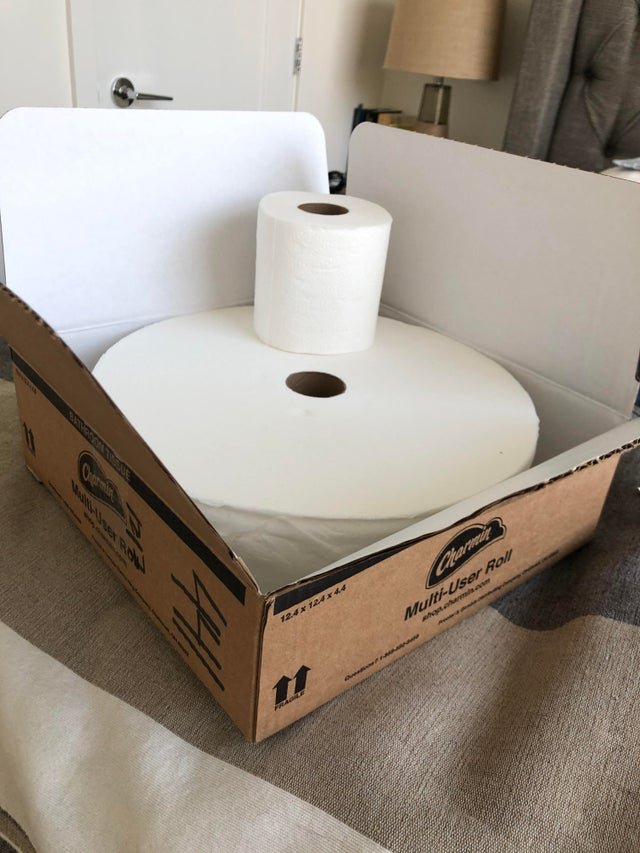 Mikebenitez10
#19 We're Expecting To Graduate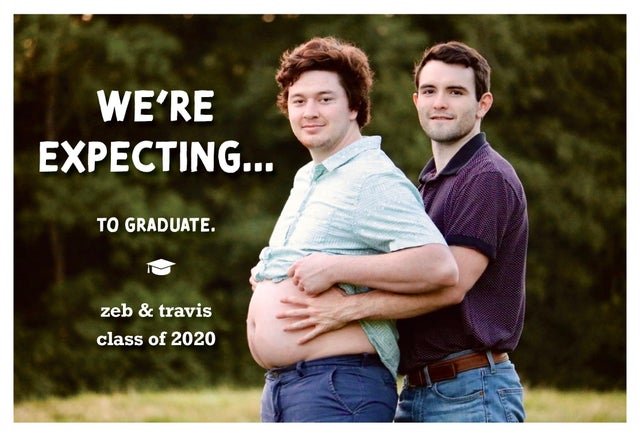 Toll_House69
#20 Taped 100% Firmly For Effective Work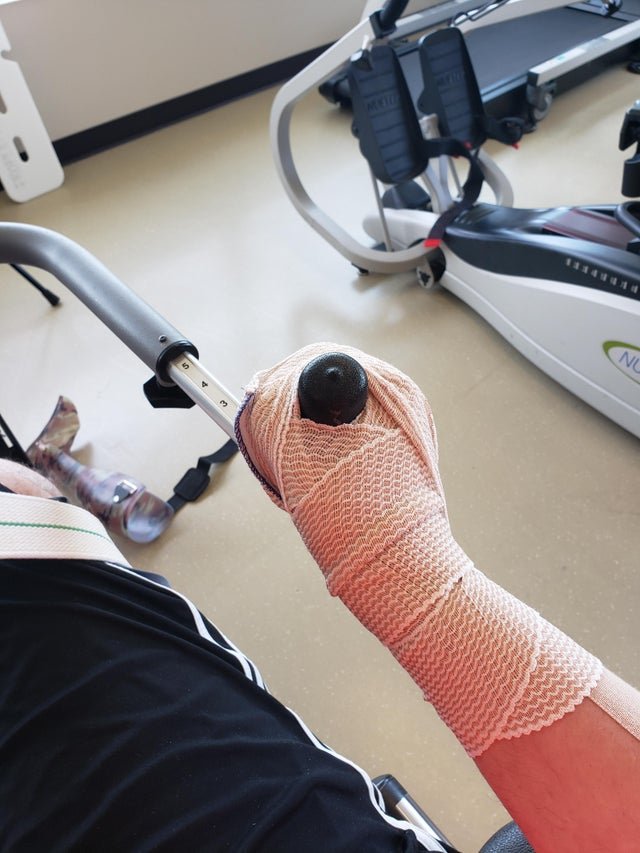 cold_as_eyes
#21 OMG! My Leg In Sharkido's Mouth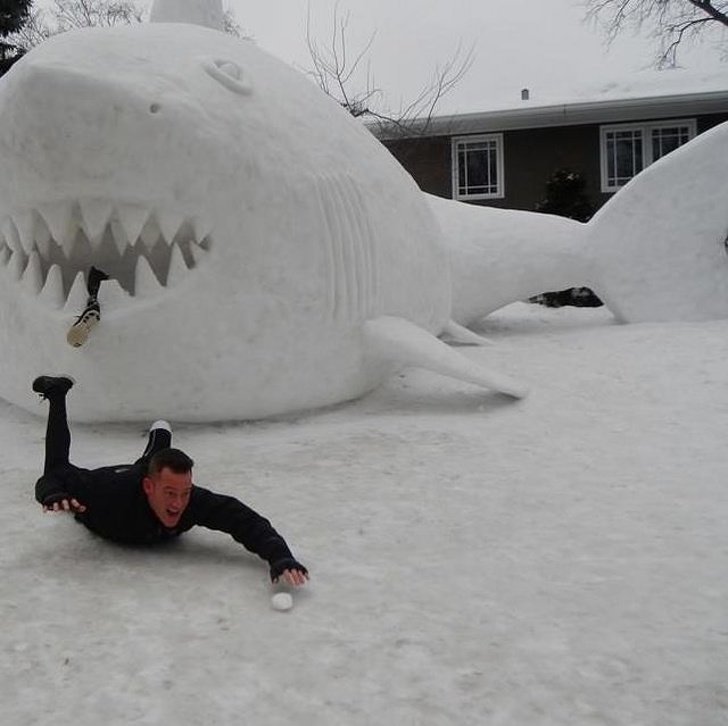 giant_sharks
#22 Men &The Parenting World
johnsbuffalo
#23 Two Occurrences Of Lunch Can't Happen On The Same Day
joelkes
#24 Scarve Mask Vs. Actual Face – No Difference!
Wolfgore777
#25 The Books Of The Tall Ones
smishery
#26 Home Recipe For Parents Who Love Iced Coffee
fuzzybuzzy514
#27 You Lied. My Children Aren't A Joy To Have In Class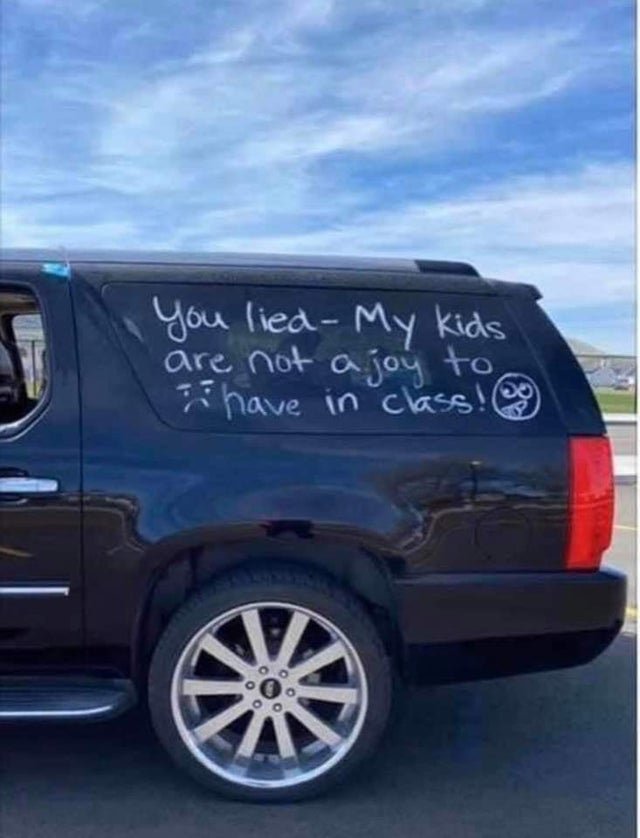 wetbudha
#28 11-Year-Old Spiced Up Games Era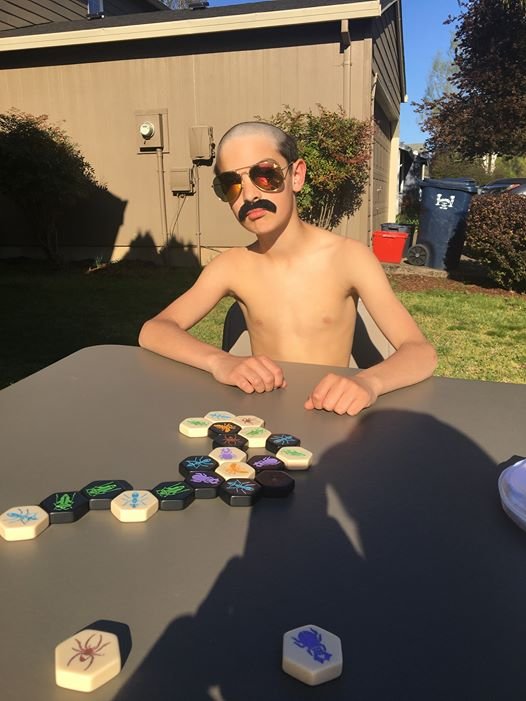 Beas77errier
#29 You Think You Have It Rough?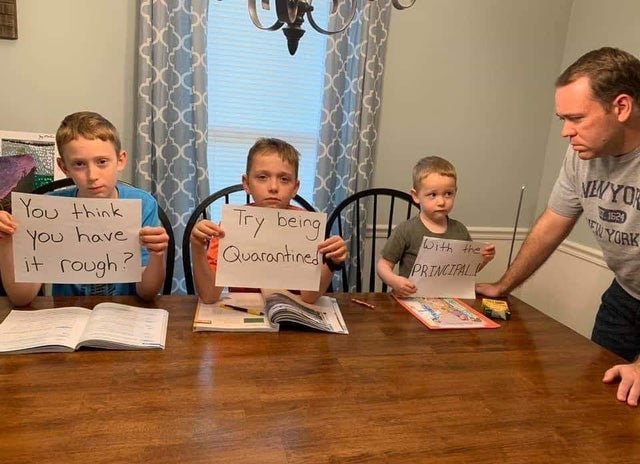 TexB22
#30 Soap That Smells Like Unemployment!
atx_stig8