Moscow artist Anton Gudim has come back with his satirical and wry artworks. He takes simple scenes and changes them into useful messages about our world of today.
In his amusing comics, he makes fun of present standards of beauty and widely held trends and also makes trippy drawings with unforeseen endings. You will possibly have to stop and think about some of his illustrations.
'All concepts came from my environment. I tried to explore by taking a new look at regular things, always in such of new ideas to work with, always jotting down some relevant things, the artist explained.
More info: Instagram | patreon.com

#1
#2
#3
#4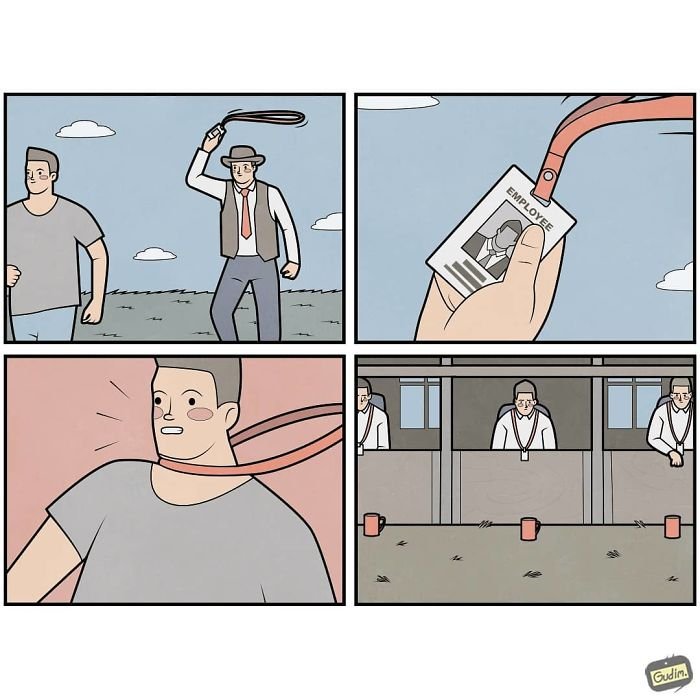 #5
#6
#7
#8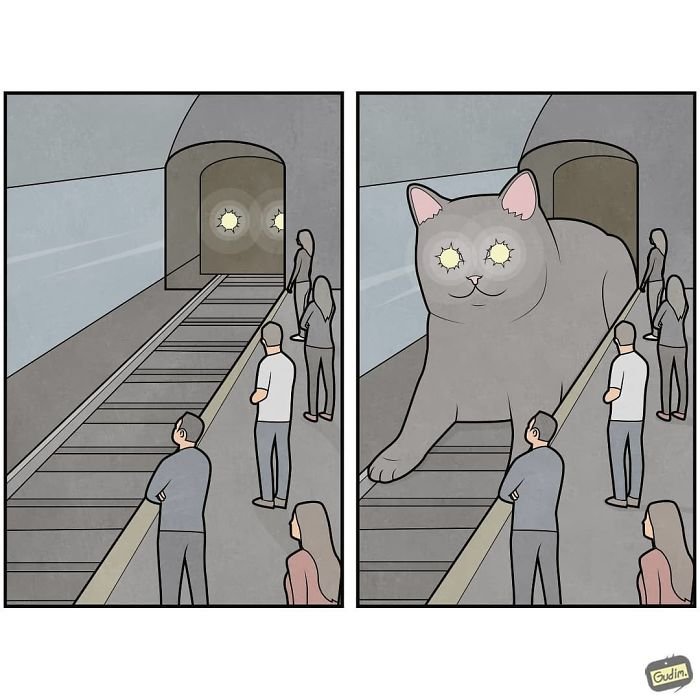 #9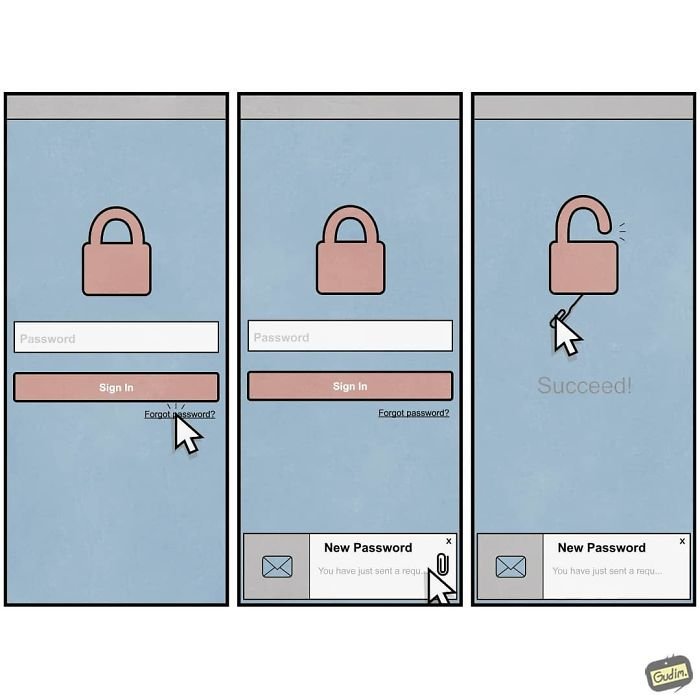 #10
#11
#12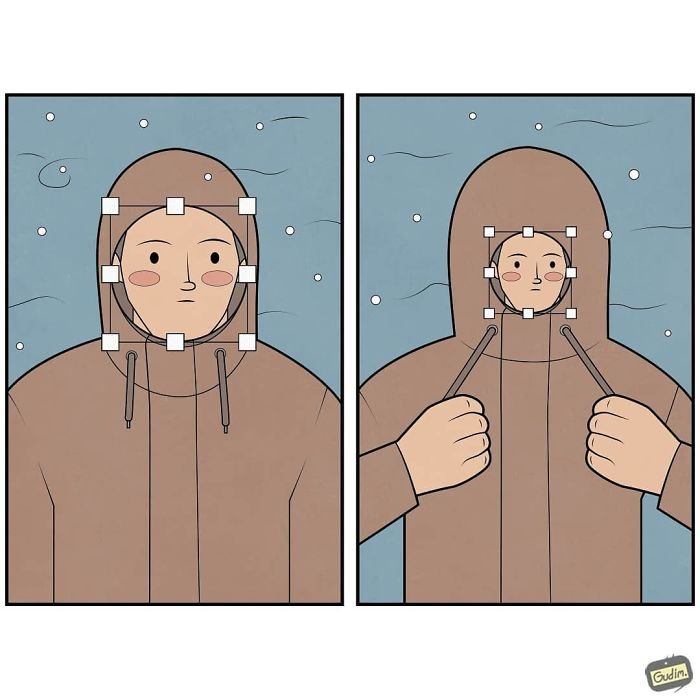 #13
#14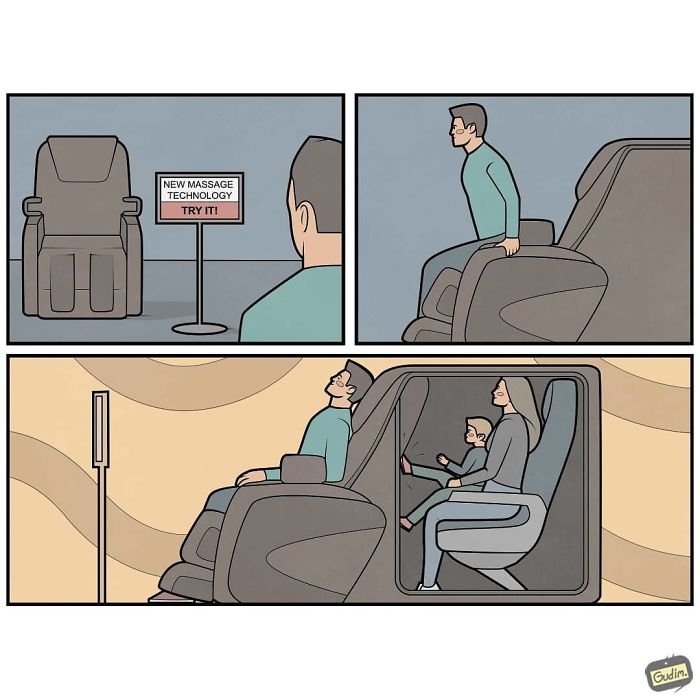 #15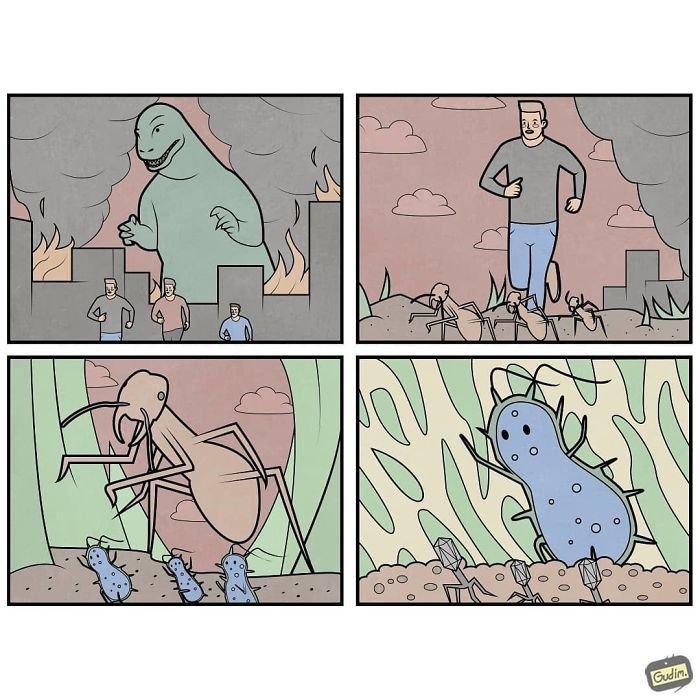 #16
#17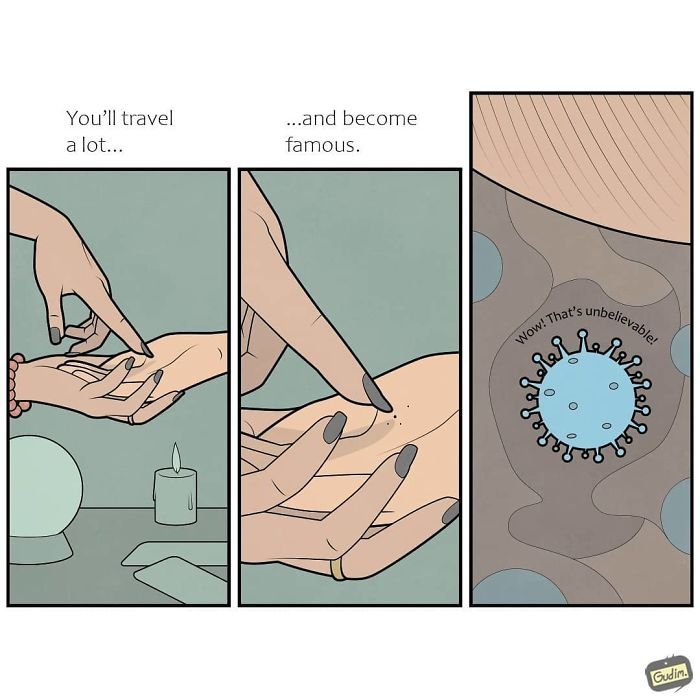 #18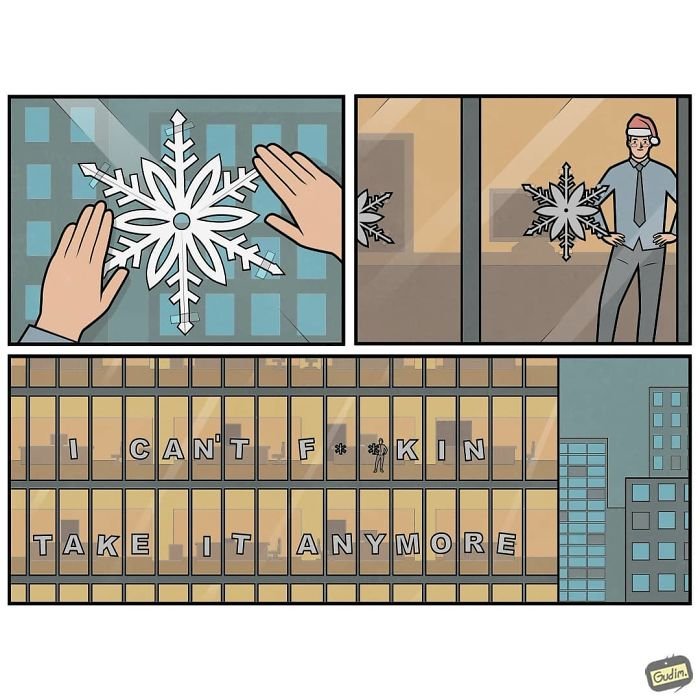 #19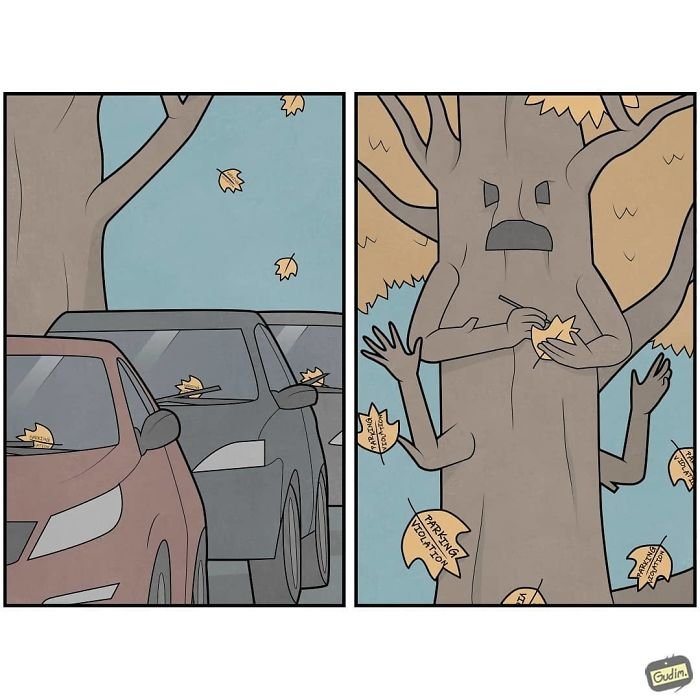 #20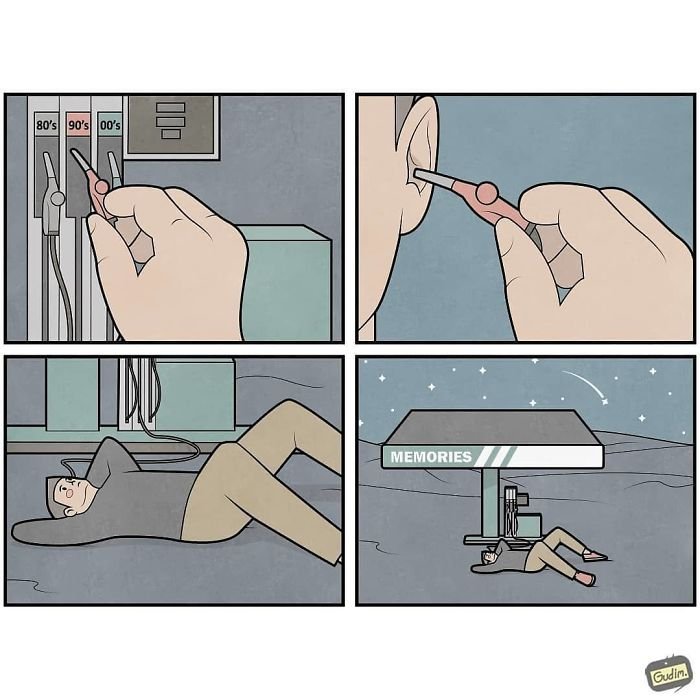 #21
#22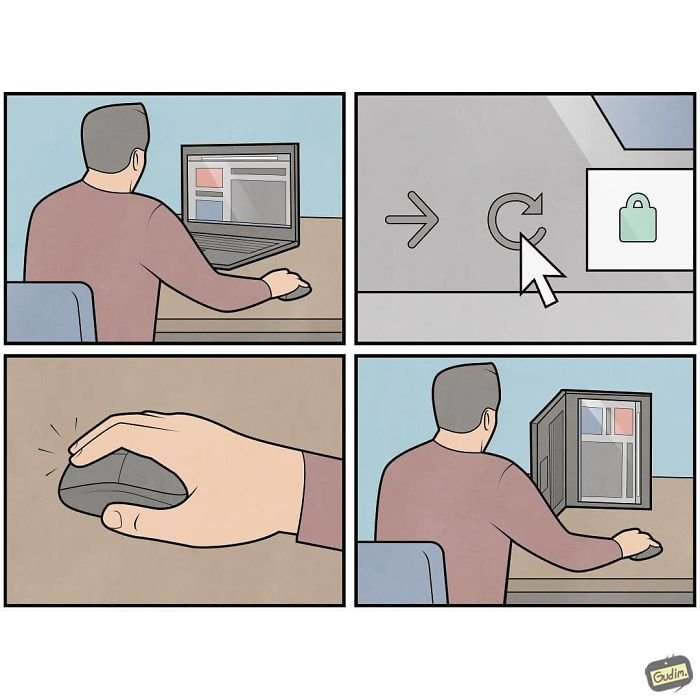 #23
#24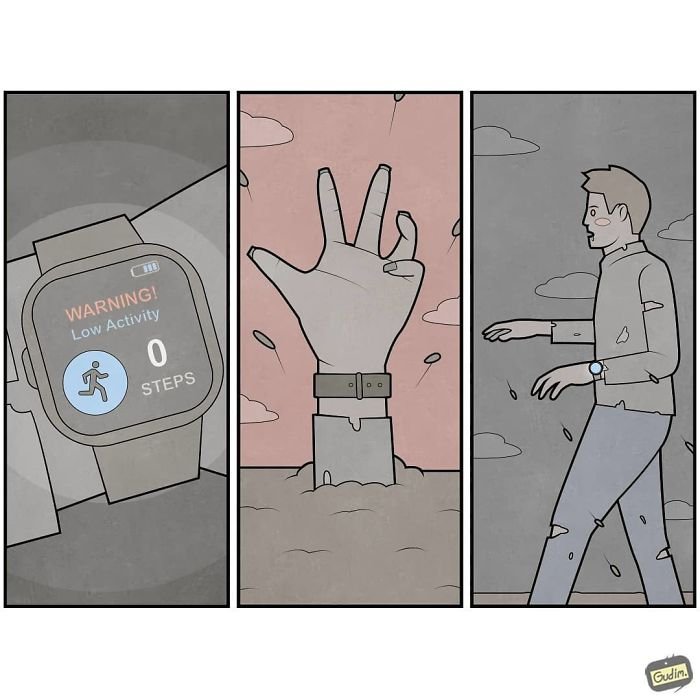 #25
#26
#27
#28
#29
#30