Regardless of how scary online shopping is, people can't seem to stop themselves from scanning the internet and clicking the order button. Well, it's gradually evident that online buying is a gamble. One can never really tell the items pictured online until it arrives at one's doorstep.
We'll have been victims of online shopping fails at some point, but no matter how poor the experience was, it can never be compared to the ones, we're about to show you.
Be it a dress that fits completely weird or a face mask that gives Goosebumps, here's a list of hilarious blind order fails for you to laugh-out-loud.
#1 Can't Help But Laugh When This Blanket Arrived
imgur
#2 A Creepy Purchased Mask
pinterest
#3 Is The Designer Affected With Color Blindness
pinterest
#4 The Oven For Camping Arrived!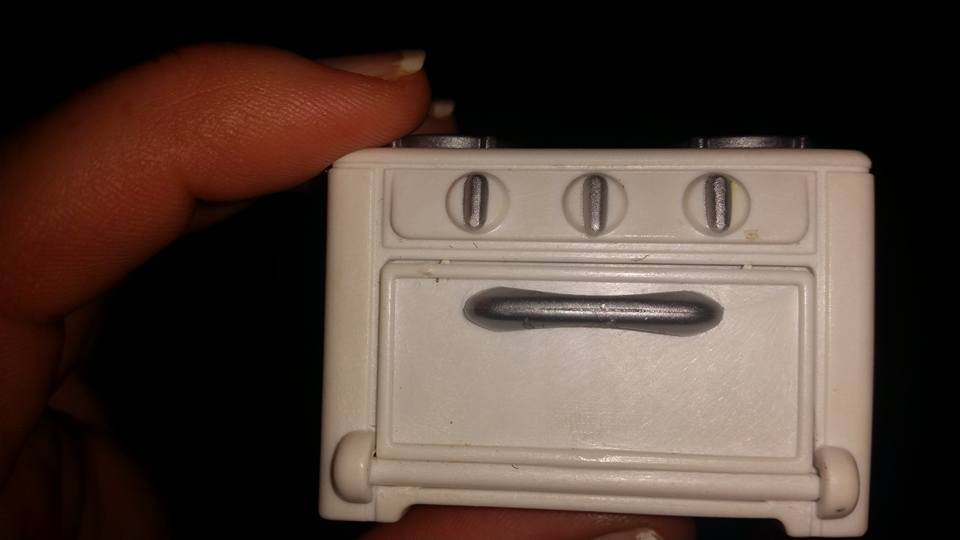 Lia Brown
#5 Bridal Table Ants, Right?
gemmama123
#6 Ordered A Laptop & Here's What I Got
techadvisor
#7 'I literally shocked!"
Pinterest
#8 The Bratz Leggings!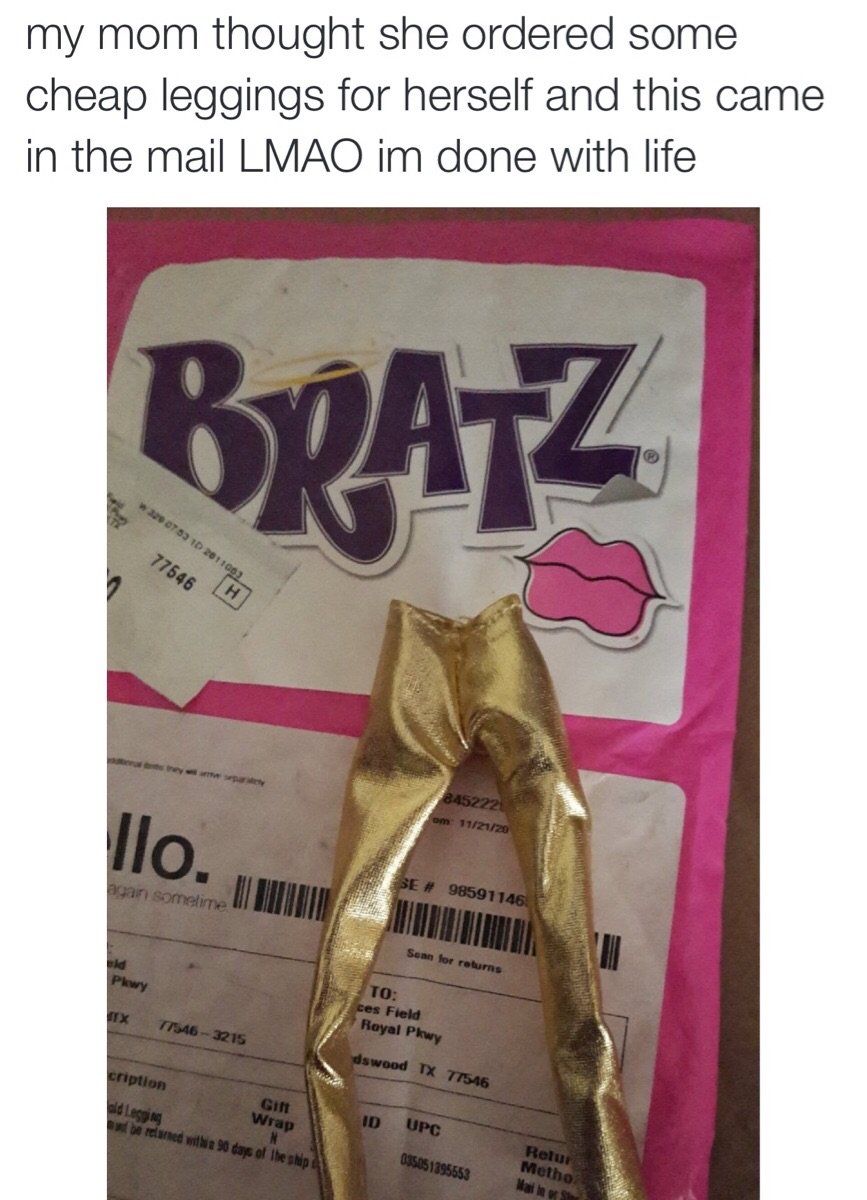 imgur
#9 Desire Goes Wrong
twitter
10 Read Specs More Carefully Is Essential
imgur
#11 Expectation Vs. Reality
pinterest
#12 The Negligence12 Of Specifying Size Of The Product
i.imgur
#13 Prom Dress Fail
i.imgur
#14 At Least, It's Attractive On The Kitty
i.imgur
#15 The Converse Rucksack For Bear
i.imgur
#16 Pretty Certain These Aren't 32' Length
i.imgur
#17 My Dream Vs. Reality
pinterest
#18 Wife's Felting Project!
reddit
#19 The Kid's Sprinkler Toy!
reddit
#20 Poor Little Girl!
pinterest
#21 What's This?
imgur
#22 Regardless, It's Still Manageable
KnockoffNightmares/facebook
#23 What I Ordered Vs. What's Delivered
KnockoffNightmares/facebook
#24 "I think I've ordered the wrong product!"
Pinterest