Oh, the sweet taste of revenge! What more can be satisfying than getting back at someone who has done you wrong?
Well, it's not every day one has to hate on a neighbor to the extent of ruining his/her relationship. But this article below will get you to, however, agree with the plot and shortly sympathize with this man, identified as Wesley.
All Wesley can ever wish for at the moment is to go right home and undeniably, this read is a full-course drama complete with psychos.
On the other hand, this will make you laugh-out-loud – the perfect article we all need during this quarantine. Enjoy!
More info: wesley__1k/twitter
So, Twitter user wesley_1k had been tweeting an exciting story…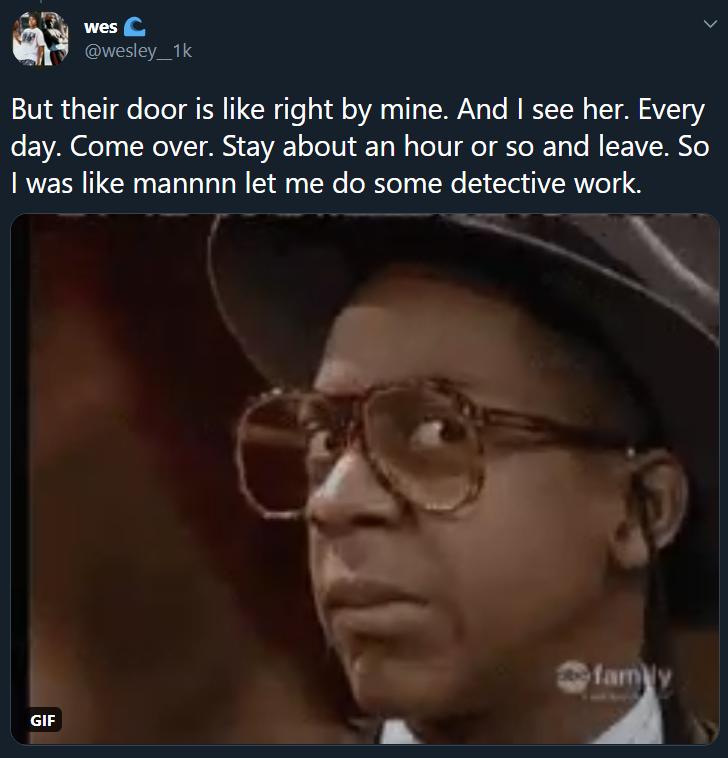 He was curious, but Whataburger was his priority.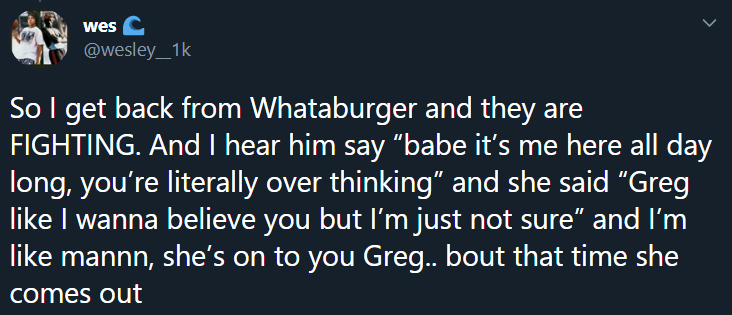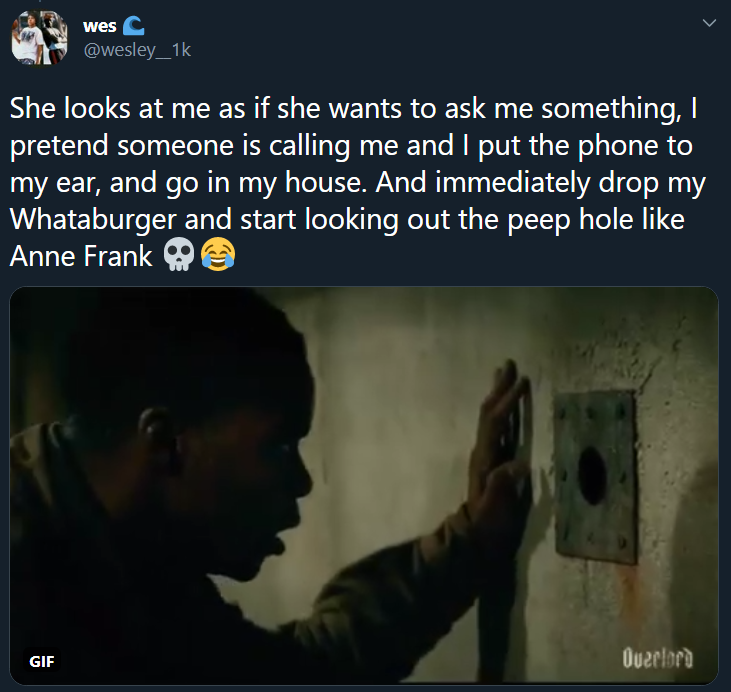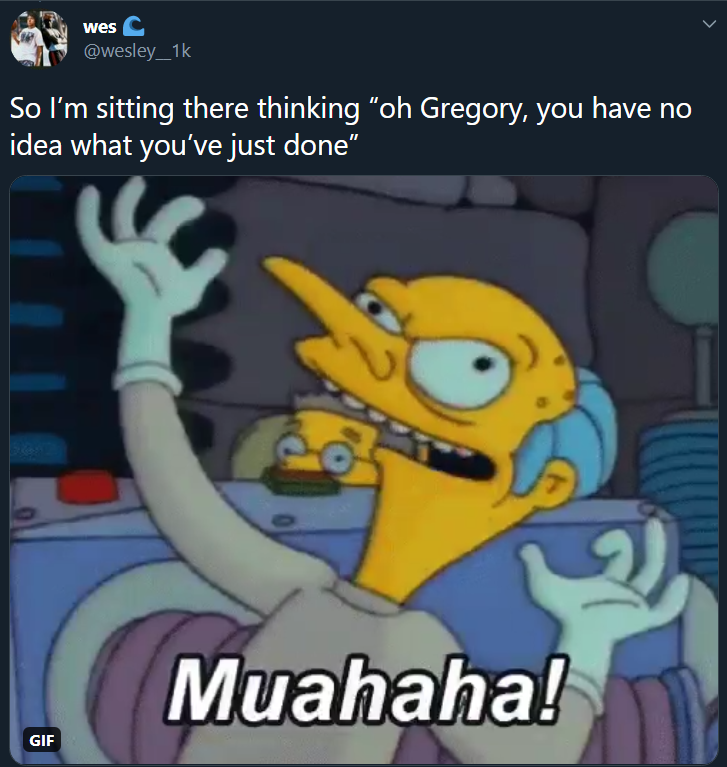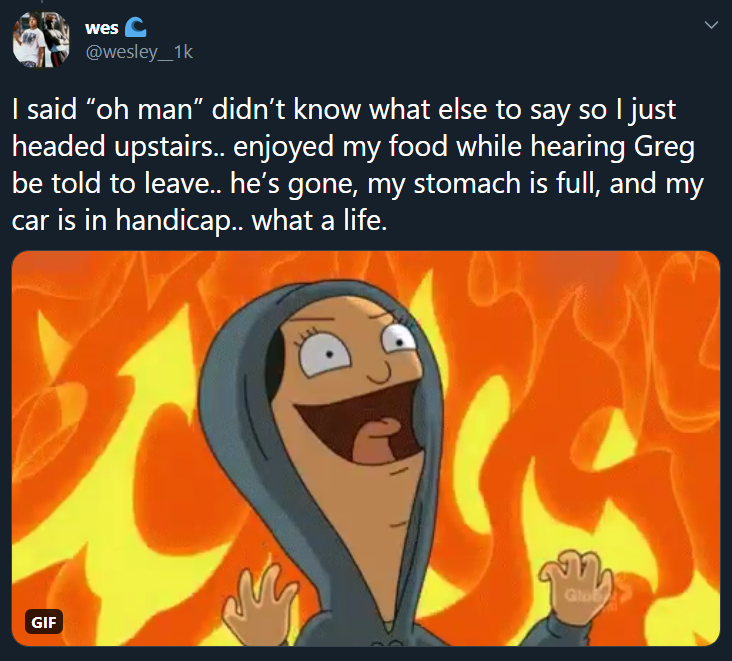 He wasn't DONE at all. But here's where everything went hilariously wrong for our man, Wes.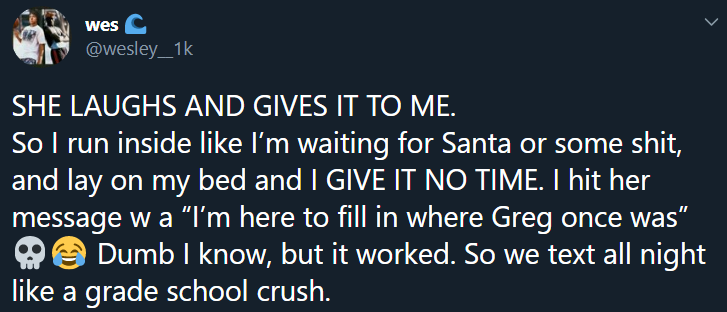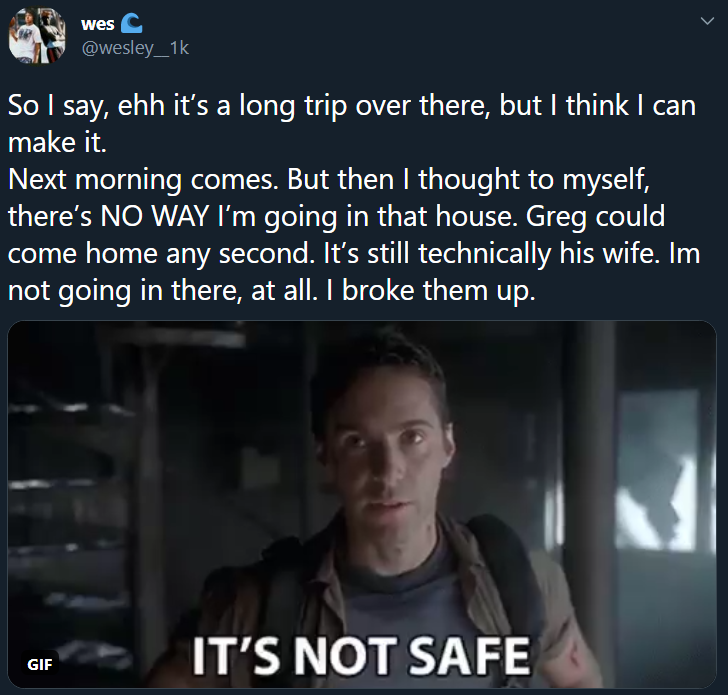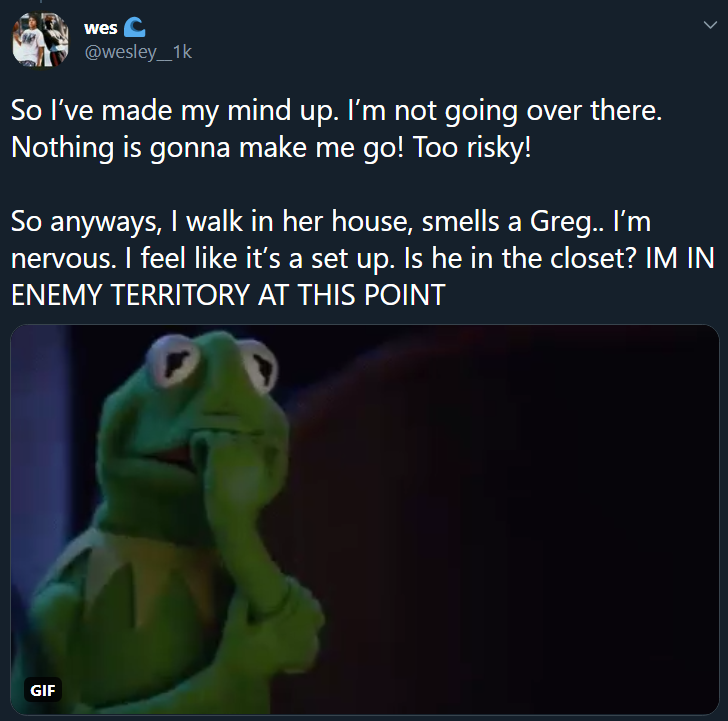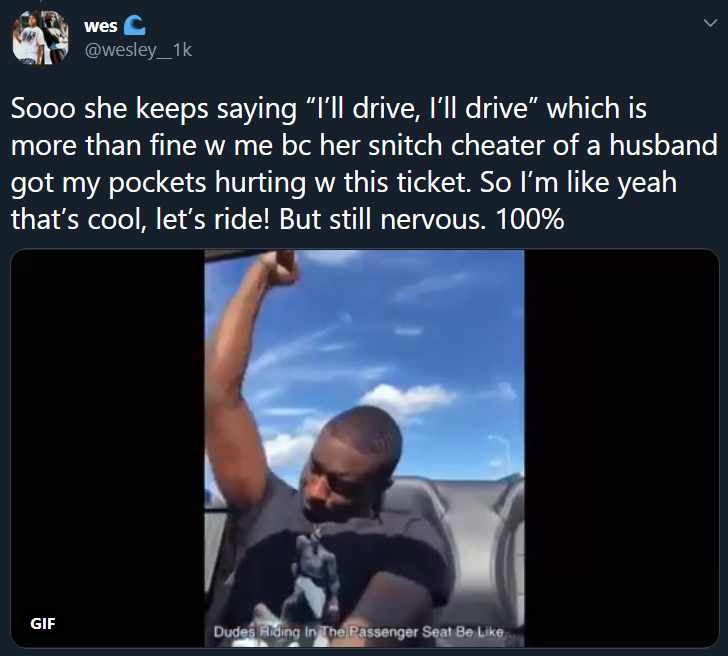 Oh, SNAP.