Now that our holiday plans have fallen as a result of the COVID-19 pandemic, many of us are a bit unhappy. Nevertheless, we possess something that can light up our world! Here is the list of the most unsuccessful travel photos that display that even the best-planned holidays can fail at the end.
Traveling and going out on vacation during this pandemic period is not advisable because you end up contacting the spreading virus. it's okay to fantasize about vacations, but you should suspend them pending when we've overcome this health crisis. Luckily, some airline such as Virgin Atlantic, Easy Jet, British Airways are permitting travelers to rebook flights for free.
#1 My Moms First Time In Paris
OstidTabarnak
#2 My First Time In The Grand Canyon And This Occurred
Mr-Xela-48
#3 Have You Ever Seen The Beauty Of Taking 2 Hours Drive-Up 10000 Feet To See The Sunrise Atop Haleakala?
bradp36
#4 120 Mile Solo Hike Requested An Aging Passerby To Take A Photo For Me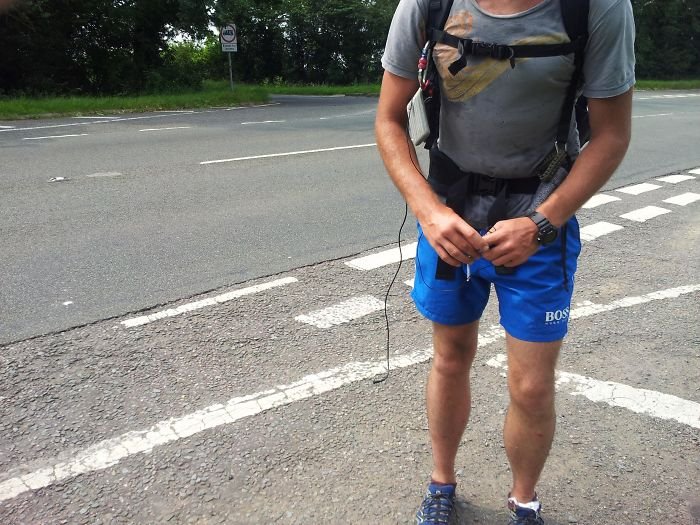 non-return-valve
#5 This Picture My Dad Took Of Me At Machu Picchu
Mr_Tom_Yabo
#6 My Friend Traveled To Italy And Took A Photo Of The Leaning Tower Of Pisa That Doesn't Show It Learning
blakemon1
#7 Spouse Visited The Eiffel Tower For Their Honeymoon
theadum
#8 Saw The Taj Mahal This Morning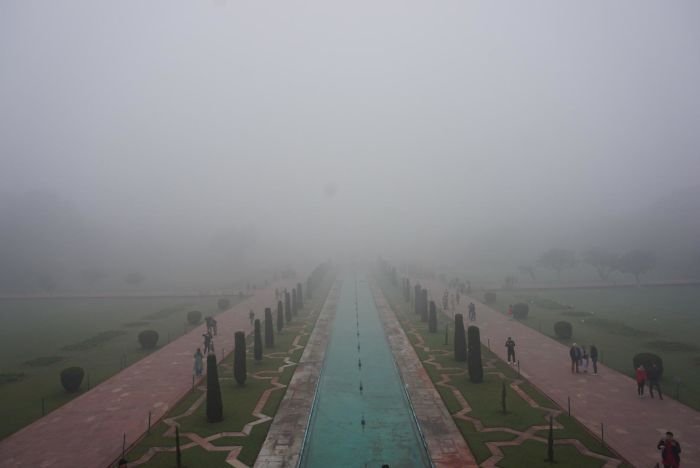 SnowWonder
#9 My Visit To The Great Wall Of China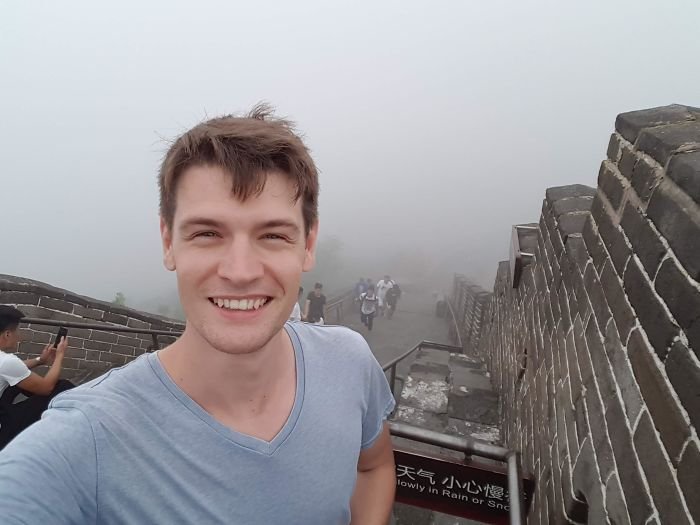 Never_Hard
#10 Difficult To Get Permits For A 10 Mile Hike To See Havasuppai Falls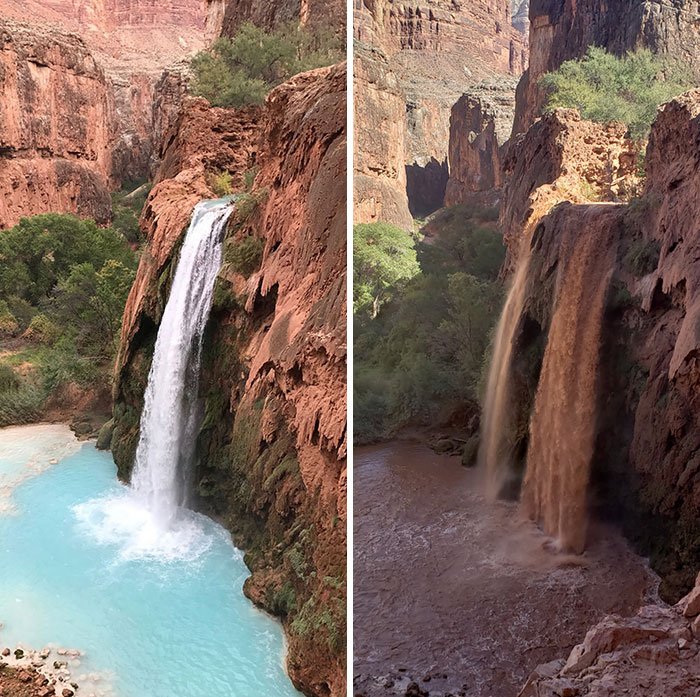 TitillatingTofu
#11 Go To The Golden Bridge And Go There Early They Said
Just_A_Pterodactyl
#12 To Someone Who Finally Sees The golden Gatebridge & The Grand Canyon: Here's My Viewofmount Fuji, Japan
kdrumz
#13 Friend On Vacation In Hawaii, Requested This Man To Take Photo Of Her. He Said, "I Got A Close Up"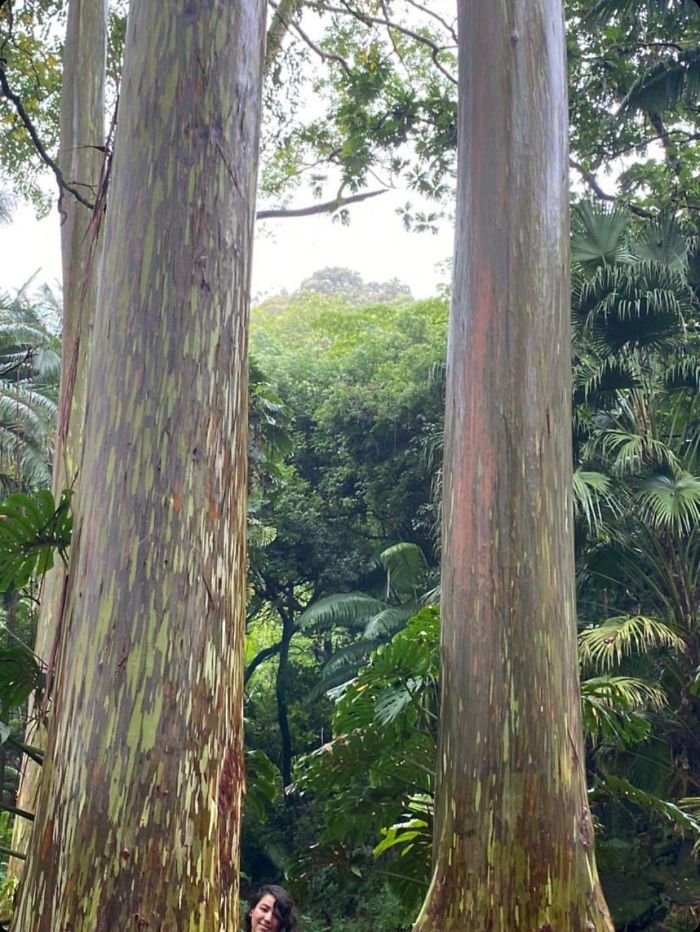 tybalt-tisk
#14 I Was At The Grand Canyon Today
prestoff
#15 My First Time In New York
emalberti
#16 A 2 Hours Drive Outside Of Berlin Using A Rented Car To See Die Rakotzbrucke
topsecretvcr
#17 I Was On Vacation And Paid Extra Charges For A Room With A View Of The Mountains
chadillac86
#18 Finally I Got To See Big Ben
-avoidingwork-
#19 I Went To Grand Canyon Today! 10/10 Would Visit Again (So I Can Realy See It)
jelliedmonster2
#20 Went To St. Louis For The First Time And Was Told I Had To See The Well Known Gate Arch
drtythrtybass
#21 Hiked One Of Norway's Most Beautiful Trials For 3.5 Hours Through The Rain To Be Remunerated With This Spectacular View
notOdin
#22 The Sight From My 65th Floor Hotel Room "Grand Times Square View"
simfire
#23 I Climbed The Vocalno Of Bali "Mount Agung" 10 Years Ago About 4A.M In The Morning To View The Beautiful Sunrise
Hollhut