What are celebrities without professional makeup artists, a personal stylist, and a manager? They have to appear perfect at all times because even during their non-official, private life, there will always be a paparazzi snooping around. They cannot afford to look bad or be separated from their makeup kits.
Or do they? Well, it turns out that being a celebrity doesn't mean that they have to submit slavery to makeup because these people dare to appear without them. In fact, their natural beauty has made more people convinced that makeup isn't everything. If these people who are demanded perfect appearance at all times can dare to appear without makeup, why shouldn't we? And don't they actually look much more refreshing, liberated and honest?
Bright Humanity at least thinks the same to every woman who chose to go makeup-free today.
#1 Lady Gaga
@ladygaga/Instagram
#2 Jennifer Lopez
@jlo/Instagram
#3 Jessica Biel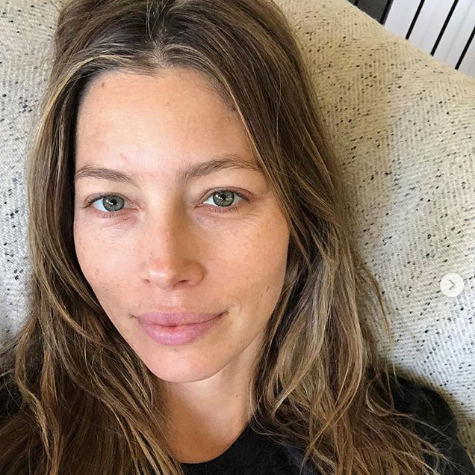 @jessicabiel/Instagram
#4 Kesha
@iiswhoiis/Instagram
#5 Jessica Alba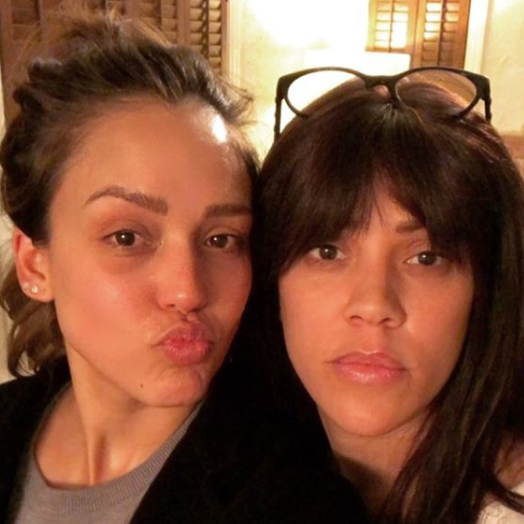 @jessicaalba/Instagram
#6 Salma Hayek
@selmahayek/Instagram
#7 Alicia Keys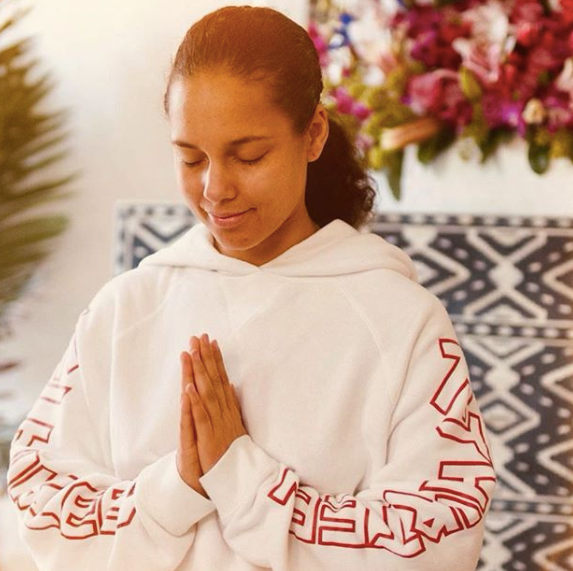 @aliciakeys/Instagram
#8 Sarah Hyland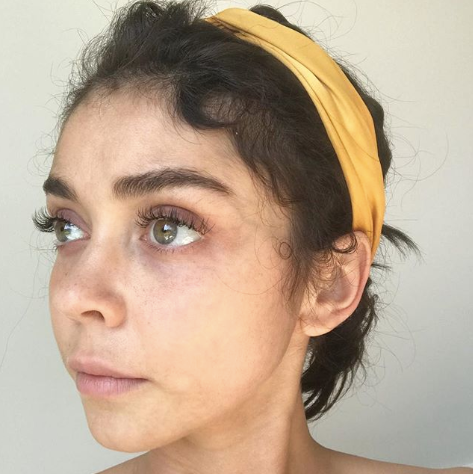 @sarahhyland/Instagram
#9 Kourtney Kardashian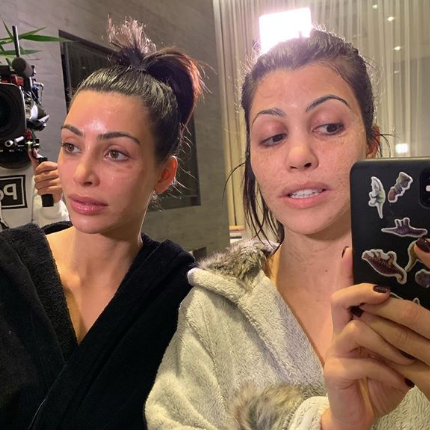 @kourtneykardash/Instagram
#10 Yara Shahidi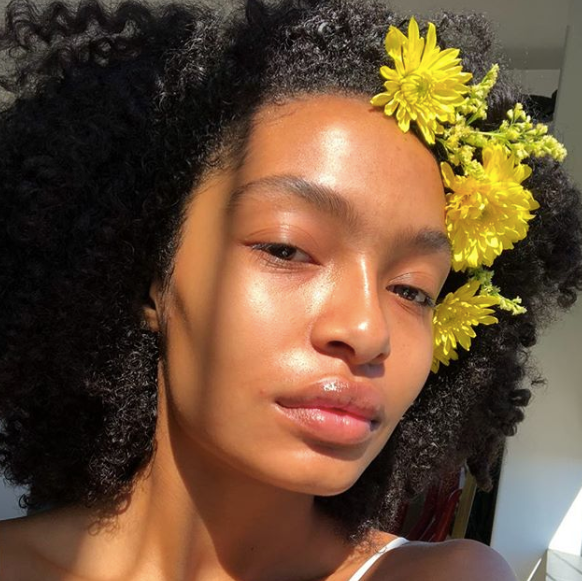 @yarashahidi/Instagram
#11 Emmy Rossum
@emmy/Instagram
#12 Gabrielle Union
@gabunion/Instagram
#13 Cindy Crawford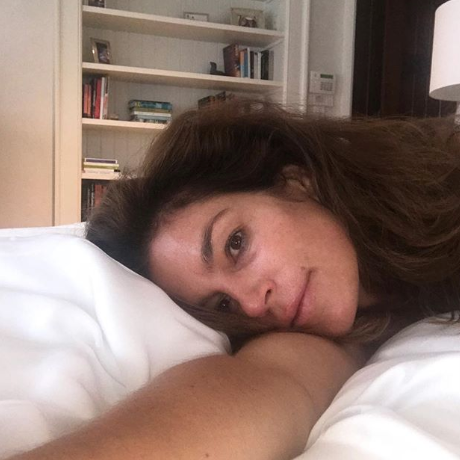 @cindycrawford/Instagram
#14 Lana Del Ray
@lanadelrey/Instagram
#15 Drew Barrymore
@drewbarrymore/Instagram
#16 Tyra Banks
@tyrabanks/Instagram
#17 Ashley Graham
@ashleygraham/Instagram
#18 Gwyneth Paltrow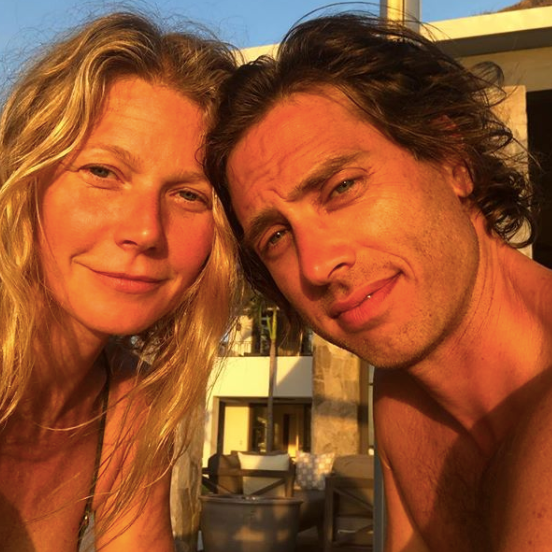 @gwynethpaltrow/Instagram
#19 Camilla Mendes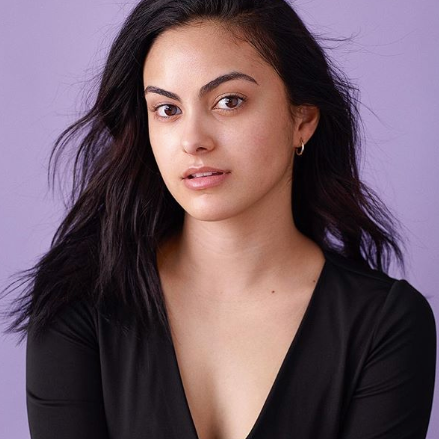 @camilamendes/Instagram
#20 Lily Collins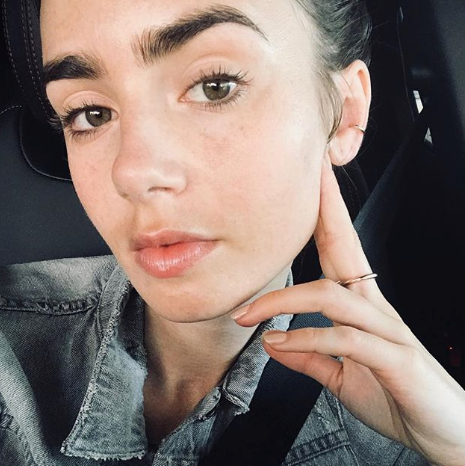 @lilyjcollins/Instagram
#21 Sarah Michelle Gellar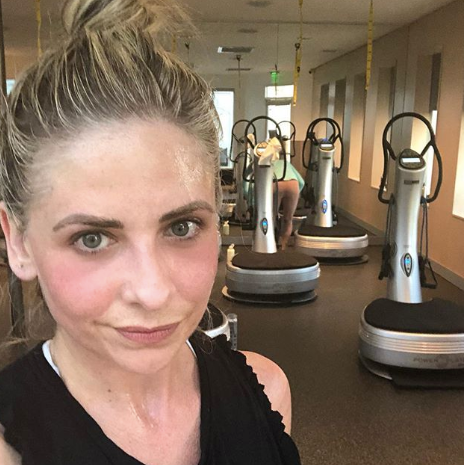 @sarahmgellar/Instagram
#22 Julianne Hough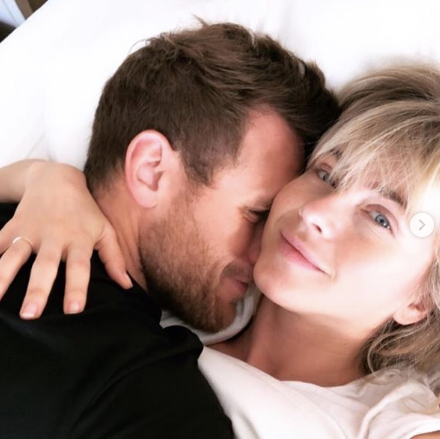 @juleshough/Instagram
#23 Lea Michele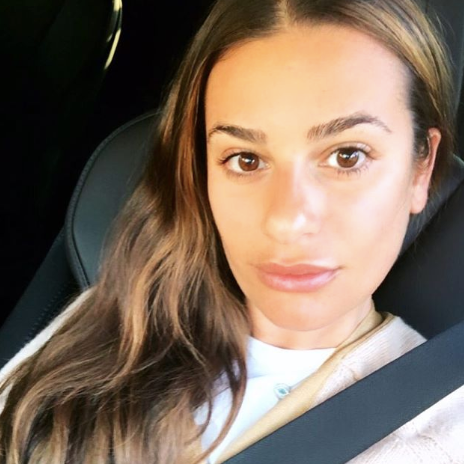 @leamichele/Instagram
#24 Kelly Clarkson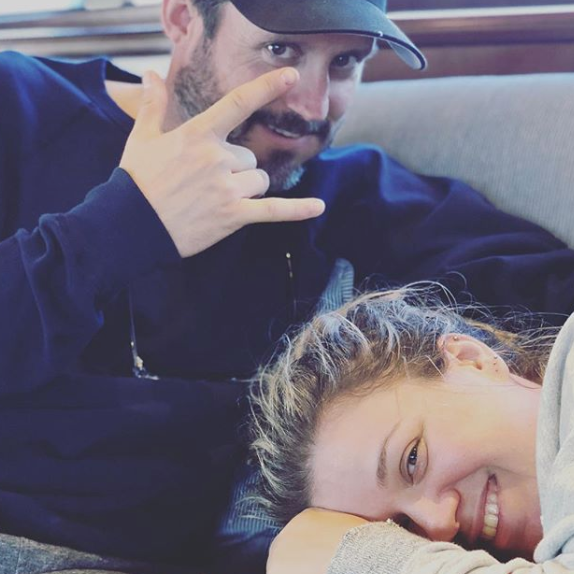 @kellyclarkson/Instagram
#25 Shakira