Nearly all of us have been self-isolated for the past couple of weeks. For the singles, it's a real date closure. Nevertheless, this particular guy discovered a perfect solution for that.
Jeremy Cohen noticed a girl dancing on the roof of a building close to his own home in Brooklyn. On sighting Cohen, the girl waved and he did wave back.
Jeremy then sent a drone with his mobile number and instantly their romantic story began. 'I actually haven't been on a date in the past year. I thought I was just craving some social interaction and being confined in the walls of my apartment motivated some creativity in me.' Jeremy said.
More info: TikTok | Twitter | Instagram
jerm_cohen
Here's Jeremy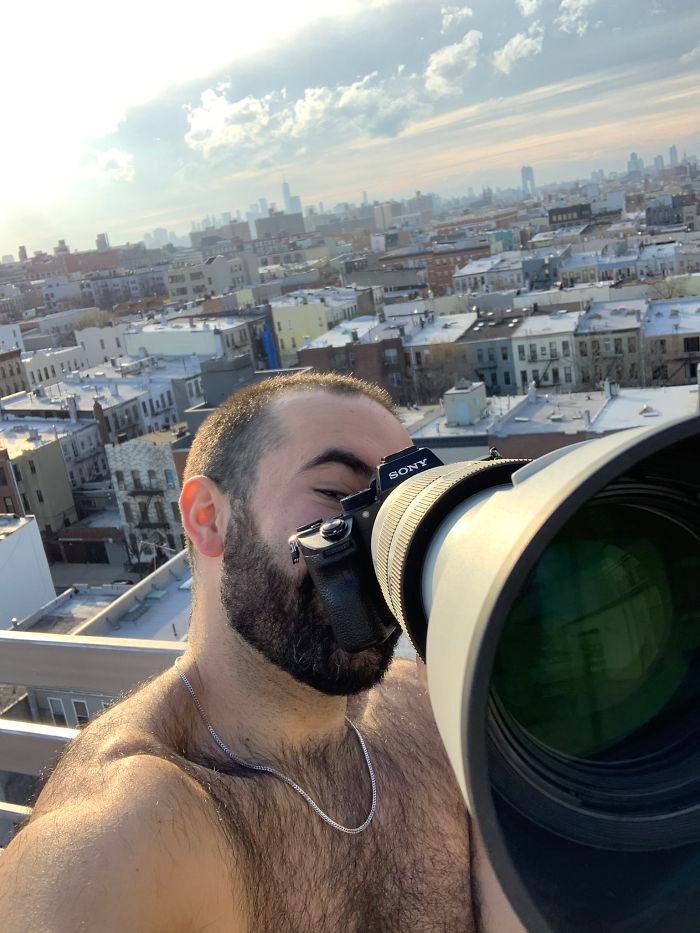 jerm_cohen
Jeremy revealed what it has been like being quarantined. He continued: 'I am all cooped up in my apartment alone, hence it's different than my normal life of being all out. For now, I am taking it day after day.'
Thankfully, he found something to occupy his mind during these hard times.
He Noticed A Girl Dancing On The Roof Close To The Building Next To His
jerm_cohen
jerm_cohen
'I looked out my windows and boom, I saw a girl dancing to a TikTok song. I knew I needed to say Hi to her.'
Jeremy Waved & She Waved Back
jerm_cohen
Here's Tori –The Girl From The Roof!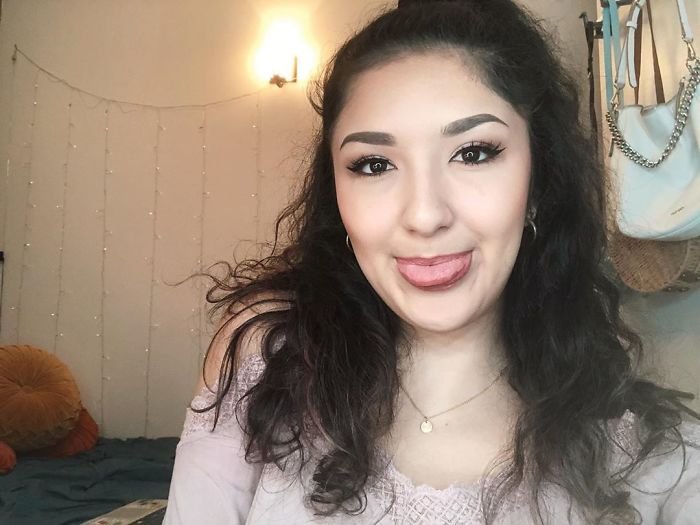 toricigs
The Drone Did The Magic!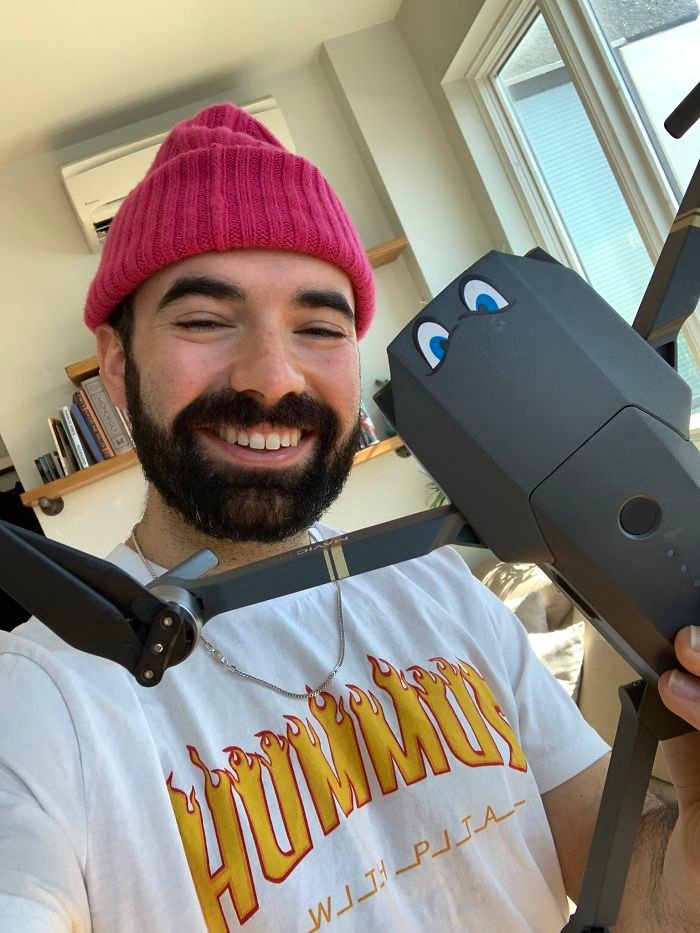 jerm_cohen
Jeremey Attached A Piece Of Paper
jerm_cohen
'I took a tape, pen, paper, and drone. I wrote down my number and sealed them on the drone. Flirting is usually daunting for me, but since I've been self-isolating in my home, I needed that social interaction.'
With His Number & 'Text Me' Note On It
jerm_cohen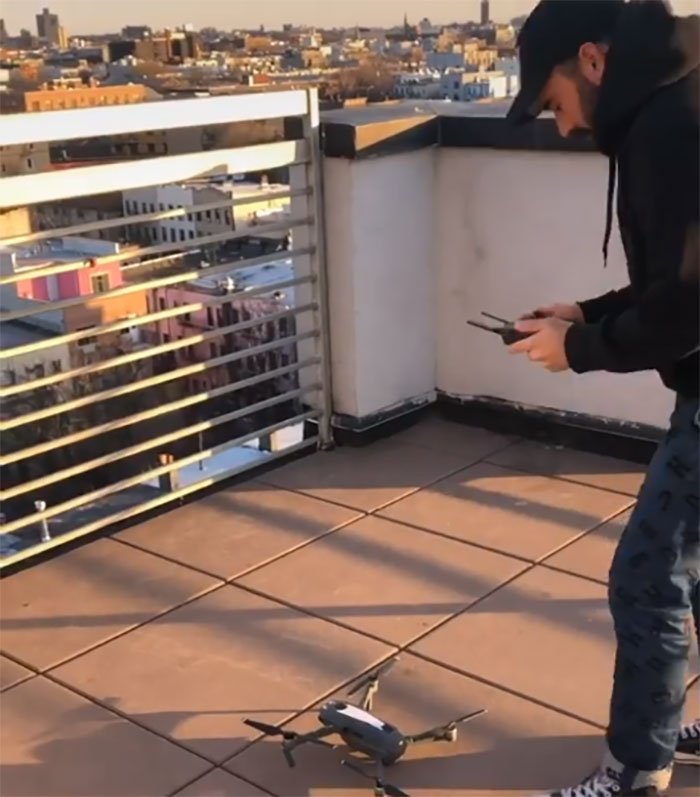 jerm_cohen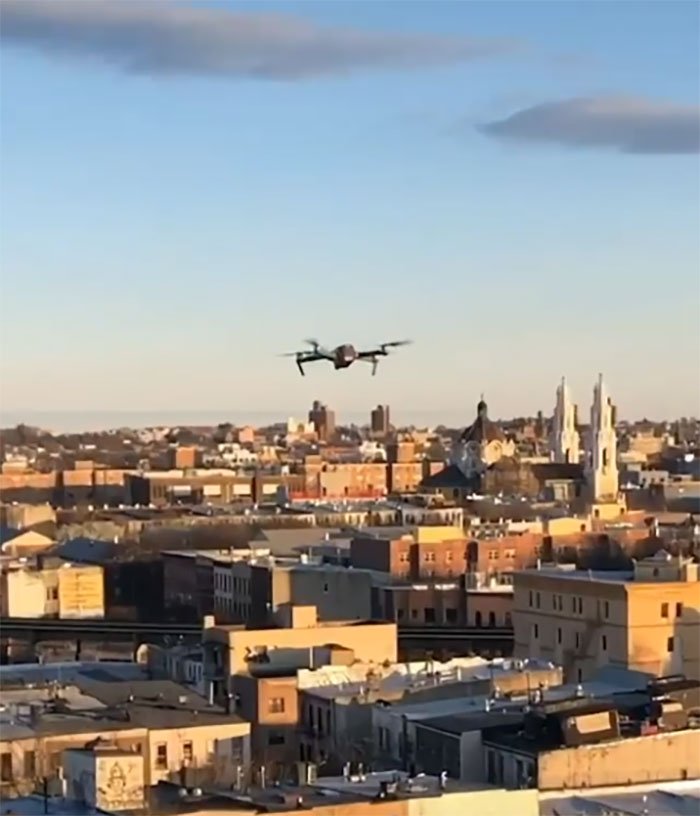 jerm_cohen
Tori Was Stunned!
jerm_cohen
Luckily, Tori Texted Him A Few Moments Later
jerm_cohen
Part 2: Jeremy asked Tori out for dinner & she replied how!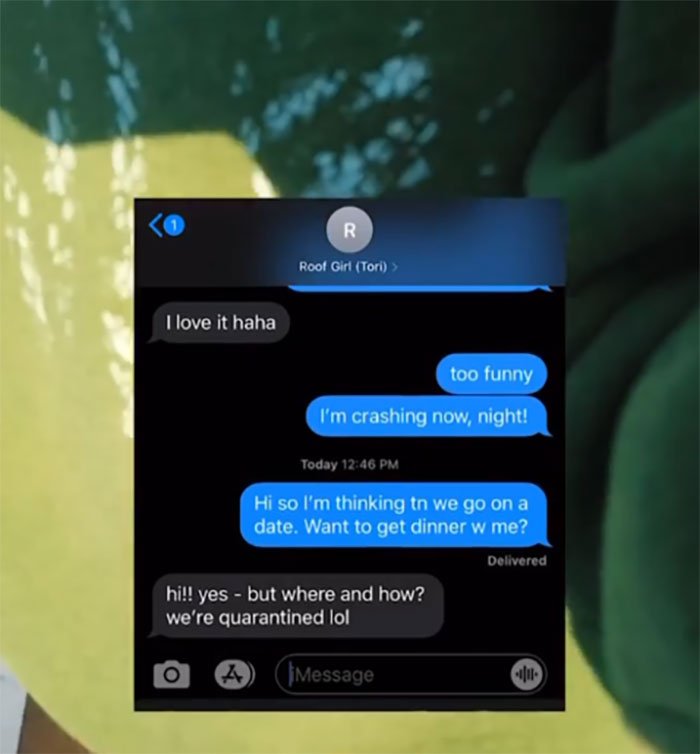 jerm_cohen
30 Minutes Before The Date, Tori & Jeremy's Roommate Scheduled The Whole Thing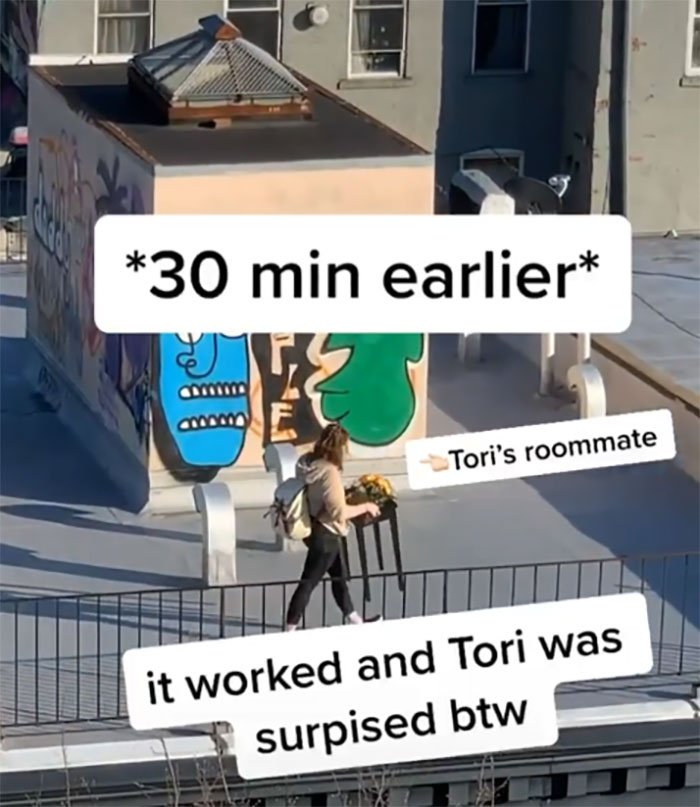 jerm_cohen
Jeremy Sat In His Balcony With Tori On The Floor, Praticising The Rules Of Social Distance
jerm_cohen
Jeremy Then Took Some Photos Of Tori, Since He's A Professional Photographer
jerm_cohen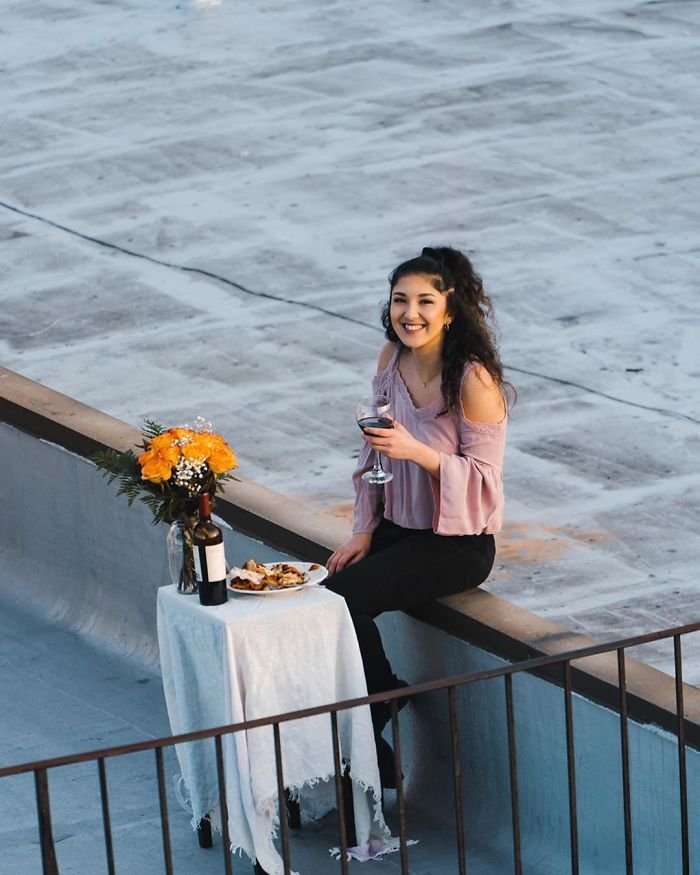 He's Such A Genteleman
Jeremy Told His Friends Things Were Going Great!
Well, Fingers Crossed As We Await Part 3 Of This Quarantine Romantic