The world at large produces at least 3.5 million tons of solid waste a day, according to researchers at the World Bank.
If we don't change some lifestyle, the amount is estimated to reach 11 million tons by the end of this century, according to experts.
Our consumption is to blame! But what's interesting is that more and more people and different companies are, however, beginning to realize the height of the problem and are putting in efforts in cutting down the amount of waste produced.
Now, people or companies hardly throw away useless thing, but instead, give it a second chance while also stopping the usage of disposable plastic.
As seen on the internet, people are showing to the world that any of us can put in efforts to preserve Mother Nature. Listed here are 14 cool items you can lay on your hands on without going into a store. Have a look!
#14 'Turned My €2 Vella Glass Water Bottle Souvenir From Cadaques, Spain Into My Bathroom Soap Dispenser'
© speedycat2014 / reddit
#13 'Mom Got This Stained Glass Window From Her Parent's Home'
© keepmedreaming / reddit
#12 'Grandma's Old Gothic Furniture Turned Into Something More Functional'
© HereForCuteDogs / reddit
#11 'A Coconut Shell Repurposed As A Salt Container'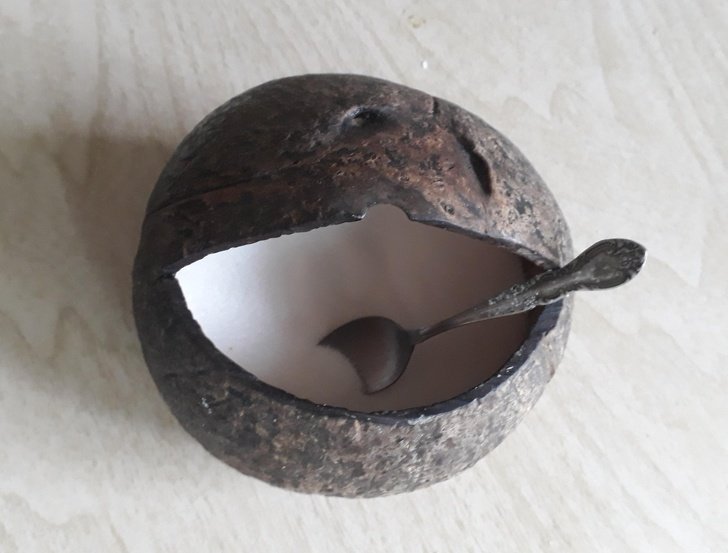 © MarsNirgal / reddit
#10 'Old Cardboard Jewelry Boxes Turned Into A Bead Organizer'
© Lostfoxpleasecall / reddit
#9 'Upcycled This Old Handbag Into Shoes For My Toddler'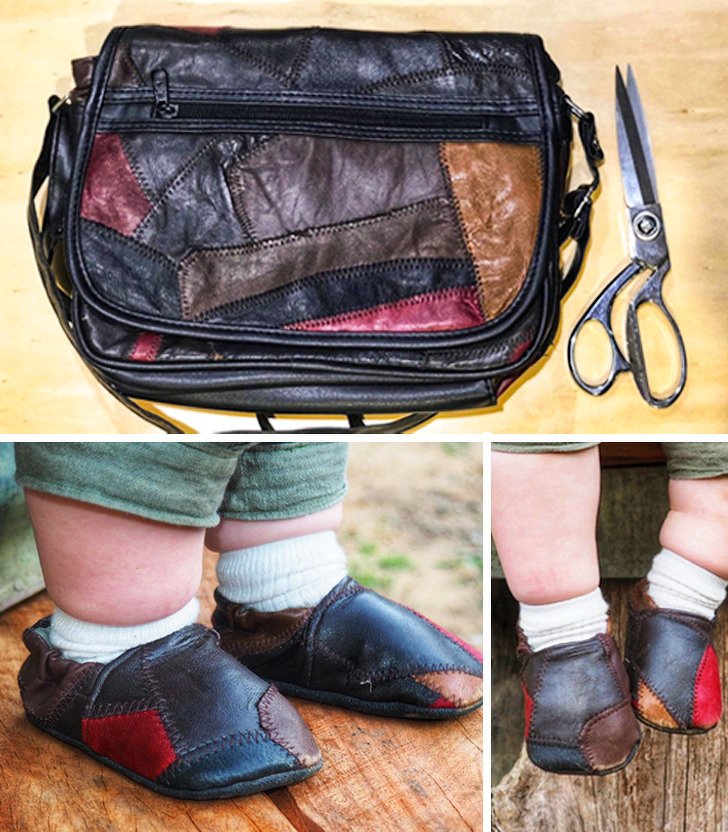 © Vesboo / reddit
#8 'All Gifts Wrapped In A Reused Fabric'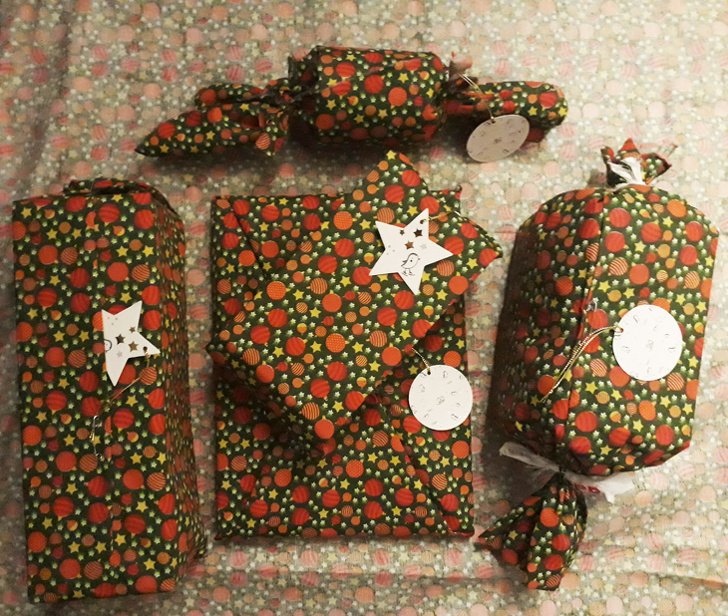 © Cambous / reddit
#7 'Switched To Cotton Towels From Paper Towel'
© kimithy_ / reddit
#6 'Reusable Cotton Pads'
© landofway / reddit
#5 'Here's How To Have An Eco-Friendy Patio Veggie Garden'
© leiselle99 / reddit
#4 'This Customer Comes To The Cafes With His/Her Own Reusable Straw'
© beeswaxnotyours-inc / reddit
#3 'A Huge Duffle Bag Made Of Old Jeans'
© SarahDezelin / reddit
#2 'Made My Own Christmas Light Using Branches From My Backyard'
© ban5h3e / reddit
#1 'My Wife Changed This Old Wire Whisk For A Mixerinto A Light For The Kitchen'
© orangebananagreen / reddit