A die-hard fan of the British rock band 'Queen' has rewritten the popularly-known Bohemian Rhapsody soundtrack into a COVID-19 theme.
Sharing the lyrical composition of the song on Twitter, Dana Jay Bein titled it the 'Coronavirus Rhapsody.' Applauding his creativity, fans globally hailed Dana Jay for rewriting the masterpiece lyrics, which Freddie Mercury had penned down in 1975.
The song had featured on the album 'A Night At The Opera' and dubbed as one of the best masterpieces of the band to date. However, commenters are taking to Twitter to share footage while attempting to sing the song as they quarantine in their homes as a result of COVID-19.
The recreated lyrics, according to fans is the best thing they ever had stumbled on all day surfing the internet while bored. Interestingly, some fans went to the extent of gathering their rock bandmates to perform the song with a guitar. Presently, it has garnered over 130K retweets and Over 450K likes.
More info: Twitter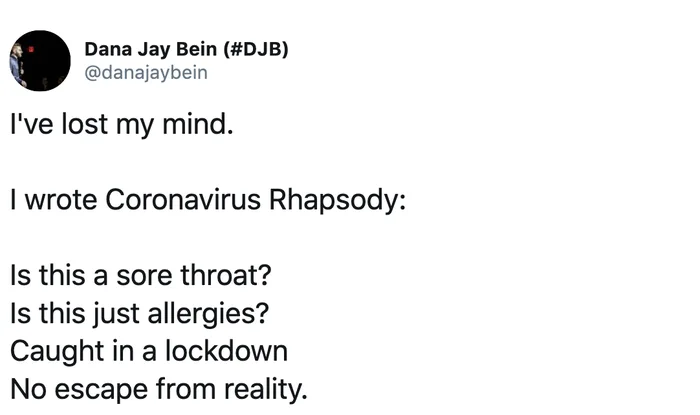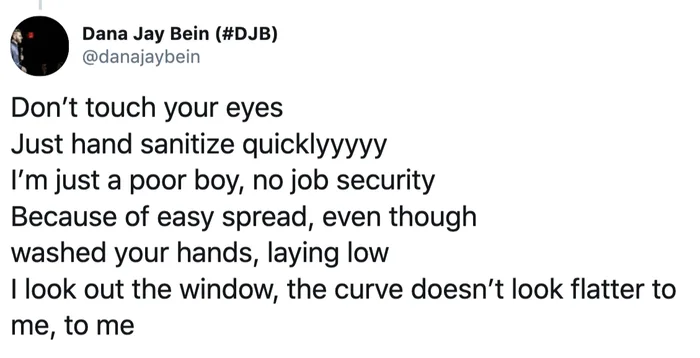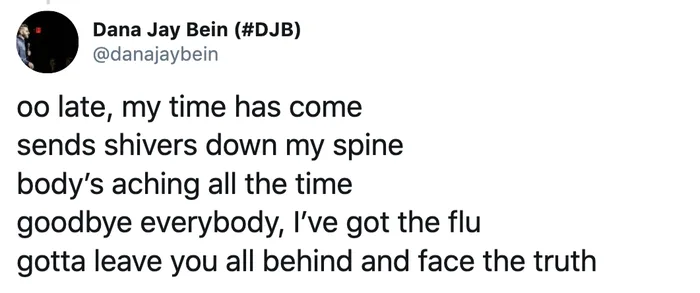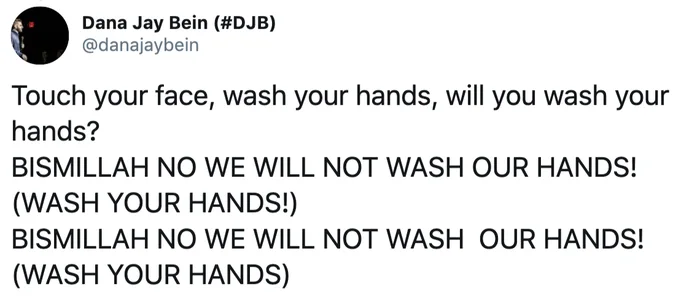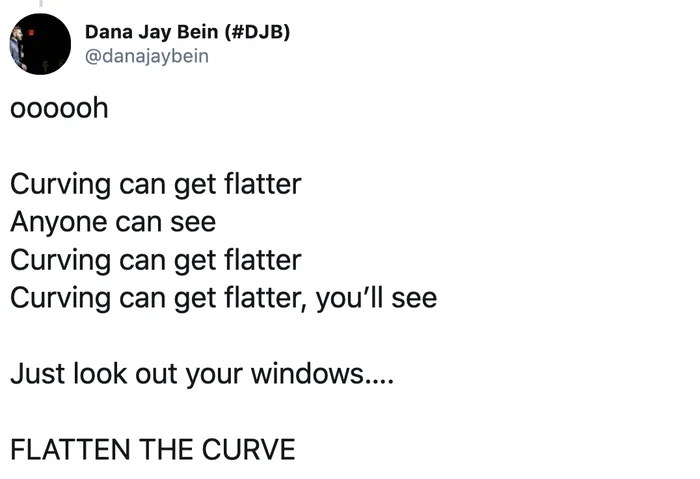 Here's the instrumental version of Bohemian Rhapsody in case you want to sing along with the lyrics above.