You don't need to be a builder before admiring the attractiveness of an architecturally inspiring body of art.
Take your time to glance through this list of gorgeous tattoos compiled By Bright Humanity to see what we are talking about.
Inside the list, you will see a plethora of instances of how architecture can stimulate body art in ways you wouldn't envisage.
From complex inkings of houses and simple lines to beautiful geometric designs and Panoramas of famous cityscapes, the below tattoos will give you a variety of ideas if you are considering getting some new ink done.
Which one did you love the most?
#1
#2
#3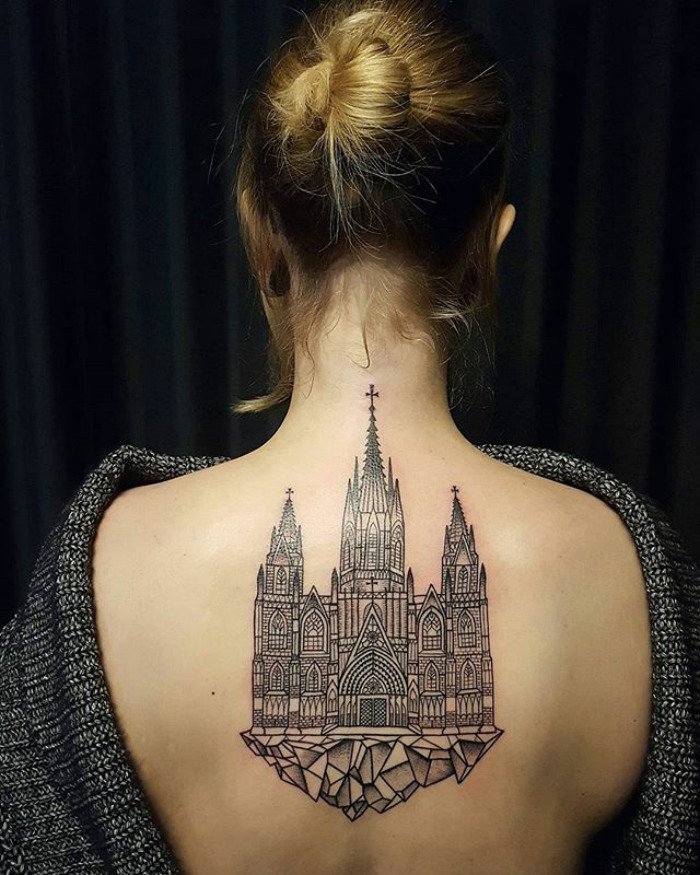 #4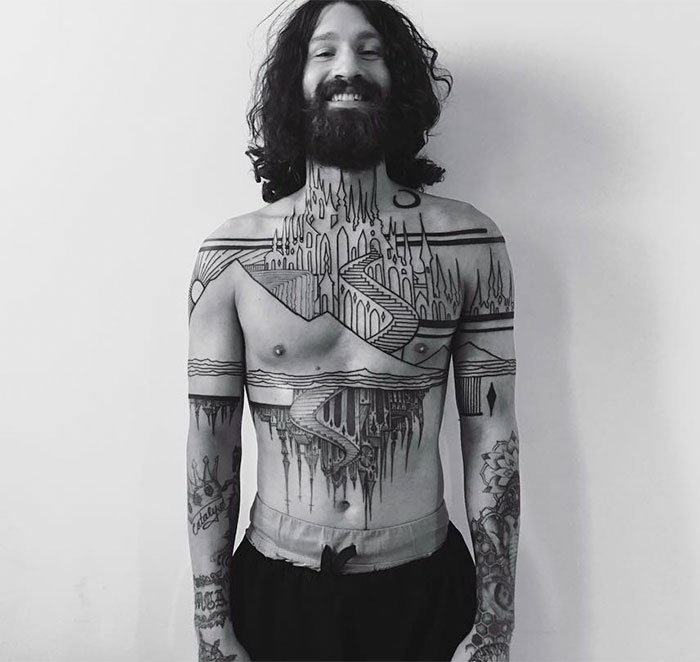 #5
#6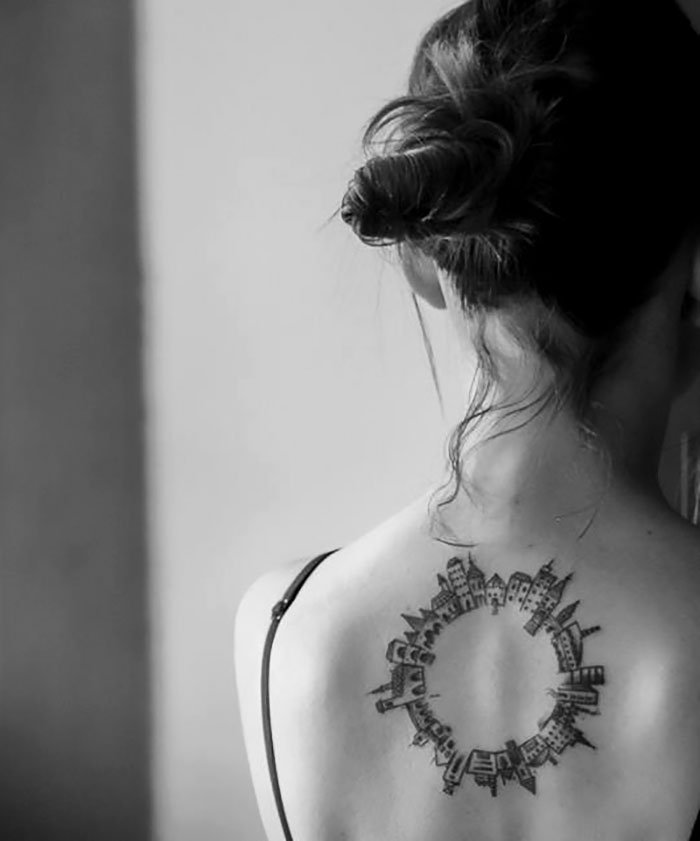 #7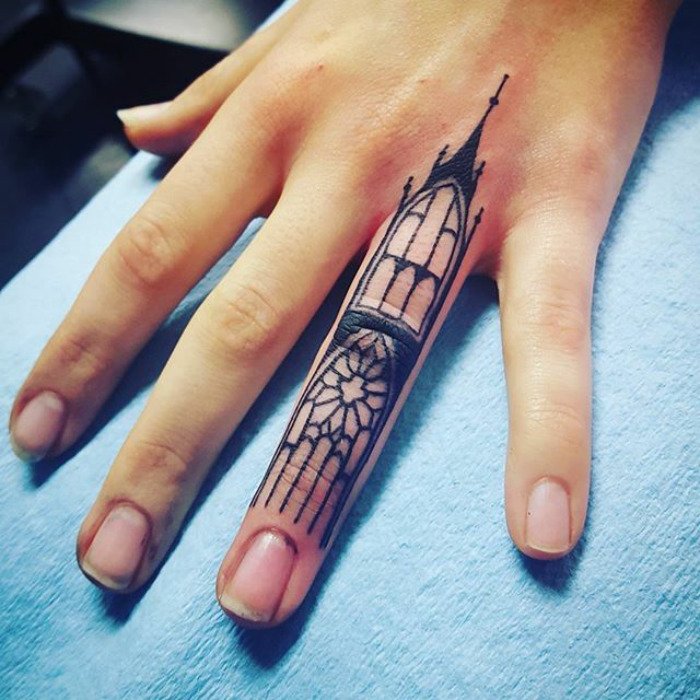 #8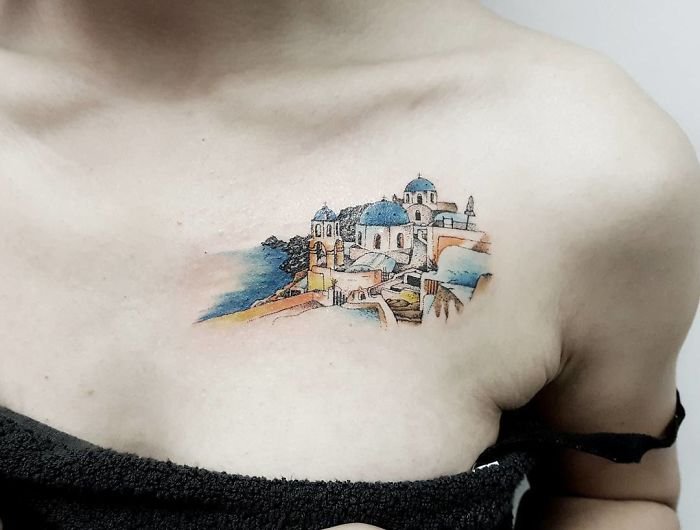 #9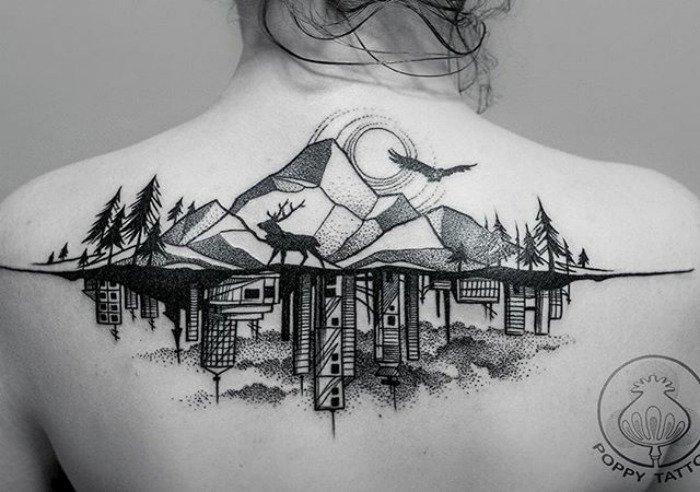 #10
#11
#12
#13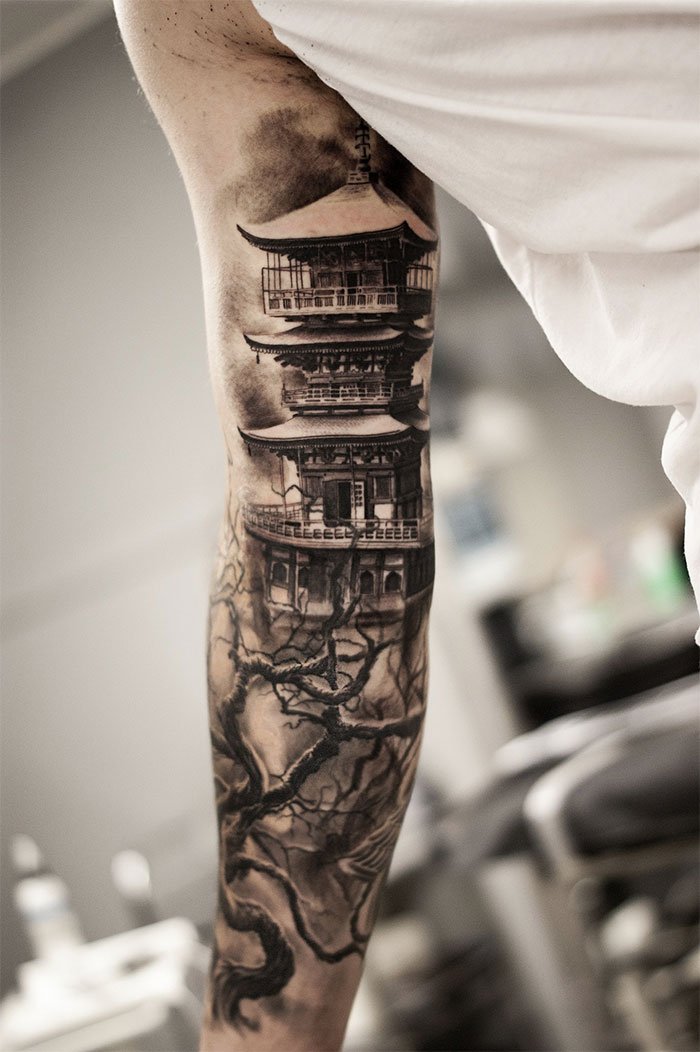 #14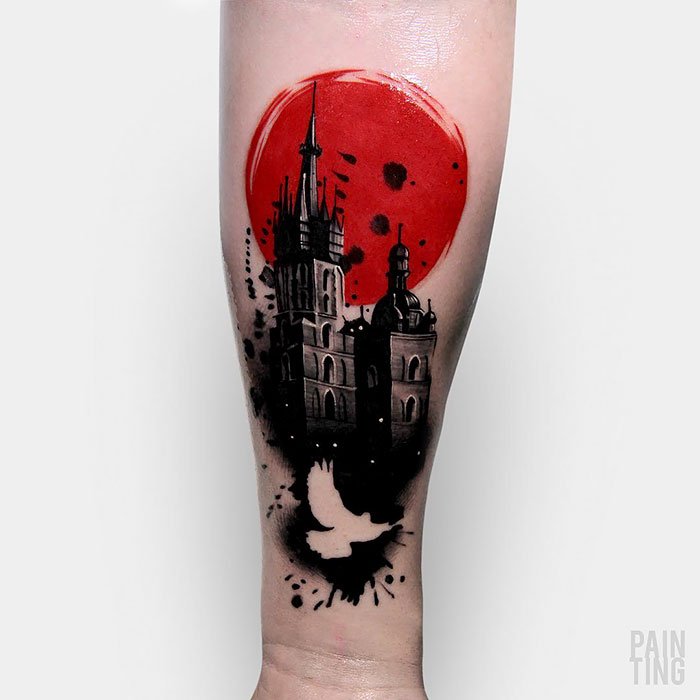 #15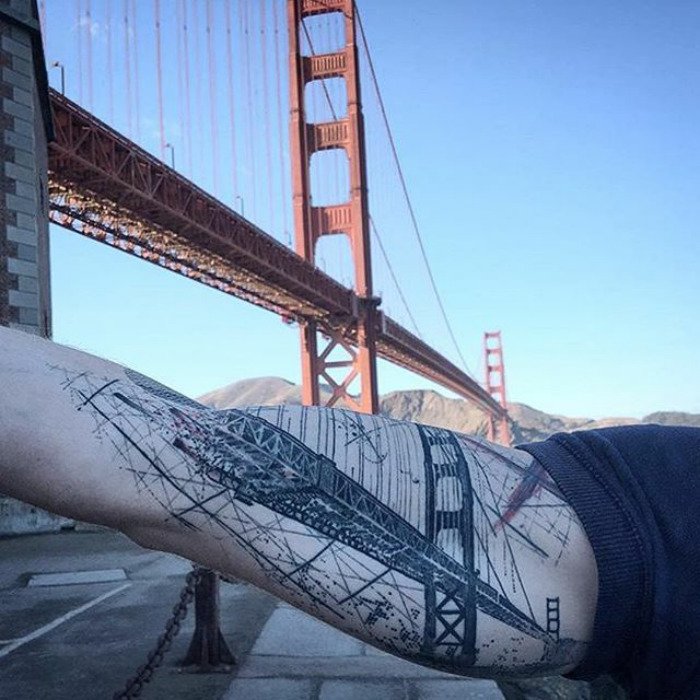 #16
#17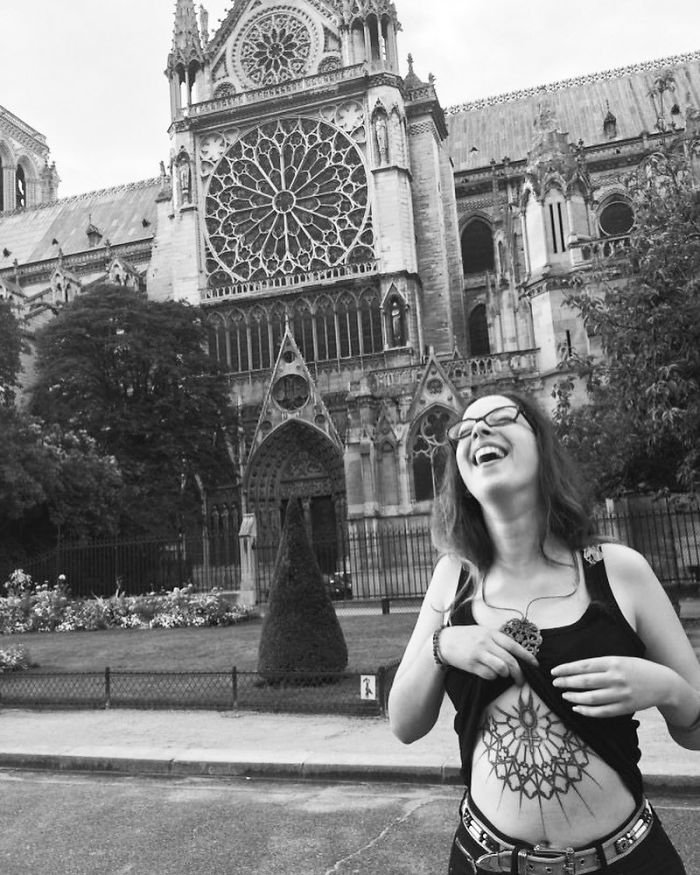 #18