A lot of women look forward to the day of their wedding. Whereas some of them go as far as planning their weddings right from when they were kids.
Some women anticipate for the magical evening – with perfectly shaped dresses and scented flowers. Others choose for a smaller but more cherished event. Regardless, they are both delightful in their own way, as we all know, that day is the day that every bride will remember for a lifetime.
Unsplash | Jeremy Wong Weddings
Women appreciate it more when family and friends assist in planning for a memorable day. From the choice of dresses to picking up flowers, to music selection and making seating charts – bride-to-be always needs some little assistance.
Unsplash | Celia Michon
On the other hand, we also all know that during wedding preparation, butt heads of fiancé and at times even families can sometimes occur. Not every parent is caring and supportive, and friends can even create some issues.
Instagram | @shop.emmalynlove
The unique principle of wedding clothing from guests and family has always been: never put on white as white is the color that is normally worn by the bride. A lot of invitees know so they try to stay away from any outfit in that color area.
Instagram | @motherofthebride_876
Instagram | @thepersnicketybride
But one mother of the bride has surfaced, insisting she wants to wear a gorgeous bridal type of dress. The bride-to-be took to Reddit for advice, asking users what she should do about her mom's decision.
Flickr | johntahern
'Mother of the Bride Outfit Dilemma 'MOB' want to wear it to my wedding. I don't know if this is too bridal.' The bride wrote.
Unsplash | Andre Hunter
Uploading a photo of the dress in question, the dress is certainly one the more bridal side. The outfit is white with light color flowers of pink and gray – so clear to see why the bride was unhappy.
Reddit l 4077007
Responding, Users on Reddit were in agreement that the dress was too bridal. A user @Moonbeam675 wrote: 'This is too bridal. It's a mixture of the volume of white and taffeta layer.'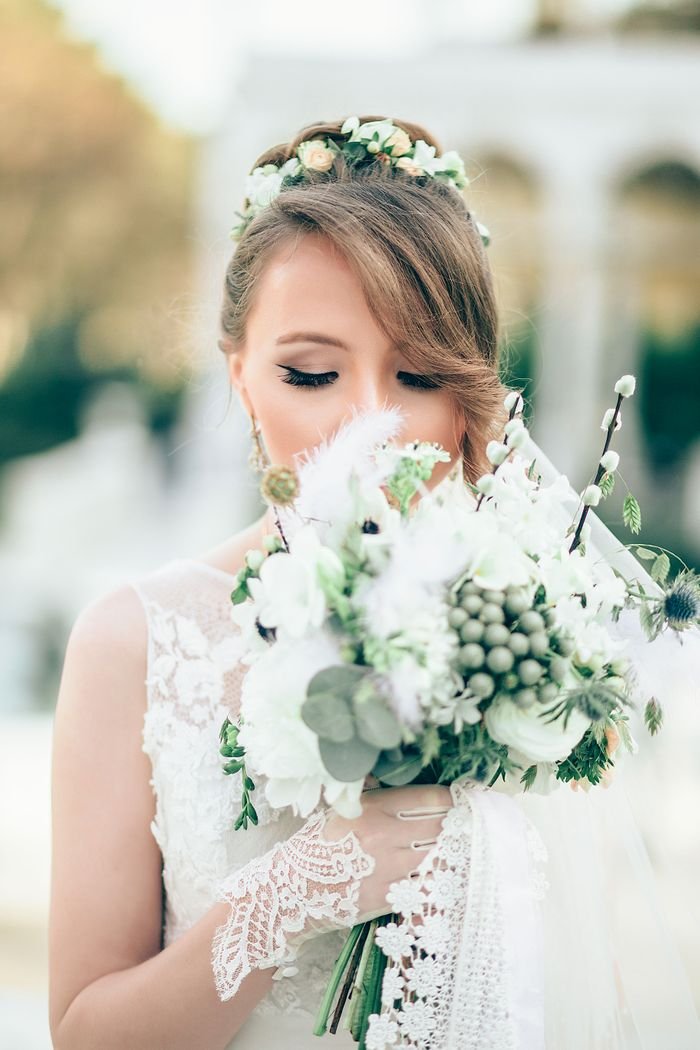 Unsplash | Alvin Mahmudov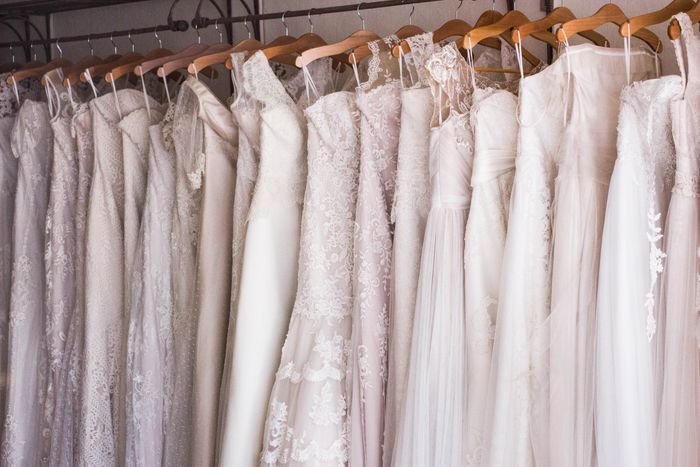 Unsplash | Charisse Kenion
Another @craysey added: 'It's a very white formal outfit. I can see it's a low-key bride wearing this to a courthouse event. You can be fine with it, but certainly, a lot of guests would side-eye and gossip without knowing you gave a go-ahead. I literally don't see any good in wearing white to a wedding.'
Unsplash | Tom Pumford
A third added: 'It might be borderline, but if it bothers you, I would encourage your mom to put on something else.'
Unsplash | Jeremy Wong Weddings
Unsplash | Sweet Ice Cream Photography
A few users pointed out, regardless of the dress is too bridal and if the bride is unhappy, she has every right to be. In the end, the bride reached a consensus to be sincere with her mother.
Unsplash | Thomas William
She updated her earlier post: 'I told my mom it wasn't my first choice, but that if she feels comfortable in it and feels pretty, it's all I am concerned about. The more I ponder on it, the more I realized I was kind of concerned for selfish reasons.'
Unsplash | Hermes Rivera
The bride continued: 'In the end, all that matters is I will be married to my love. I told her I am comfortable with her wearing the outfit and excited for her. If my mom put on a dress that makes her happy, it's a win-win.
Unsplash | Artem Maltsev