The aforementioned headline is undeniably one among the many problems that you have no idea existed until you actually experience it yourself.
How do you place up a photo of a wall mirror you intend selling without awkwardly featuring parts of yourself in its reflection?
Just recently, a Twitter thread going around viral is revealing photos of people selling mirrors and honestly, it's gradually becoming an unintentionally hilarious hit of the year.
Some users have obviously gone to great length to hide while others seemingly don't give a hoot. A few saw the avenue as an opportunity for a little self-promotion.
Bright Humanity has compiled hilarious Ads of amateurs selling mirrors to brighten up your Monday! Enjoy!
One guy was just browsing around when he noticed there's something special about pics of people trying to sell mirrors:
SilviuMajor -Via
And it has gone so viral, it's becoming the unintentionally hilarious hit of the year

#1
gabideg97 -Via
#2
craigslist_mirrors -Via
#3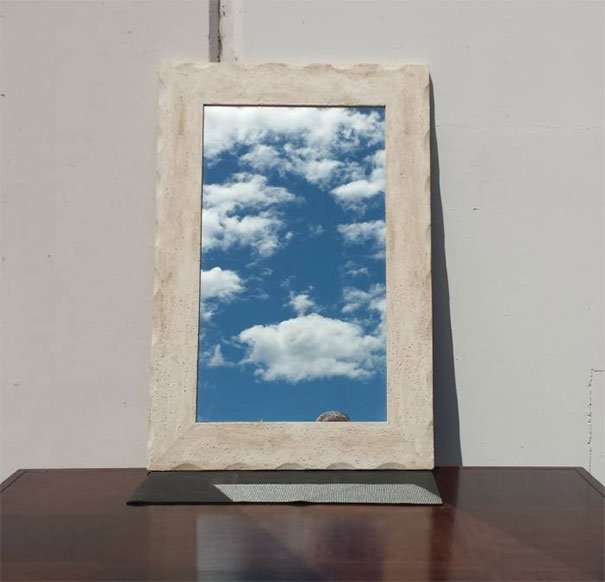 abbyiscoolest -Via
#4
craigslist_mirrors -Via
#5
Koheijito -Via
#6
#7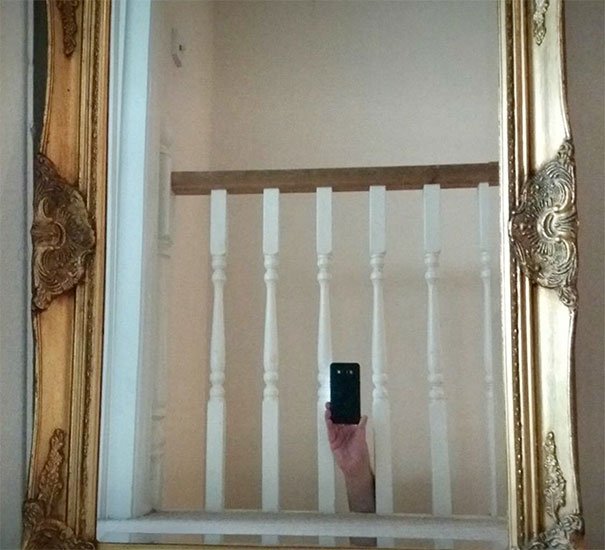 SilviuMajor -Via
#8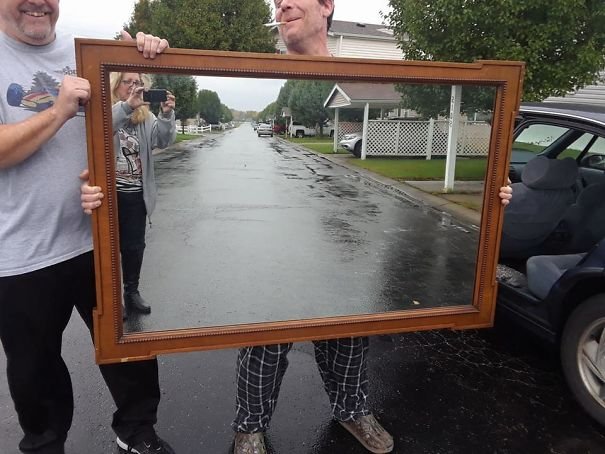 msgnomer -Via
#9
BeatPutinArmWreslin -Via
#10
locheeri0 -Via
#11
madison_spencer -Via
#12
#13
#14
sami_somebody -Via
#15
ShanissaMCFLY -Via
#16
craigslistmirrorselfies -Via
#17
craigslist_mirrors -Via
#18
SilviuMajor -Via
#19
craigslist_mirrors -Via
#20
athaliah -Via
#21
craigslist_mirrors -Via
#22
kaitlyntj56 -Via
#23
jethicakiely -Via
#24
christophlr -Via
#25
craigslist_mirrors -Via
#26
gabideg97 -Via
#27
__apathetic_ -Via
#28
SilviuMajor -Via
#29
lparra100 -Via