Some people believe that age is something that is programmed differently in each of us - some people age slightly faster than others. Joleen Diaz, the 43-year-old mother can very well become proof that it could be true. Having often posted pictures together with her 19-year-old daughter Meilani Parks, the two are often mistaken as sisters on social media.
But the two ladies are not siblings.
Joleen Diaz, 43, is mother of Meilani Parks, 19, from Norther California!
Joleen surprises people all the time when she says that she's Meilani's mother and is 23 years older than her. She maintains such a youthful look and skin by living that old-fashioned healthy lifestyle.
"I have always lived healthy and have an active lifestyle. It's rare for me to drink alcohol. I take a lot of rest, eat a healthy and balanced diet," revealed the ageless mother.

Joleen has begun her journey of skincare since the age of 12!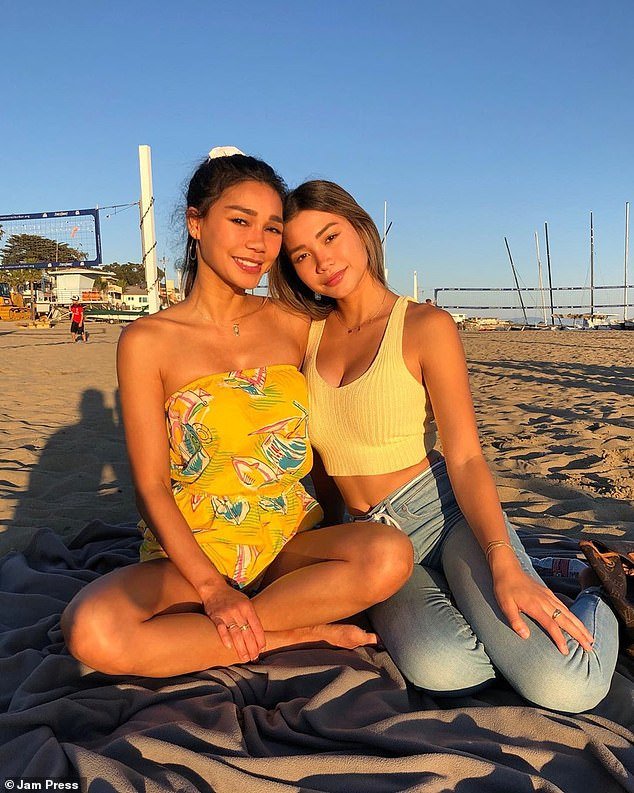 Despite being a mother and at the age of 43, Joleen shows her flawless skin that often gets her mistaken as Meilani's sister. But not that they've ever minded that!
Joleen said, "I don't think she actually minds. While growing up, she hears people tell me thought my mother was my sister. I was very young when I gave birth to her, so it's not impossible that we could be sisters. I religiously take proper care of my skin and every day I wash my face in the morning and before going to bed."
"I started taking care of my skin at a tender age, around 12. My mom buys Mary Kay and I would secretly use her skin products. A product that has since shown dramatic change for me is Tretinoin. A lot of people know it as Retin-A. I have been using it for a year now and my skin gets better and better."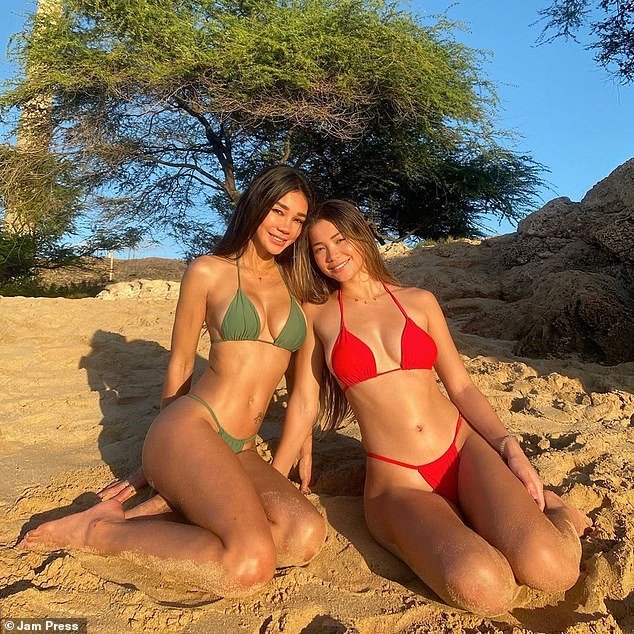 This mom-and-daughter duo spends a lot of time together.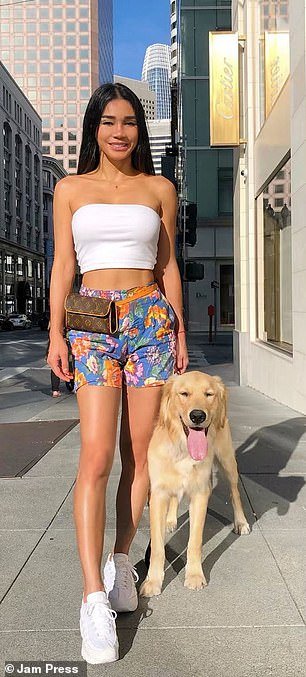 Joleen and Meilani also shows off a lot of time spent together, making them an enviable pair of mom-and-daughter. The elementary school teacher also talked about her relationship with daughter. "We are very close and we do a lot of things together, shop, work out and travel. Most at times, we just lay on the couch and talk."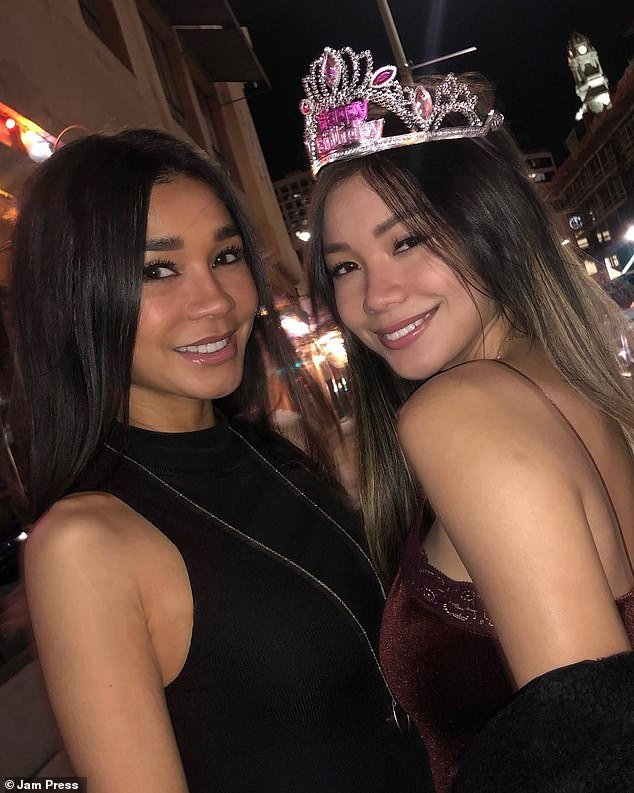 Family picture: Joleen, Joanne, Joleen's mother, and Meilani.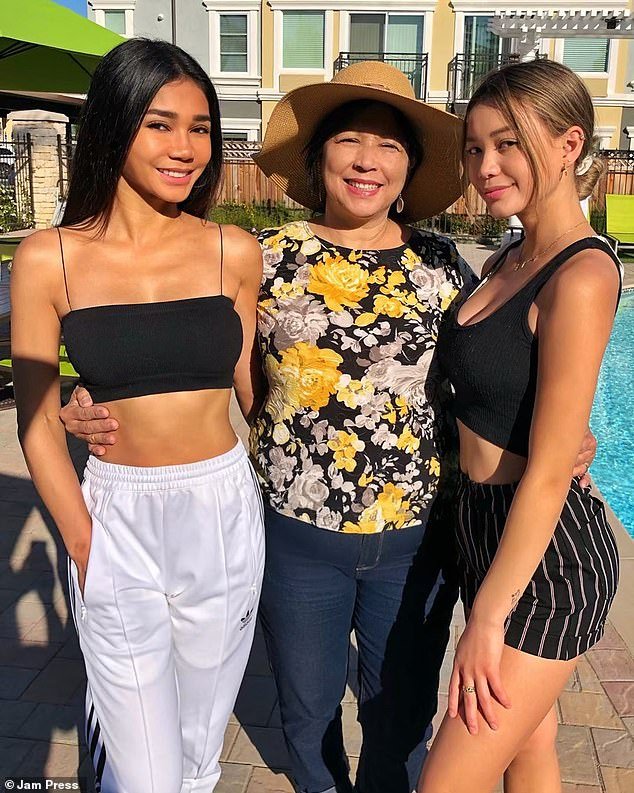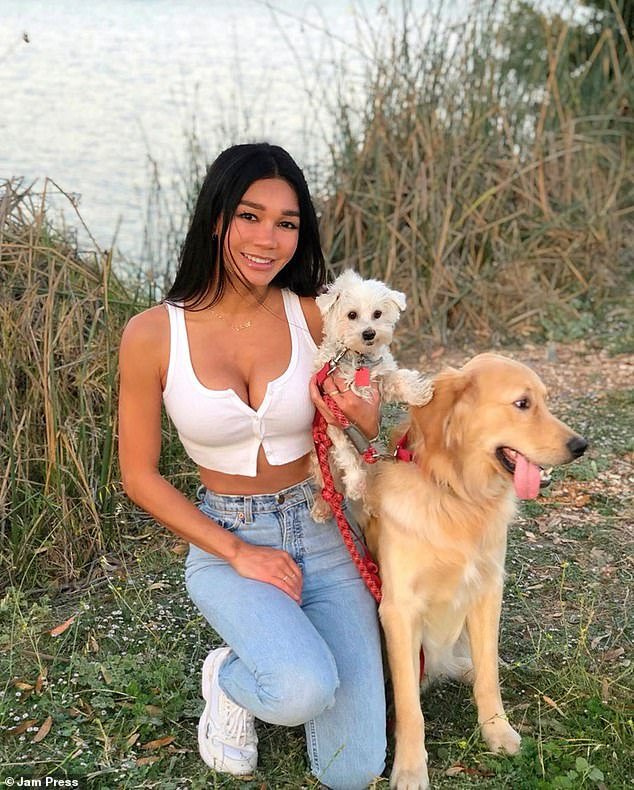 The Internet is thoroughly confused at how mom looks so youthful!


Here's mom-and-daughter cute duo at TikTok!