Is there such a thing as being too hot for Tinder? Apparently, yes, there is. Unfortunately, it also meant that these men had lost their chance at a date with model Holly Valentine, 26, because they couldn't believe their luck when they found her on Tinder.
The LA-based model is banned from Tinder after multiple reports that say she is a fake account. The model has an Instagram of over 1.2 million followers and it's where she often posts pictures of herself confident in lingerie and bikinis.
Despite that, Holly is a shy person who doesn't do well with meeting new people. So she signed up for Tinder, but to her dismay, men of her matches were calling her fake and she later found out she was locked out of the app. She also wanted to
get a refund
because she got a package, but Tinder hasn't responded to her request.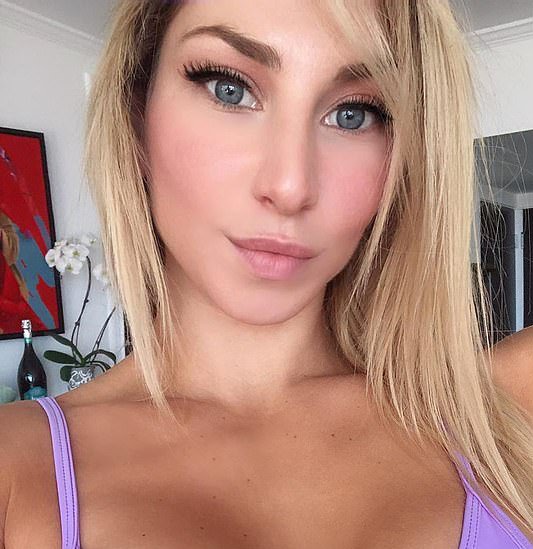 Holly said, "I travel a lot so I wanted to date and meet new people when I was traveling and in town, so I bought the most expensive package that they offer that lets you set your location to anywhere. It's like $86 which for an app is expensive! I used clean pictures, did everything I was supposed to, swiped right on a couple of people, I got some matches and then started binge watching Game of Thrones."
After that, she went back to her home and got a glimpse of some messages that got in. "The previews that I did see were, "You're probably not real", "Why would a girl like you be on Tinder", and "Why won't you answer!?!?" said the woman.
"I didn't even get to meet anyone or even really use the app! I did some research and learned you can get banned from Tinder, so I figured I must have gotten flagged on there, so I contacted Tinder and Apple asking for a refund," she continued.
"Tinder gave me no response and Apple gave me a canned answer basically saying refunds are up to the discretion of the app and Tinder isn't agreeing to it but they won't tell us why."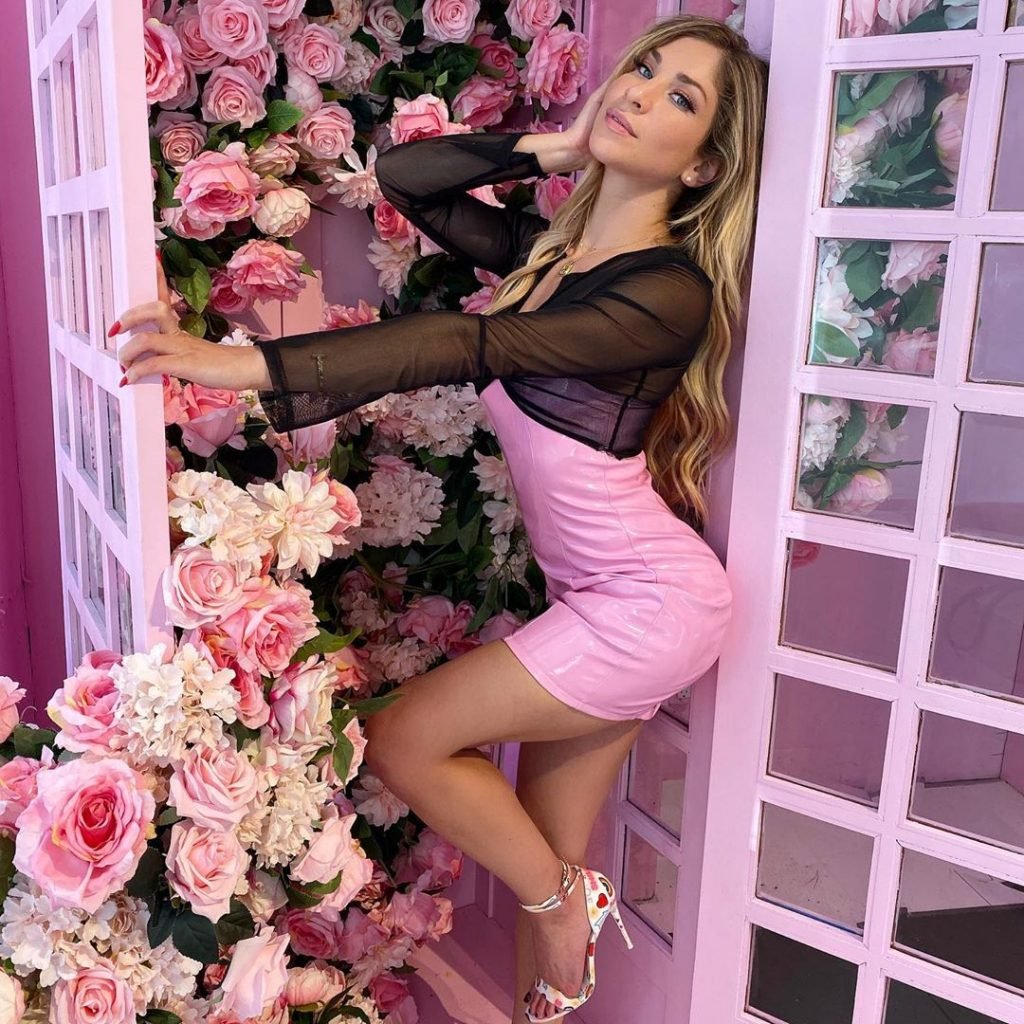 But that's just a small part of her life. Holly gave a peek into what kind of life she normally lives in. "Half the week I'm shooting, waking up at 6 am, doing hair and make-up, shooting stuff for Instagram and my subscription platforms and then I'm usually answering emails and then taking photos for my company's Instagram," she revealed.
"Sometimes I'll do YouTube as well or collaborate with other models and influencers. The rest of the week I am at my office working with the branding team. Sometimes my Instagram actually comes into the mix there as well if we are trying to promote something or reach out to contacts I've made from doing Instagram as an influencer."
But that's quite the nasty move from Tinder who lock users out before confirming, especially with spending users on if their accounts are real. Tinder has refused to comment, but Holly is definitely using different platforms for her dates now.