Let's introduce you to Stan, the youngest photographer in his family who was recently bestowed an old Canon G12. The 19-Month-Old Stan has learned the used word 'Cheese' as the magic term before snapping a photo.
Dealing with a lot of point-and-shoot film cameras in his toy box, Stan has interestingly never held a real one not until his dad dug out his Canon G12. To be honest, Stan's dad hasn't been using the device, but for his son it was super adequate.
Capturing scenes of interest with his camera, Stan uses the viewfinder rather than using the digital LCD screen. You wouldn't blame him right?
Could he be pretending or perhaps just love it like that? We would never know as Stan has interestingly switched to a sepia mode during a shot.
Bright Humanity so much appreciate his works and personally we think he should continue saying the word 'Cheese.'
Stan Held His New Camera Saying Cheese When Taking Photos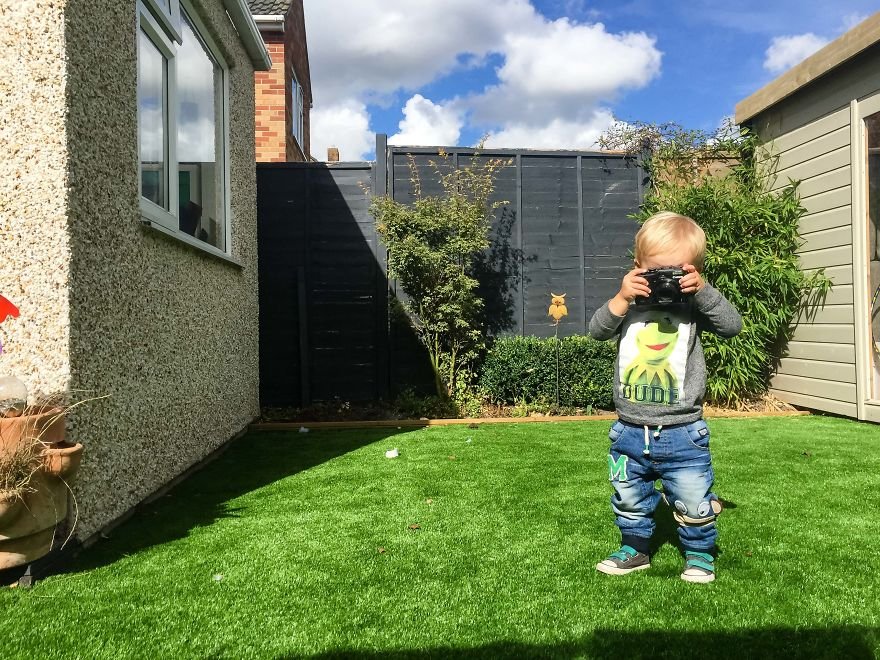 #2
#3
#4
#5
#6
#7
#8
#9
#10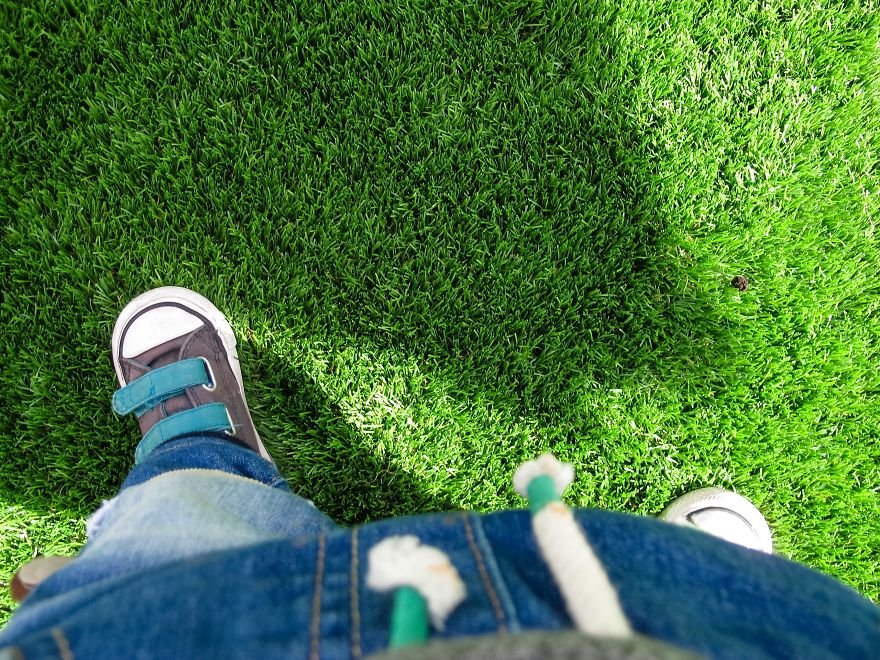 #11
#12
#13
#14
#15
#16
At A Point, Stan Switched The Camera To Sepia mode!
#18
#19
#20
#21
#22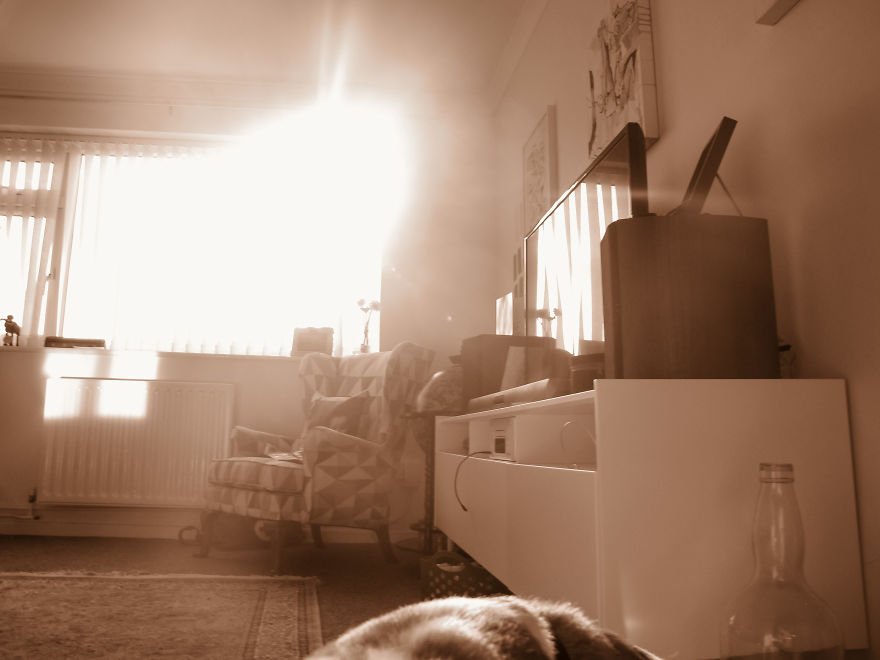 #23
#24
#25
#26
Dad Also Took Out His Phone To Show How Stan Snap His Photos
#28
#29
#30