Since the discovery of the camera, we have never restricted ourselves from clicking our favorite moments and getting clicked to save our favorite moments too. And now, we have smartphones that help us to save our moments at the touch of our fingertips. But sometimes these photos can turn out to be funny too. Imagine clicking an amazing photo, trying to capture the moment of your mom smiling and then someone just does something crazy in the background.
This crazy stuff might sometimes be so hilarious that a viewer might just forget why the photo was taken in the first place because it is all that everyone notices and jokes about it all the time. We have created a compilation of such pictures where images have something crazy going on in the background that would make everyone laugh out loud.
#1 The laughter and beauty war in this photo are obviously showing the laughter winning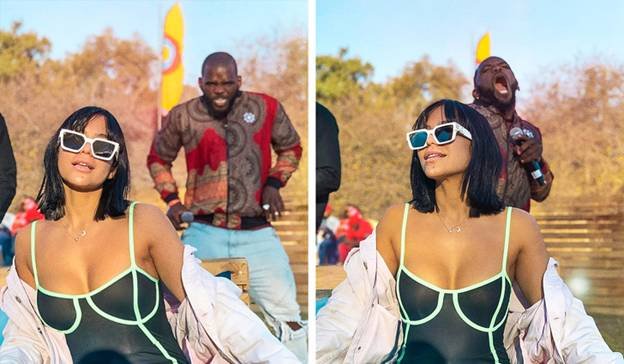 © Nadia_Sunshine / twitter -Via
#2 That guy has gathered more attention in the picture than all of her pictures combined
© ihaveenoughofthisorgasm / imgur -Via
#3 That man just proved that he deserves more attention than the whole show
© Matroshka / pikabu -Via
#4 We believe that the batman in the background also deserves some cute attention
© Unknown author / imgur -Via
#5 That face we make when we see someone who we don't like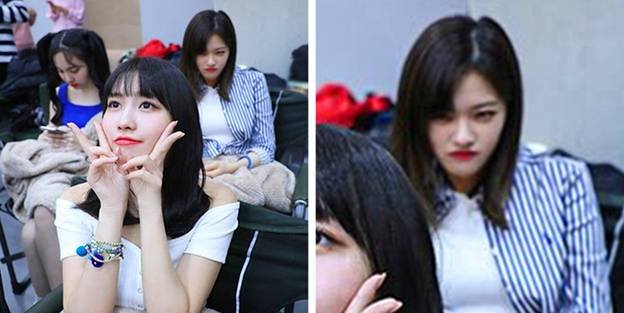 © ztothek / twitter -Via
#6 Prince Harry was like, "How can I go unspotted?"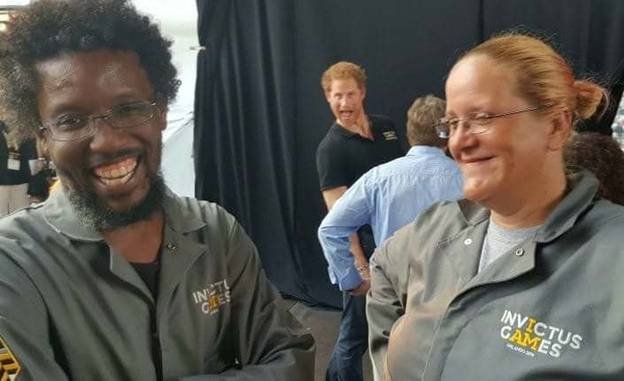 © sidewinderucf / reddit -Via
#7 Photobombed it like a boss!
© abbey_noelle / twitter -Via
#8 That guy has proven that attention is directly proportional to being crazy in the background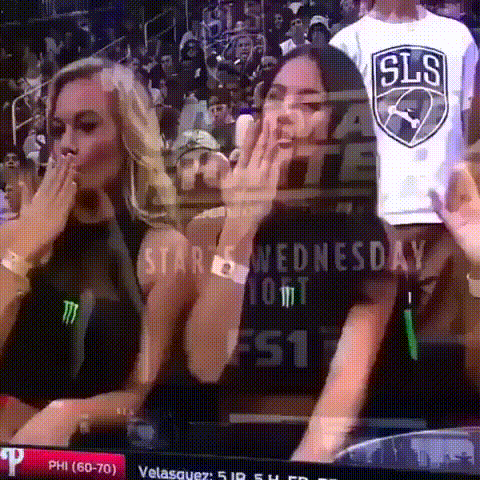 © Sadovskyi11 / pikabu -Via
#9 We didn't see that there was a giraffe in the picture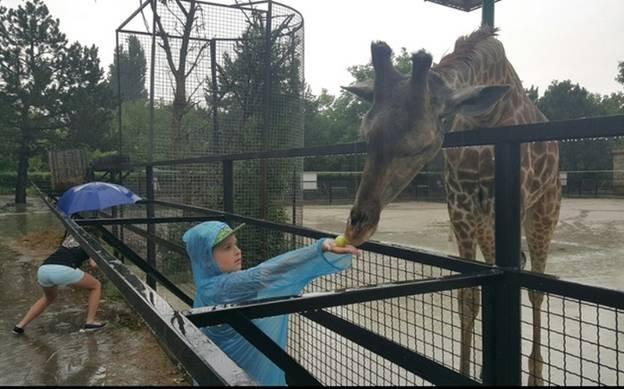 © KsyuBo / pikabu -Via
#10 That face he made is the only reason why this photo is popular
© depper35 / twitter -Via
#11 When they all take a selfie-and planned to leave you behind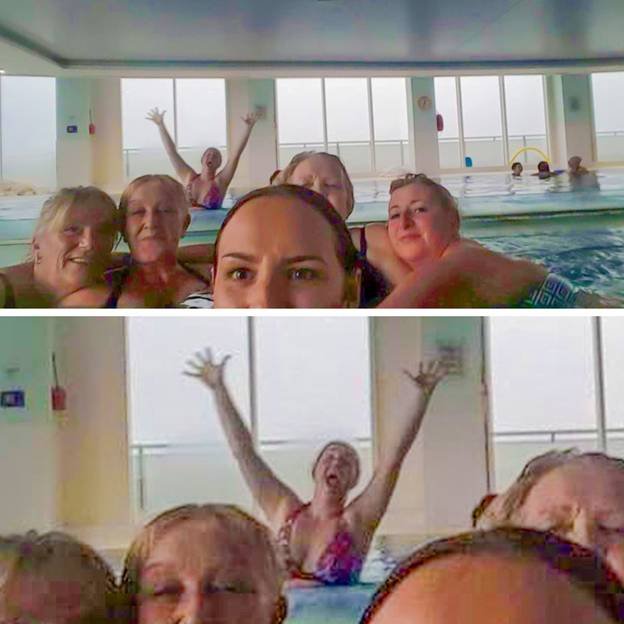 © mann_about / twitter -Via
#12 That jealous face we all make when we feel ignored
© SASFAPR / twitter -Via
#13 "Don't want me in the picture? Fine! I'll just be there anyway"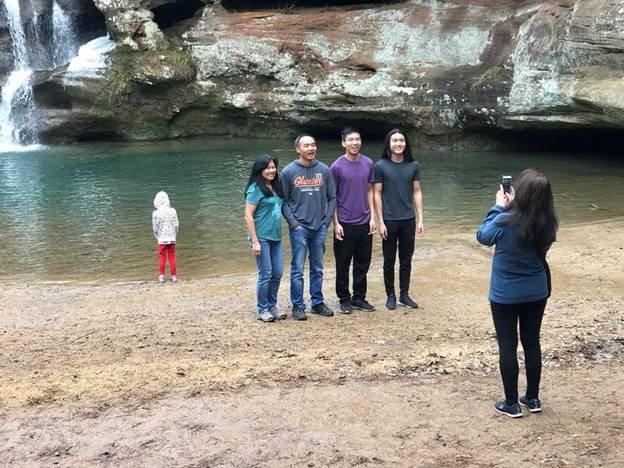 © trumpet_griffin / twitter -Via
#14 The award for the best face made for photobombing goes to that woman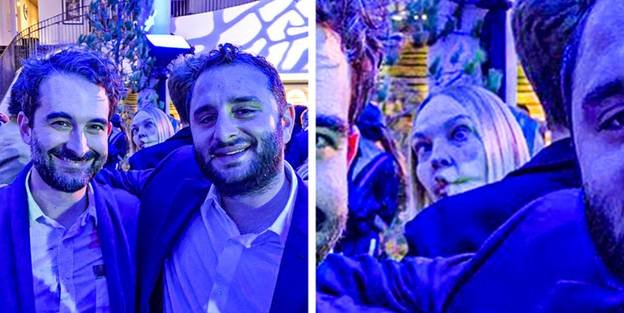 #15 We are just feeling bad for the baby but also laughing out loud
© dopreS0891 / pikabu -Via
#16 A business photo with some tongues out!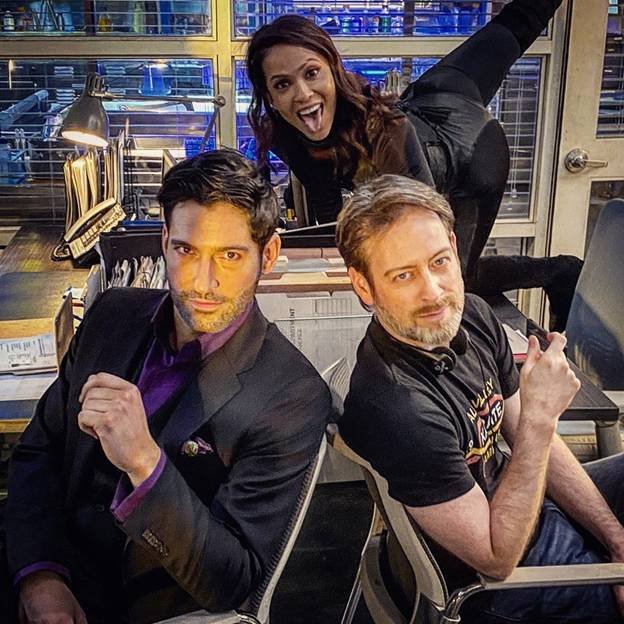 © chris_rafferty / twitter -Via
#17 It's 100% sure that this woman is gonna get a lot of likes on Instagram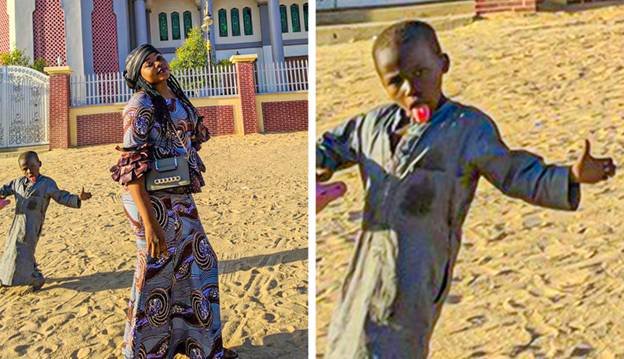 © NuumanAshaka / twitter -Via
#18 Beetlejuice nailed this photo like a boss and we can only look at it
© satinephoenix / twitter -Via
#19 So that guy seems to be enjoying the show the most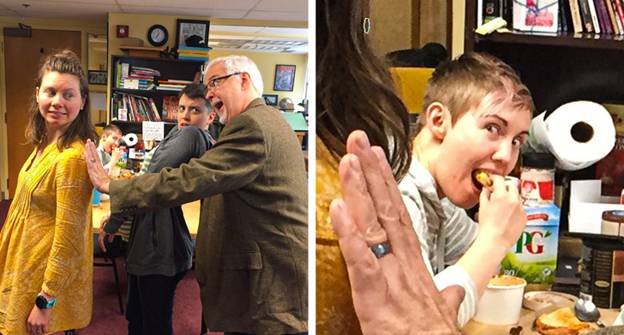 © steve_lieber / twitter -Via
#20 Everyone smiles within their means
© NumberRunner / imgur -Via
#21 This girl was just trying to sneak around this guy
© cayleigh_glew / twitter -Via
#22 Imagine having Kanye West making that face in the background trying to make another interruption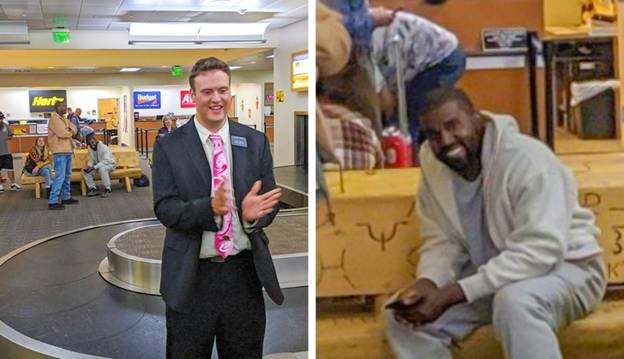 © JF22177199 / twitter -Via
#23 That kitten just wanted to look like Prince Harry in the picture we had posted!
© kitten_academy / twitter -Via
#24 Don't like traditional Christmas greetings? Make a face as that guy did!
© JeanSHammond / twitter -Via
#25 When you see something you hadn't expected and make that face!
© UltraV7 / imgur -Via
#26 The faces of these women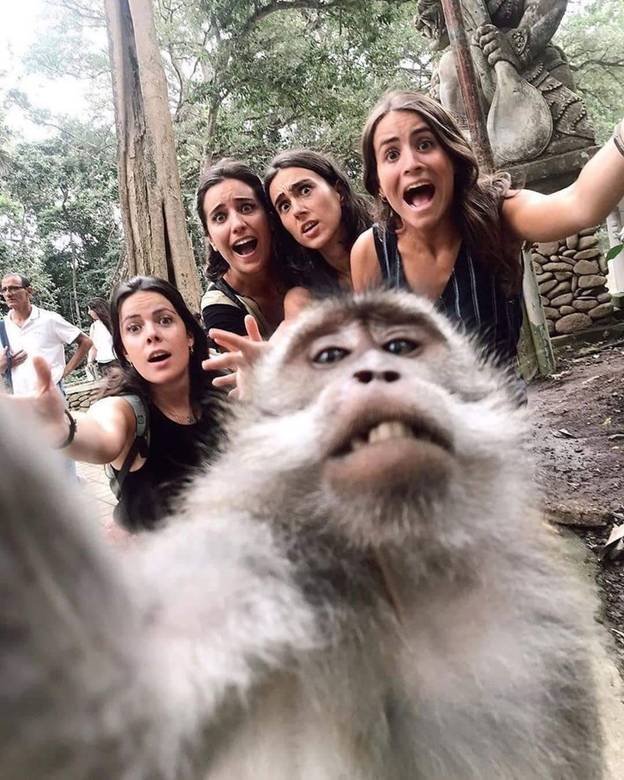 © bfosterls7 / twitter -Via