No matter how much name and fame our celebrities own but at the end of the day they are human beings like us. The internet is flooded with countless celebrities' pictures and it's always a pleasure to see some of their rare candid pictures but isn't it great that apart from polished, well-known photos from glossy magazines, we sometimes still manage to find truly heart touching shots of famous people.
They do have some extra sad days and some warm, happy and heart-melting moments with their friends, family, and colleagues where they're just hanging out, doing everyday stuff and are being themselves. These happy and heartwarming moments of celebrities reach people through modern-day social networking sites and the people get their share in these moments.
Here we have collected such moments of celebrities that will leave your heart filled with joy.
#1 John Travolta posing with his friend's mom
© trillionn / Reddit -Via
#2 Her mom used to date Matt Le Blanc and she finally found a picture of them
@RimKoumaira -Via
#3 Adam Sandler at a prom date
@BPearsonn -Via
#4 Taylor Swift grew up on a Christmas tree farm
@taylorswift -Via
#5 Beyoncé with her mother
@beyonce -Via
#6 Courtney Cox and Lisa Kudrow were friends since quite long
@courteneycoxofficial -Via
#7 His sister dated Macho Man Randy Savage back in the 90s
© eLetoR / Reddit -Via
#8 The Duff sisters
@hilaryduff -Via
#9 Her aunt Dory dated Jimmy Fallon
@maddyahouse1 -Via
#10 Toby Maguire and Leonardo DiCaprio bowling
© Deadlypaper / Reddit -Via
#11 A true friend who saved Selena Gomez life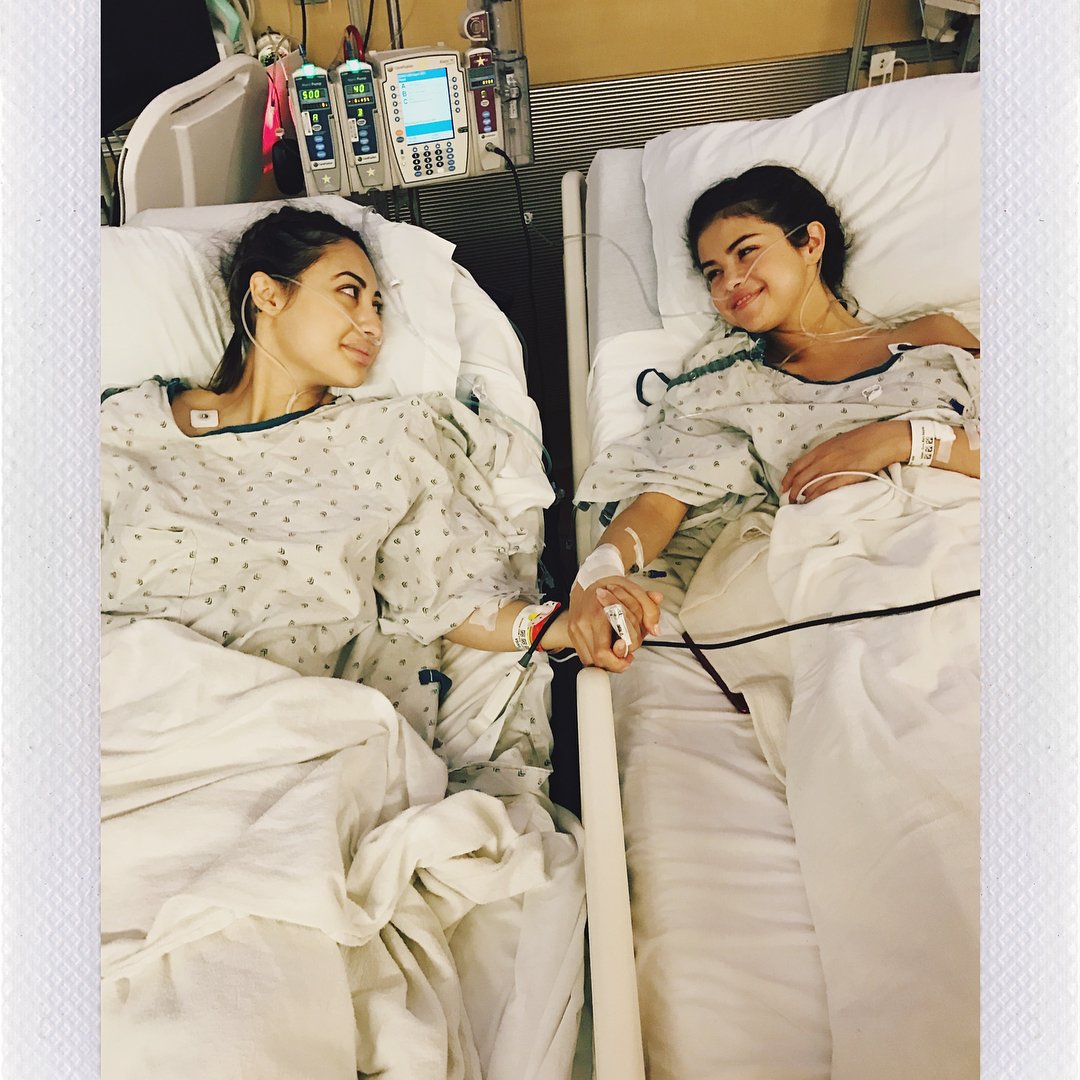 @selenagomez -Via
#12 The cast of 'Friends' having lunch before taping "The Last One" on January 23, 2004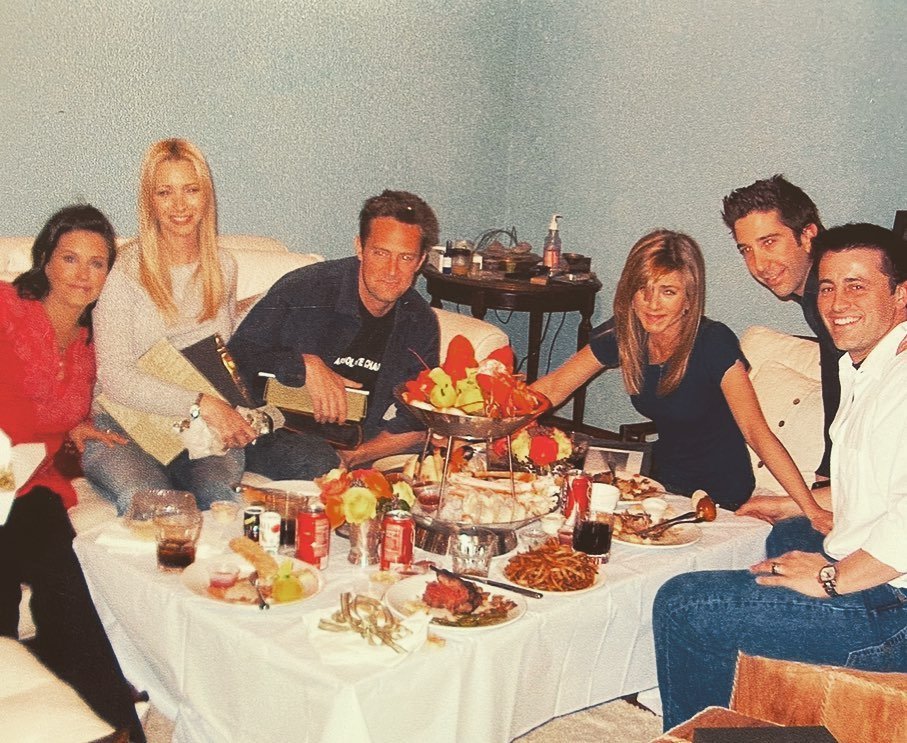 @courteneycoxofficial -Via
#13 Cindy Crawford
@CindyCrawford -Via
#14 Britney Spears and Christina Aguilera
© _Long_Story_Short_ / Reddit -Via
#15 Future Tony Soprano, James Gandolfini, puts on a smile at his New Jersey high school
© im_back / Reddit -Via
#16 Back in 1988 when Robin Williams visited a homeless shelter
© allthekos / Reddit -Via