With more appreciation for creativity is shown, more people are showing theirs through sculpting. You may even have a few in your own cities which have become the town's landmark. These amazing handiwork can really capture your attention in its still motion.
They are inanimate objects, yet, they can evoke life more than most people could. The creativity that goes behind the creation of some of the statues we'll be showing you are really amazing. Now, without having to travel far and wide, Brighthumanity will take you to see some of the most amazing in this world from the best angle.
#1 Expansion. New York, USA.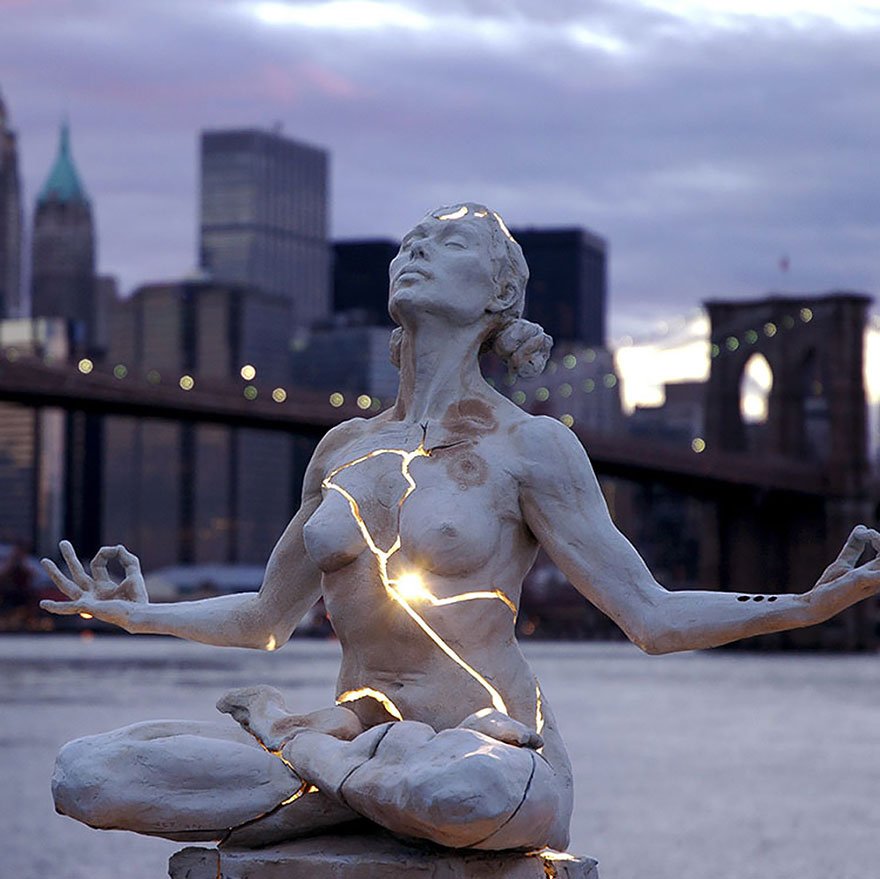 Paige Bradley -Via
#2 Dramatic Fairy Sculpture Dancing With Dandelion. UK.
Robin Wight
#3 Colossus (Appennino). Florence, Italy.
Stephen H.
#4 Love. Burning Man festival, Nevada.
Aleksandr Milov
#5 The Force Of Nature
Lorenzo Quinn
#6 Mustangs. Las Vegas, Texas, USA.
Robert Glen -Via
#7 Black Ghost. Klaipeda, Lithuania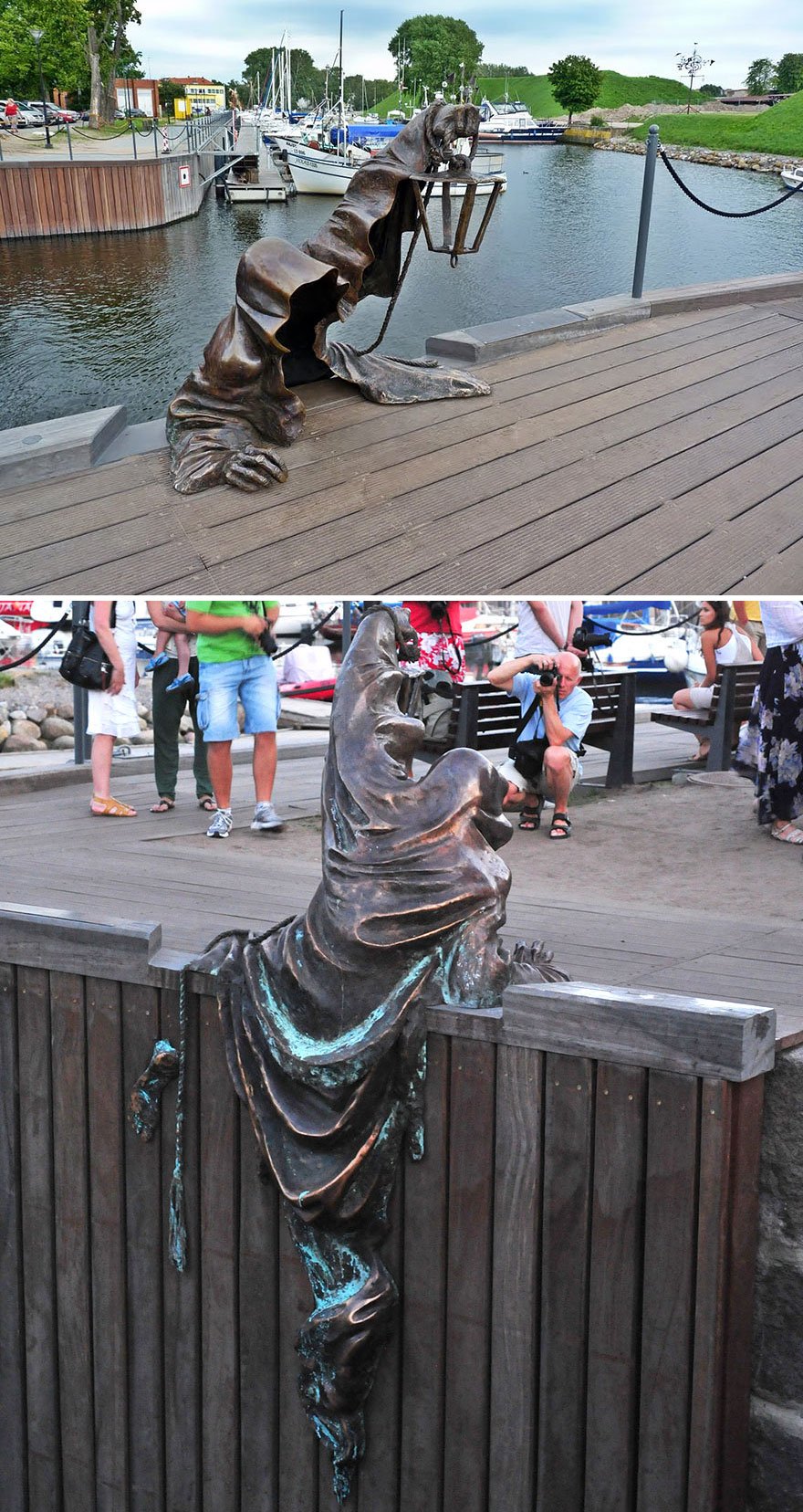 Danute -Via
#8 The Caring Hand. Glarus, Switzerland
#9 Break Through From Your Mold. Frudakis, Philadelphia, Pennsylvania, USA.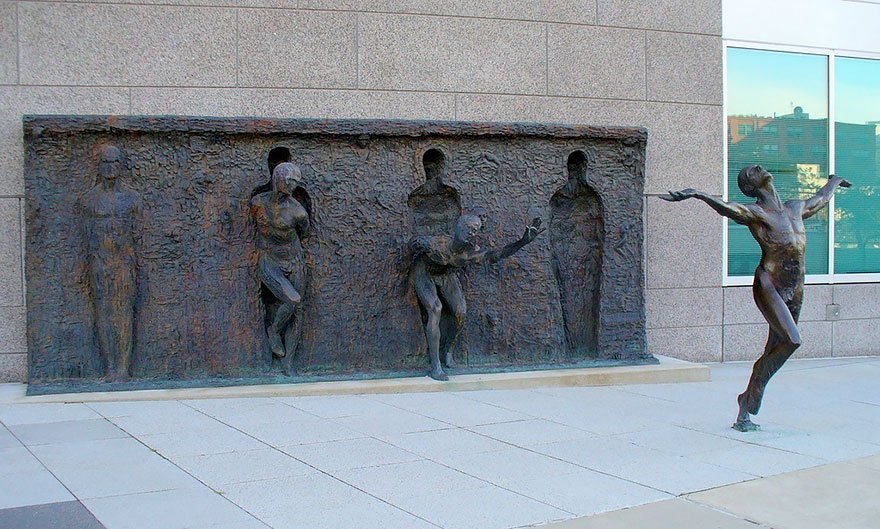 Zenos Frudakis -Via
#10 Mihai Eminescu. Onesti, Romania.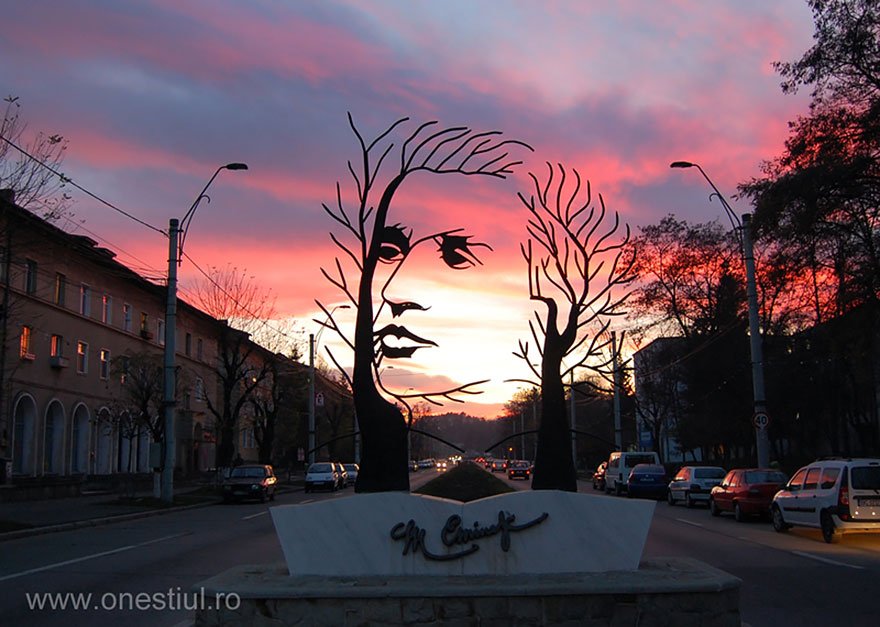 #11 The Rain Man. Folon, Italy.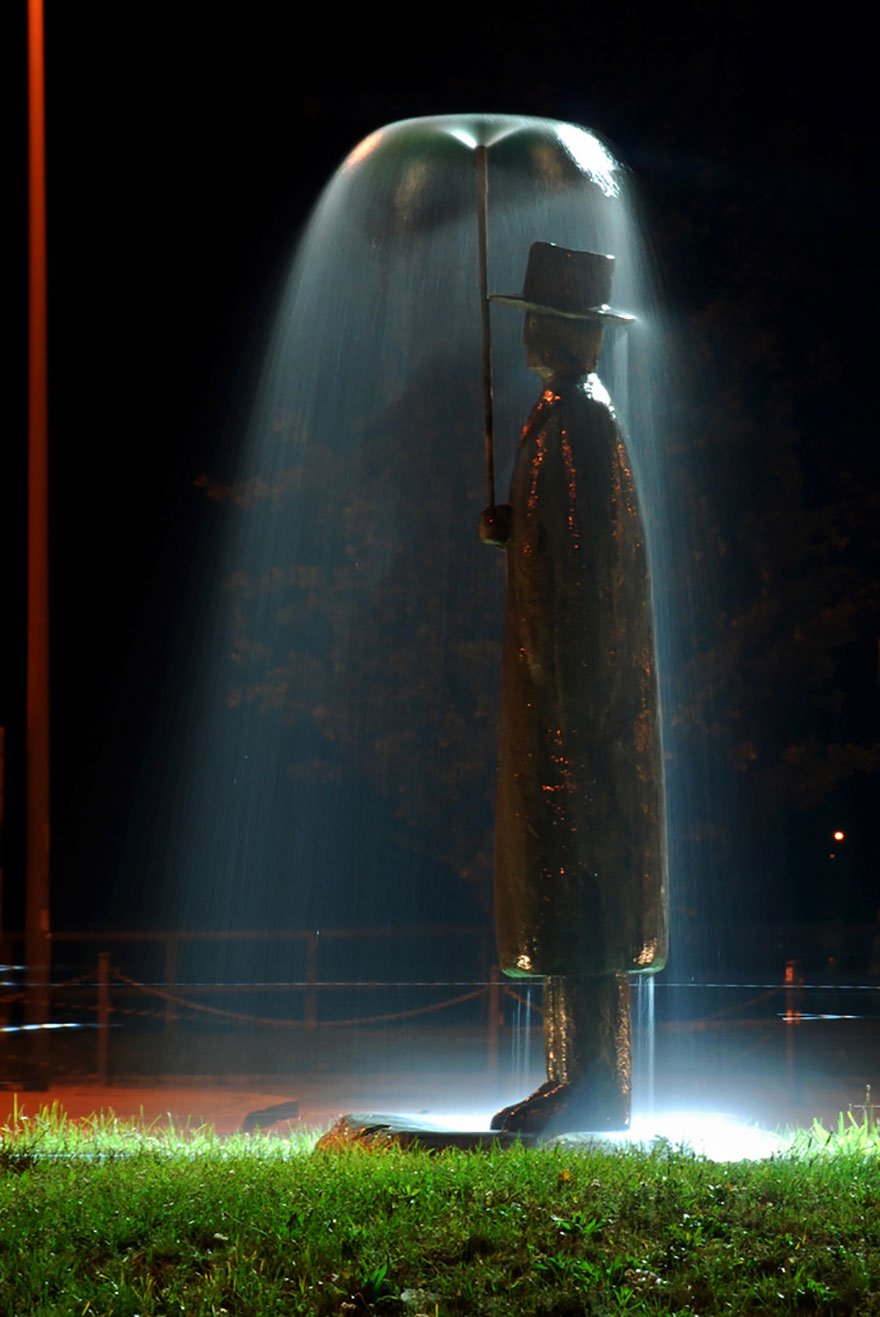 Fulvio Petri -Via
#12 Diminish And Ascend. Bondi, Australia.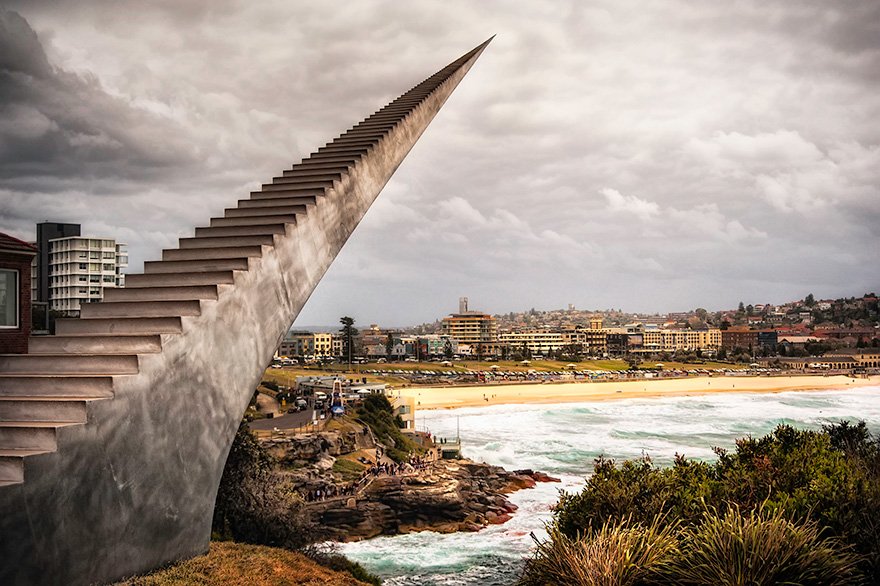 Paul David -Via
#13 Popped Up. Budapest, Hungary.
Ervin Loránth Hervé
#14 Viccisitudes. Grenada, Vest Indies.
Jason Decaires Taylor -Via
#15 Raindrop. Ukraine.
Nazar Bilyk
#16 Shadow Street Art. Kaunas, Lithuania.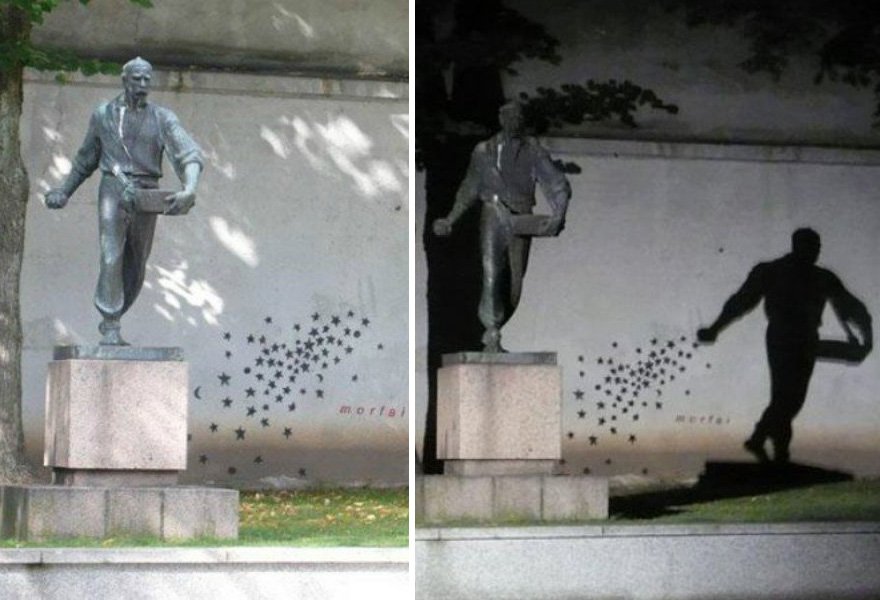 #17 Sinking Building. State Library, Melbourne, Australia.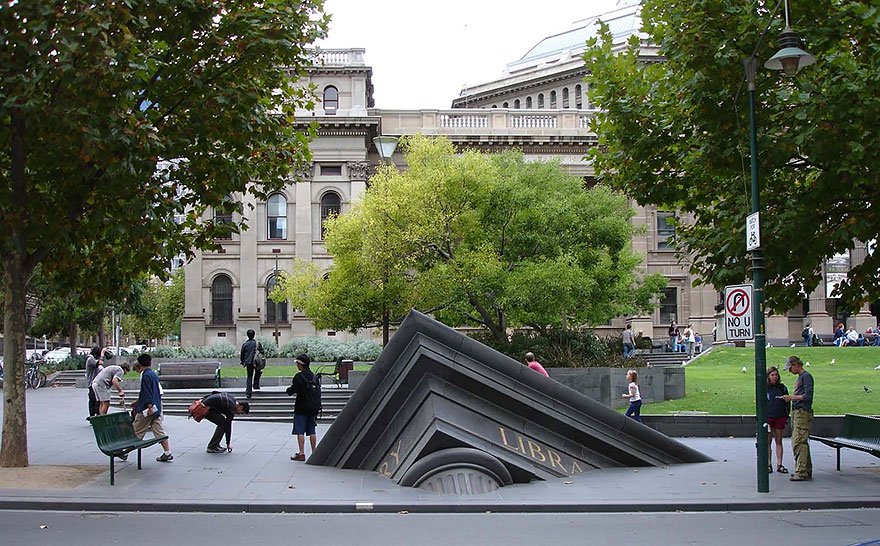 #18 God Of War (1,320 tonnes). China.
Han Meilin
#19 Hippo. Taipei, Taiwan.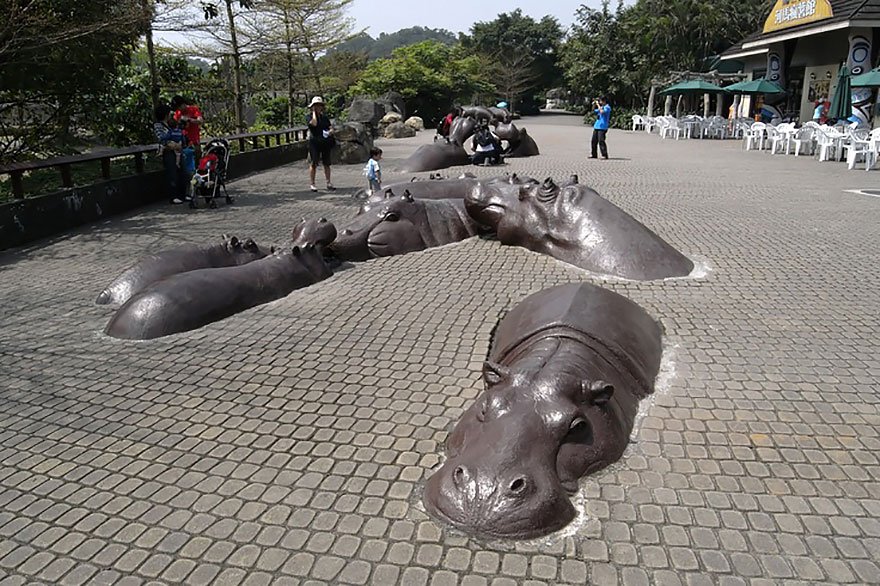 Patche99z -Via
#20 The Shoes On The Danube Bank. Budapest, Hungary.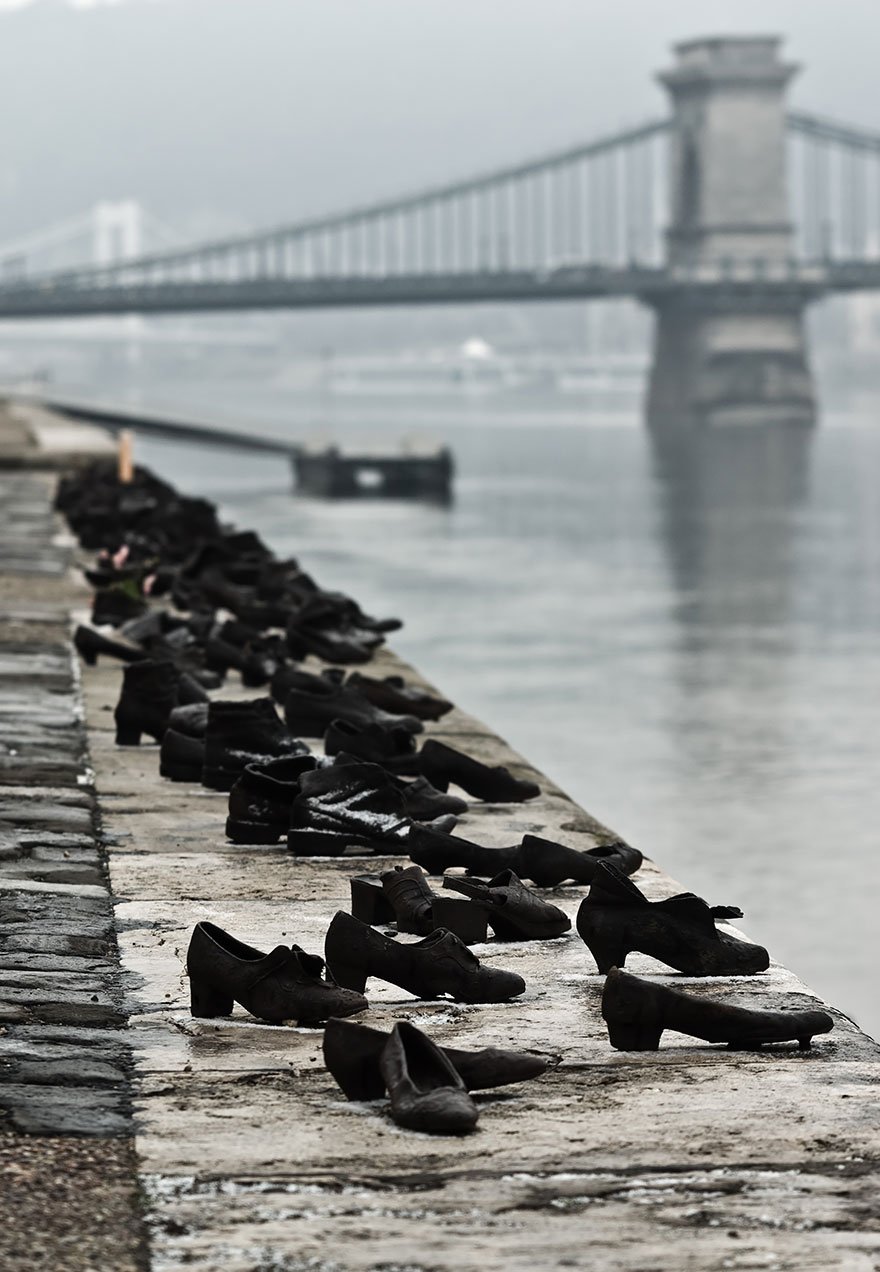 Can Togay & Gyula Pauer -Via
#21 Les Voyageurs. Marseilles, France.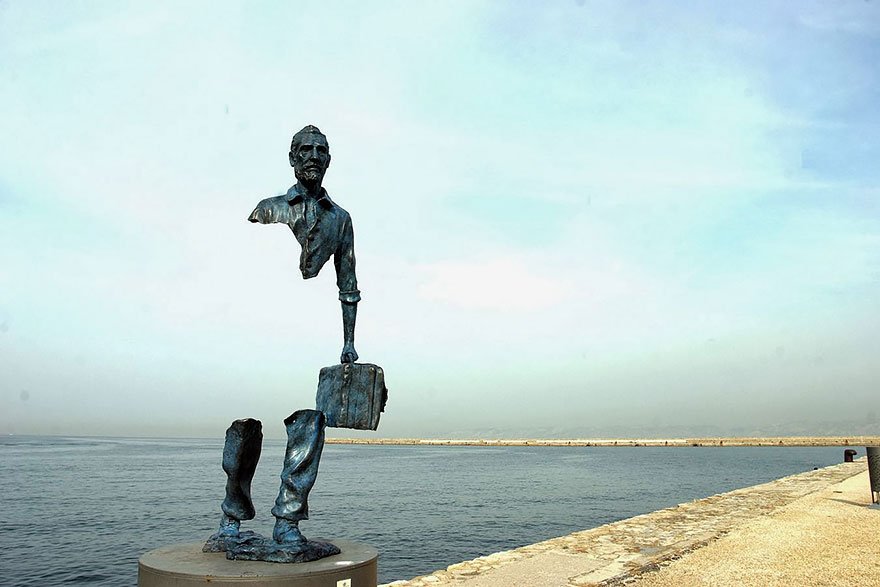 Bruno Catalano -Via
#22 The Monument Of An Anonymous Passerby. Wroclaw, Poland.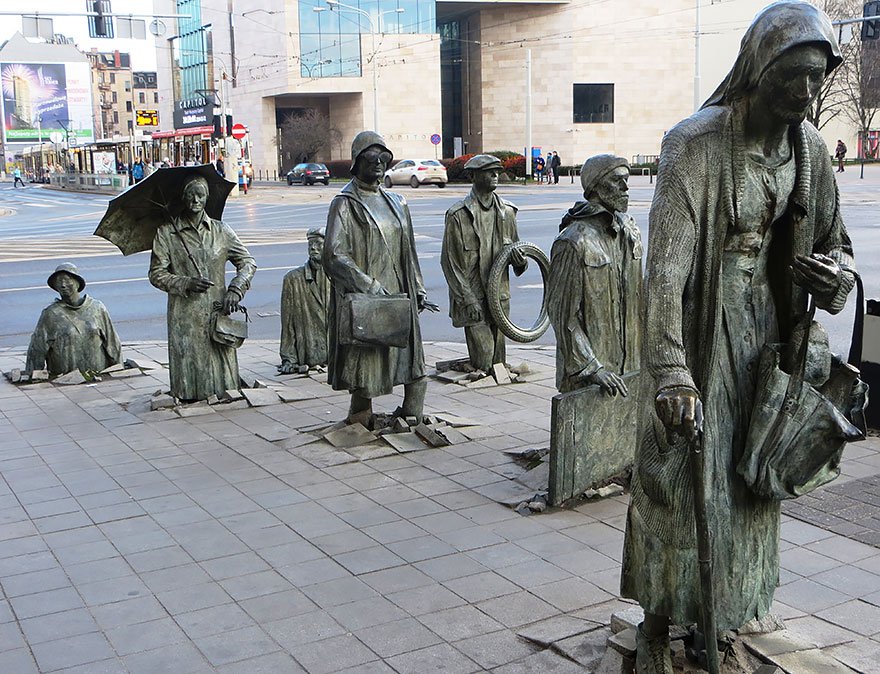 #23 Ocean Atlas: A girl who carries the ocean on her shoulders.
Jason deCaires Taylor
#24 De Vaartkapoen. Brussels, Belgium.
http://www.panoramio.com/photo/50509482 -Via
#25 Nelson Mandela. South Africa.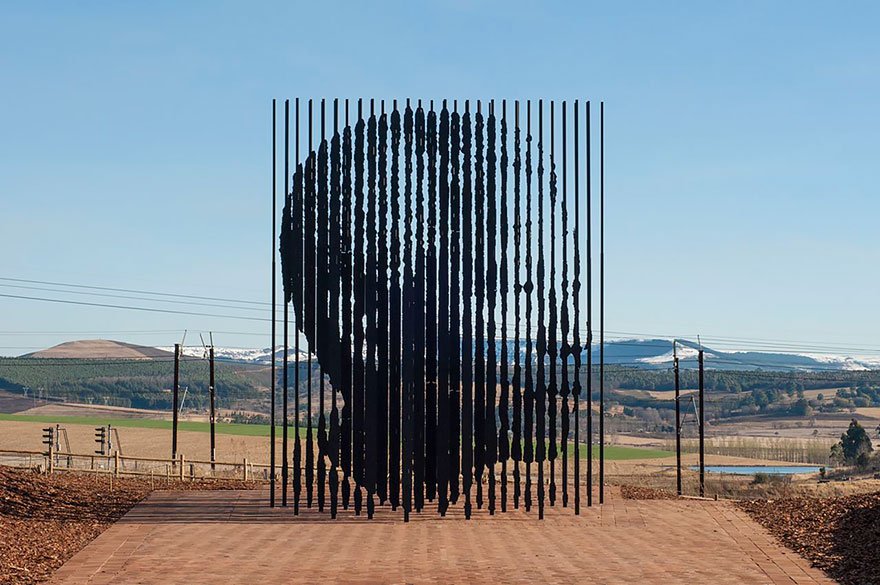 http://ncphotographer.com/ -Via
#26 People Of The River. Singapore.
Chong Fah Cheong -Via
#27 Kelpies. Grangemouth, UK.
#28 The Knotted Gun. Turtle Bay, New York, USA.
Carl Fredrik Reuterswärd -Via
#29 Jaume Plensa Sculptures. Yorkshire Sculpture Park.
Jaume Plensa -Via
#30 Salmon Sculpture. Portland, Oregon, USA.