There are many applications that people use to make their pictures appear more beautiful by applying a lot of filters. These apps have various features that help you darken your eyelashes or make your skin smooth or appear slim and glamorous. However, there is an editing app called 'MakeApp' that has the opposite feature. This app helps in removing makeup from your pictures.
The app has various features, including the makeup removal feature, where you can remove the makeup from a person's face to see what they would look like with no makeup on. Even though some celebrities are not afraid to upload their pictures with no makeup, some use a full face of makeup and filters.
So people decided to use the app on celebs to see how they look without makeup, and the result is unbelievable.
More info: MakeApp
#1 Audrey Hepburn
#2 Emilia Clarke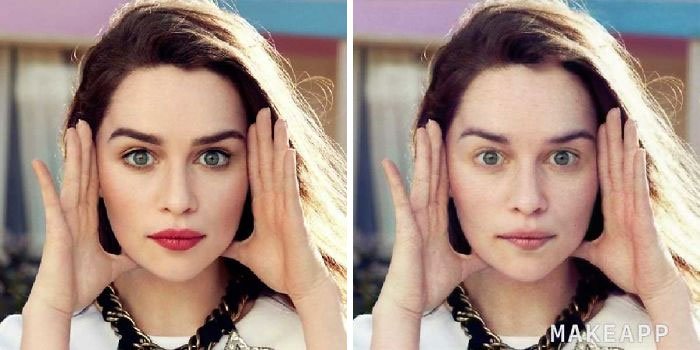 #3 Angelina Jolie
#4 Jennifer Aniston
#5 Bella Hadid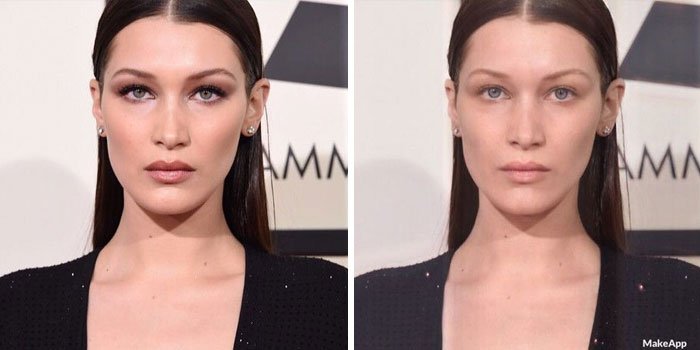 #6 Jennifer Lawrence
#7 Rita Ora
#8 Nicole Kidman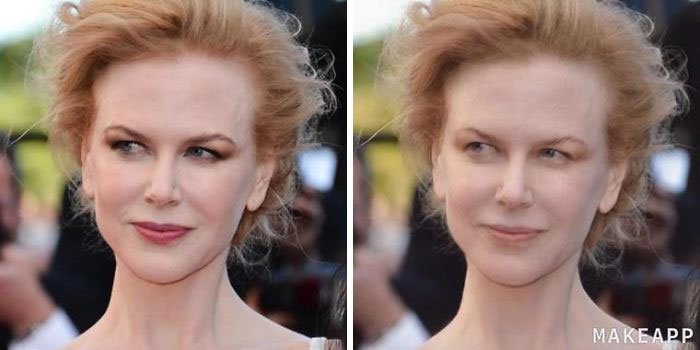 #9 Kendall Jenner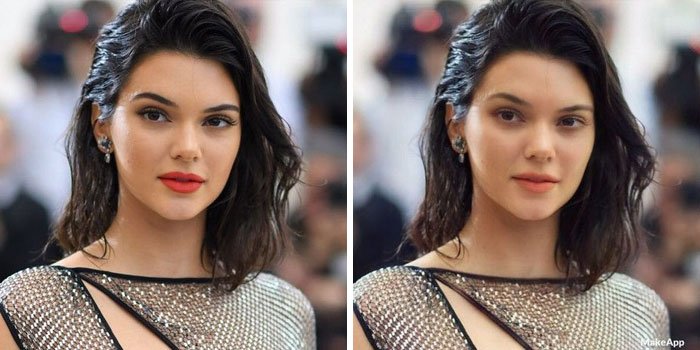 #10 Charlize Theron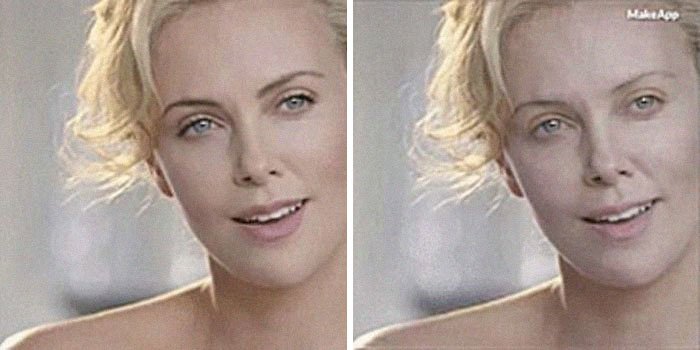 #11 Kate Middleton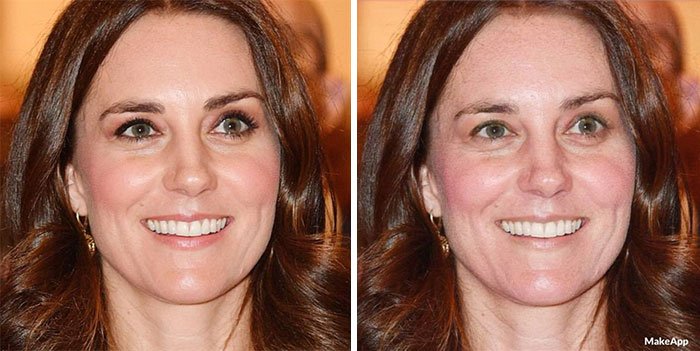 #12 Miranda Kerr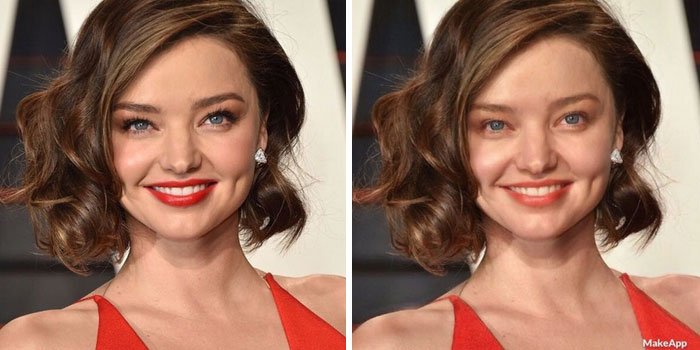 #13 Taylor Swift
#14 Katy Perry
#15 Victoria Beckham
#16 Scarlett Johansson
#17 Britney Spears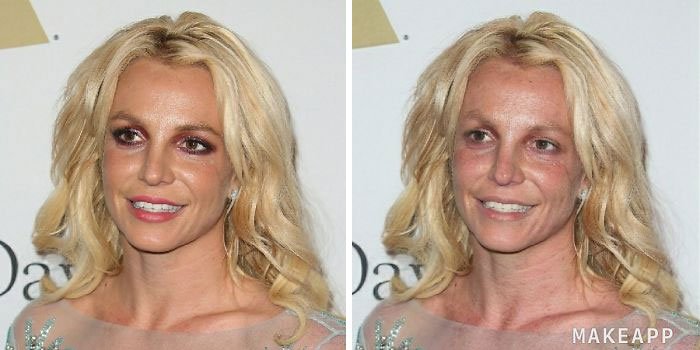 #18 Melania Trump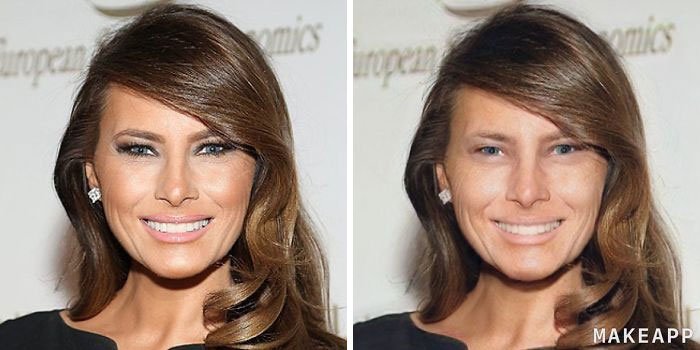 #19 Rachel Mcadams
#20 Adele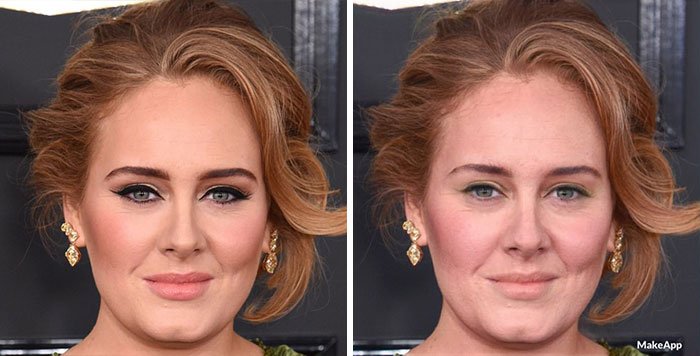 #21 Chloë Grace Moretz
#22 Emma Watson
#23 Selena Gomez
#24 Gigi Hadid
#25 Kim Kardashian
#26 Ana Kasparian
#27 Emma Watson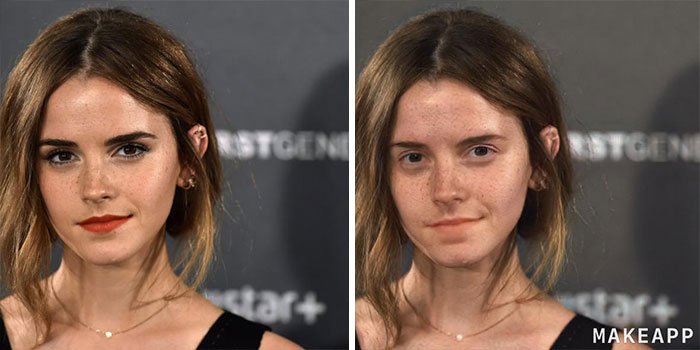 #28 Angelina Jolie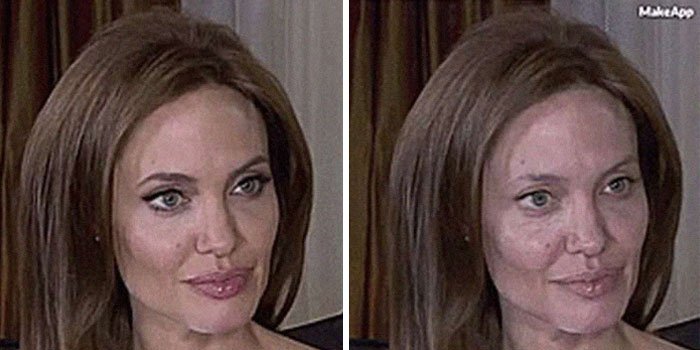 #29 Hillary Clinton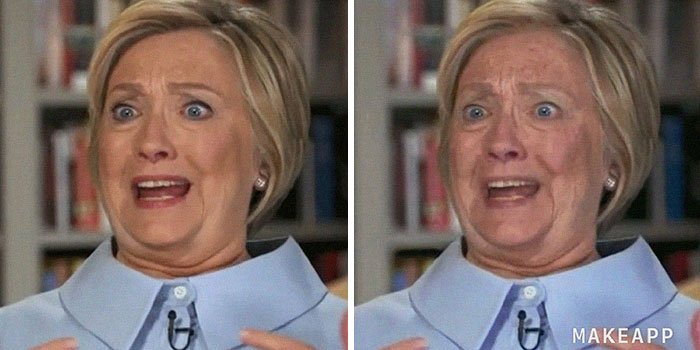 #30 Kim Kardashian