Kim Kardashian and Kanye West surprised both their daughter and the Internet with her Christmas gift this year. As if the $10,000 Birkin bag by Hermes was not enough, Kim uploaded to her social media that she's got Michael Jackson's actual jacket that he wore to Elizabeth Taylor's 65th birthday in 1997 in her hand And she will be gifting that to daughter, North West.
Taking it to social media, Kim Kardashian revealed what she's got for North this year.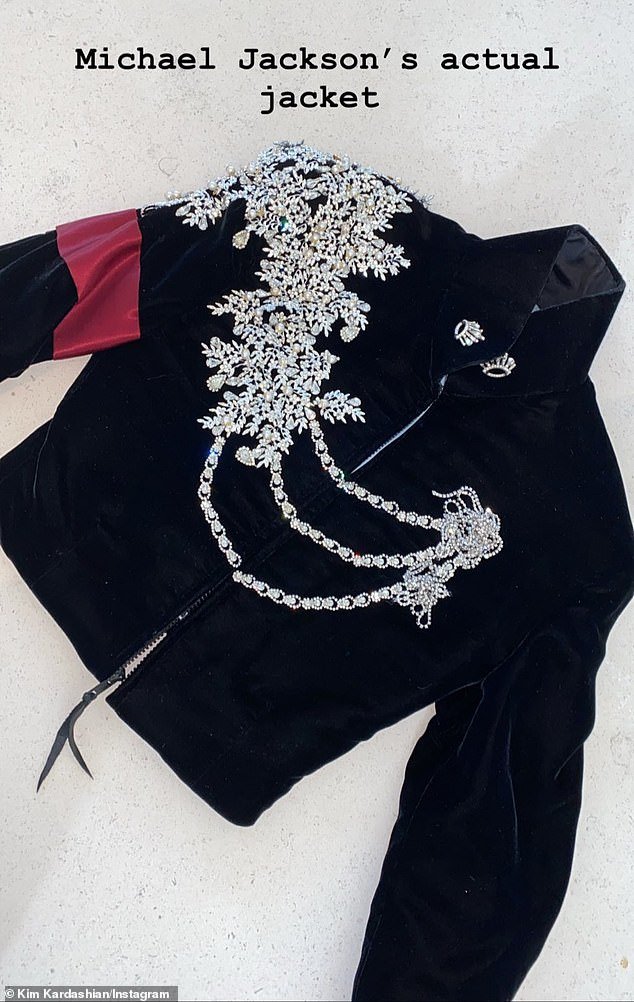 Kim spoke on her upload, "Kanye and I gave North this jacket, and, this was Michael Jackson's jacket that he wore with Elizabeth Taylor. North is a really big Michael Jackson fan and we knew she would love this."
They further revealed, "We won this on an auction for Northie for Christmas and we had it tacked up so she could wear it."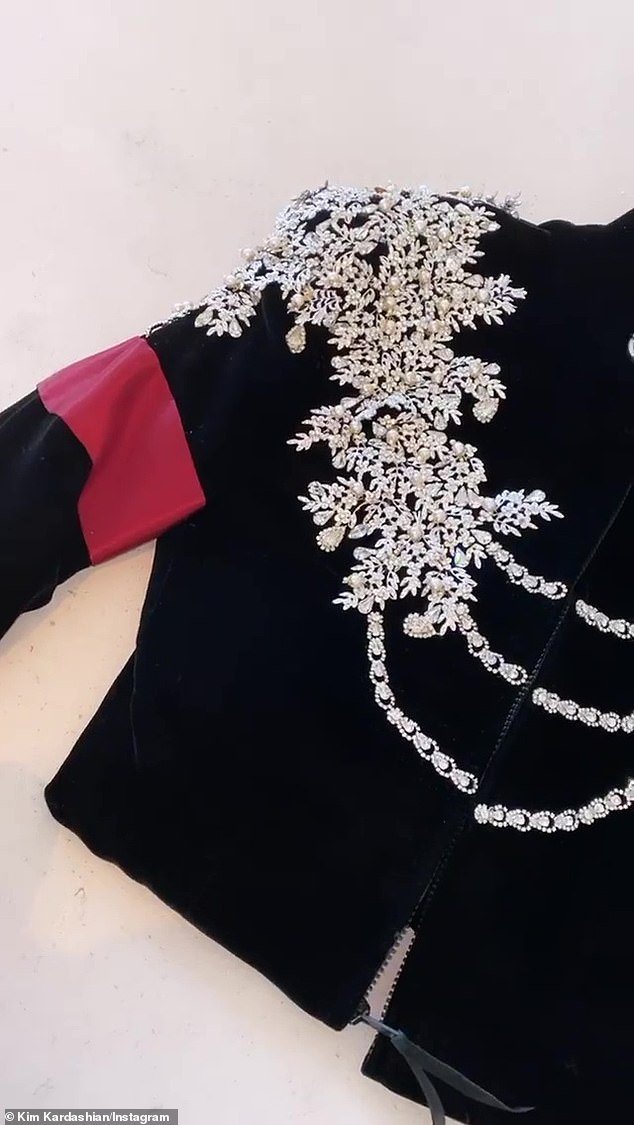 Kim also added on how her daughter reacted, saying, "She's so grateful and so excited."
This was the very jacket that Michael Jackson wore to Elizabeth Taylor's 65th birthday. A picture of that event was also included in the jacket.
Reported by CNN, the jacket was sold back in October at a staggering price of $65,625 to seller unknown. Experts estimated that the jacket was worth $10,000 to $20,000 and the millionaire duo may have overpaid the item which was sold the same time as Kurt Cobain's green cardigan was sold at record-breaking price of $334,000.
This also came after North was seen wearing her mom's newest clothing line and carrying a Birkin bag on Monday.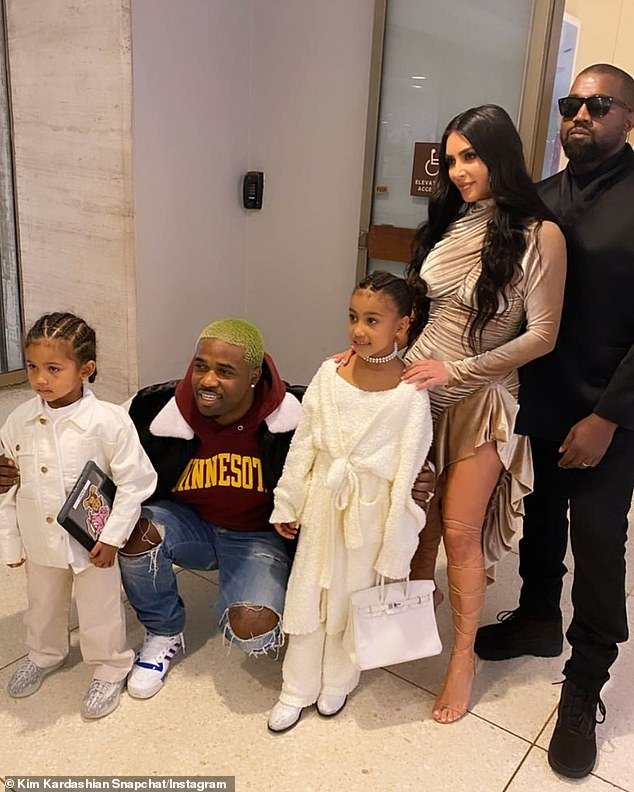 Written inside is the name of Michael Jackson's longtime costume designers, Dennis Tompkins and Micahel Bush as well as a tag that reads 'DRY CLEAN ONLY'.