Let's all agree that cats are the most misunderstood animals and especially black cats. Most of us think that they don't show love or affection towards their master but it's not true. They have their own ways to show love and affection to their owners. But when we talk about black cats, you know that the perception of them varies in different countries and cultures. In the West, black cats are a sign of bad faith, death, and darkness. But Jenny Jenny who's an amazing artist wants to change this perception about these little furballs. The color of the fur is not what matters to Jenny. So she created a comic strip that shows the life of a black cat. The comic went viral in o time so she decided to make a sequel of it.
"There are dozens of posters and infographics with various statistics about abandoned or abused animals. Many know the problems, but such information is quickly forgotten. I try to give a voice to the victims with my comics. I want the affected pets to be able to tell their own stories. I hope I can raise awareness this way," Jenny said.
More info: jenny-jinya.com | Facebook | Instagram | Twitter
Here's the original Black Cat comic by Jenny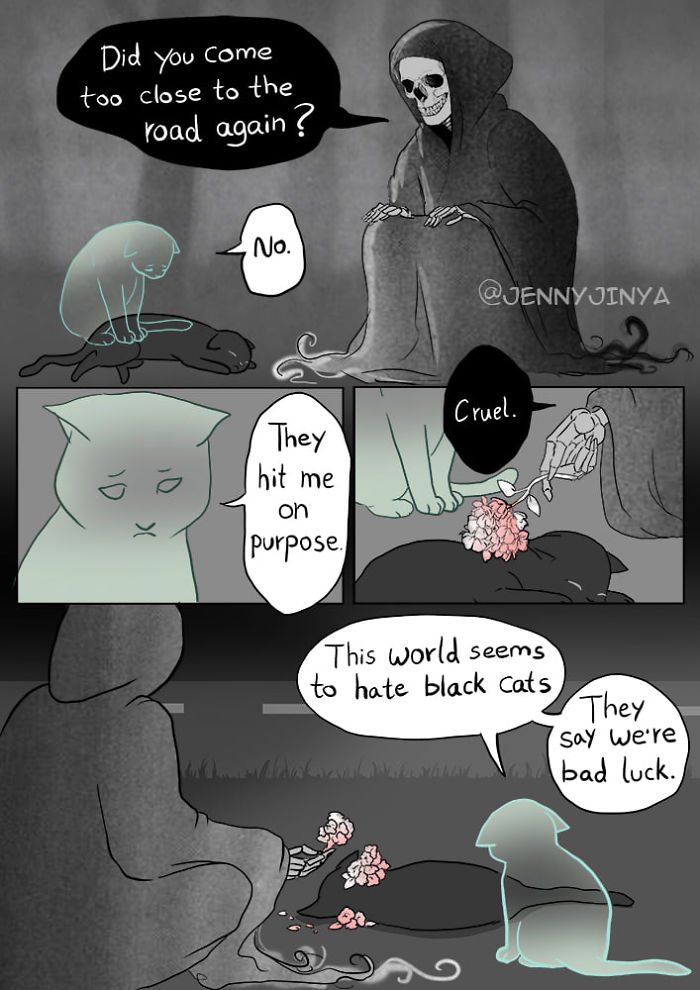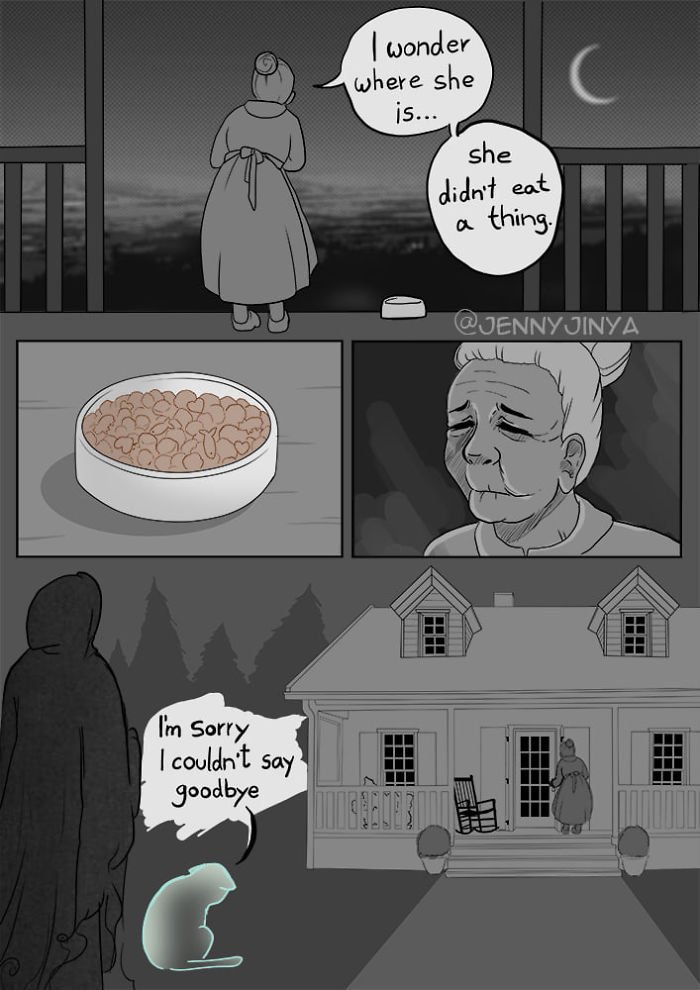 And here's the sequel she made after the comic went viral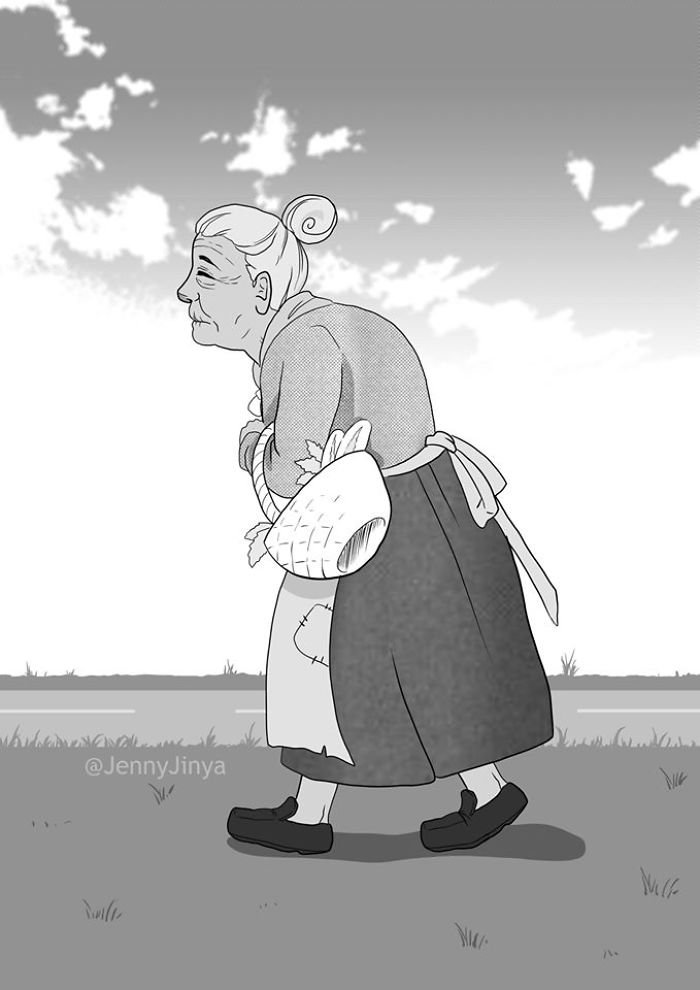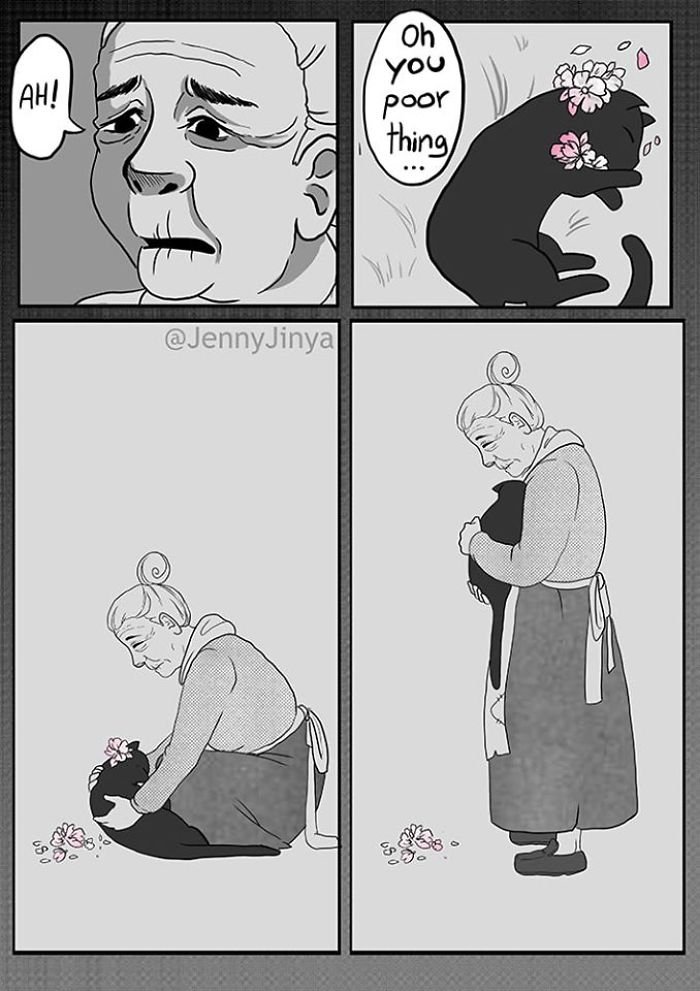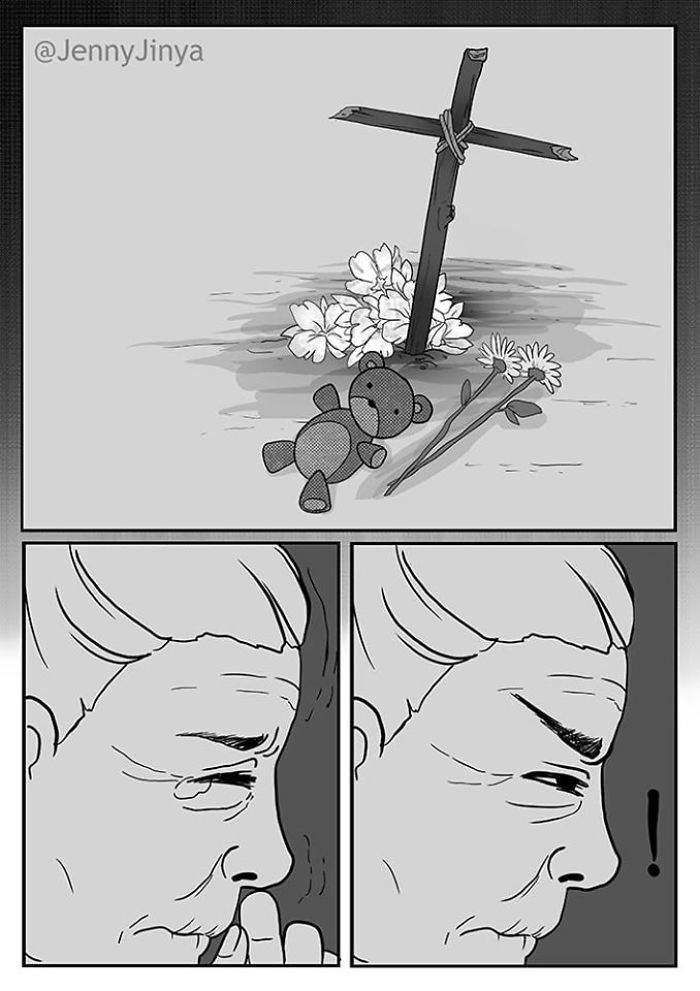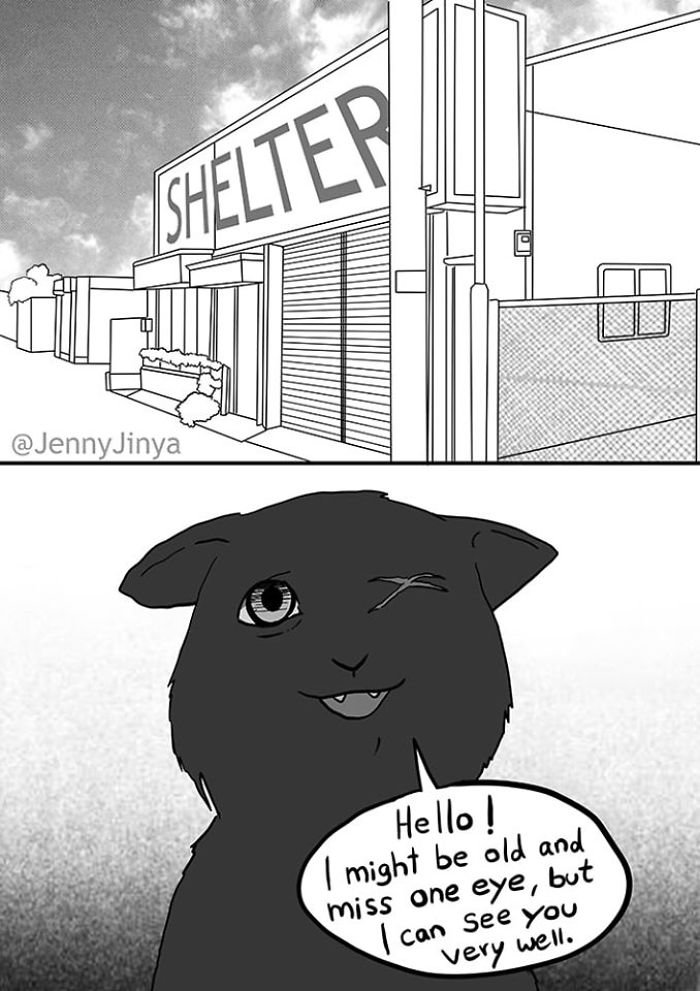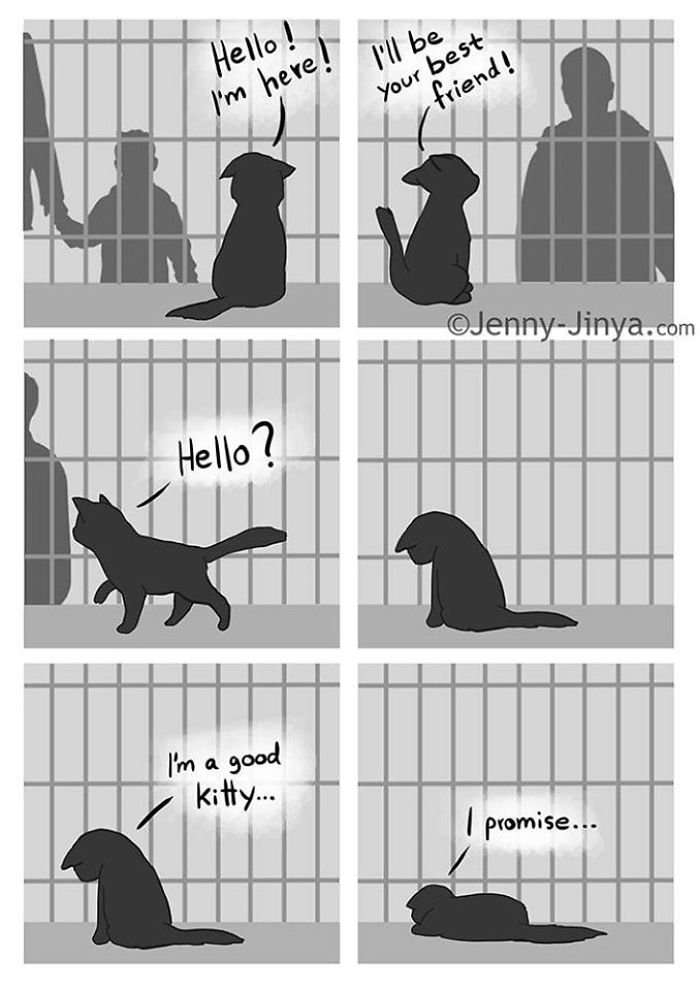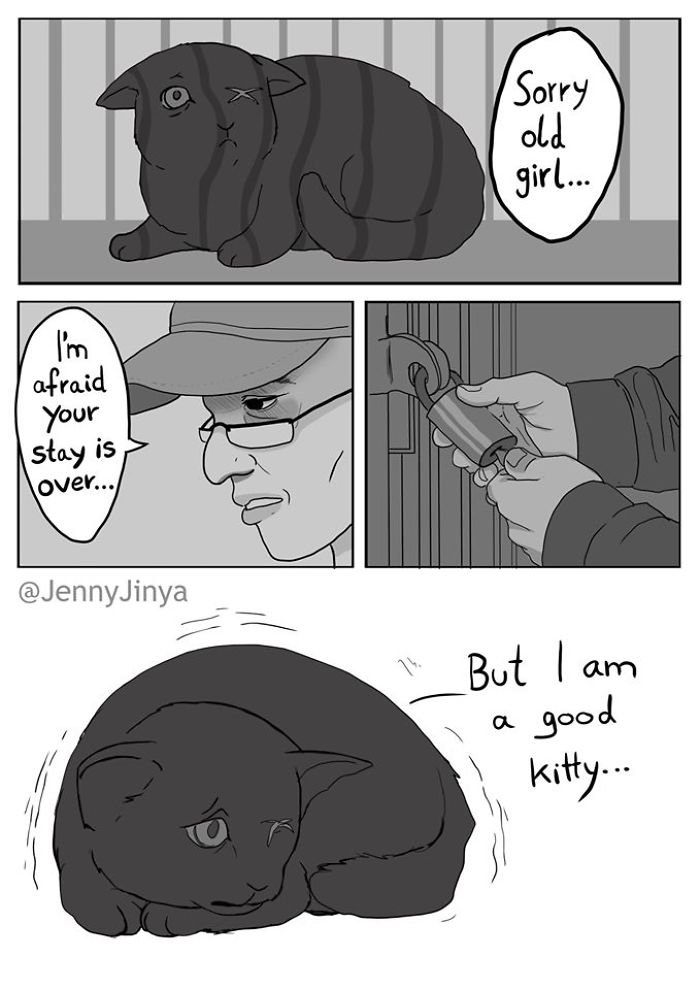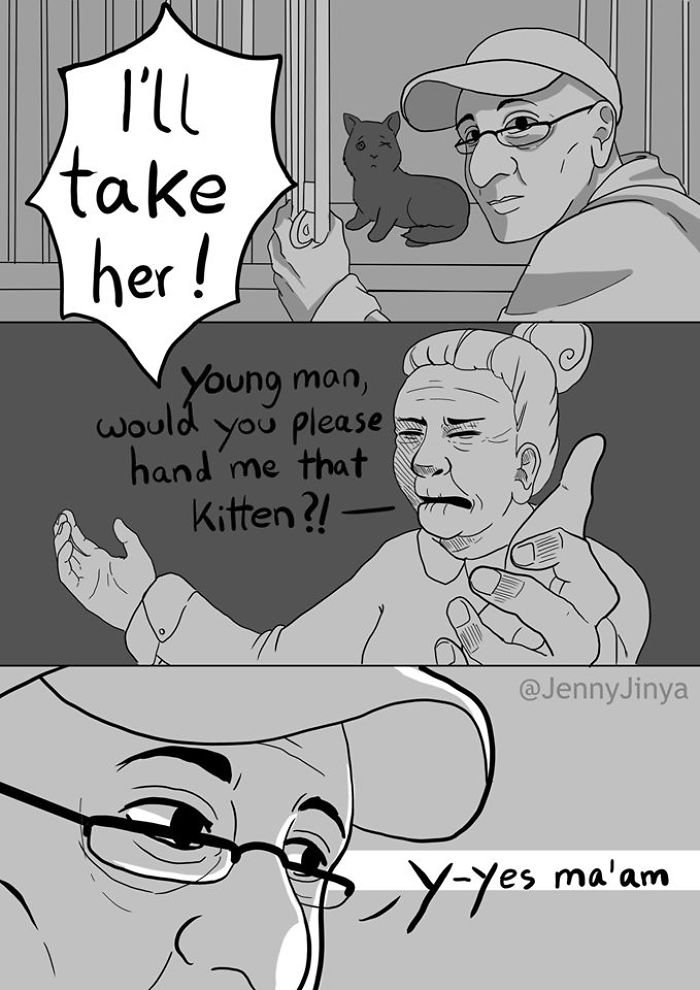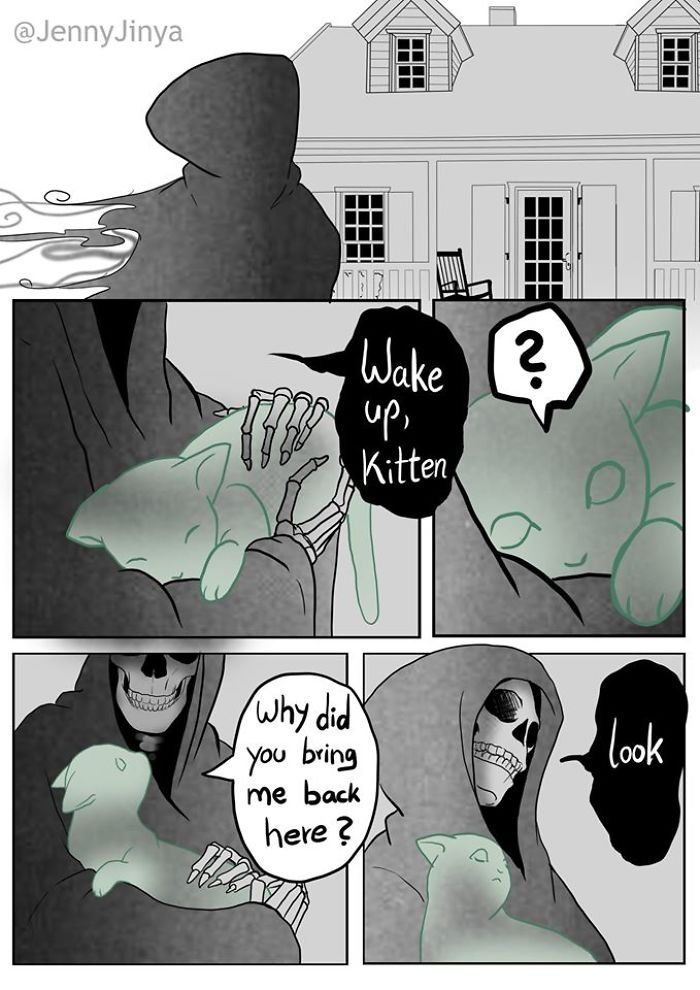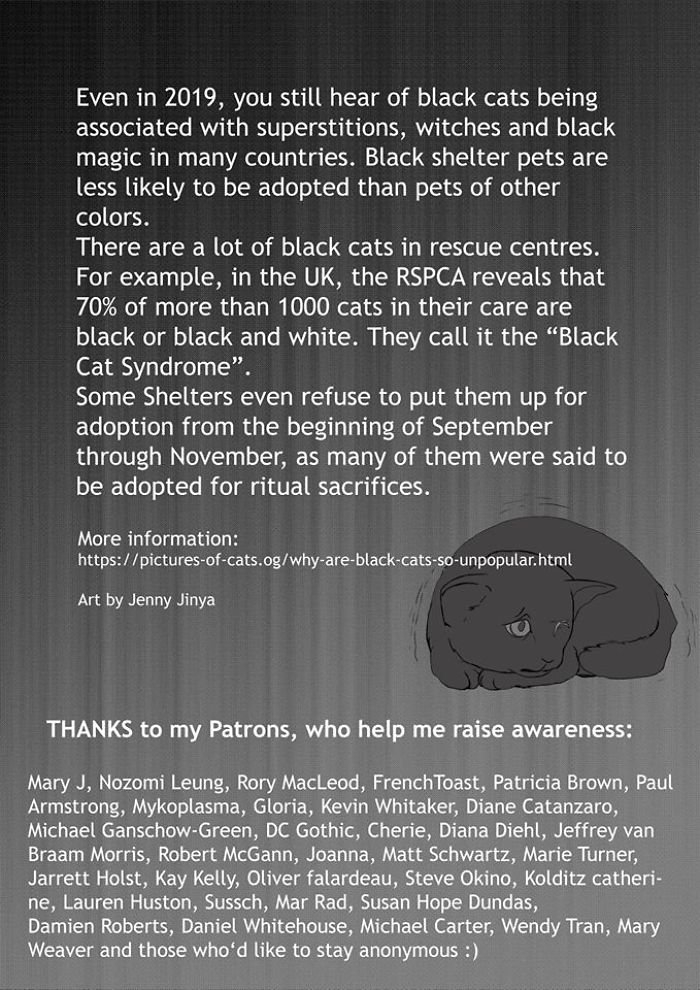 Fortunately now the things are changing for better. According to various organizations like Cat Adoption Team in Sherwood and Humane Society for Southwest Washington black cats are the ones who are not easily adopted. They stay in the adoption center for quite a long time as compared to their other friends of the same species. "We certainly do not have any hesitancy about adopting black cats at Halloween," Deborah Wood, animal services manager for Washington County, said.
People really loved both of these strips