Some people are truly gifted with a talent in art, like this Russian artist who majorly draws hyperrealism portraits. The Moscow-based artist is self-taught and mainly uses pencil colors as her media in the drawing. Alena owns an Instagram page where she uploads her artworks called _litvinalena_ and she has over 165k followers right now.
What's really impressive about her works is that she is able to recreate faces along with their expressions by just looking. She adds details through various references and is very meticulous in doing so. She receives custom requests to draw people from toddlers to adults, but some of her most famous works are probably those of celebrities' faces. She's drawn Neymar, Keira Knightley, Dwayne Johnson, Marilyn Manson, Matt Damon, and Gal Gadot.
Here are her 30 best and recent portraits from her Instagram!
#1
#2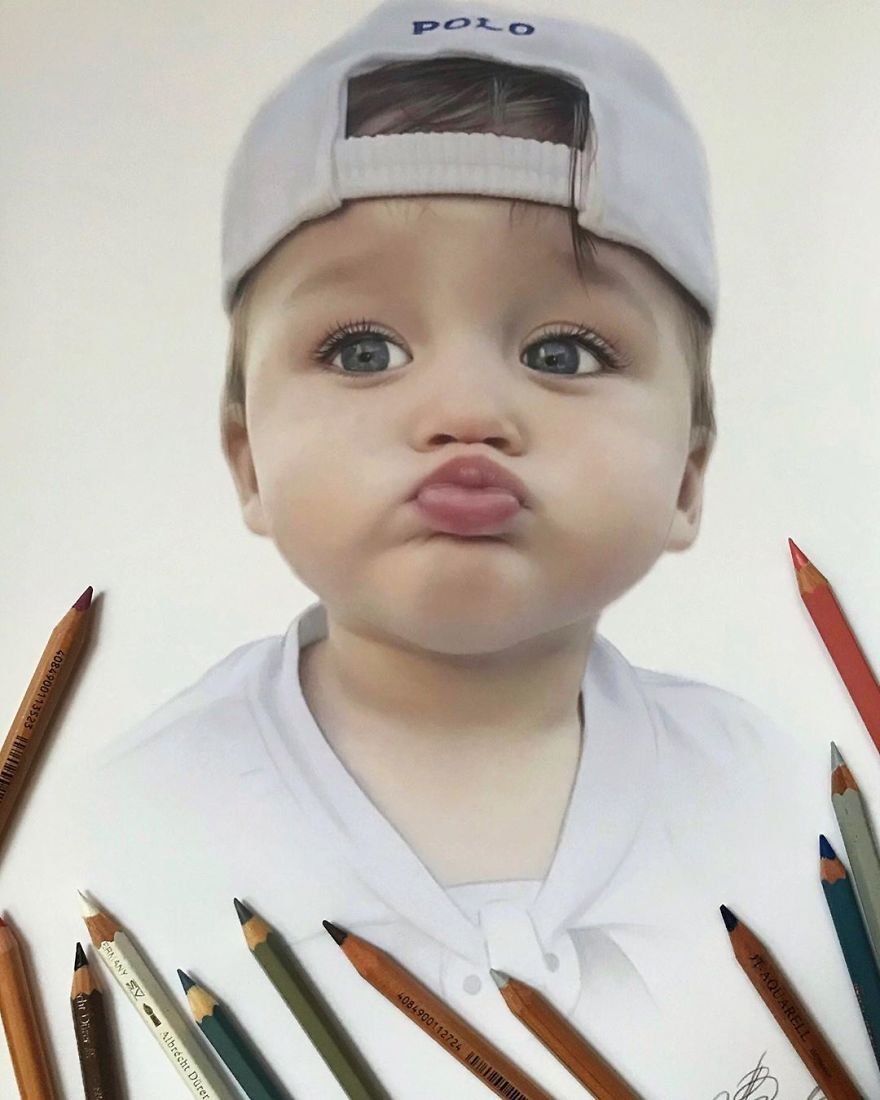 #3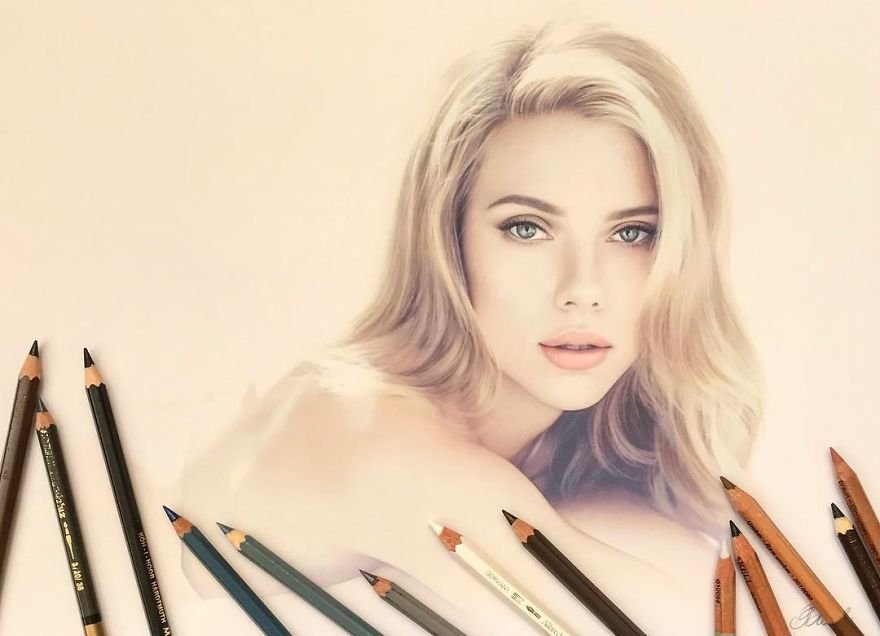 #4
#5
#6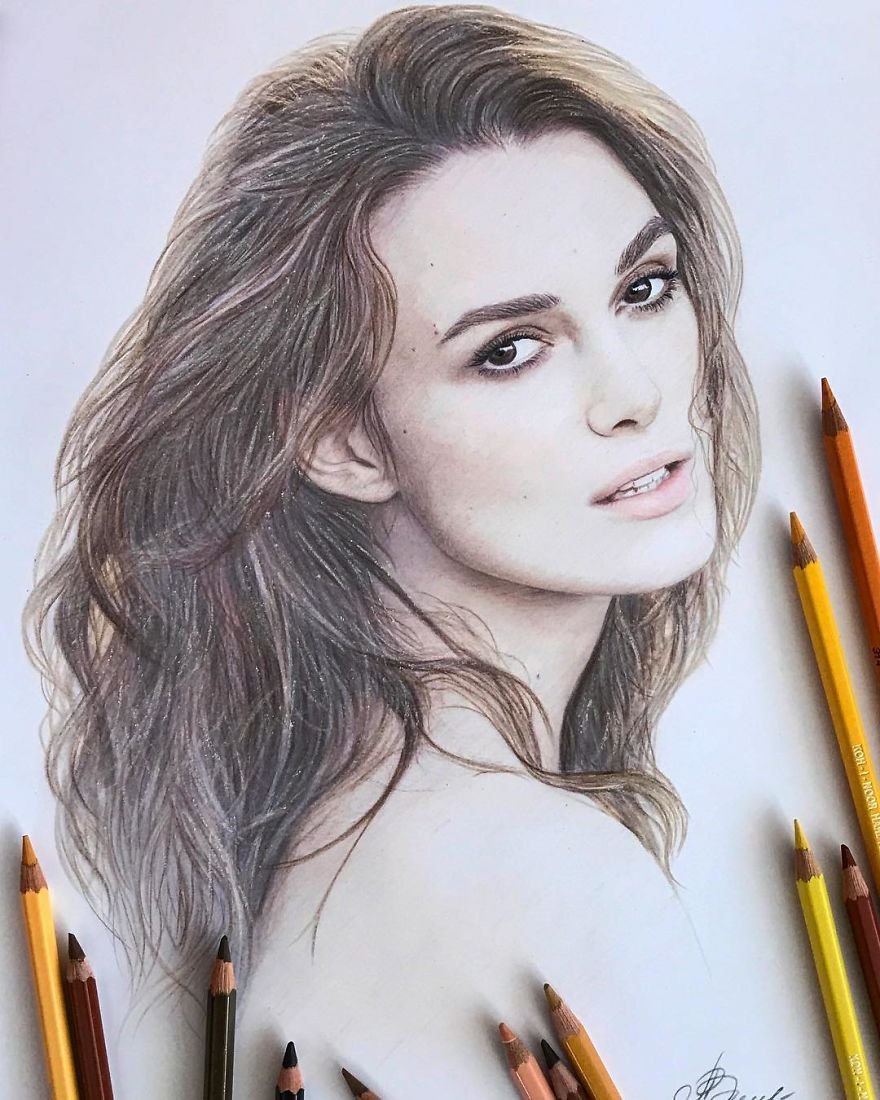 #7
#8
#9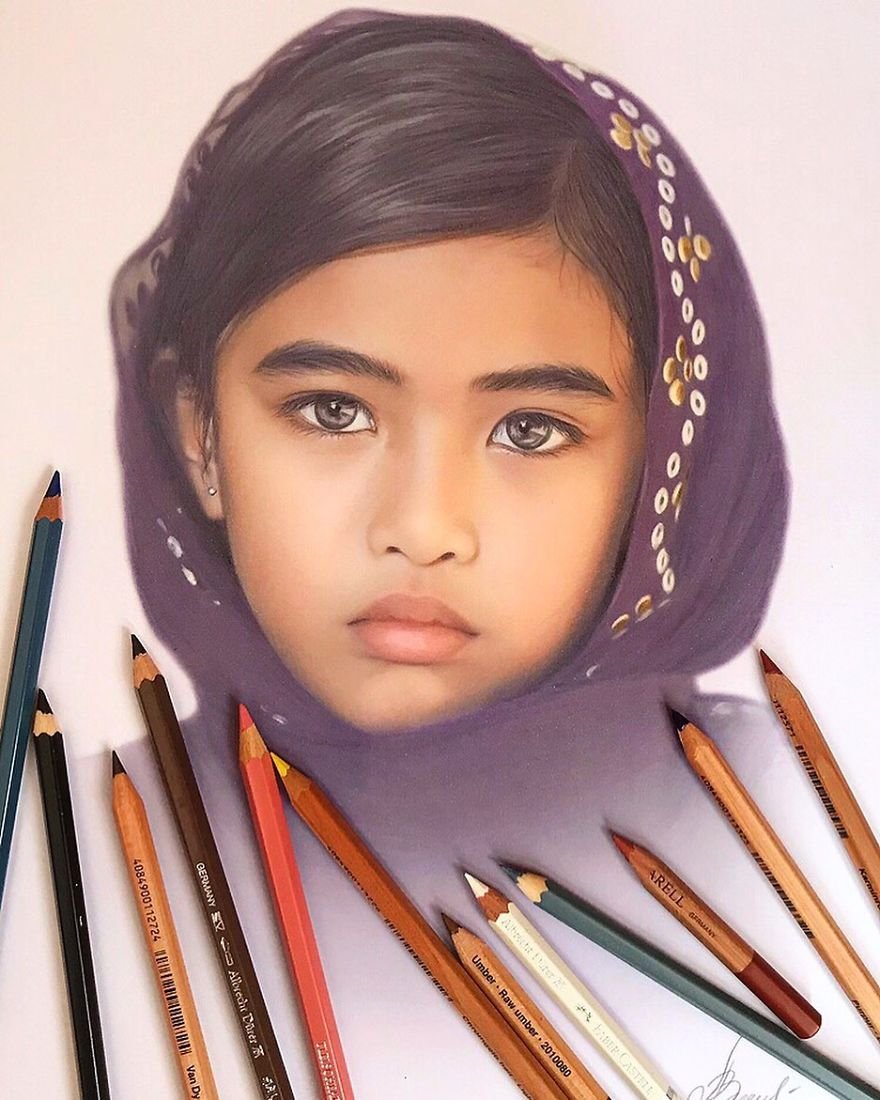 #10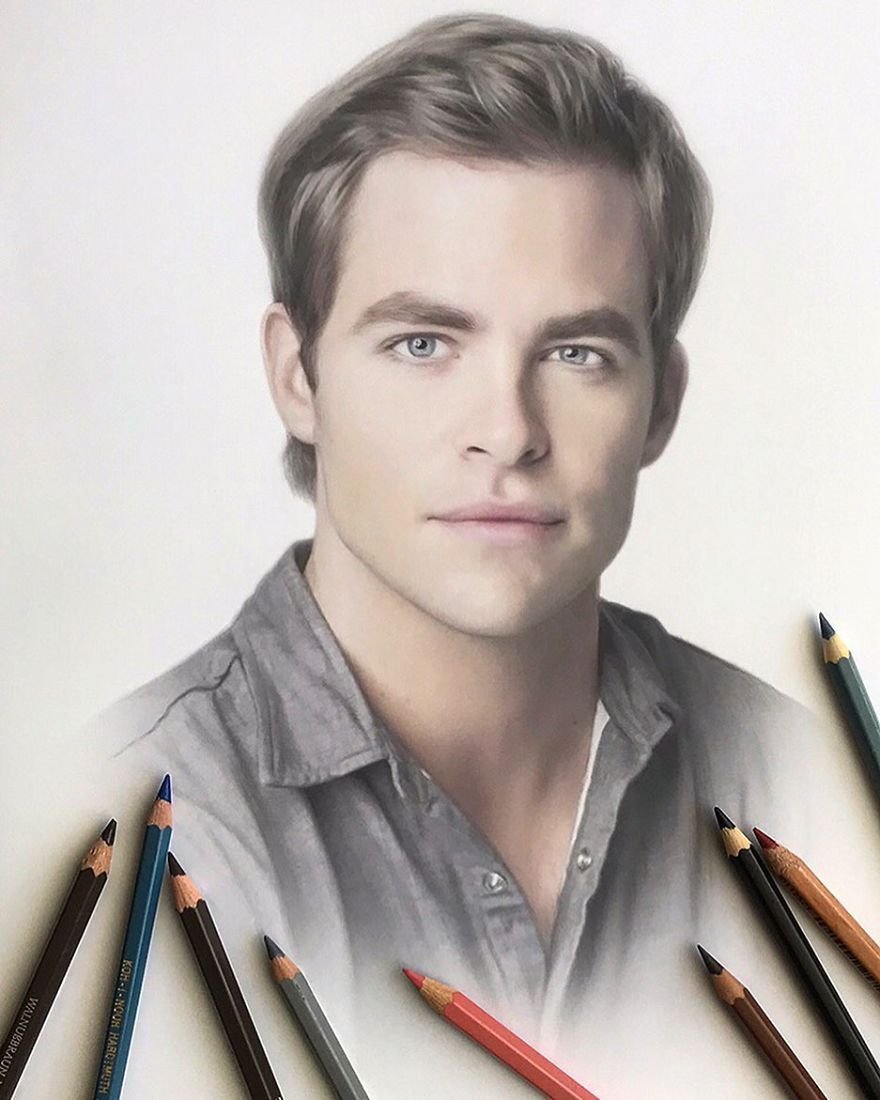 #11
#12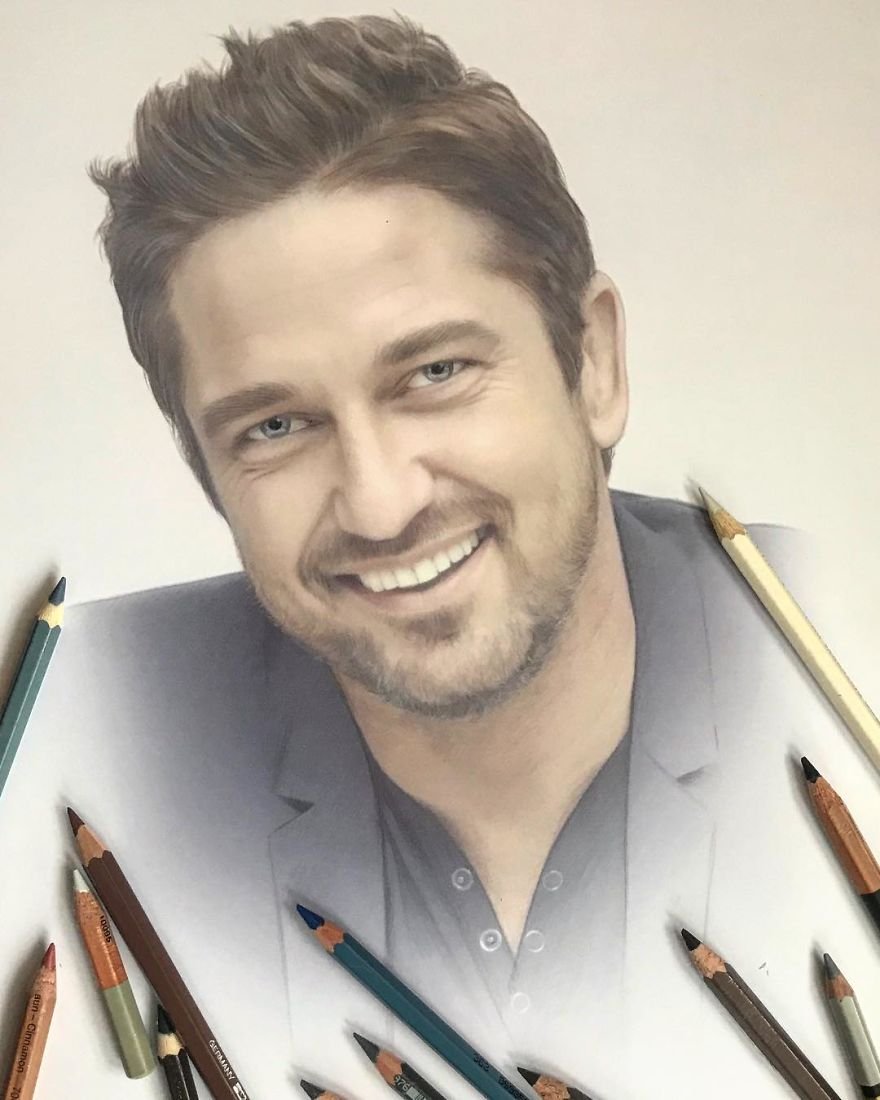 #13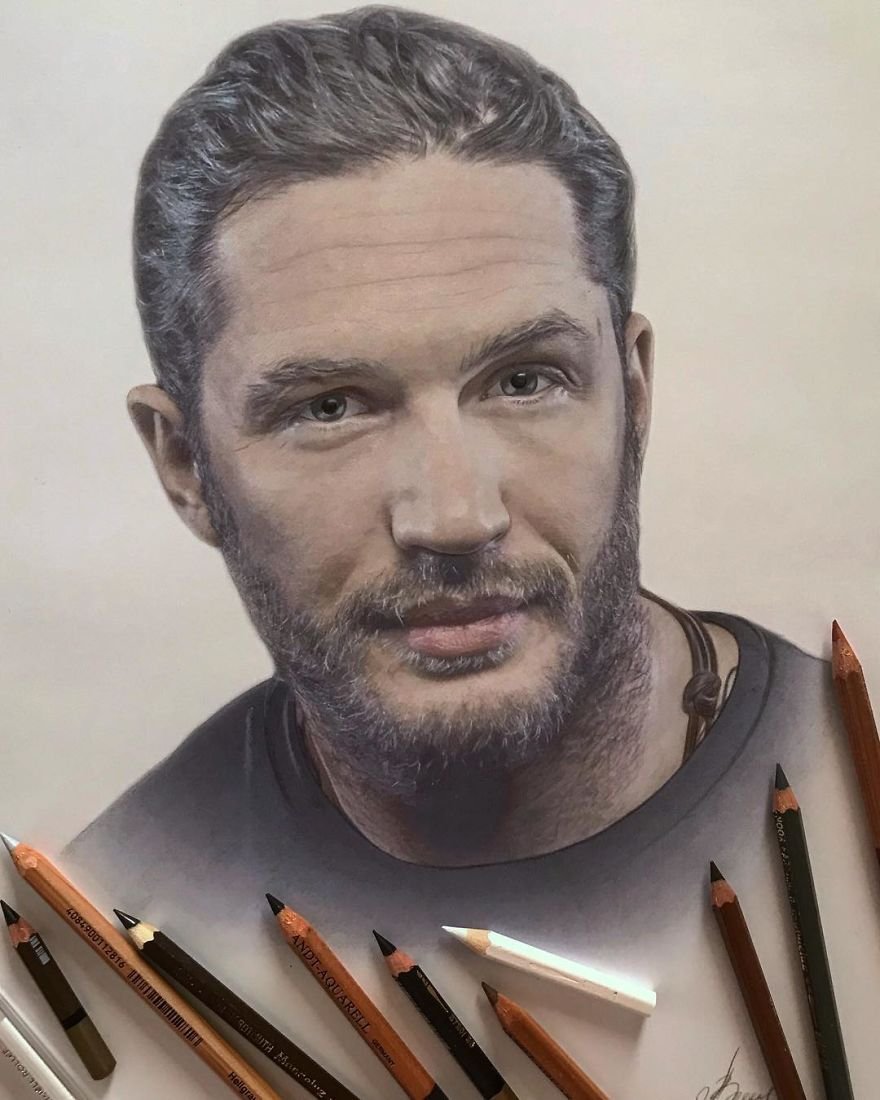 #14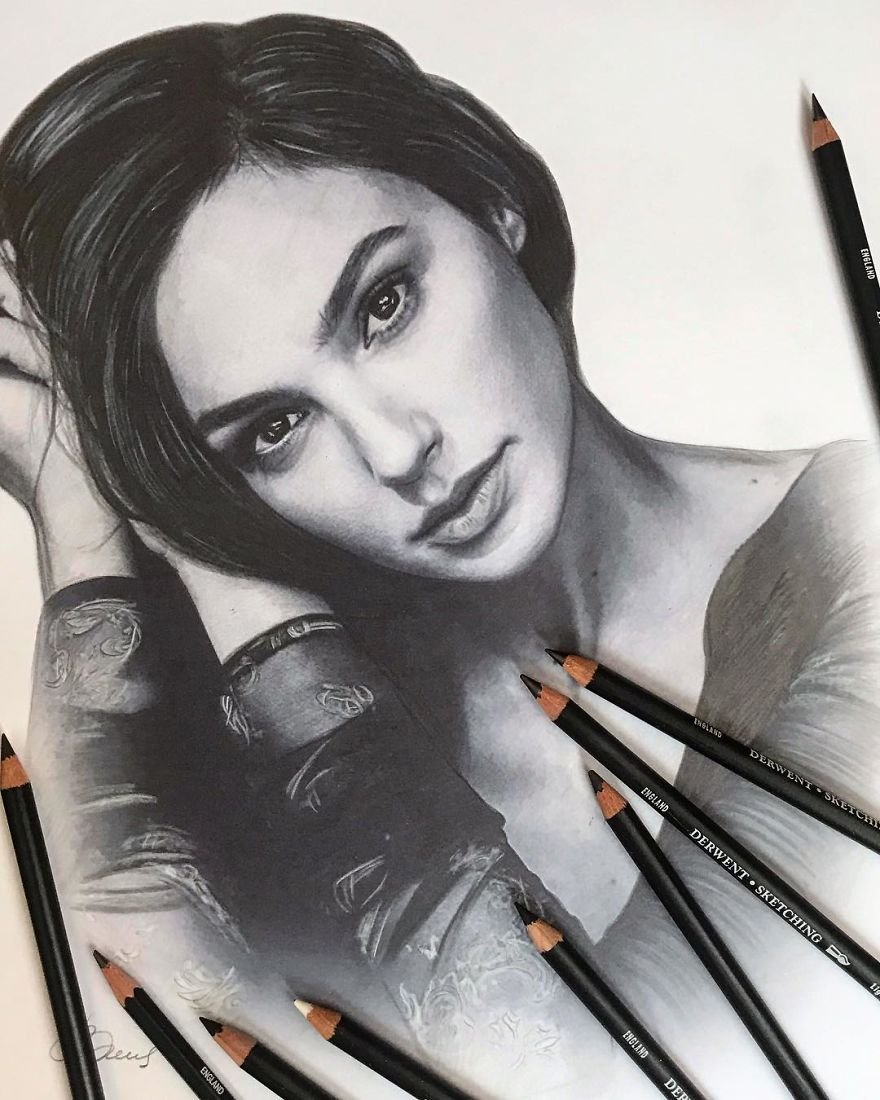 #15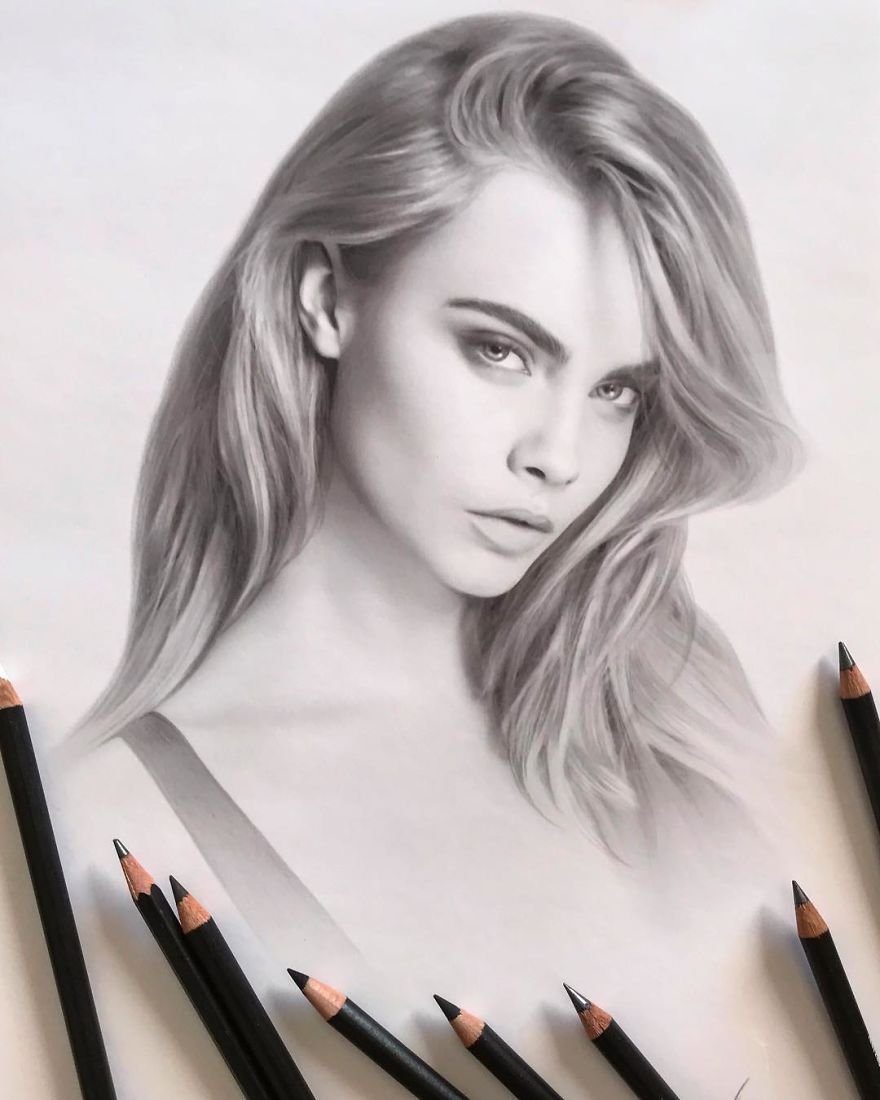 #16
#17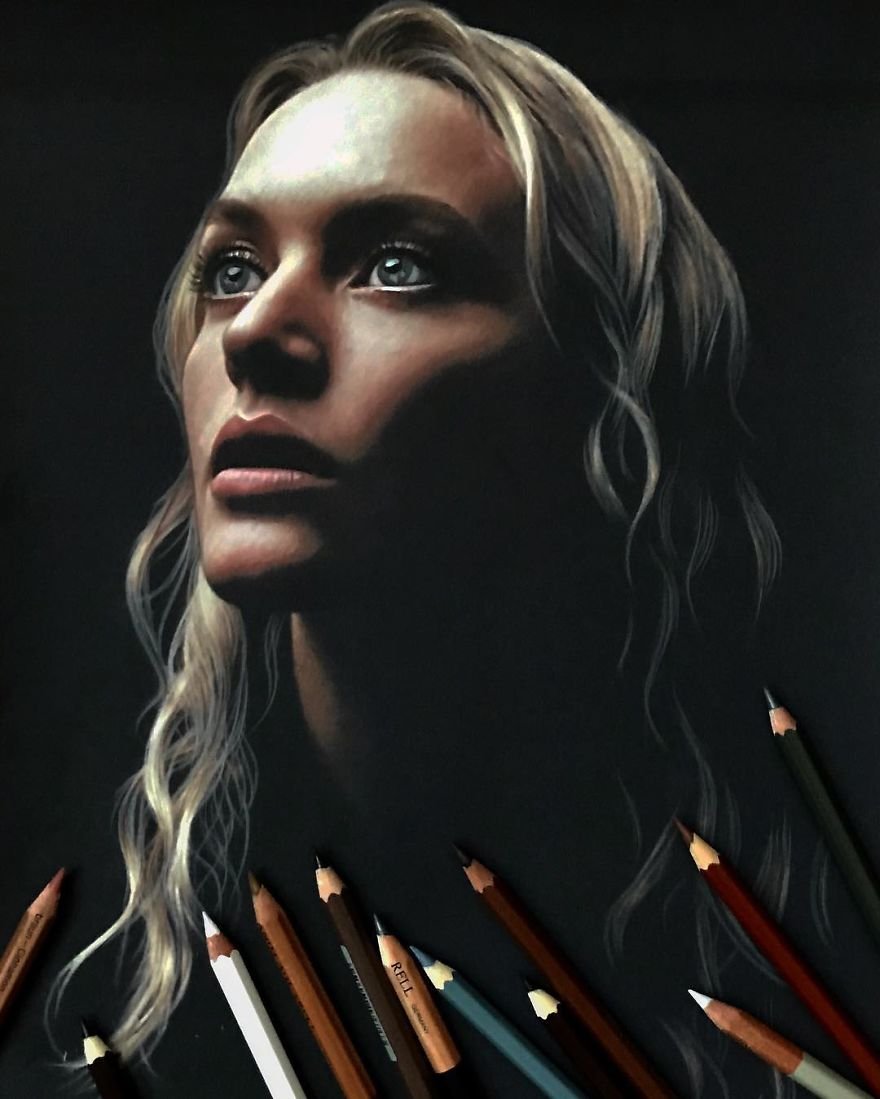 #18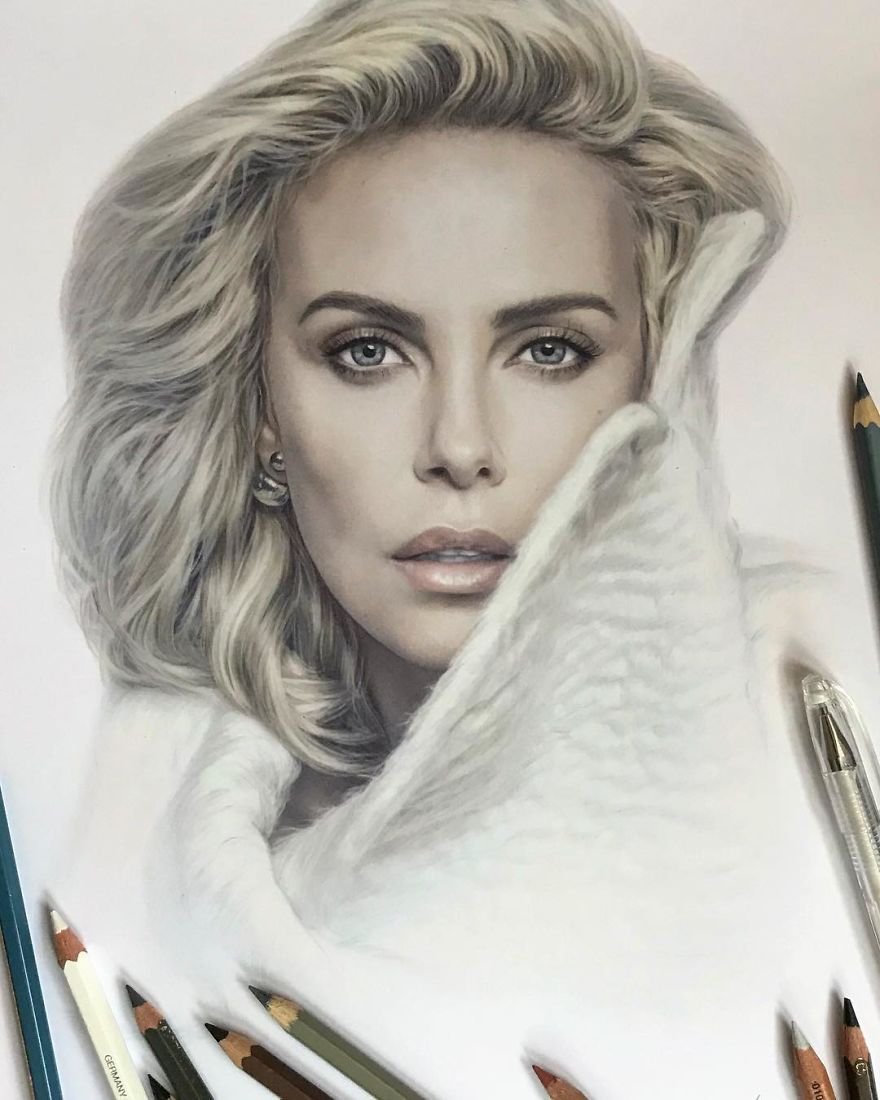 #19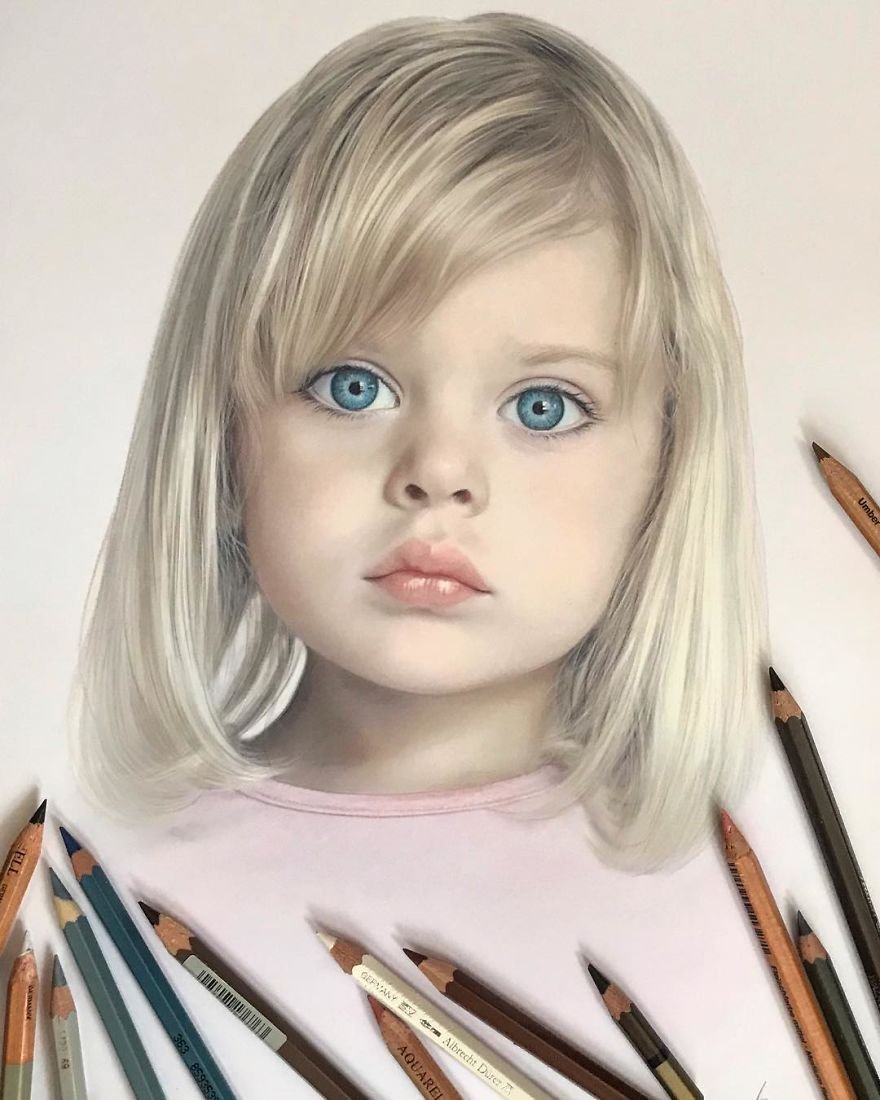 #20
#21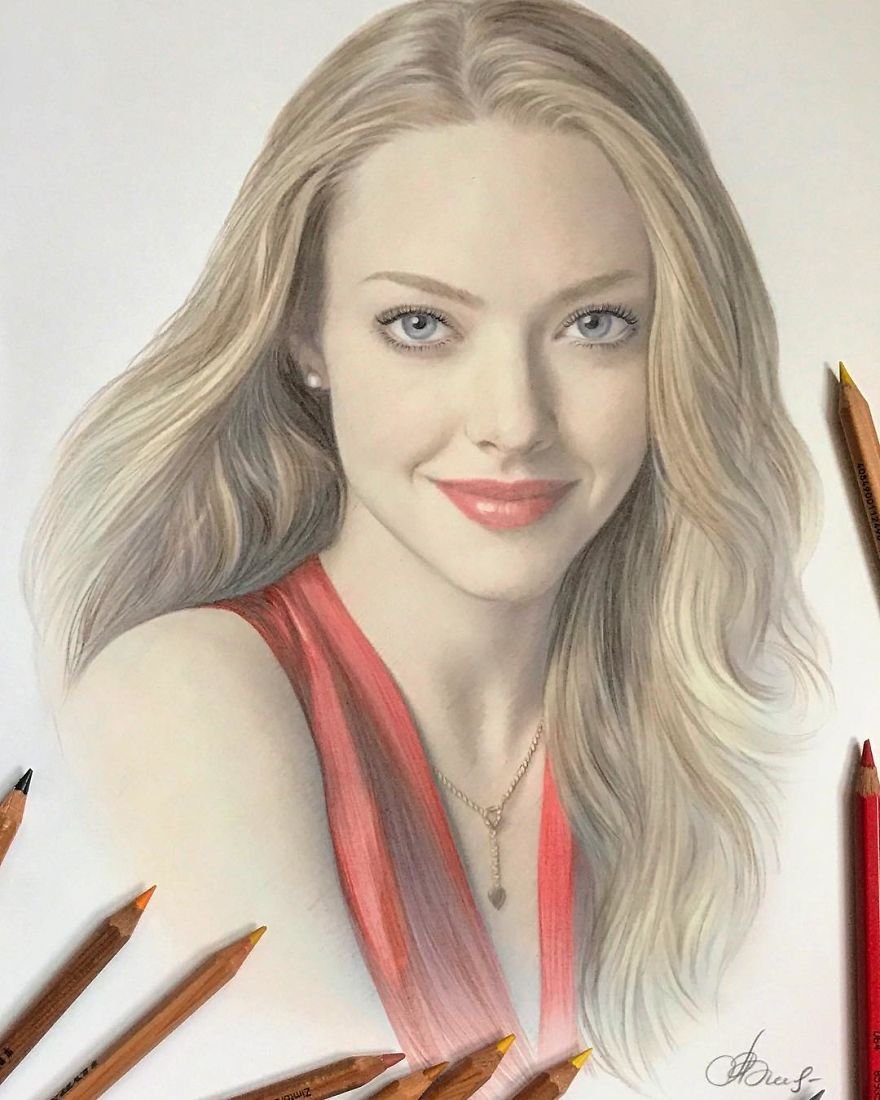 #22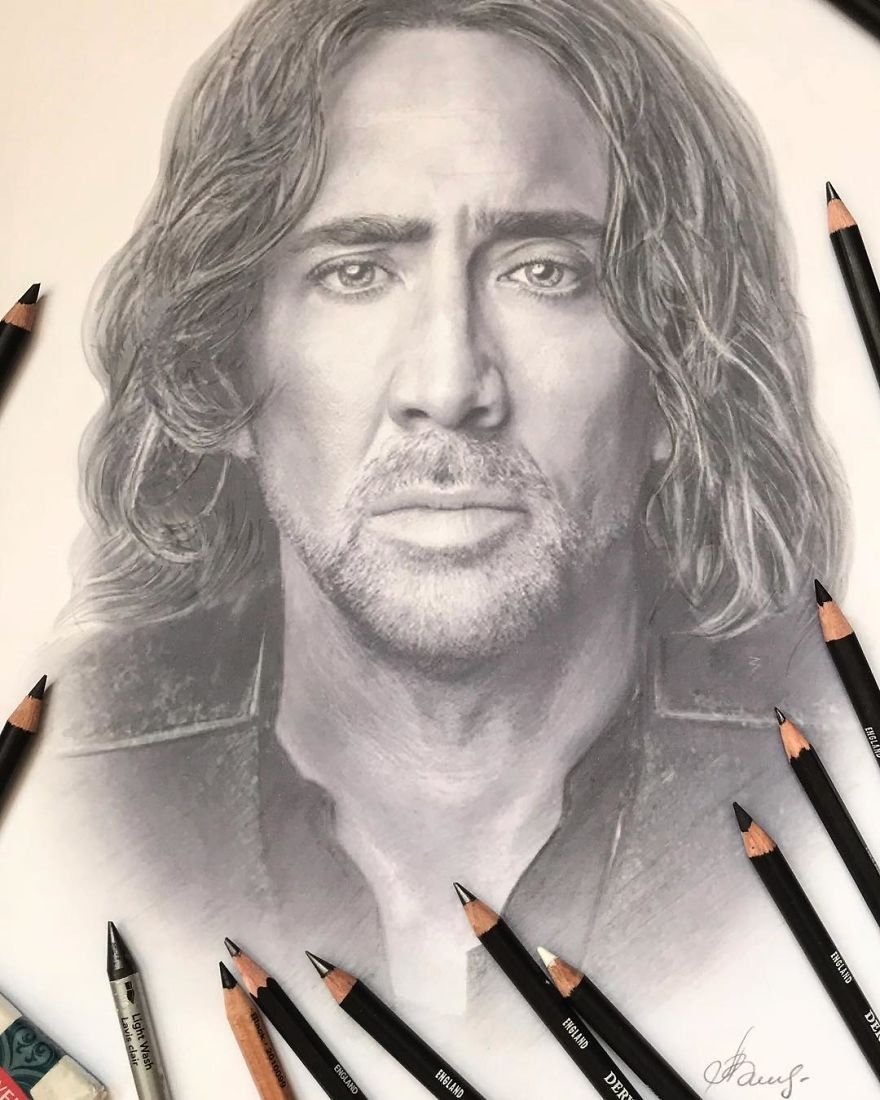 #23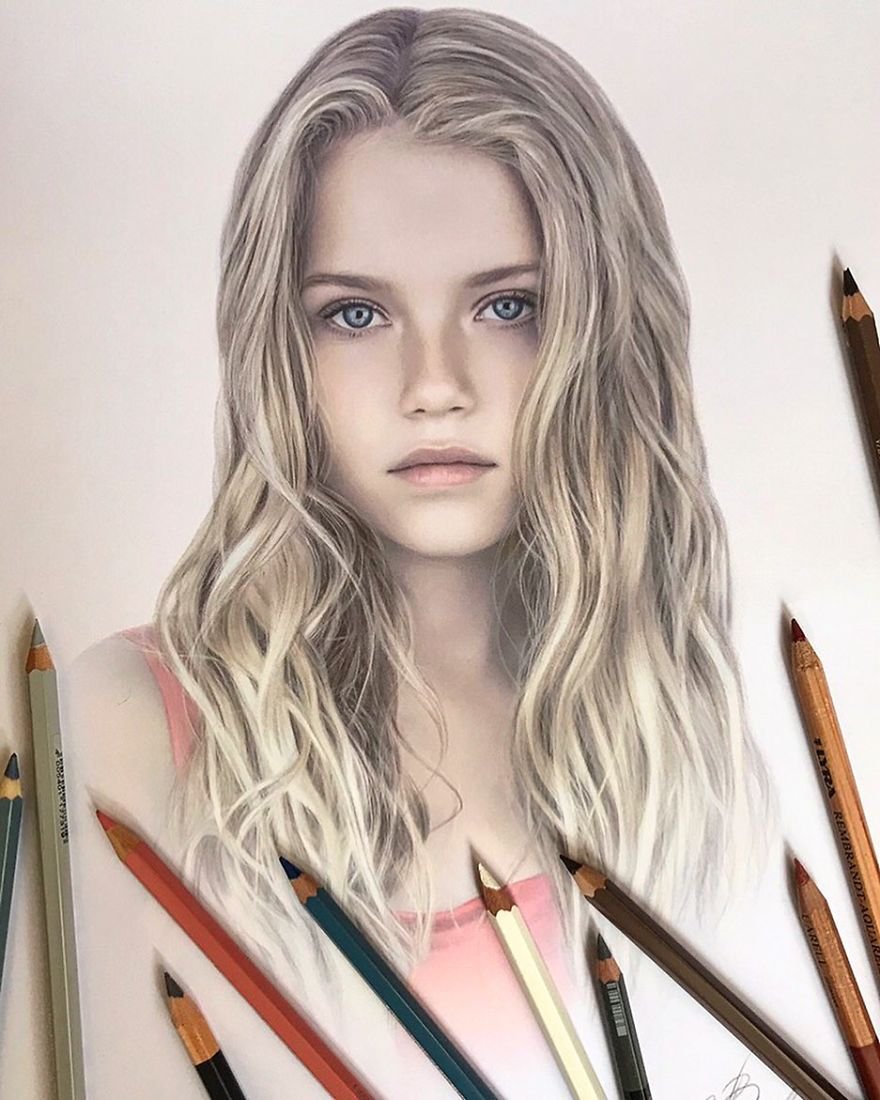 #24
#25
#26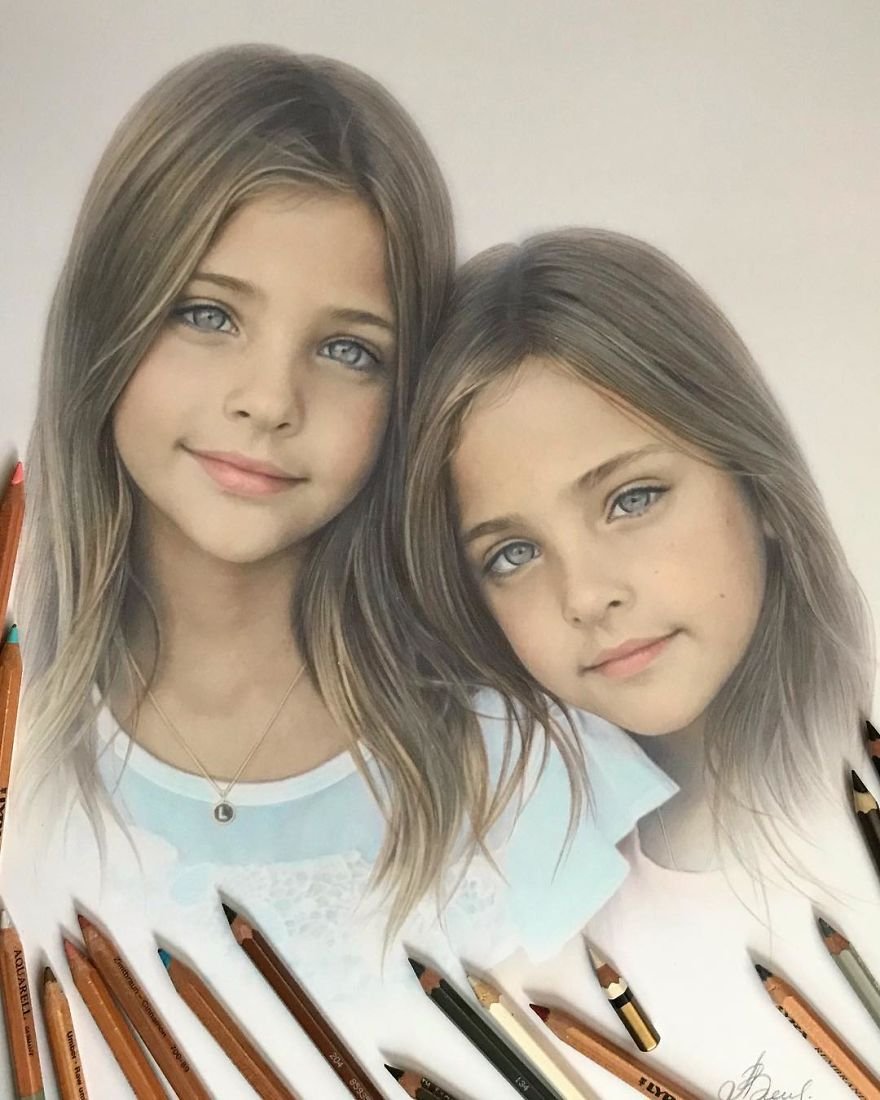 #27
#28
#29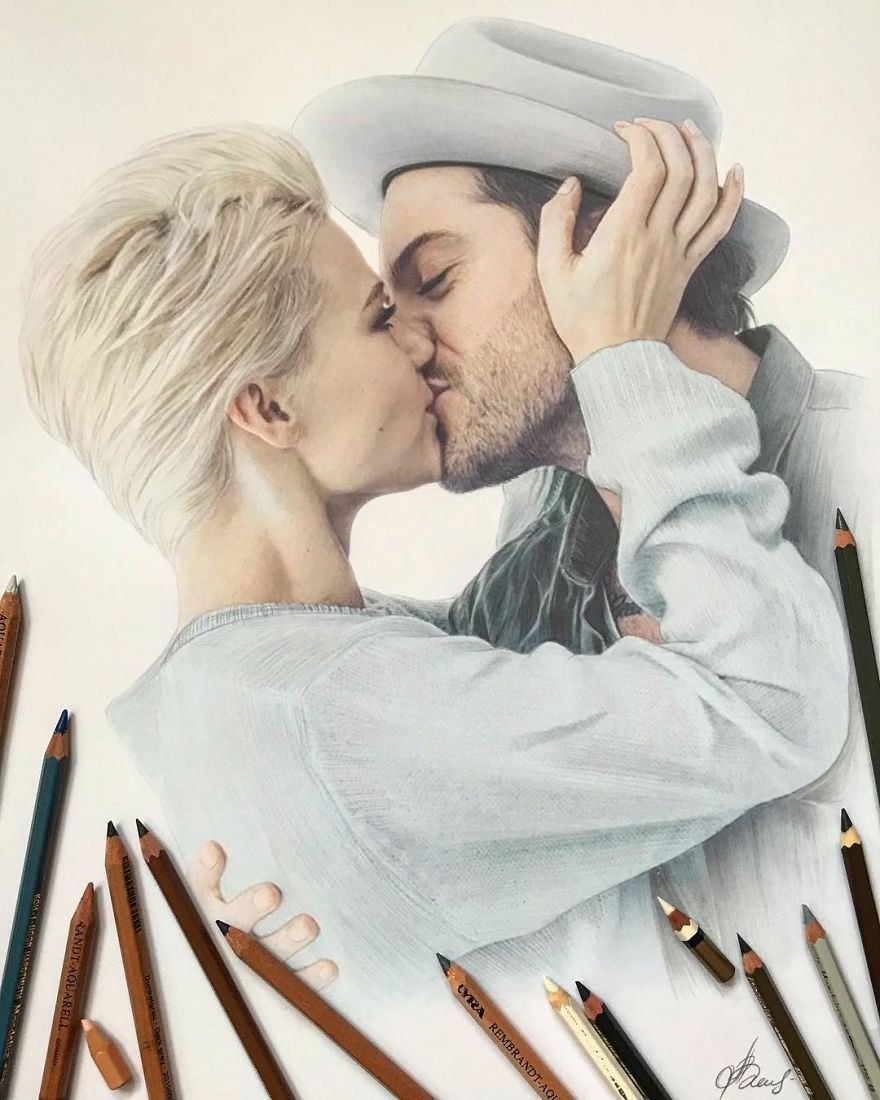 #30