Home is such a cozy place and we love spending the weekend or a holiday at home as much as we like to have an outing. We all see these pictures on social media where there are such amazingly beautifully designed homes that they fascinate us. We only wish to live in a home with one such design. So, we make up an image in our heads of beautiful homes and daydream about living in one. Pinterest is one great place to be inspired by some crazy interior design ideas. Some people love to take their creativity way too far that it looks just transcendental. These transcending designs can sometimes also turn monstrous. And you will be surprised to know that even such designs have a crazy following!
There is a list which is collected by a popular Instagram account which goes by the name of Please Hate These Things and it itself presents some mind-blowing examples of crappy designs that are just out of the world. The examples aren't just designing, but they come from people's homes.
We have compiled such images for you in this article so that you may have a look at them and try to decipher what was going into the heads of the ones who designed it when they did.
More info: Instagram
#1 A Necessity. Right?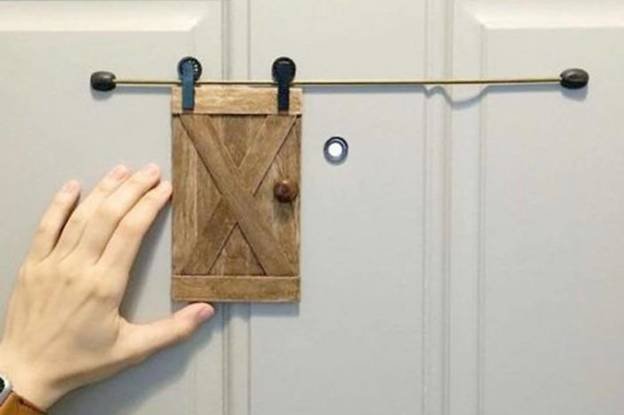 #2 Someone took Hair by Lady Gaga way too seriously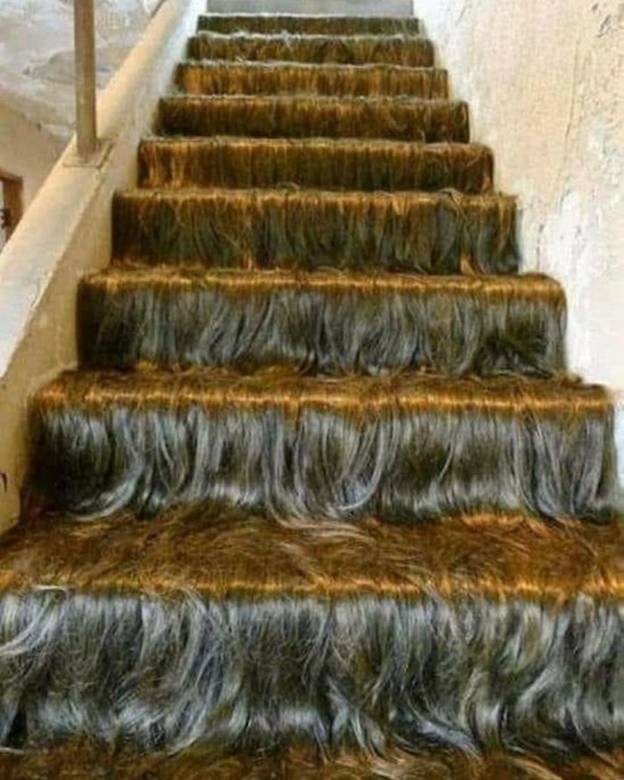 #3 A design that can hurt you last toe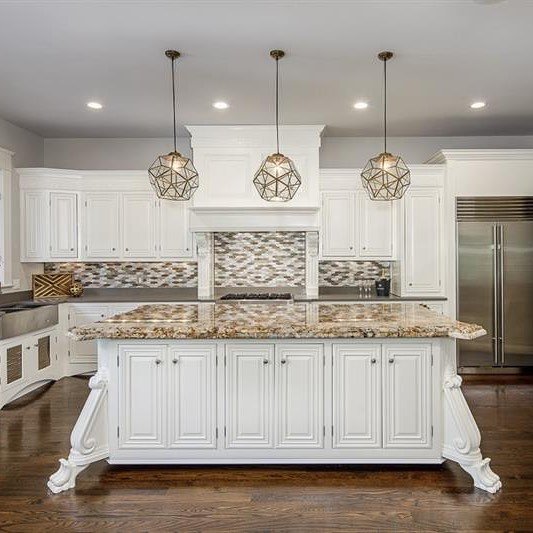 #4 These private female parts, that are swollen cost $600
#5 A Rapunzel tower and a High Dive Platform will make this just perfect
#6 Something that is hard to understand, except for the male private parts!
#7 Someone felt like curves aren't good so they made it all edgy!
#8 Men will not be impressed with this chandelier
#9 A kitchen at your place that can also help you deliver the Television news at 6 AM
#10 When your kids take a lot of painting classes, something like must might just be around the corner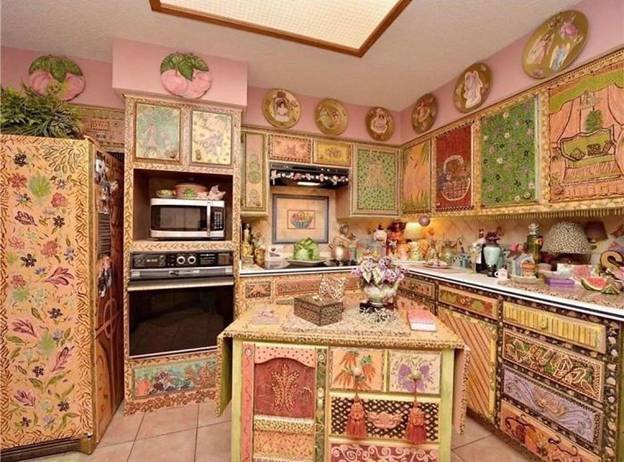 #11 You wouldn't like to be told what to do every time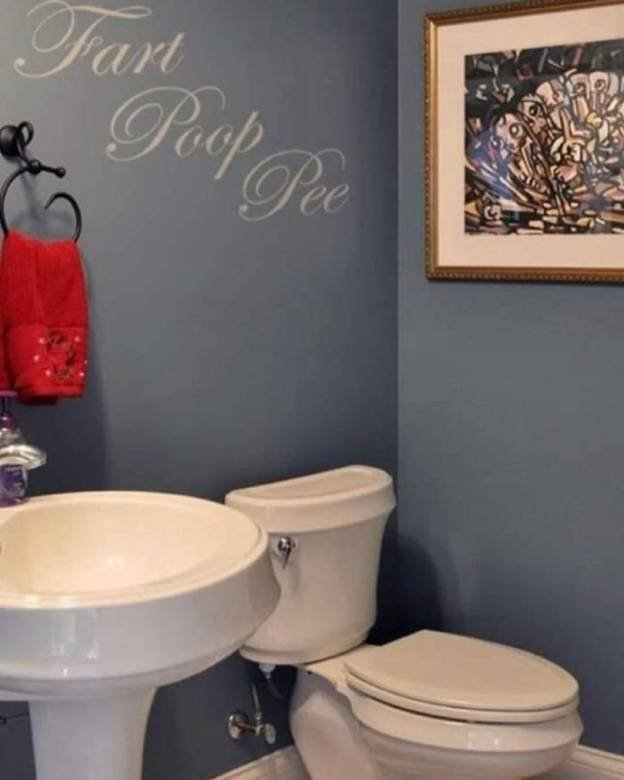 #12 A room that makes you feel underwater?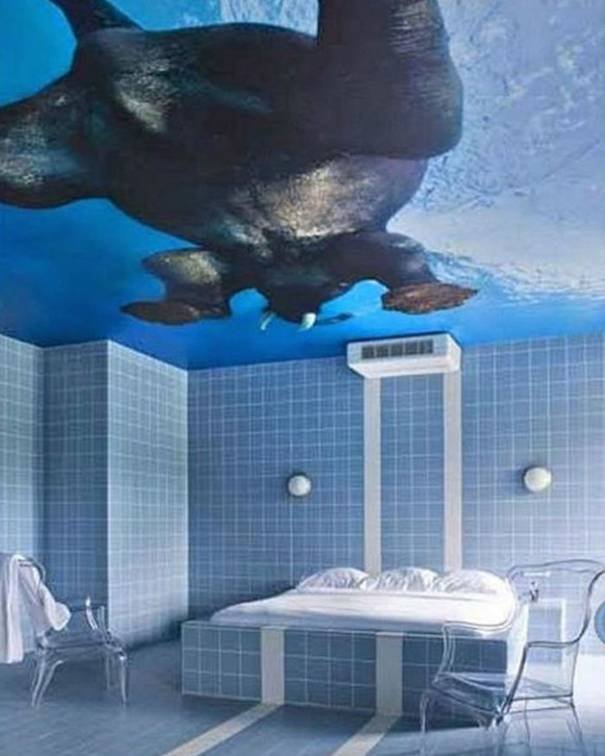 #13 This feels like it just came out from a Prince of Persia game
#14 Displaced chandelier
#15 Now, you can wash and watch your soaps at the same time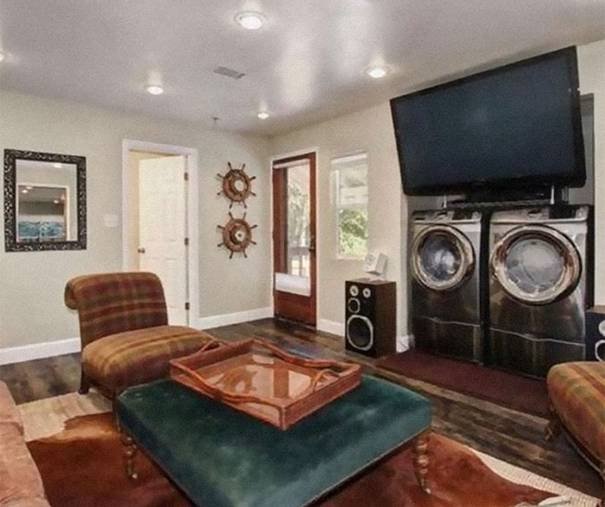 #16 You are fancy only when you have a Lamborghini etched into your window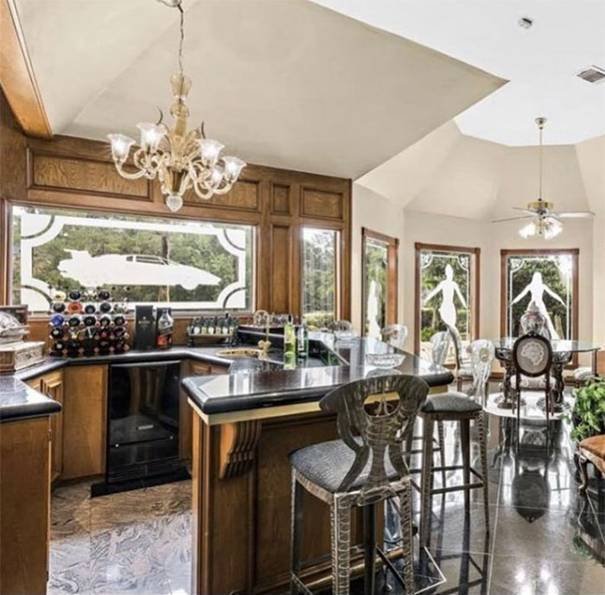 #17 A Useless Grand Piano
#18 A bed of dreams
#19 A place your poop won't smell because of its all flowers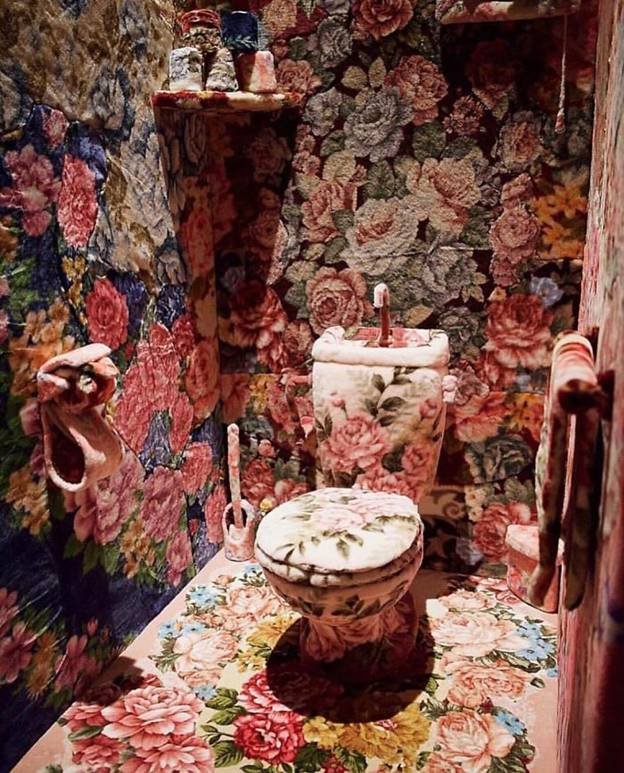 #20 When you want to be modern and vintage at the same time, but you can't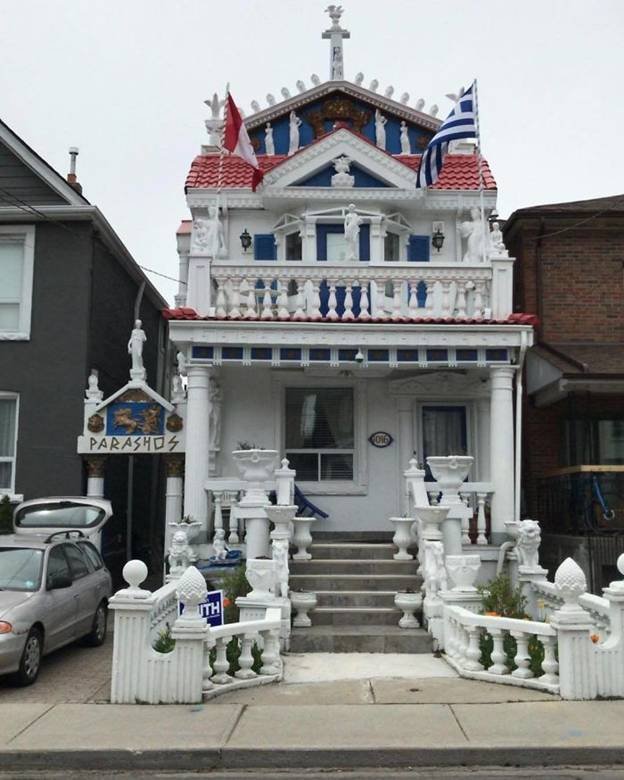 #21 That's way too much!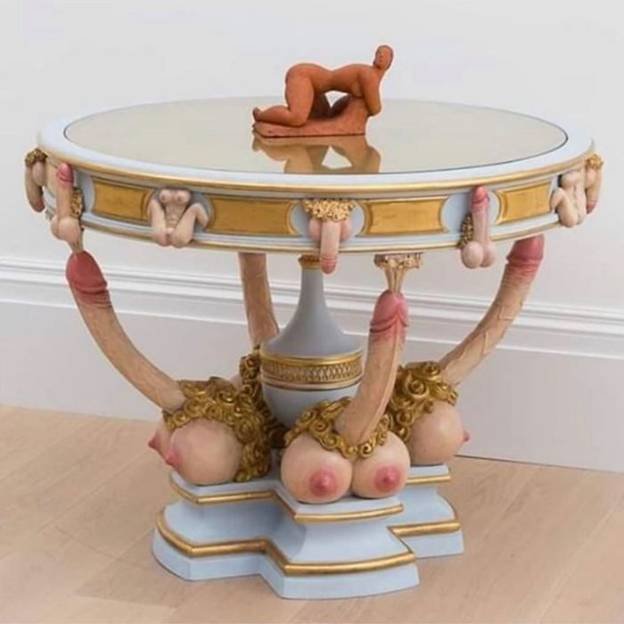 #22 Customized Holes for everyone, on a carpet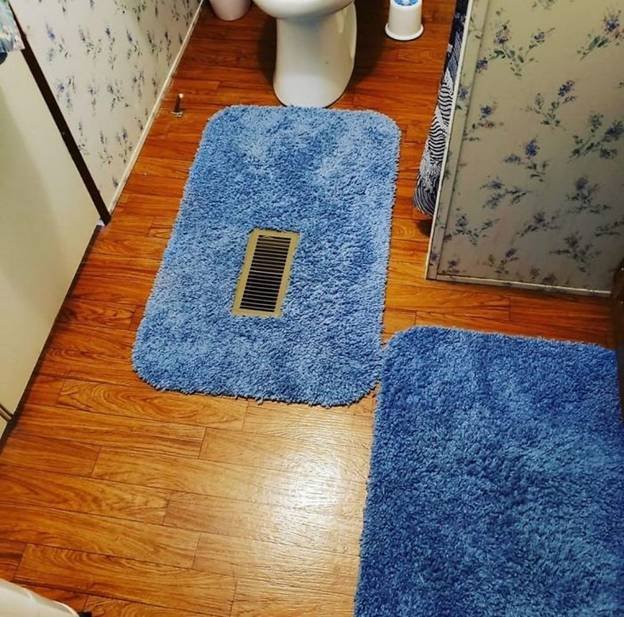 #23 Some Moana Sequel overhead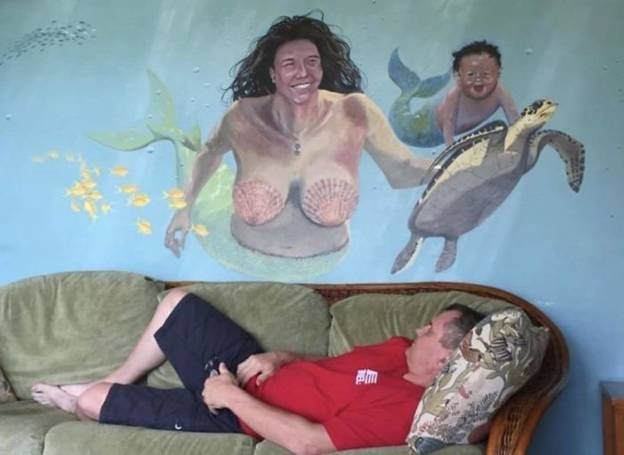 #24 A room is full of people! But, fake people.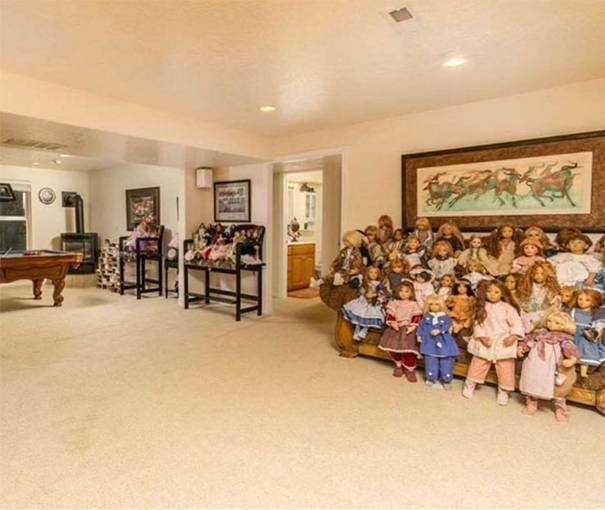 #25 Someone call 911 for wasting electricity
#26 Wanna have a nice sleep? Well, you might not
#27 Just for those who love to fish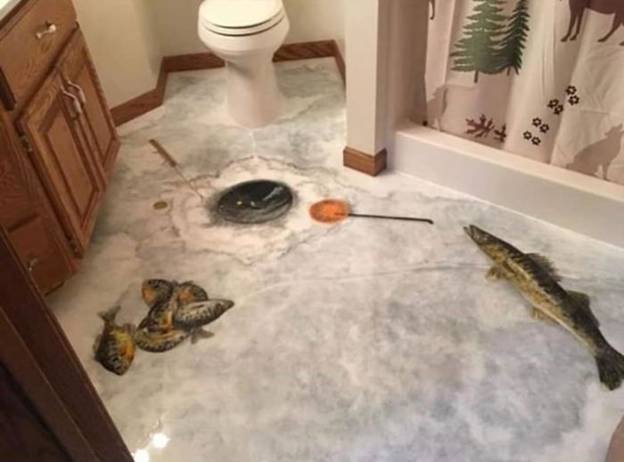 #28 Looks like this came out from a music video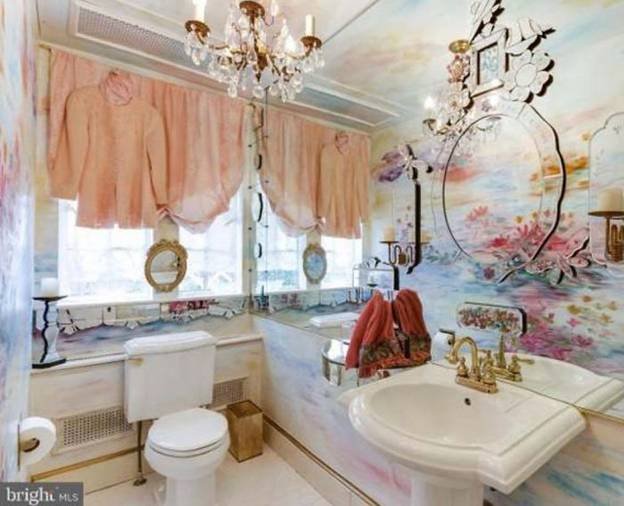 #29 Time for some tetanus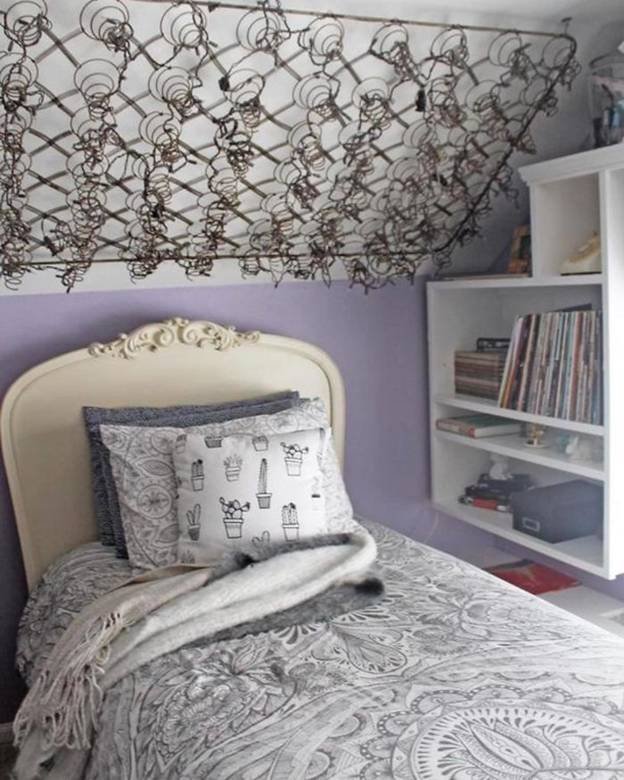 #30 Poor butterflies! They didn't die for this