It's a heartbreaking scene and you have been warned.
Okay, so who else had their eyes tearing up when Tony Stark showed his hand with the Infinity Gauntlet? The effect it had on Hulk was enough to make it clear that a normal human being cannot withstand the power. Tony Stark, although with the power of his nanotech suit, could not withstand the power.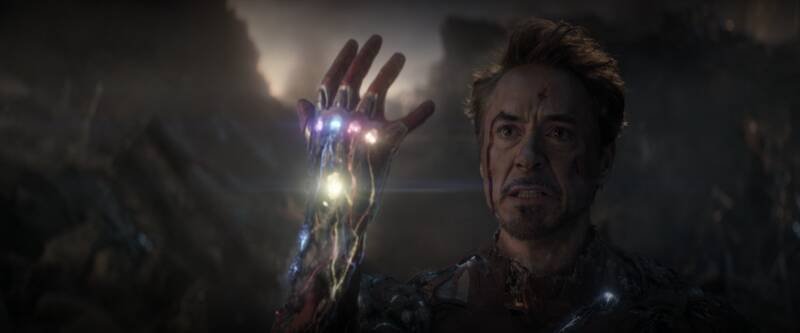 Nobody can ever guessed that the action movie was going to end up as a dramatic with a lot of tears. Several people never returned, the world was never the same and a family lost a good father and husband that day.
Hold up! If that was enough, wait till you see the deleted scene of Tony Stark.
You guessed it right. He was inside the realm of the Soul Stone.

This deleted scene is exclusive on Disney+ if you're a subscriber and can stream on it. And for those who have been wondering where is Katherine Langford, your answer has been given.

Adult version of Morgan Stark appeared before Tony Stark, who asked if it worked. As if making sure that he pulled the right decision albeit a short straw, he poured out his concern to Morgan.
But Morgan the good girl did not want him to feel that way.
But then, we all lowkey wishes she said otherwise because then Tony wouldn't need to die.
Thanks to that, Tony gets to meet one of the most precious soul for him for one last time.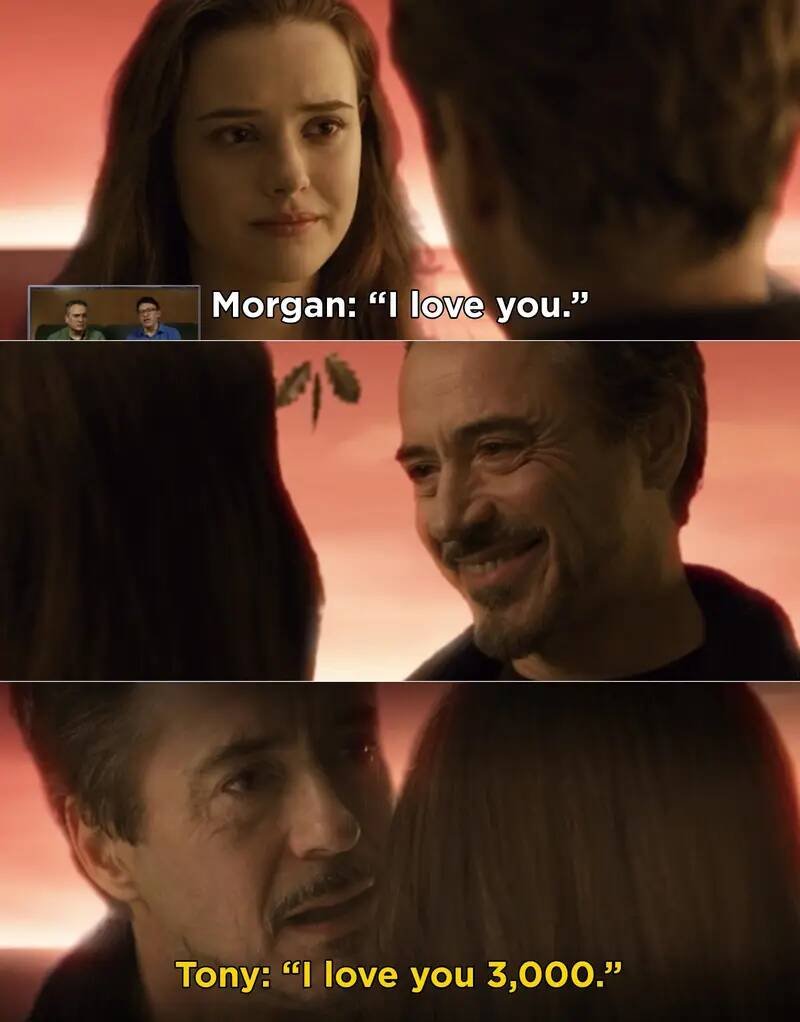 "I love you 3000," was already iconic the way it is. But with this 'Tony at the Way Station' scene, that phrase just a got a lot sadder.
Directors Russo brothers revealed that while this is a sad scene, it was kind of a halt in the theatrical cut.
"If you have too many sequences in a row you can dilute the value of each one of them," said Joe. Anthony added, "Because this adult version of Morgan, his daughter, was never in the film, as we would watch it in post we started to feel like we didn't have a lot of emotional connection, even though this is a wonderful actor, to the character because we'd never seen her before."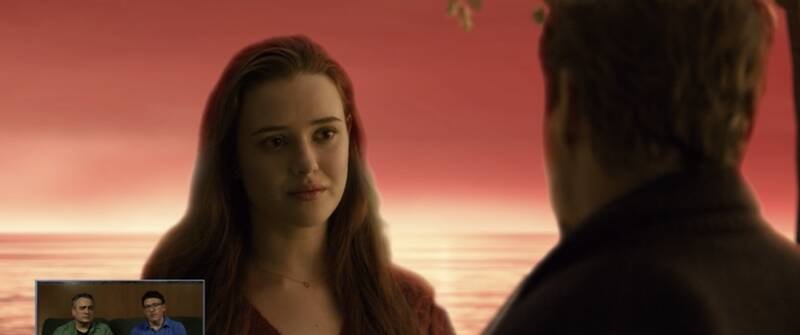 Their argument is pretty fair considering a lot of things happened in 'Endgame'. It was already a confusing one with time heist that took a lot of time to understand for both the characters and the viewers. Moreover, we didn't have time to connect with grown up Morgan who had a lot more personalities.
But since that now we know there's an adult Morgan, it'd be lovely to see her back reprising the same role in future MCU movies!