The amount of effort and time, including tears and sweat, put into making a movie is both challenging and impressive. Have you ever wondered how much effort and time is required in applying movie makeup on actors and actresses?
With some cast not requiring much makeup though, a lot of time is still put into getting ready for the set. Not to mention the amount of time that goes into making Sci-fi characters and fantasy looks convincing.
For you to see how much work is put in place when making a Hollywood-tier makeup, we at Brighthumanity have compiled some of the best before and after photos showing how much effort is put into Hollywood's SFX makeup.
Do enjoy our compilation as you scroll through gently!
More info: Amazon

#1 Naomi Grossman, American Horror Story Series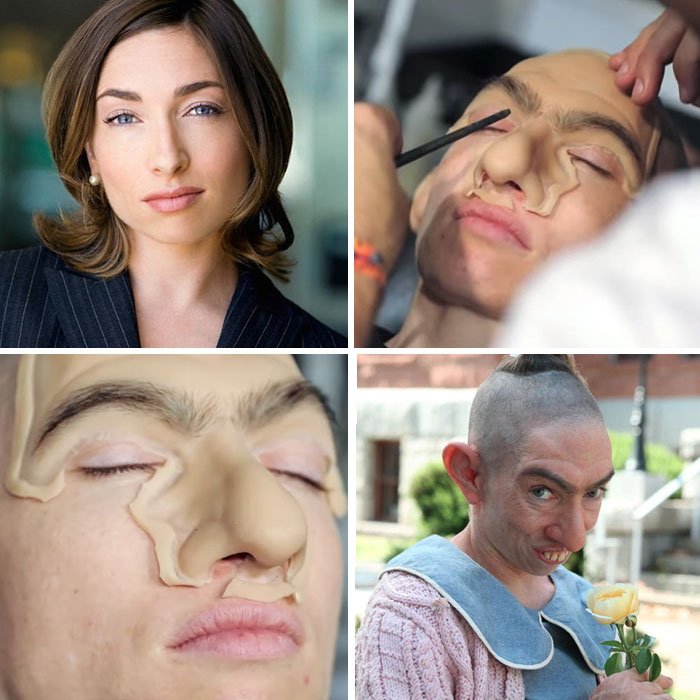 #2 Eddie Murphy, Coming To America
#3 Robin Williams, Mrs Doubtfire
#4 Richard Brake, Game Of Thrones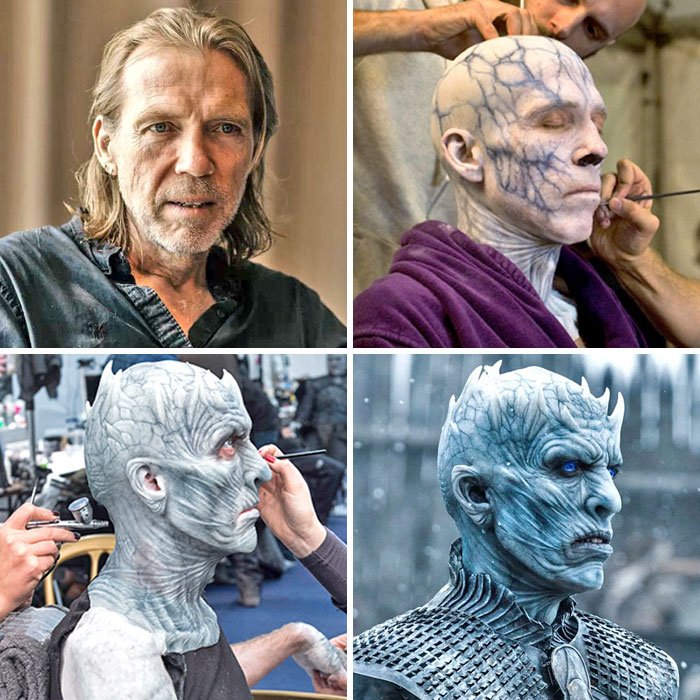 #5 Richard Armitage, The Hobbit
#6 Charlize Theron, Monster
#7 Gary Oldman, Darkest Hour
#8 Doug Jones, Crimson Peak
#9 Karen Gillan, Avengers
#10 Danny DeVito, Batman Returns
#11 Chris Hemsworth, Avengers Endgame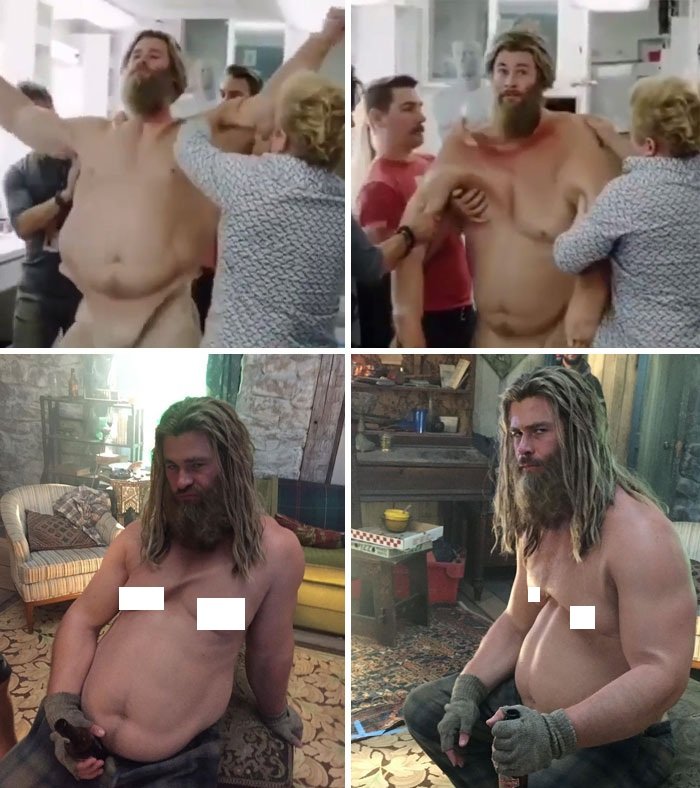 #12 Arnold Schwarzenegger, Terminator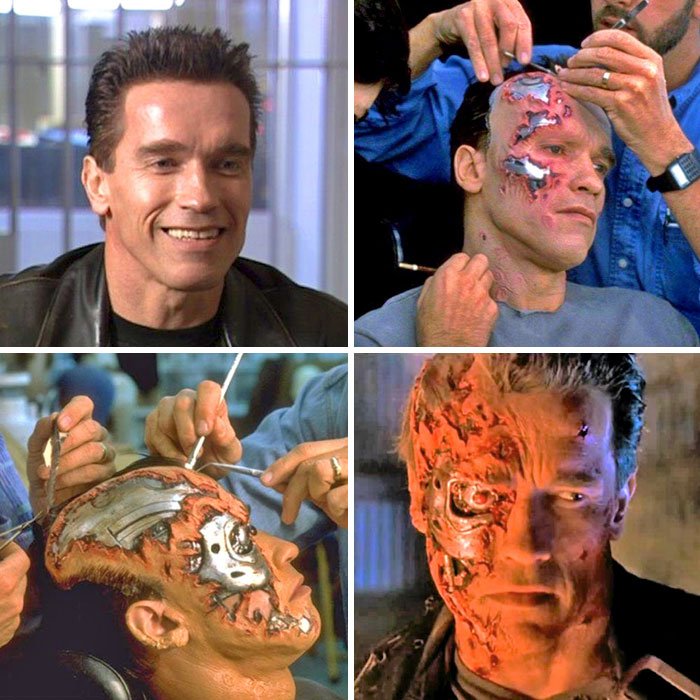 #13 John Rhys-Davies, Lord Of The Rings
#14 Heath Ledger, The Dark Knight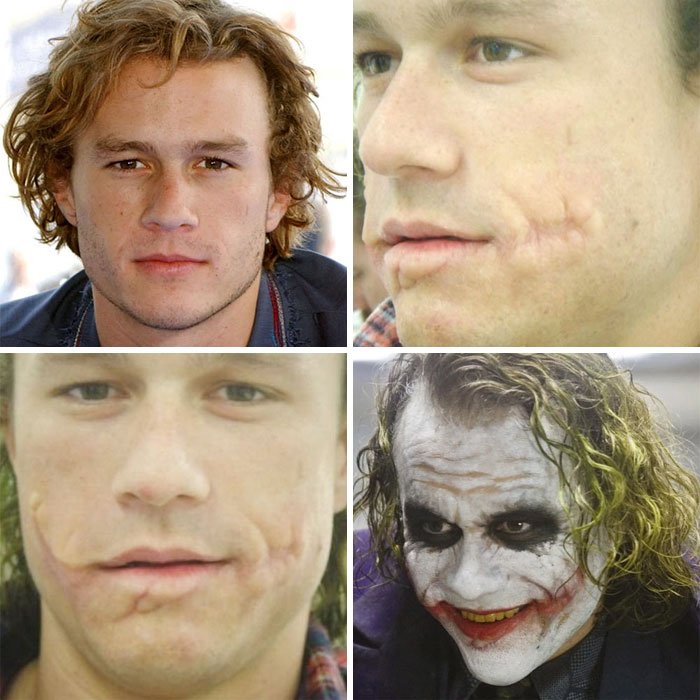 #15 Gary Oldman, Hannibal
#16 Ron Perlman, Hellboy
#17 Ryan Reynolds, Deadpool 2
#18 Tim Curry, Legend
#19 Ian Mckellen, Lord Of The Rings
#20 Roddy Mcdowall, Planet Of The Apes
#21 Bill Skarsgård, It
#22 Josh Brolin, Deadpool 2
#23 Michael Keaton, Beetlejuice
#24 Leonardo DiCaprio, The Revenant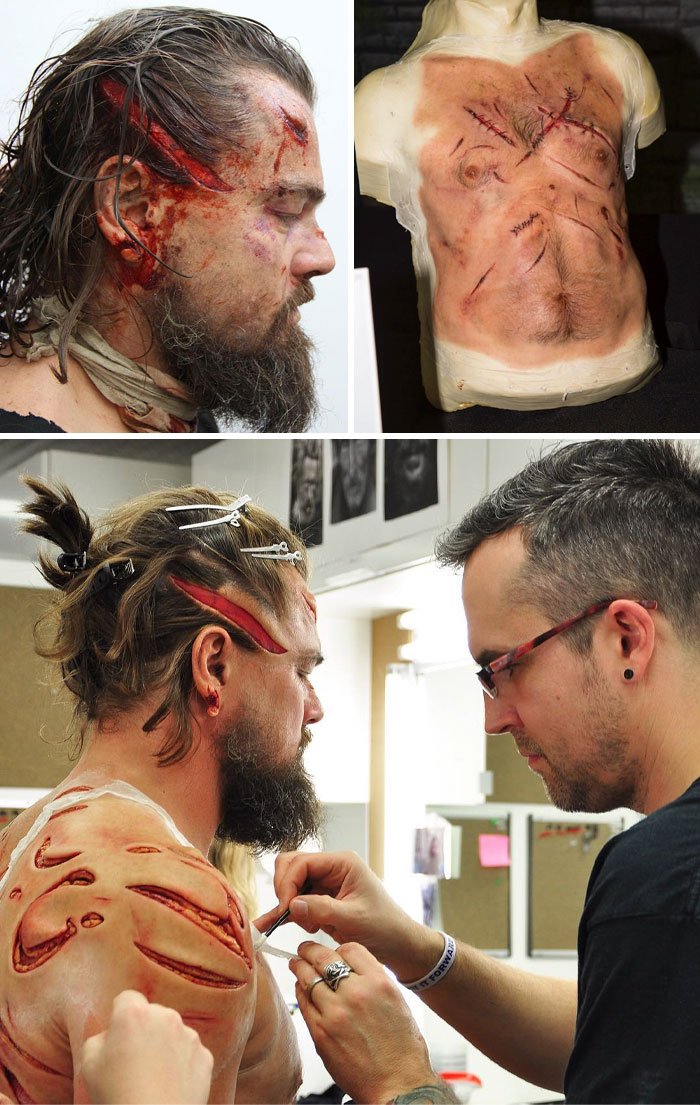 #25 Emma Thompson, Nanny Mcphee
#26 Jacob Tremblay, Wonder
#27 Jim Carrey, How The Grinch Stole Christmas
#28 Tilda Swinton, Grand Budapest Hotel
#29 Eddie Redmayne, The Theory Of Everything
#30 Angelina Jolie, Maleficent