If Harrison Ford really is the King of Halloween costumes, Heidi Klum is most certainly the Queen. Whether she is walking the runway or judging the clothes on it, however, her most memorable looks haven't taken place on the catwalk but at her infamous Halloween parties. The 46-year-old has been wowing – and terrifying – party-goers and trick-or-treaters since 2000, and as you can see from her awesome outfits, the model, actress, and fashion designer takes the Halloween game very seriously indeed.
Earning the unofficial title as Queen of Halloween, Klum uses her annual Halloween soiree to unveil looks so extravagant, and most people can't even recognize her. From 95-year-old Heidi to the werewolf in Michael Jackson's Thriller video, the German supermodel to another level.
"I have to because I never want to be recognizable because I feel like I always make the biggest party, and so I want people to dream and also encourage themselves to be a little more out there with their own costumes," Klum told Us Weekly.
Over the years Heidi Klum has earned the title of Halloween Queen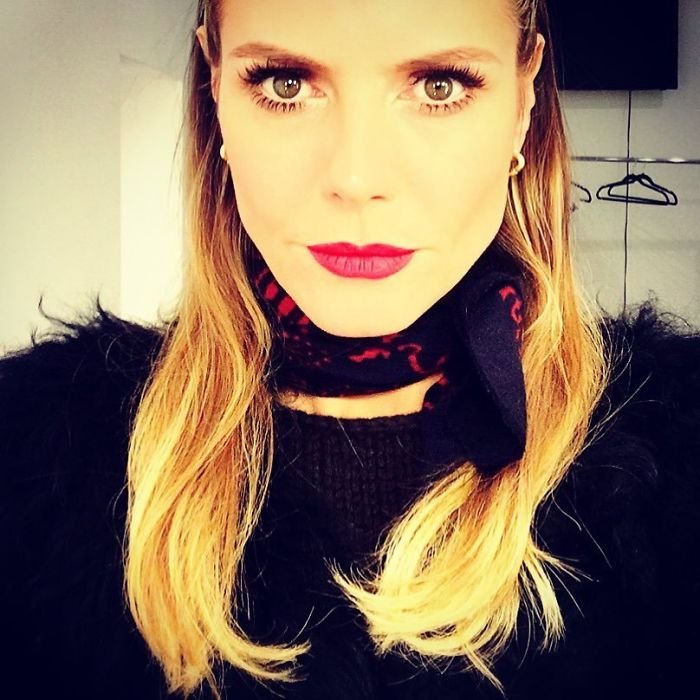 Goth Pippi Longstocking, 2000
Lady Godiva, 2001
Betty Boop, 2002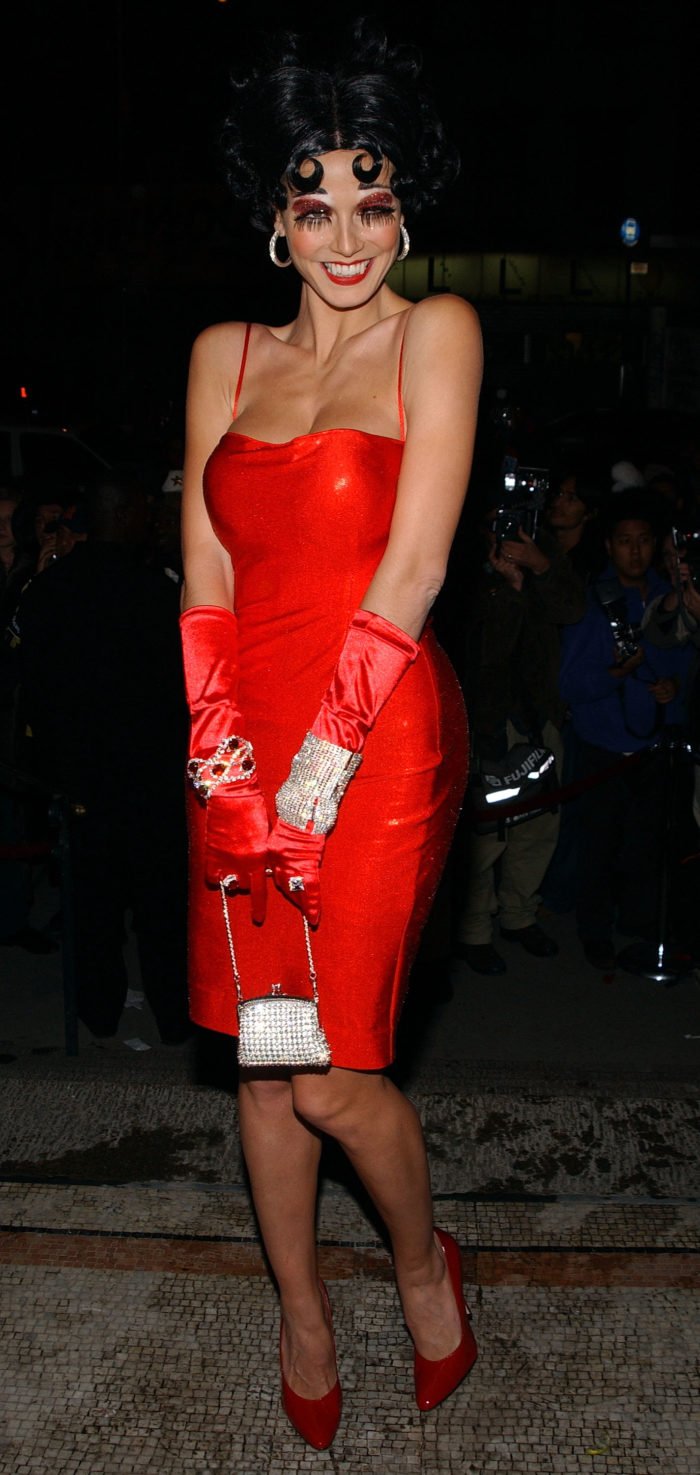 Gold Alien, 2003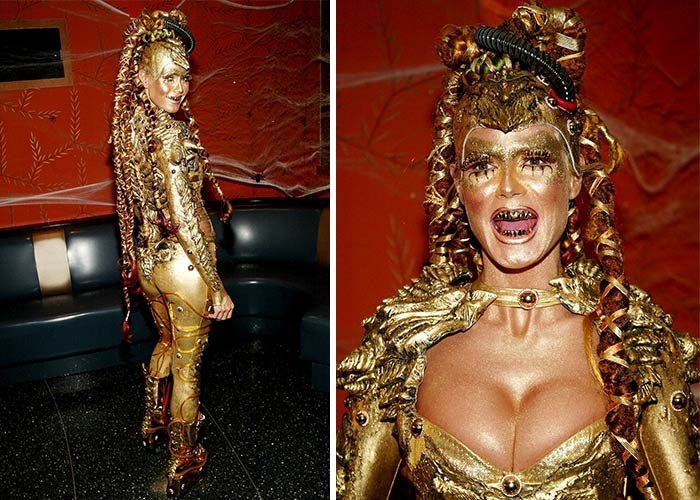 Red Witch, 2004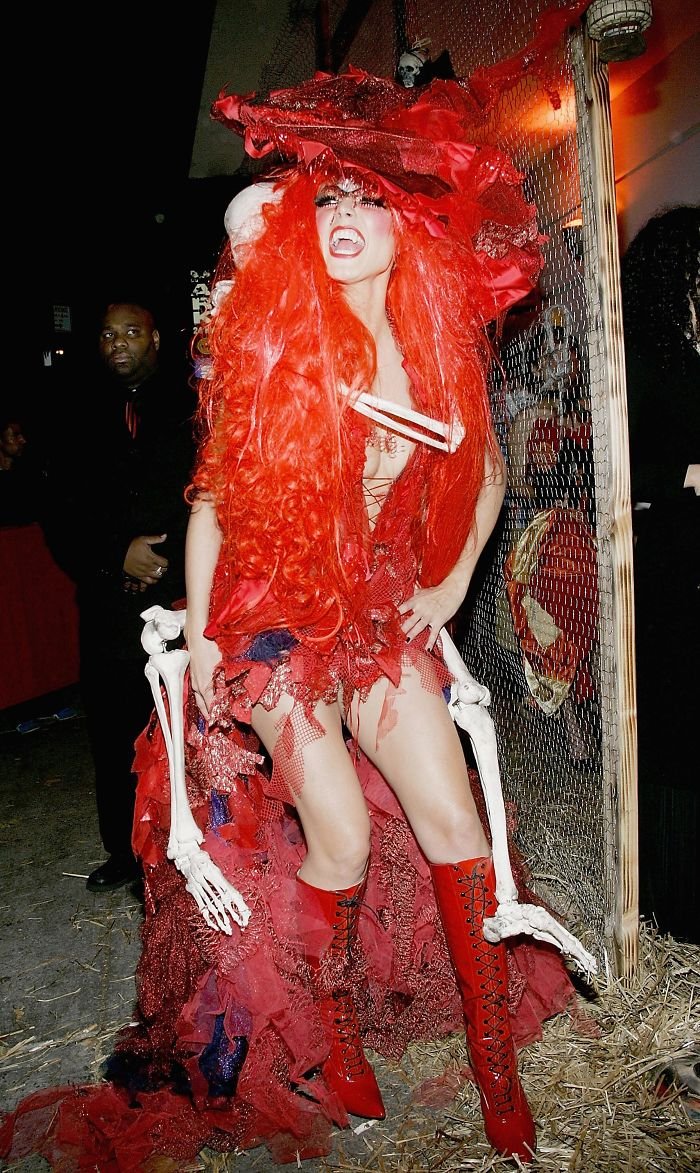 Vampire, 2005
Forbidden Fruit, 2006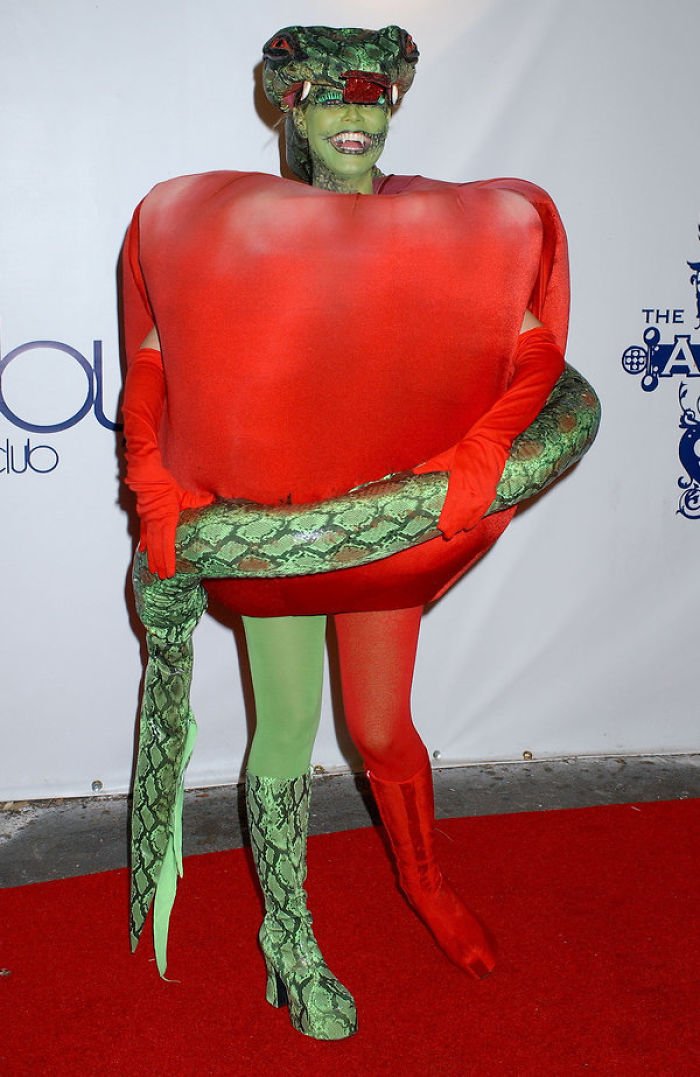 Cat, 2007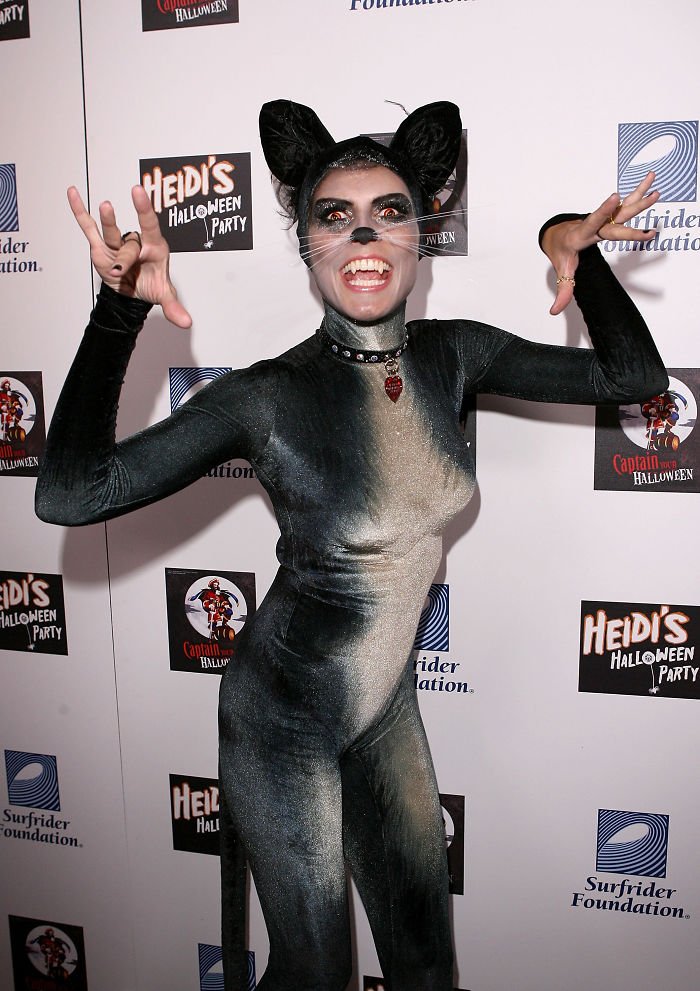 Crow, 2009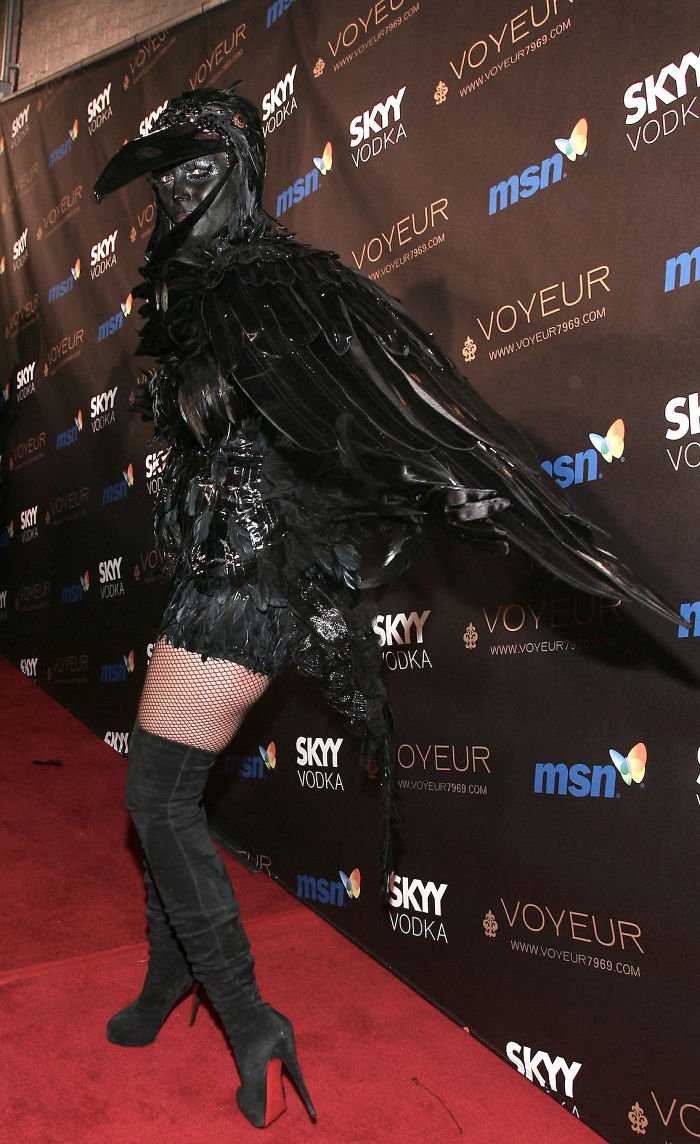 Superhero, 2010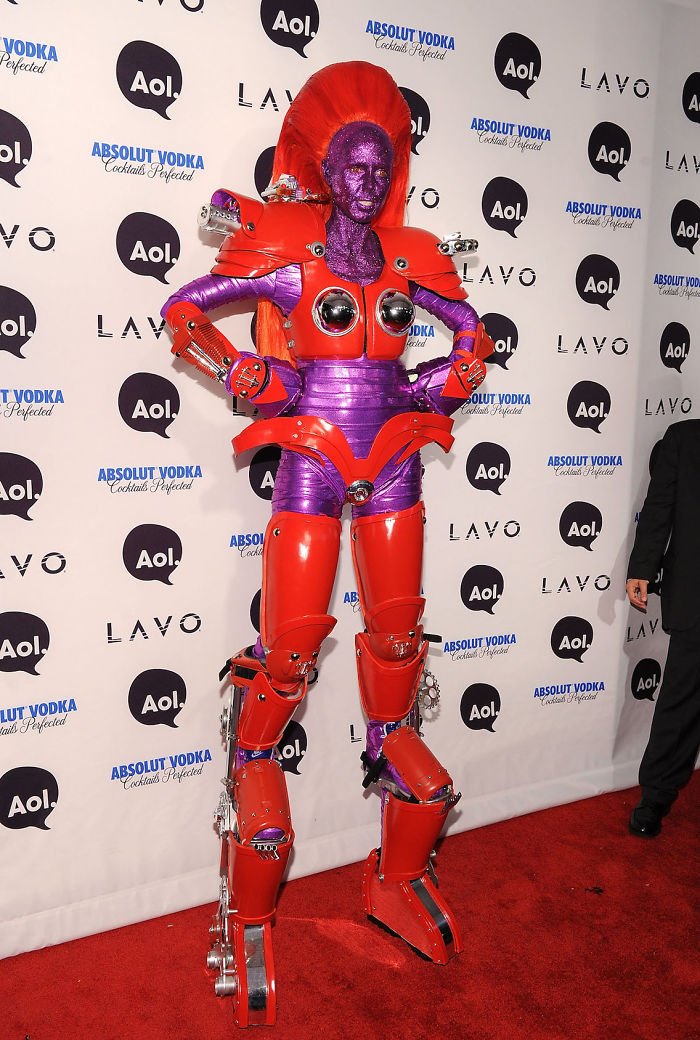 "Bodies" Cadavar, 2011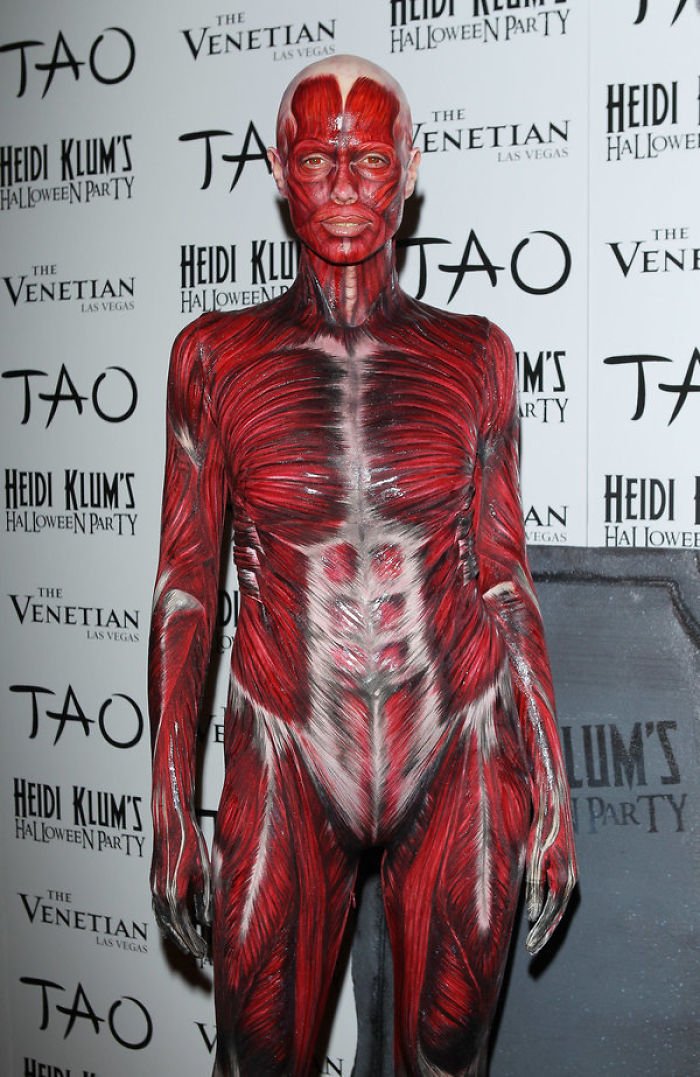 Ape, 2011
Cleopatra, 2012
95-Year-Old Heidi, 2013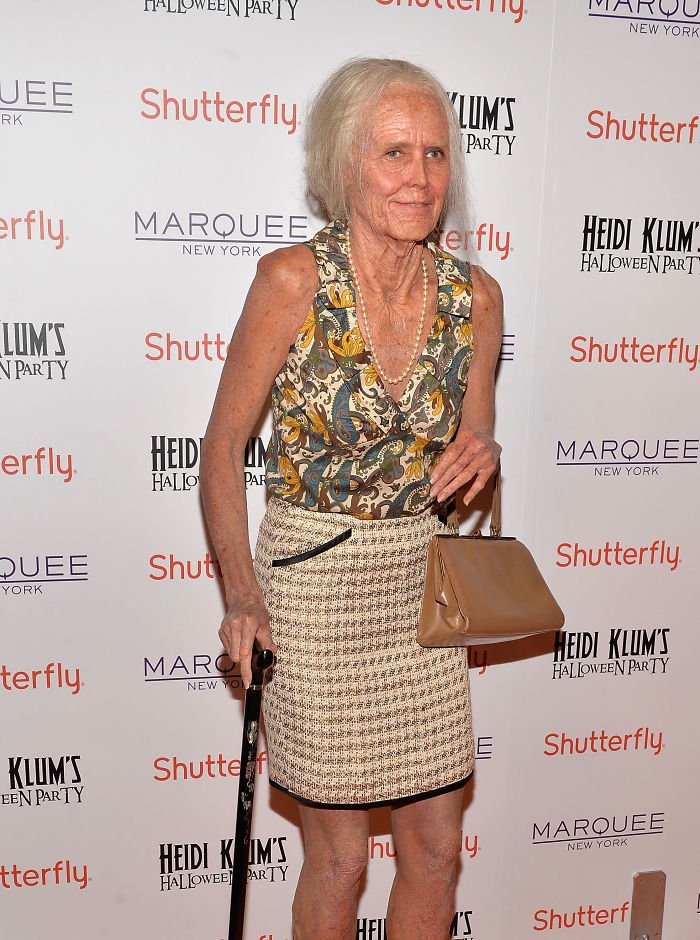 Butterfly, 2014
Jessica Rabbit, 2015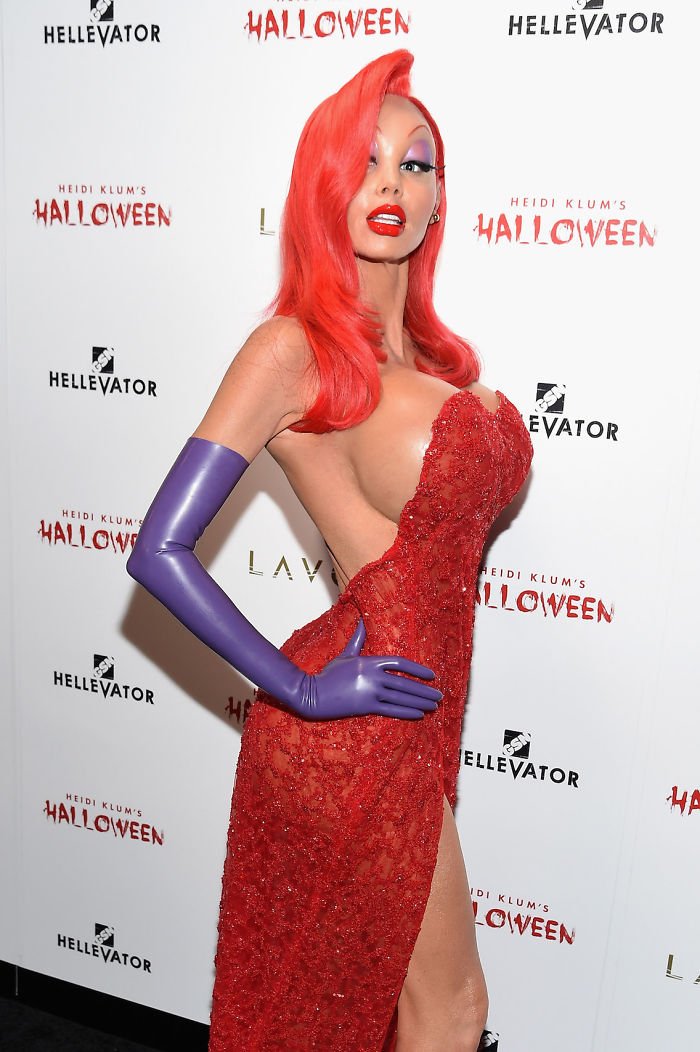 Herself, 2016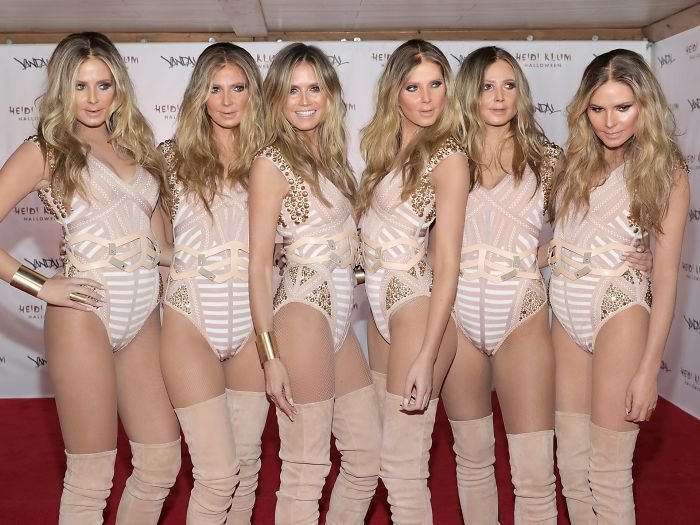 The Werewolf From Michael Jackson's Music Video "Thriller", 2017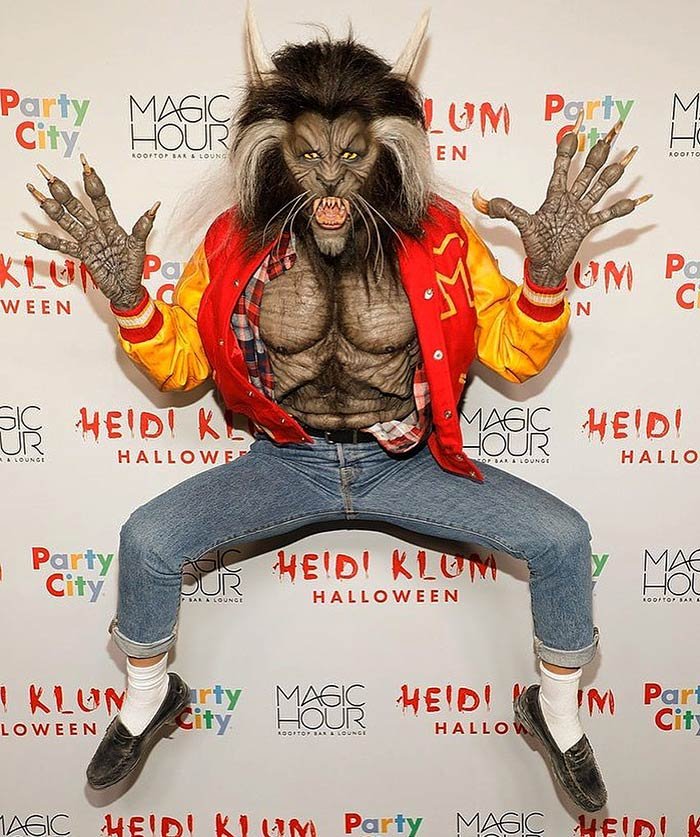 Fiona from 'Shrek' - She even allowed boyfriend, Tom Kaulitz, to share the stage with her. 2018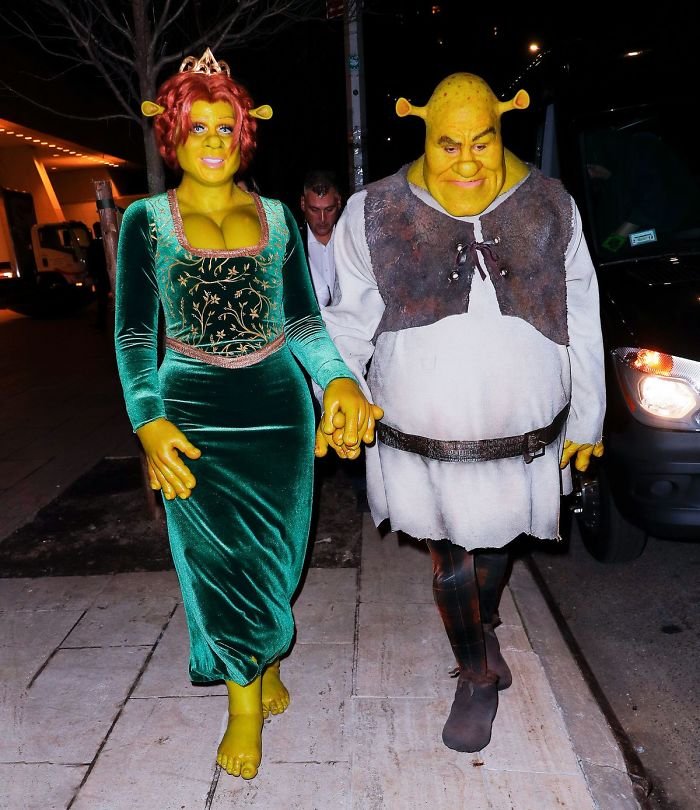 The Queen and King of Halloween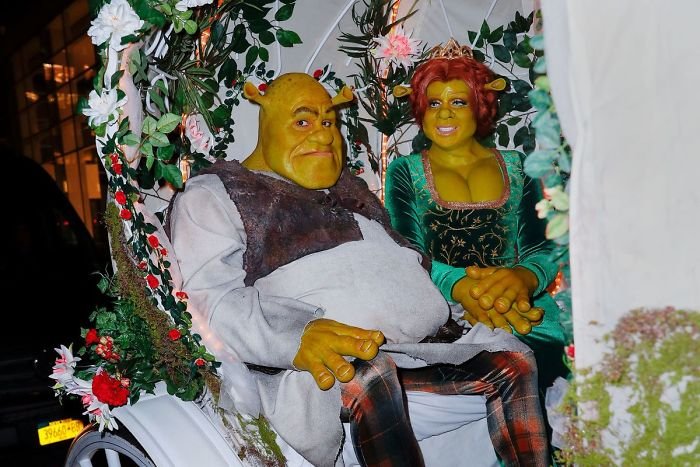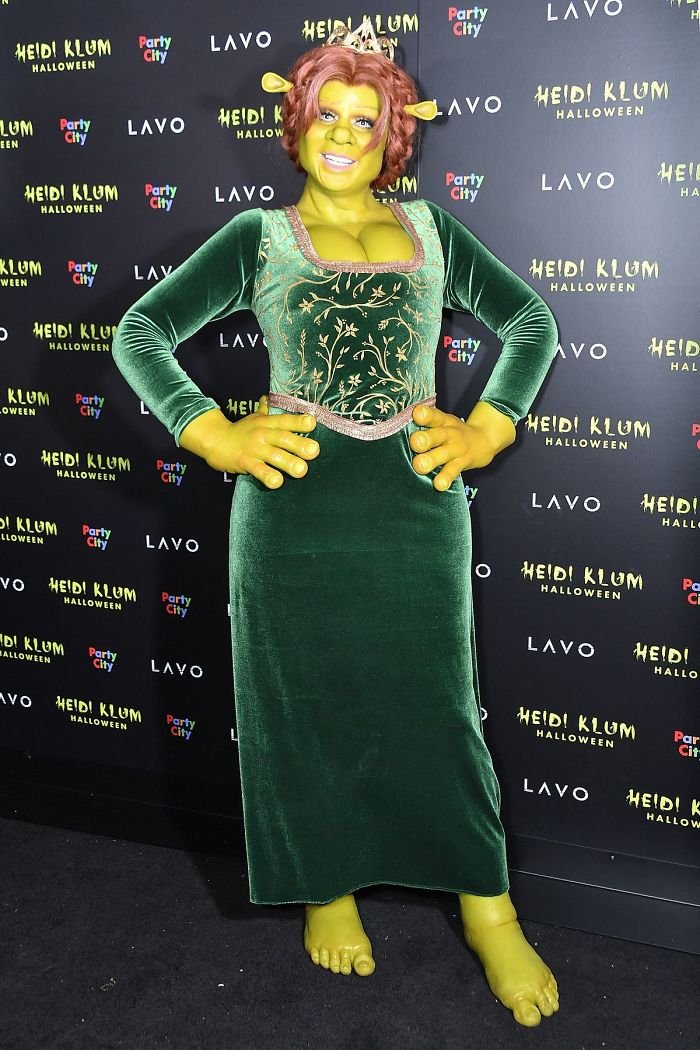 And don't forget the sweet ogre babies!