Dating sites and apps have helped so many people with finding the right people with a single swipe on the screen. You can review status and profiles, but a certain man is out of ideas to court a girl. So, here's the card he played: 'dead grandad'.
Yep, you heard it. And guess where this all happened. He hit up a random girl on Facebook, and the woman, Rachel Brogan, happens to be a 23-year old clerical officer for the NHS. She is based in Scotland and has no clue about who this man is.
Rachel Brogan, 23, received a message from a stranger on Facebook.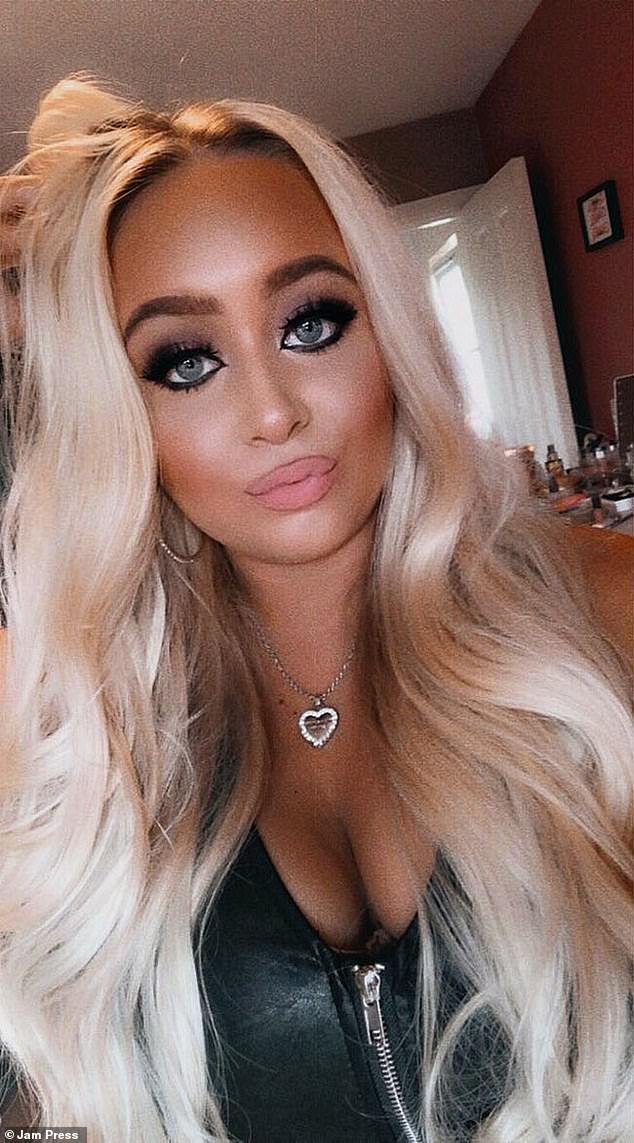 A man slide into her DM and unbeknownst to him was not just a woman, but the whole Internet ready to reject his advances. And for very good reasons.
The message began with the man asking if she's heard about his grandad. Let's call him Grandad X.
The 23-year-old has not heard about him, much less, his grandad, so of course she didn't. She replied with a confusing, "What?"
Like the cliche 'wrong message', the stranger replied, "S**** sorry, wrong person meant to text a girl, a went to school with but clicked on you mistakenly. Not thinking straight as my granddad passed away. Sorry, X."
"What?" she responded confusingly when asked about Grandad X.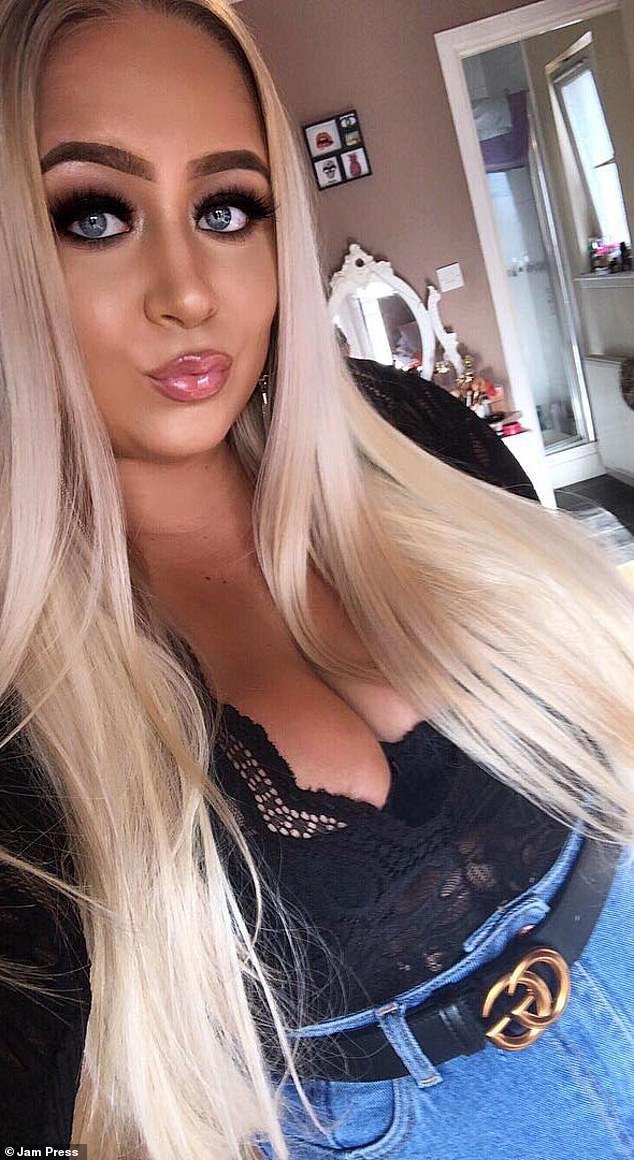 So far, so good. Facebook is a huge social media platform and it's possible for people to have similar names. When you had a close person just died and you need to inform your friends and family members, you can make mistakes. All cool.
But that wasn't until he added the following sentence.
"You are lovely though X," the stranger added. And it didn't stop there, because he added another emoji and asked if she's single as well.
Really? You lost your grandad, felt disoriented that you texted the wrong person and now you're trying to hit up a woman?
Someone added, "I suppose he needs a date for the funeral."
That must be the only explanation to this really weird conversation, assuming he's telling the truth.
And here's the whole conversation.
Rachel herself commented, "I think it was a weird way to get my attention. It doesn't appear like he meant to click someone else at all."
Another woman added that this is pretty common for her, "I have had messages like this on several occasions, lol."
While another shared her own share of when a stranger slide into her DM.
Now that dead Grandad X failed, who is he going to use next? Can you guess?