I agree to the fact that Disney Studios is an integral part of my growing up. It has created memorable characters that have stuck with us for many years. The Studios' style and concepts are totally heartwarming and its heroic characters are amazing.
A die-hard fan, who accepted Disney as part of his childhood, Shusaku Takaoka – a Japanese Graphic Designer has decided to take up a challenge by putting our favorite characters in the wrong scenario.
Takaoka took away their innocence and digitally incorporated them into places they never fit in.
He equally combined both classic cartoons and pop culture references in creating entertaining stories and photos, that features our loved Princes and Princesses in a totally different world.
Scroll down and don't forget to share with your loved ones!
More info: Instagram

#1
#2
#3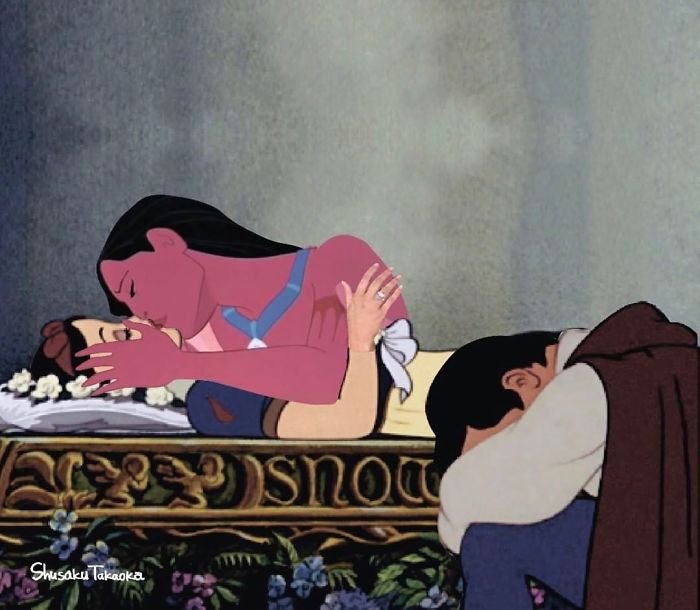 #4
#5
#6
#7
#8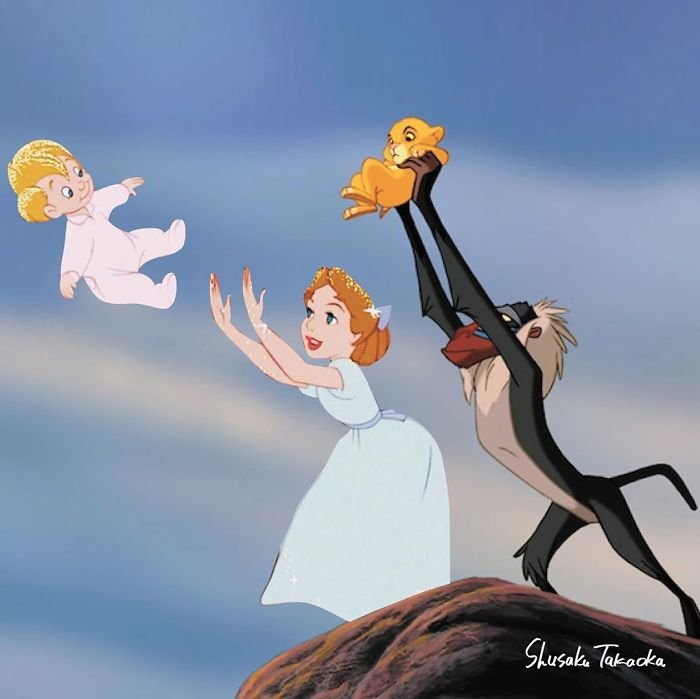 #9
#10
#11
#12
#13
#14
#15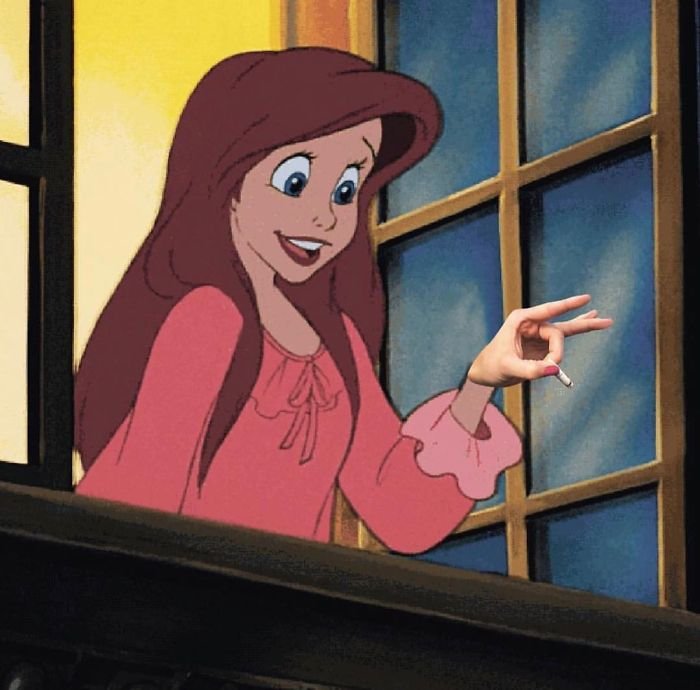 #16
#17
#18
#19
#20
#21
#22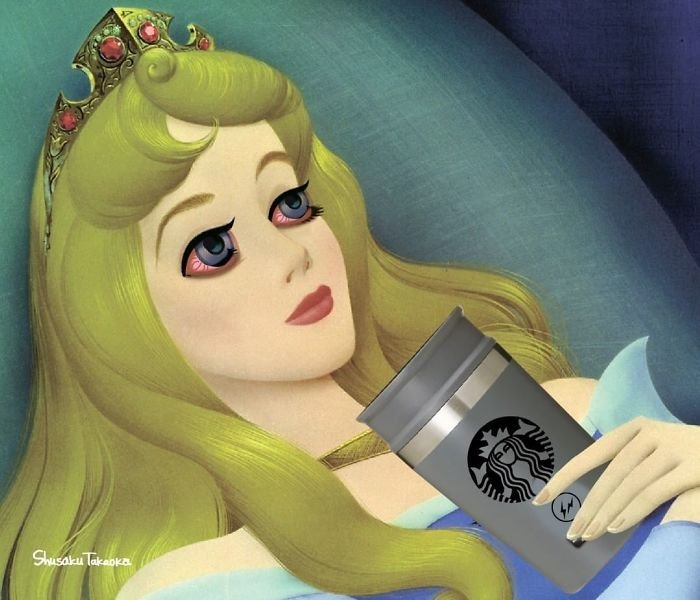 #23
#24
#25