Love knows no boundaries, including age. Terri Foster-Guy who is 26 years old with one child is currently in a relationship with Kirk Campbell whom she met during Comic-Con in Swansea. They became friends on Facebook and sparks began to form between them, but there is one problem.
Terri is 26 while her partner, Campbell, is 53. There is an age gap of 27 years apart and Campbell is old enough to be her father, which is the mistake people often make. The two of them come from Powys, South Wales and they often receive criticisms for their relationship, but Terri is too in love to care about them.
She said, "Kirk and I don't care what the world thinks about us because we are too in love."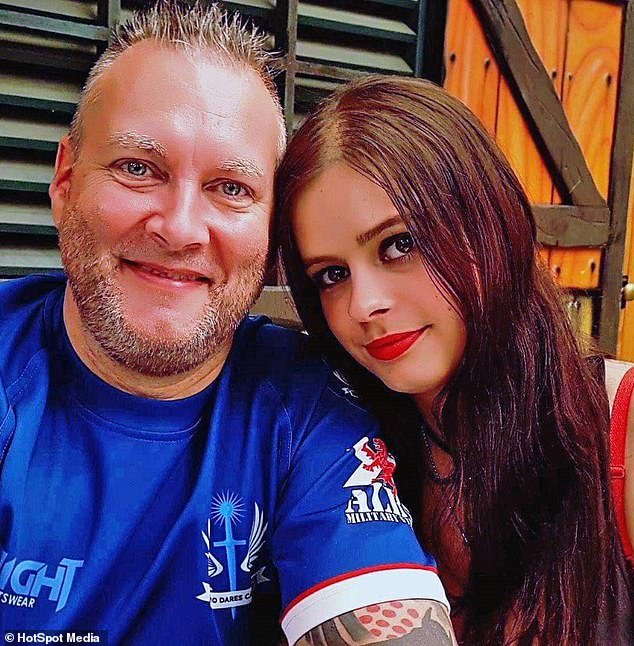 "Kirk's age doesn't matter to me. I adore him for the person that he is."
People sometimes confuse them as daughter and dad and they just laughed it off.
Kirk saw Terri during the Comic Con an added the woman as friend on Facebook the following day. Terri couldn't recognize him as he put up his picture in Deadpool costume. After chatting, they realized that they're living no further than one block away.
So, they arranged a meetup.
Terri spoke to DailyMail, recalling her first meeting with him, "When I saw him for the first time, I could tell straight away that he was older. "He had a wrinkled smile and slightly greying hair but he was incredibly charming and lovely.
"He told me he was 49, 27 years my senior, but I didn't care at all."
As it appears, the both of them are single parents, him to a son and her to a daughter.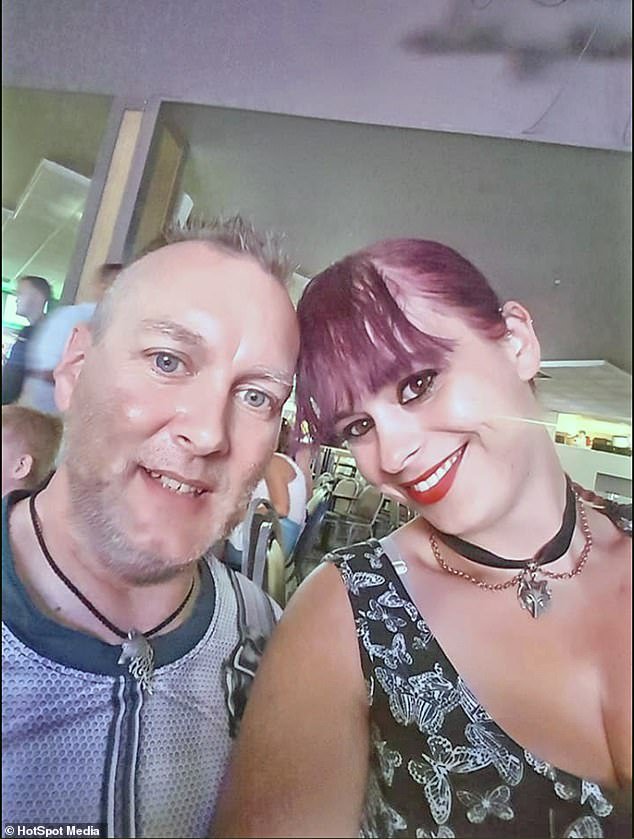 Terri's parents were not happy with her choice of man, initially. In fact, Campbell was older than her parents!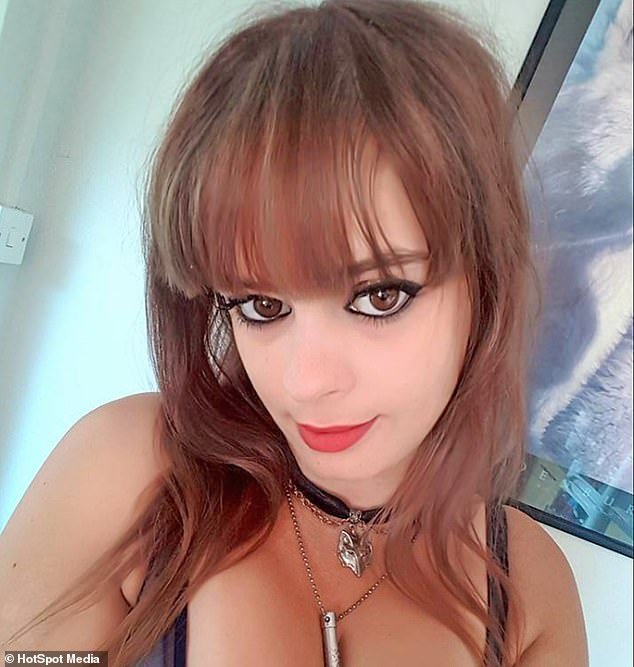 "But once they met him, they saw how much I cared for him they were happy that I'd found love, and they really hit it off with Kirk."
After that, Campbell introduced her to his family and everything went well. A series of hilarious and painful events follow as some people were confused while others were judging.
But they 'didn't mind'.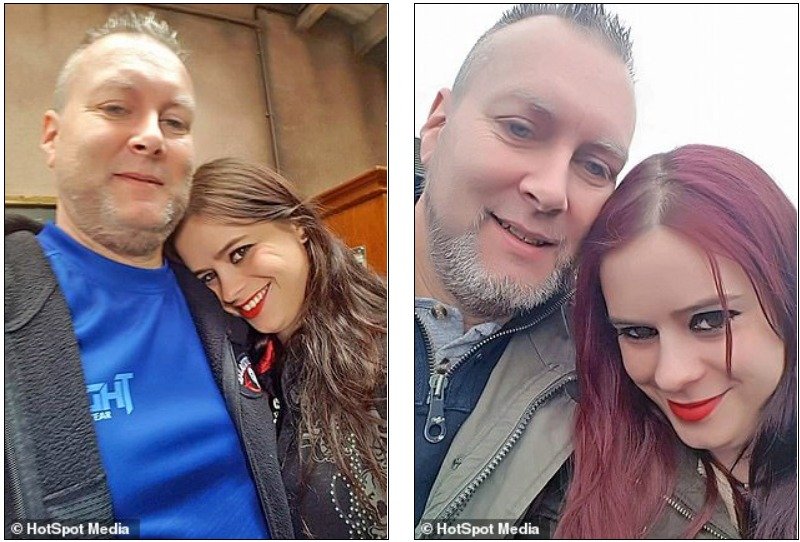 Terri 'found her soulmate' even though he is 27 years senior to her!
Well, let's just wish this happy family happiness and endurance through the judging eyes and comments passers-by can have.
"Whether it's a two-year difference or a 20-year difference, love is love. It's doesn't matter how old Kirk is, I know he's my soul mate. And I don't care what anyone else thinks," says the woman in love.