Cassandra Calin describes herself as a Romanian-Canadian Artist and a Lazy fairy. The popularly-known illustrator, graphic designer, and cartoonist lives in Montreal, Canada. Calin talks about her daily life, experiences faced personally as well as world problems through the creation of witty and funny comics. You can certainly relate to Calin illustrations.
Using Pigma Micron (005 and 01), Chisel Tip, and a Sharpie Permanent Marker, all of Calin's drawings are hand-drawn. Each of her comics takes about two-four hours to create, largely dependent on how complicated it is.
Well, why not take a look at Calin's recent comics. We at Brighthumanity has compiled them just for you. If you appreciate good humor and cartoons, Calin's collection will make your weekend really worthwhile.
Don't forget to share with family and friends! Enjoy.
More info: CassandraCalin | Tumblr | Facebook | Instagram
#1
#2
#3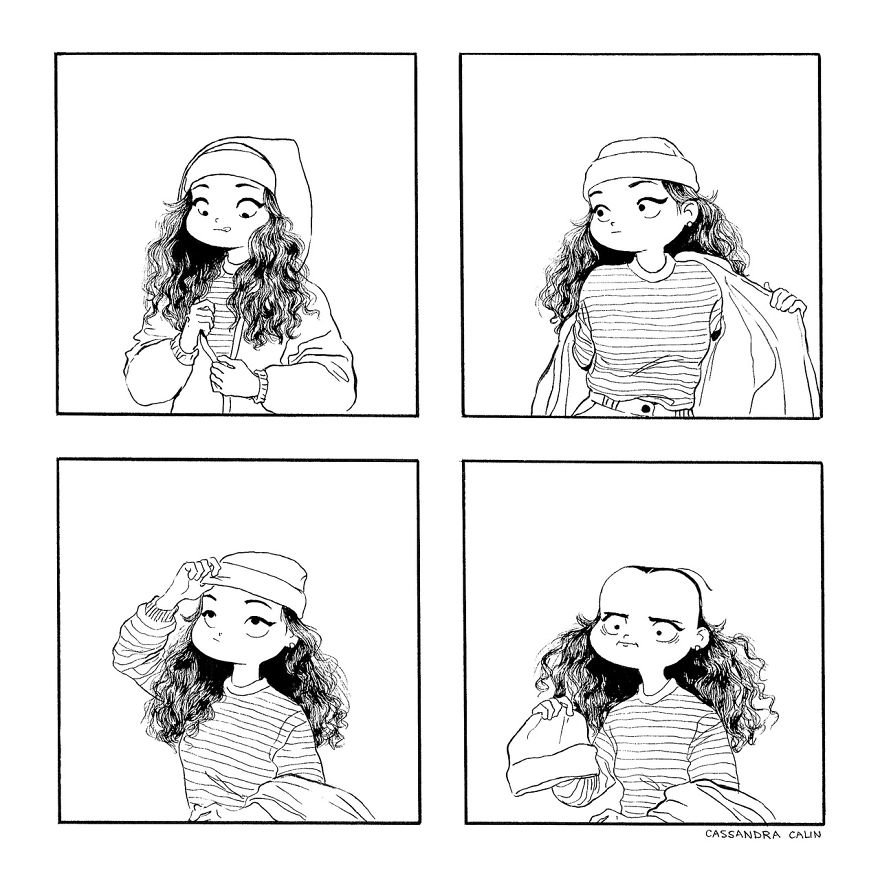 #4
#5
#6
#7
#8
#9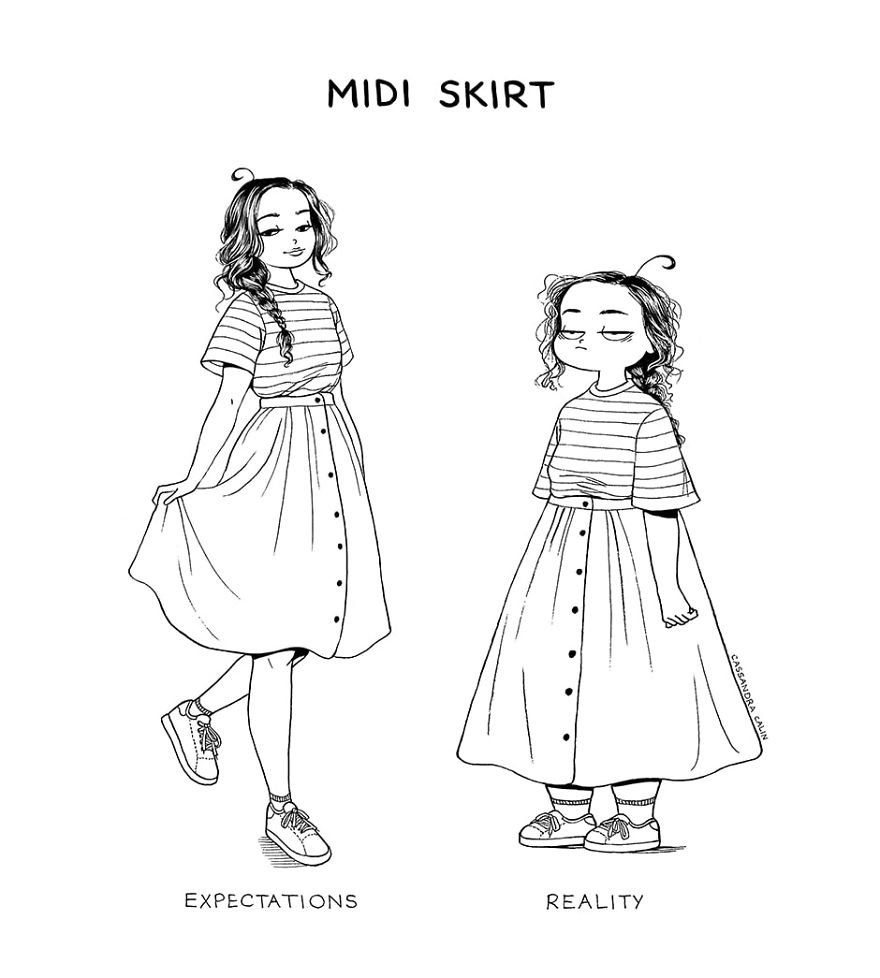 #10
#11
#12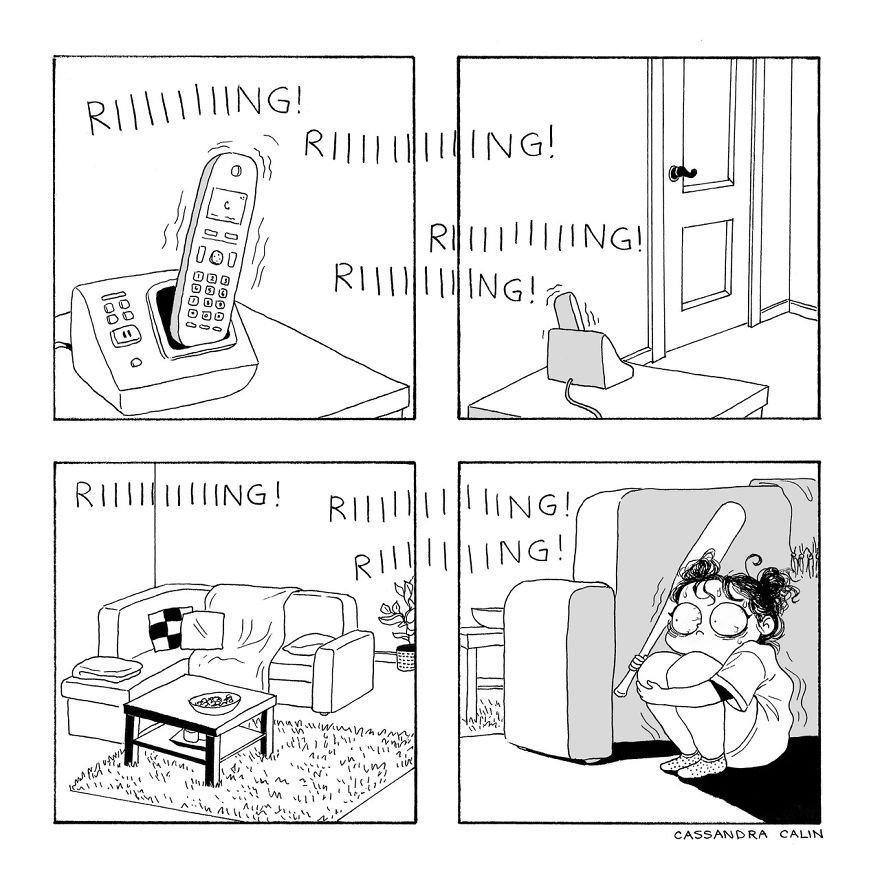 #13
#14
#15
#16
#17
#18
#19
#20
#21
#22
#23
#24
#25
#26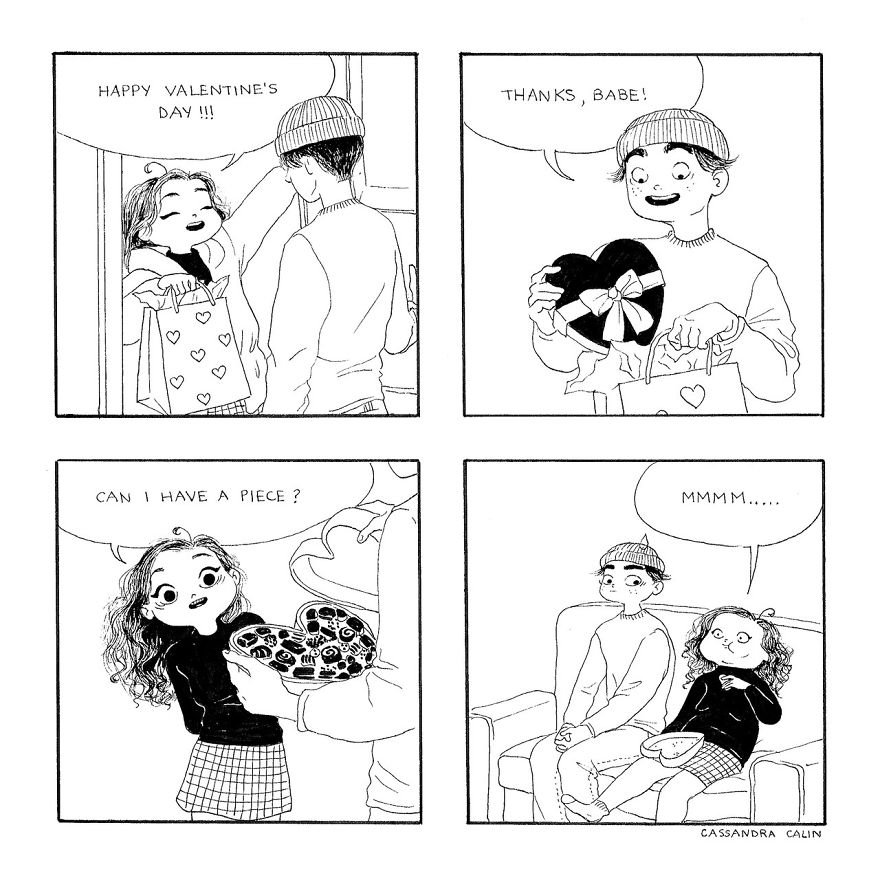 #27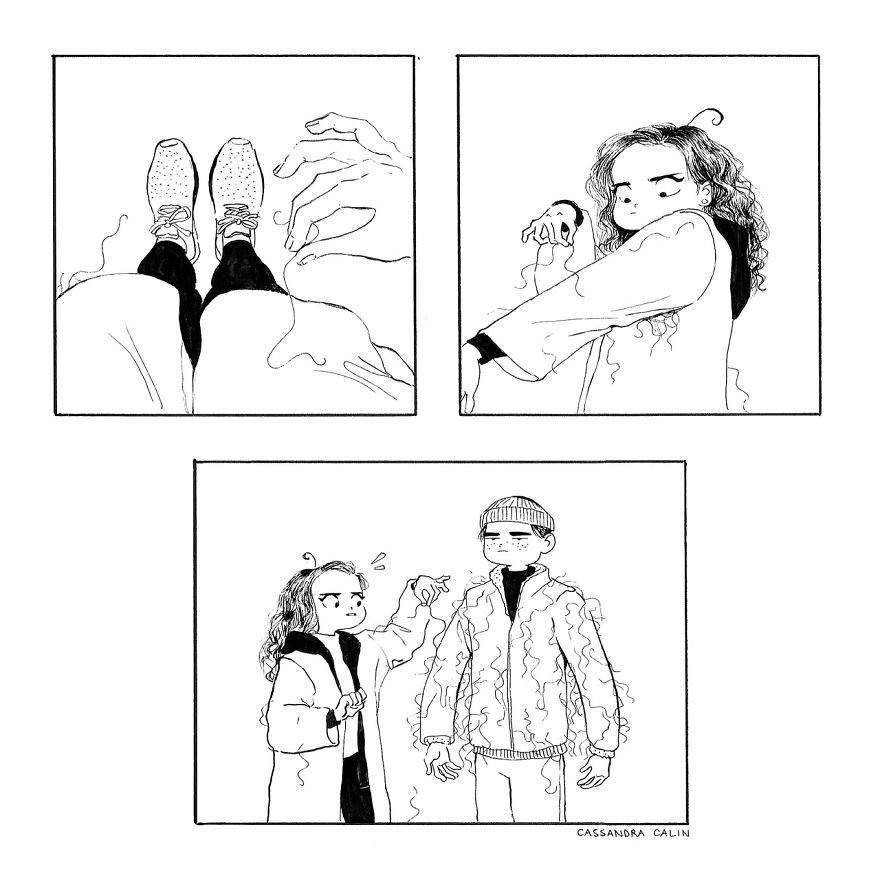 #28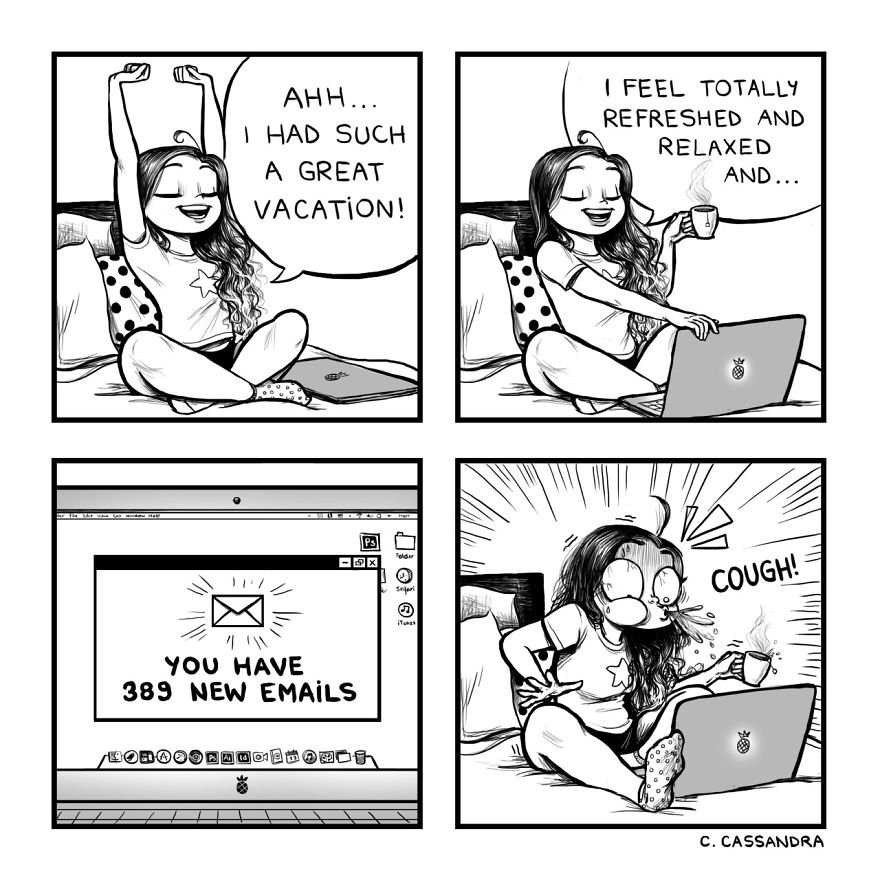 #29
#30